One of the problems storing a large amount of can goods, is that as the stack increases; it's prone to become unstable. Here's a tip that allows safer tall stacks of canned Goods.
This is how the food comes from the grocery store: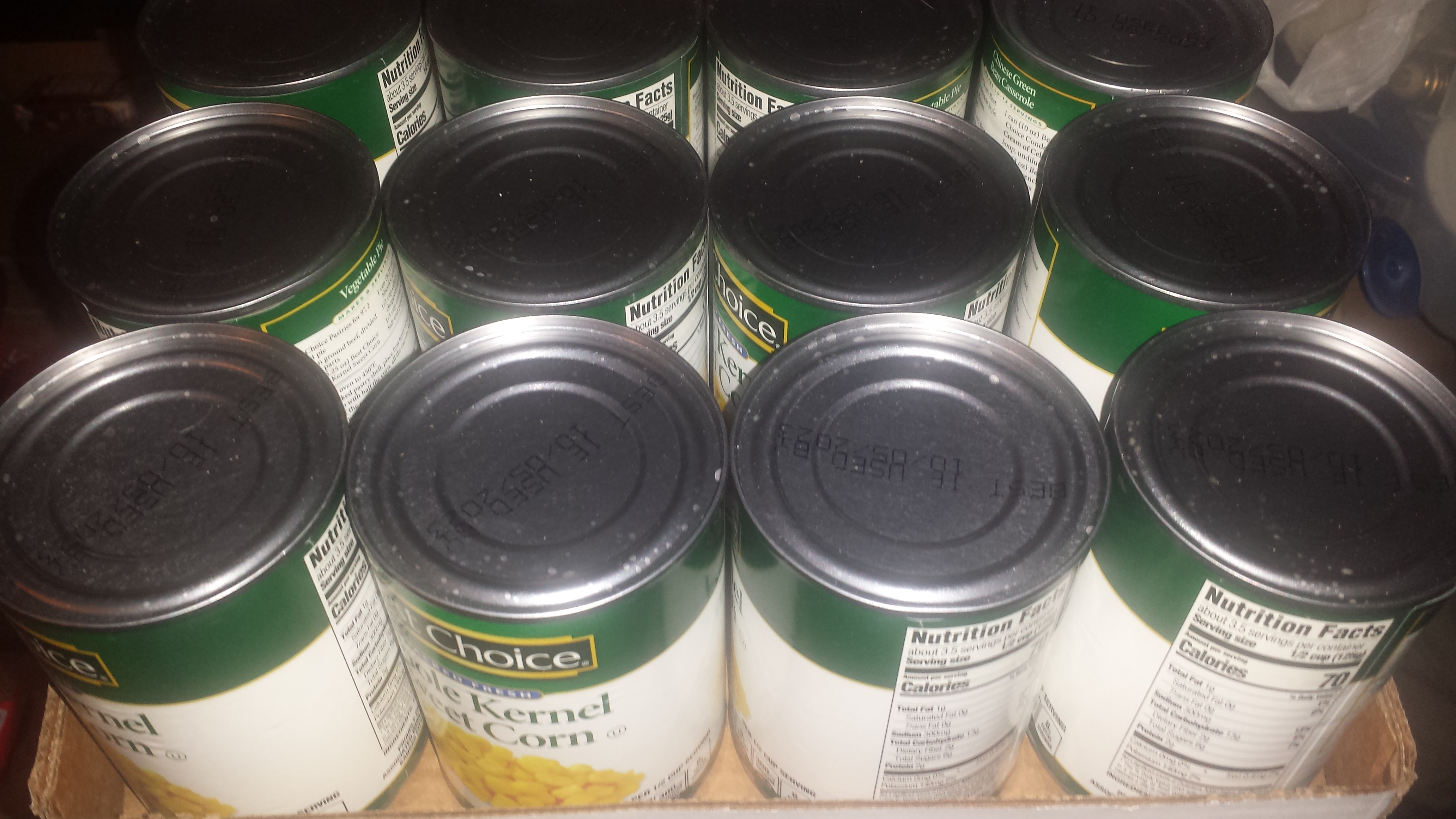 The cans were completely loose on the top side and as they're stacked higher, the stack begins to Sag one way or another.
If we keep the bottom cardboard as the food is eaten we end up with this:

This is usually just thrown away, but it is a very good use for prepping.
Placing this bottom cardboard on top of the new cans will stabilize the entire stack.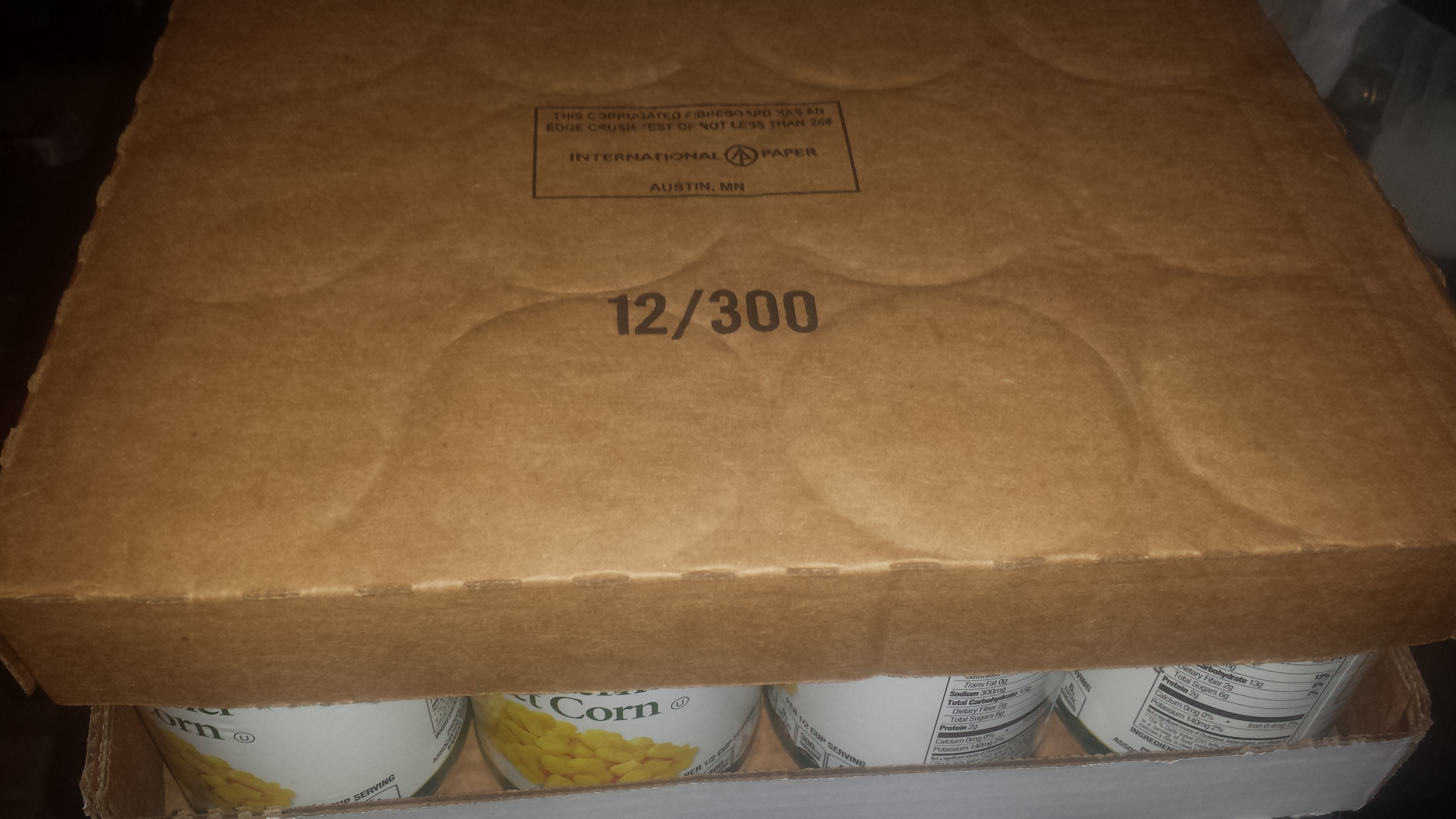 This allows safe stacking to full height in a room, without the danger of being buried under your own stored food! If it crushes you, you won't get a chance to eat it anyway., LOL!
It ends up costing nothing oh, and it still leaves what's in the flat visible when you go hunting for specific item.
Be safe and keep on prepping!
♡♡♡♡♡