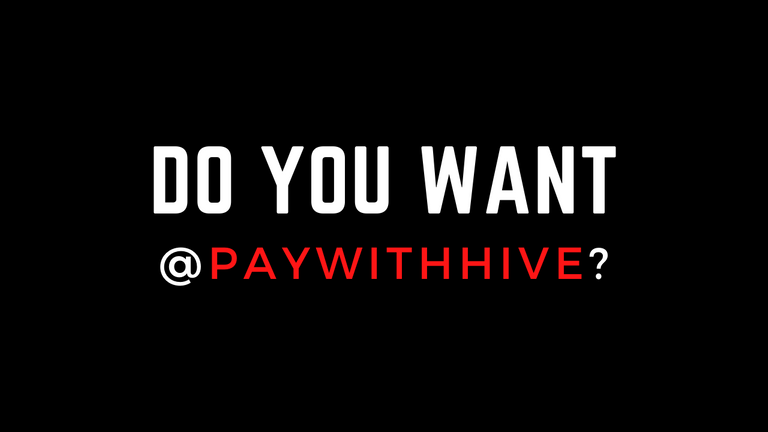 Let Me Re-introduce Myself
Many of you guys may remember me from when we were all back on STEEM but I know a lot of you won't. I joined STEEM in July of 2017 and started to become super active throughout late 2017 and early 2018. In this time I had went from a being a Minnow not knowing or talking to really anyone in the community to becoming one of the most active people on the chain and I was talking to everyone whether they were top witnesses,whales or newcomers. I think it was fair to say people knew who I was or at least my project @paywithsteem.
If you don't know and cannot tell from the name @paywithsteem was a service that I had created that would allow users of STEEM to purchase goods from Amazon using STEEM or SBD. Whilst in the midst of upgrading the website I personally had run into some financial difficulties and could no longer afford to fund the upgrade and so we had to put the project on hold as it was way too expensive. This whole thing happened when BTC was crashing and dragging everything down with it, I decided it best for me to take a break from Crypto and here I am back once again now that I am in a better place just now on HIVE!
Why Have You Brought Us Here?
Since being back I have noticed a void of marketplaces and the one's that I have seen work but they do not really offer much or add any real value. The one project that I have seen that I like the idea of is @hivegiftcards however there is simply just not a lot on offer and not to mention a $3 fee for buying a $10 Amazon Gift Card.
When I first came back to Hive I secured the name @paywithhive on the chance that I may decide to start the project back up and start offering ways for people to spend their hard earned HIVE/HBD. This is now looking VERY realistic however before I go ahead and start working on the project I would like to gauge some interest.
Let me tell you how @paywithhive would be different/better than the current options available.
We would offer Gift Cards to 30+ countries
Reduced Fees (I was thinking 5%)
More options (Currently you can only buy Amazon Gift Card's, I currently have access to over 300,000 different shops)
There is a possibility I may be able to bring HIVE debit card's to the table sometime in the future.
So my question to you guys is...
Would you like to see @PAYWITHHIVE Go Live?
If not, why?
P.S - I was not bashing anyone's project in this post, Just criticizing.
Some of the stores available are:
USA - AirBnb, Ebay, Safeway, Lowes, Wholefoods, Gamestop
UK - Asda, Tesco, Waitrose, Uber, Currys, Jet 2 Holidays, Just Eat, Lastminute.com
If you want to know some of the Gift Cards available in your area let me know and I will have a look for you!