I originally posted Hive Together way back when, but this is about the greasemoneky script add-on.
Wouldn't it be nice if there was a link next to the author's name? This link takes you right to hive-together with the author name and your name already filled in.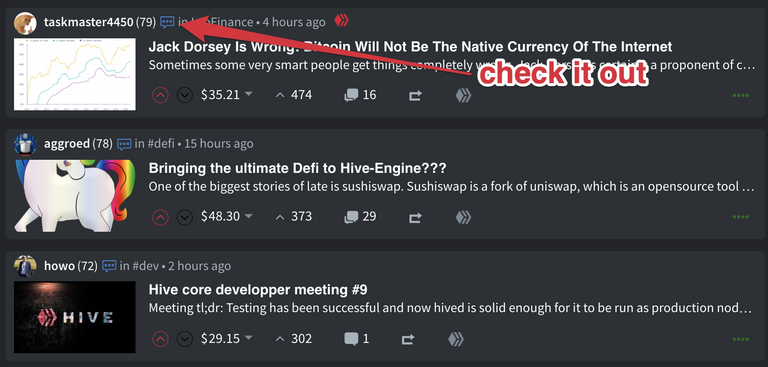 ---
How to install
First, get the Tampermonkey Chrome Extension:
https://chrome.google.com/webstore/detail/tampermonkey/dhdgffkkebhmkfjojejmpbldmpobfkfo?hl=en
Once installed, you can install my hive-together script:
https://gist.githubusercontent.com/inertia186/484e3d55b41d47c73cff303f36d1d32c/raw/25714a561db4cf4a3d4956930a1fa16942650e10/hive-together.js
---
Note: Please remember to always review greasemonkey scripts that you install on your browser. Only install scripts that you've reviewed and/or are created by people you trust.