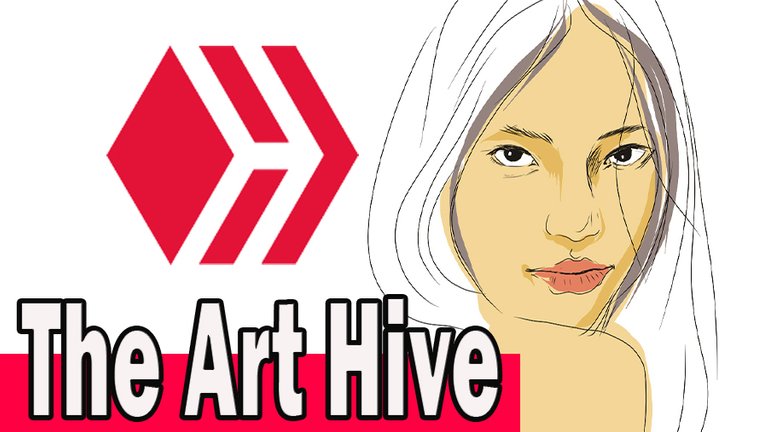 Dear friends, today I want to take stock of the work of our community over the past period. Not much time has passed since the opening of our community, 75 users have joined. I also want to thank our active members @asgharali @pegarissimo @afriart. The very best of which were sometimes supported and received modest rewards, from me personally. Taking this opportunity, I want to once again invite everyone to join us, no one will be left without attention. We are waiting for new members to the
The Art Hive community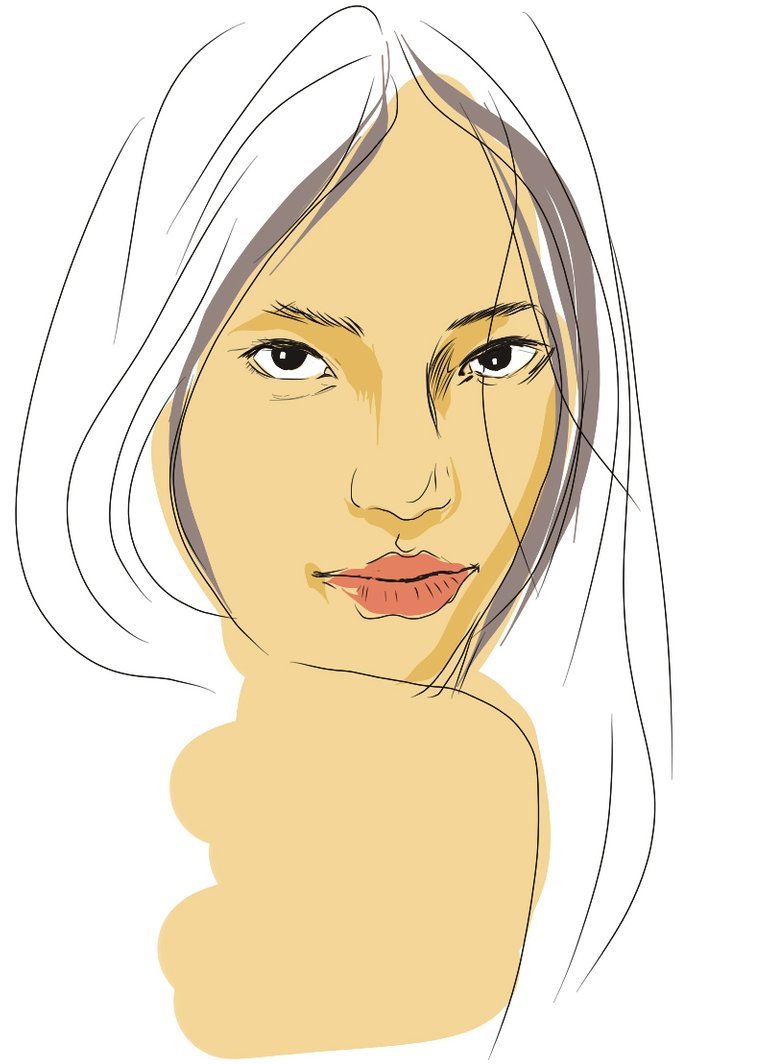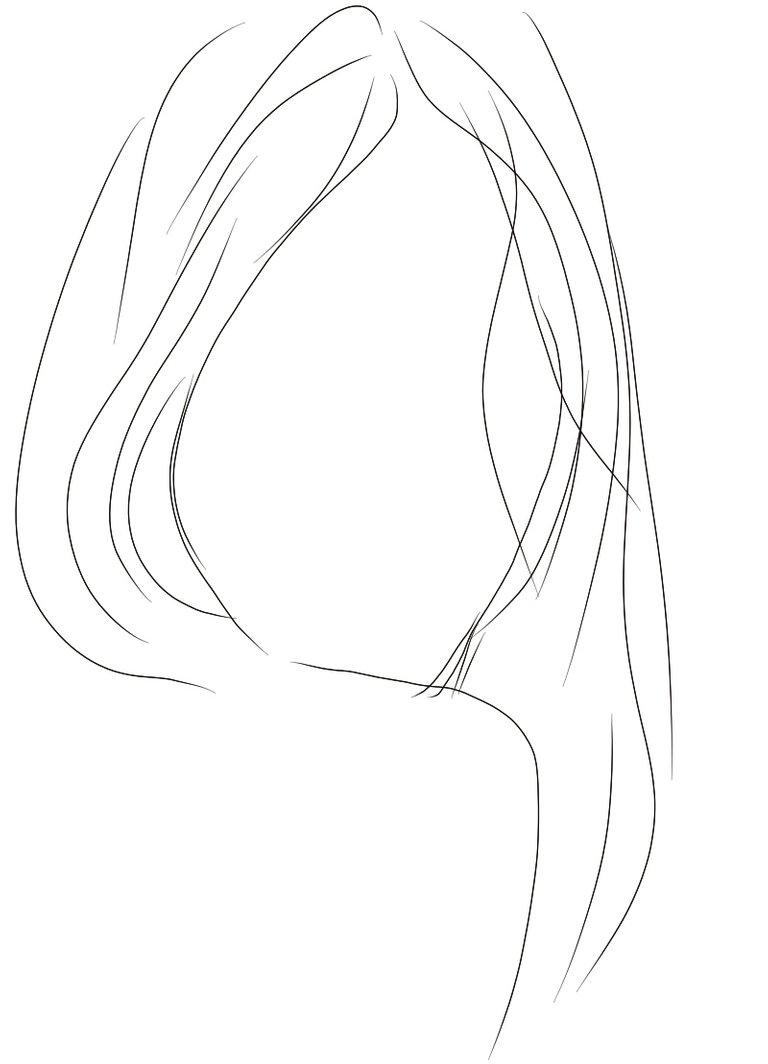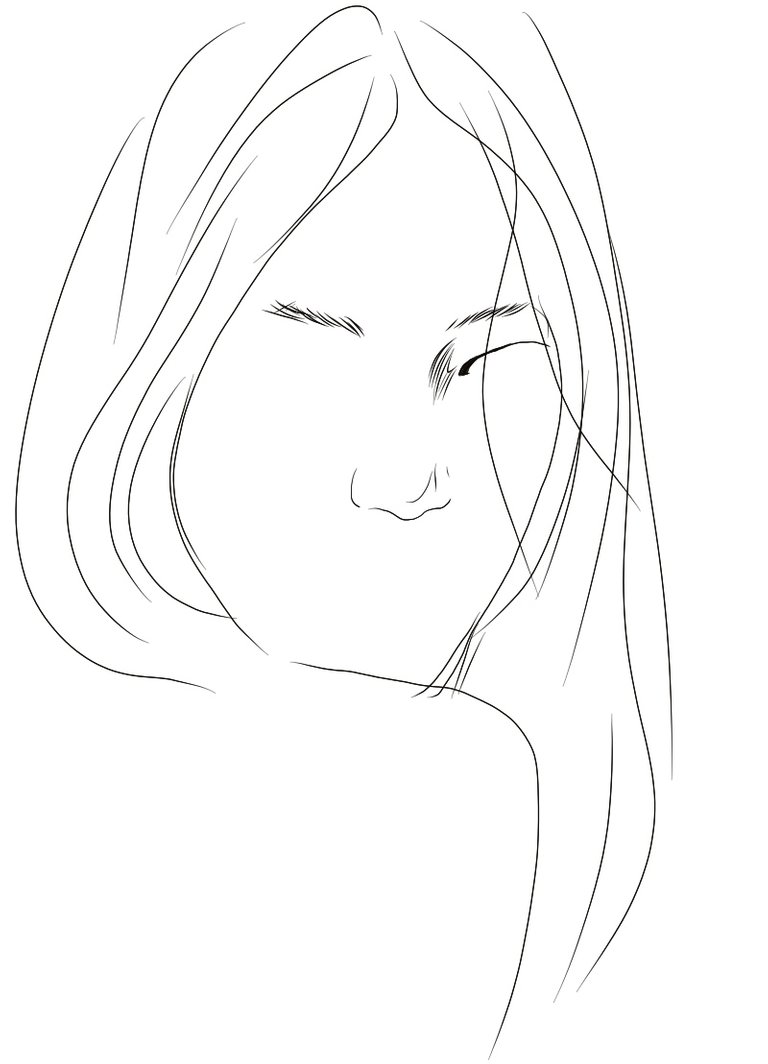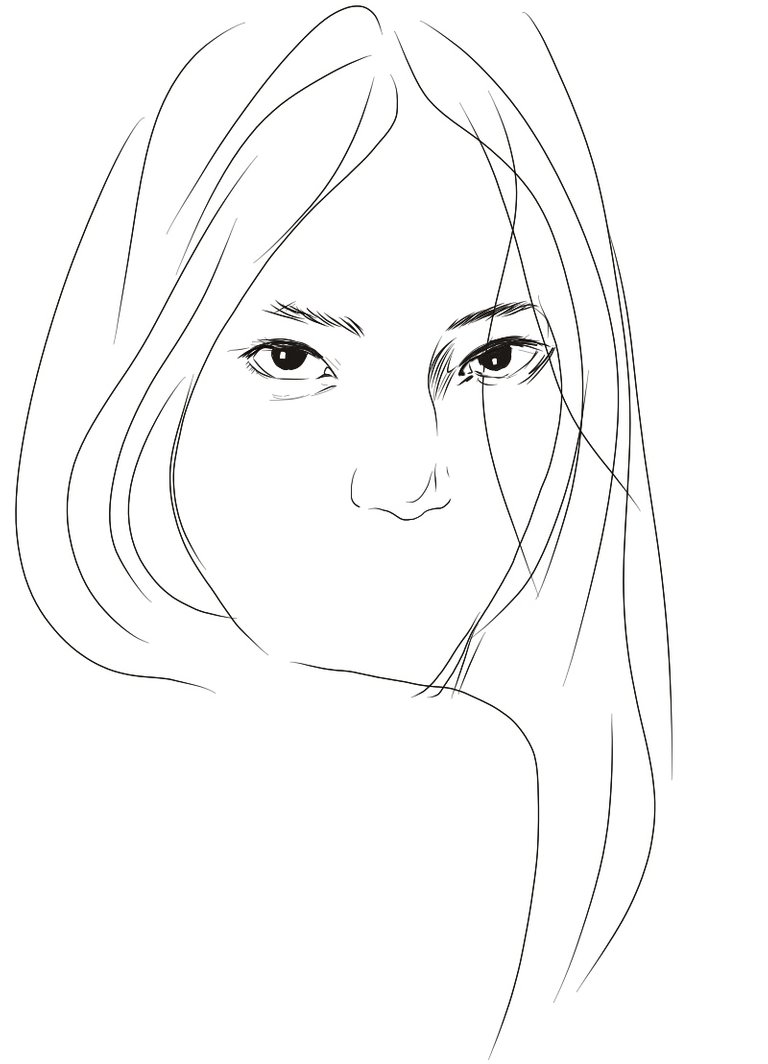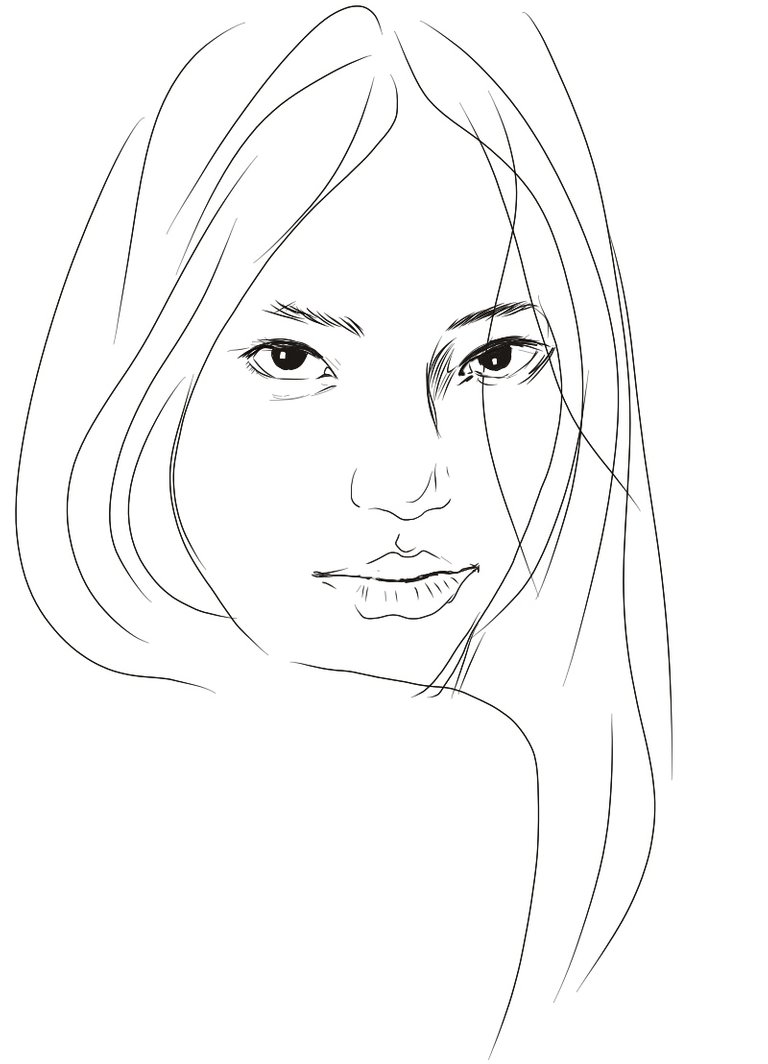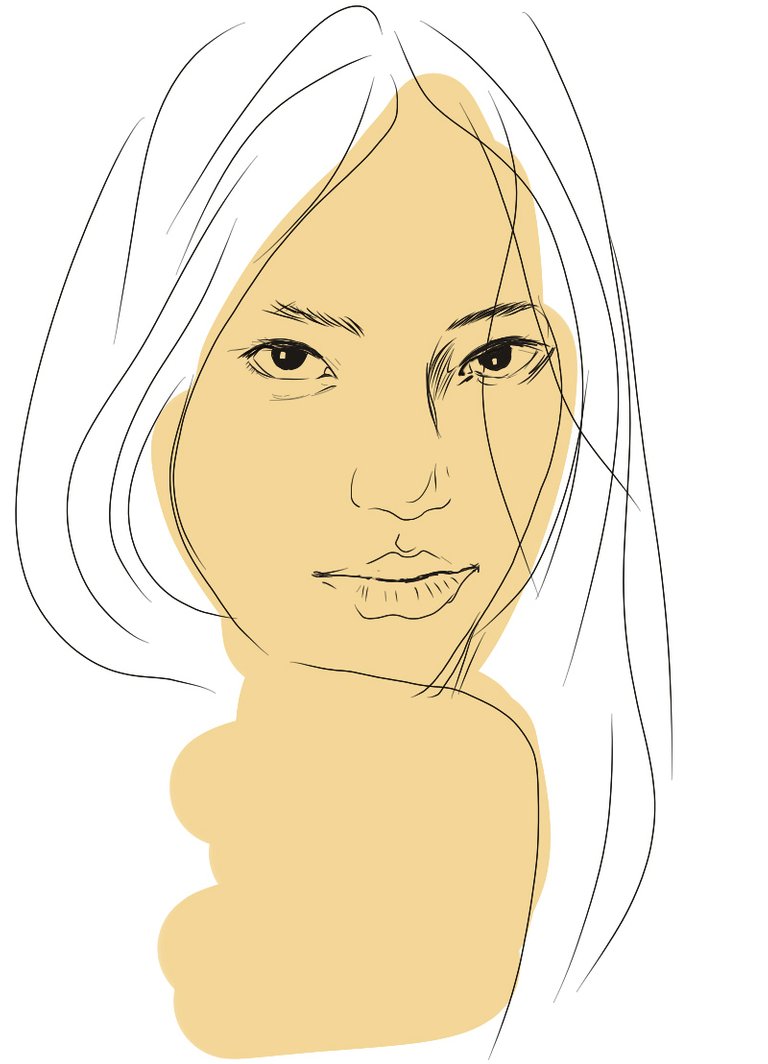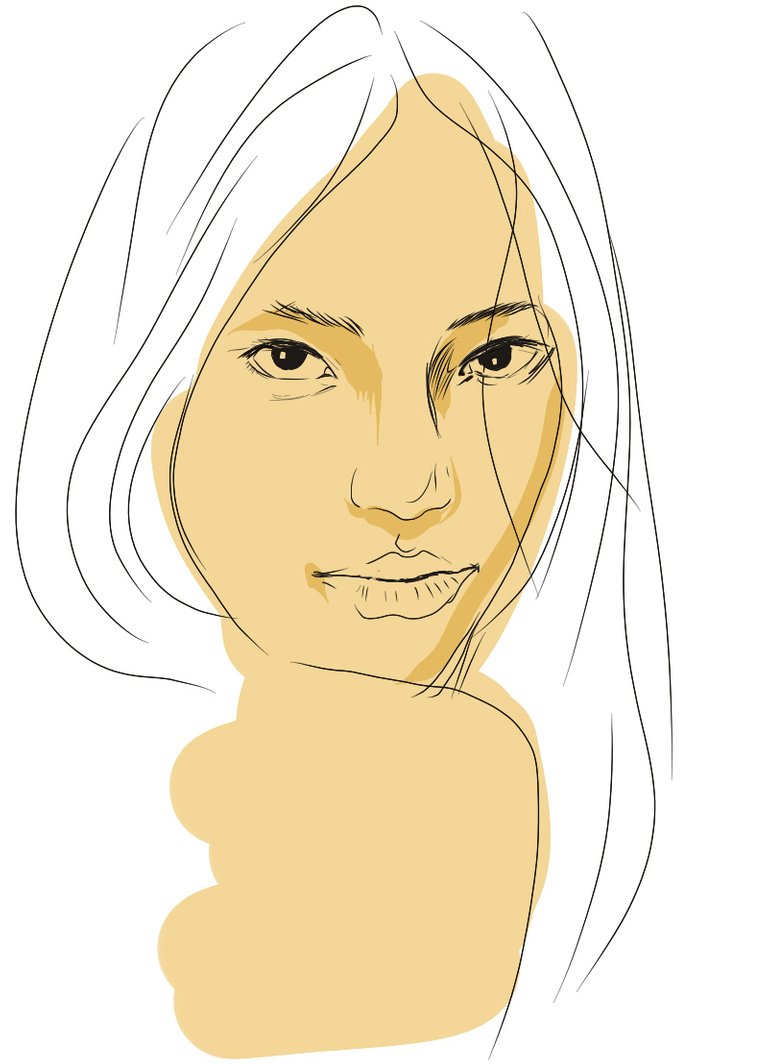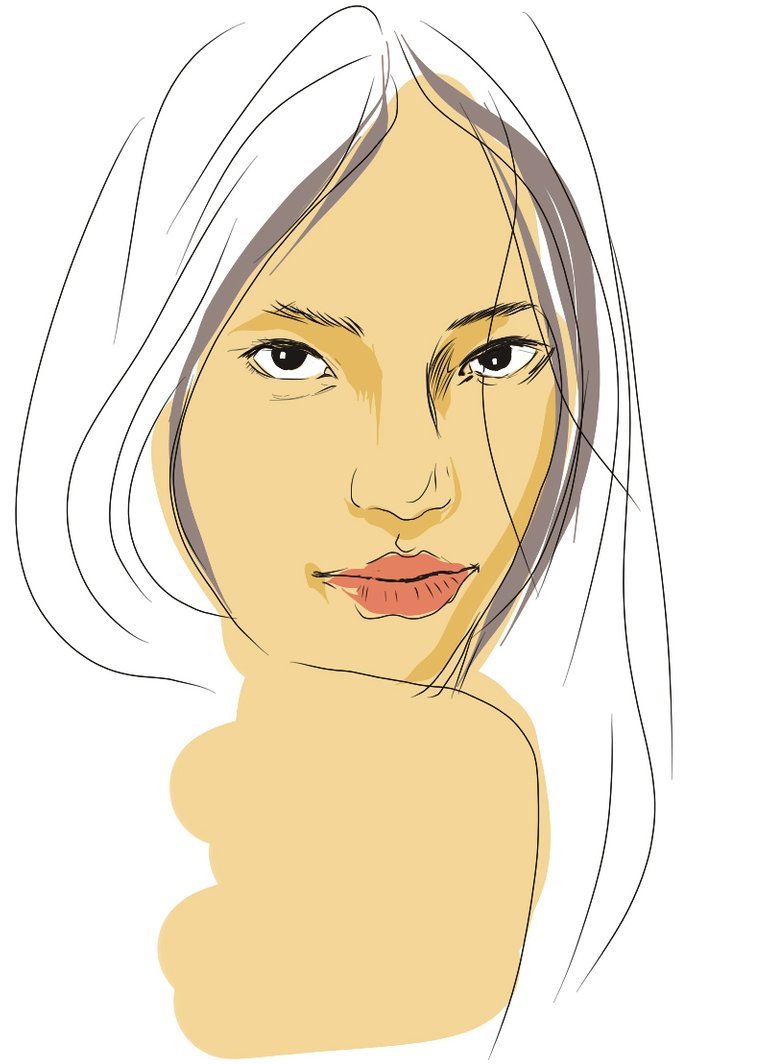 Thanks a lot for watching. Subscribe not to miss the next post.