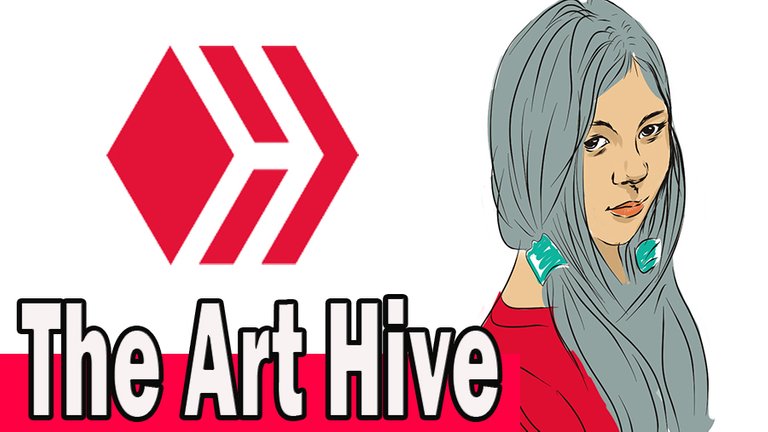 Friends Hello everyone!
Today I lost my mood. And I decided to draw a little and present to your attention a portrait of a girl. Forgive me, I do not know English for this I am writing with the help of a translator. I do not know if it is possible to write here in my native language. Write in the comments. Recently, I switched to digital painting, I really like it, it calms the nerves well.
Enjoy watching everyone.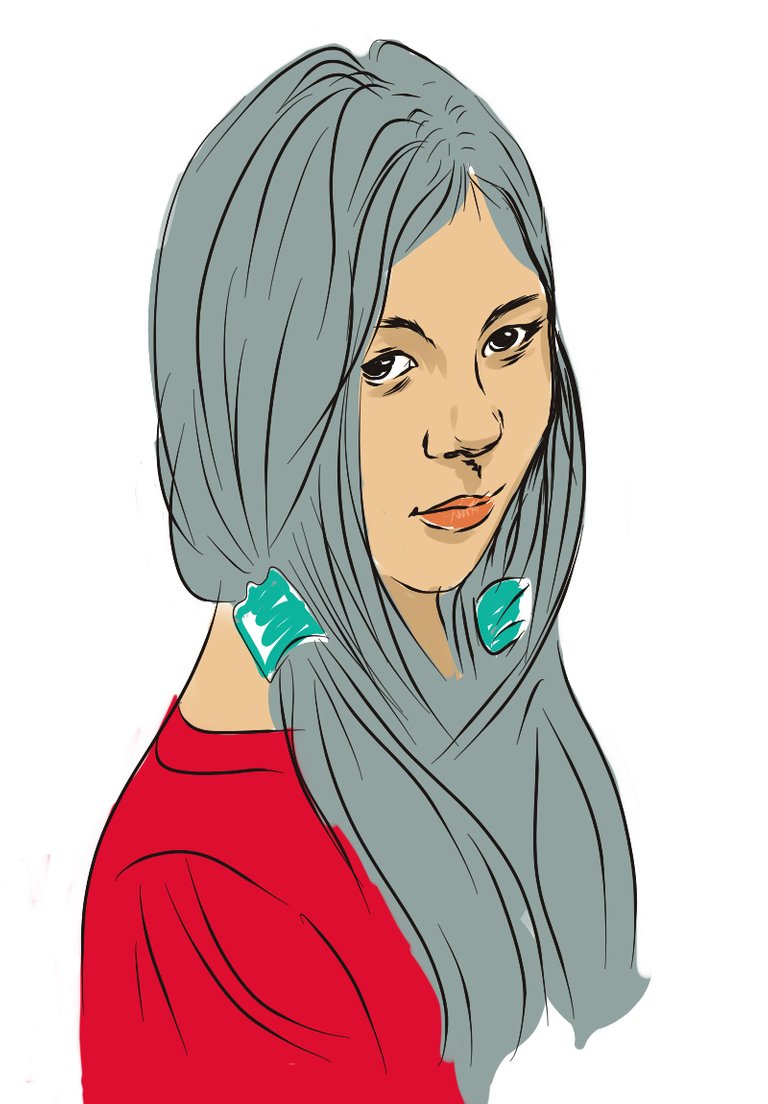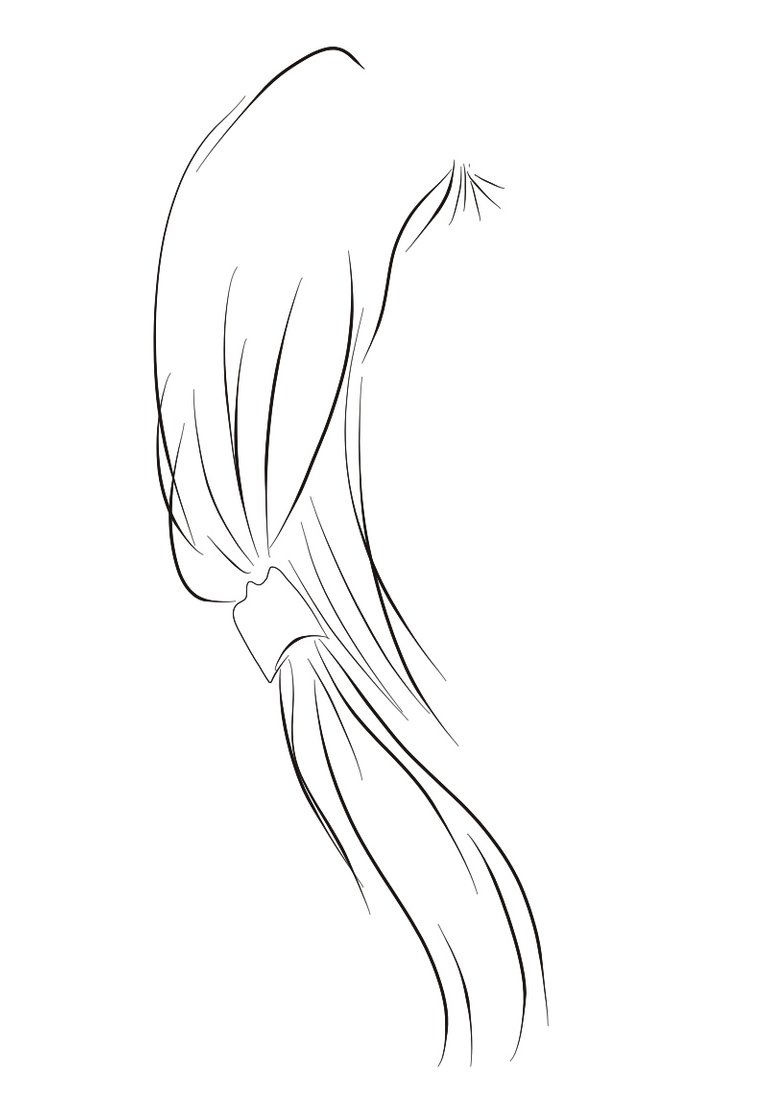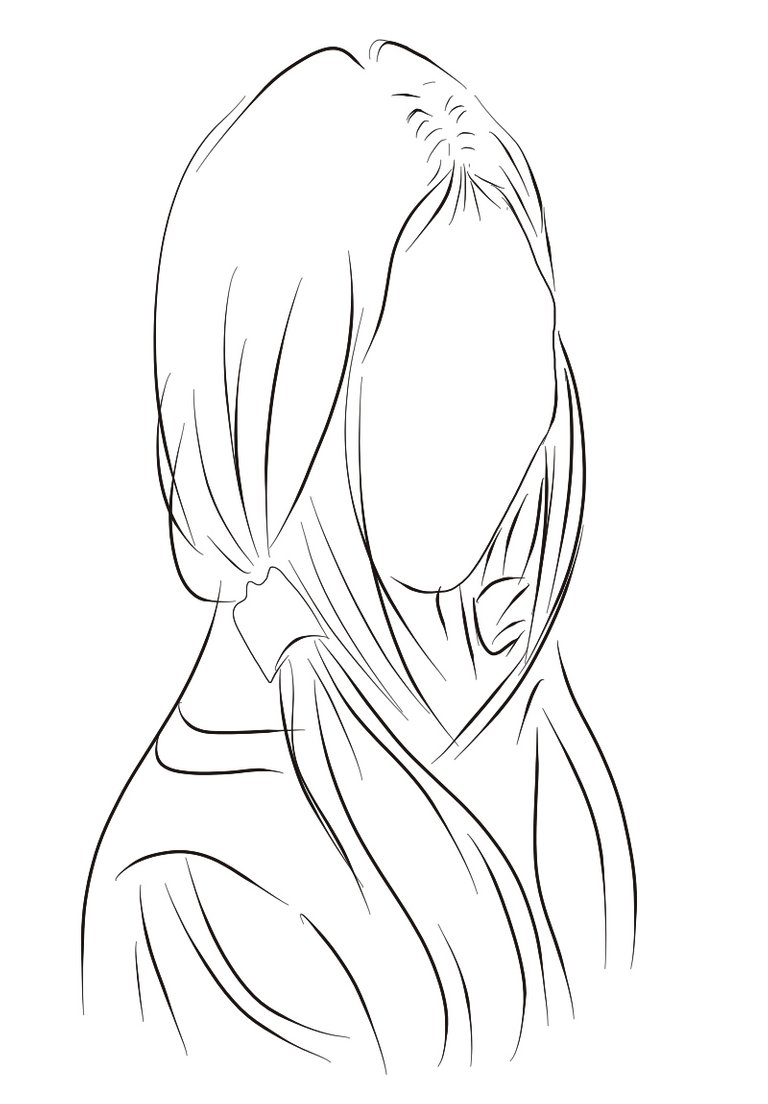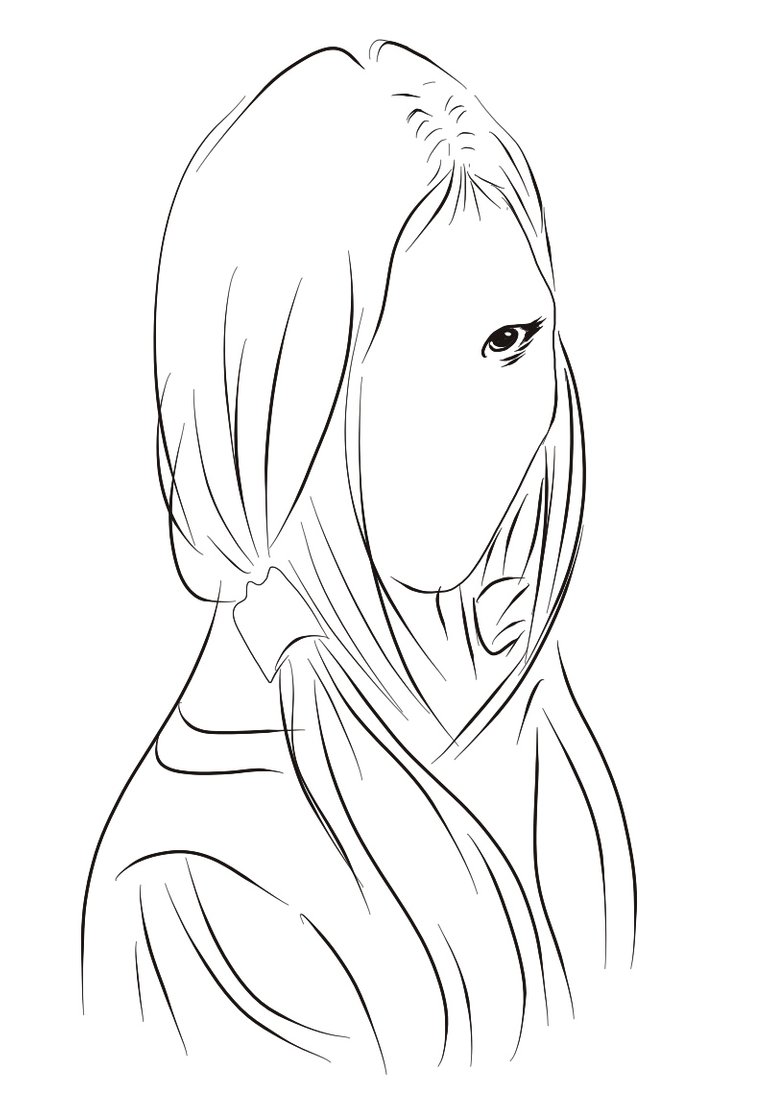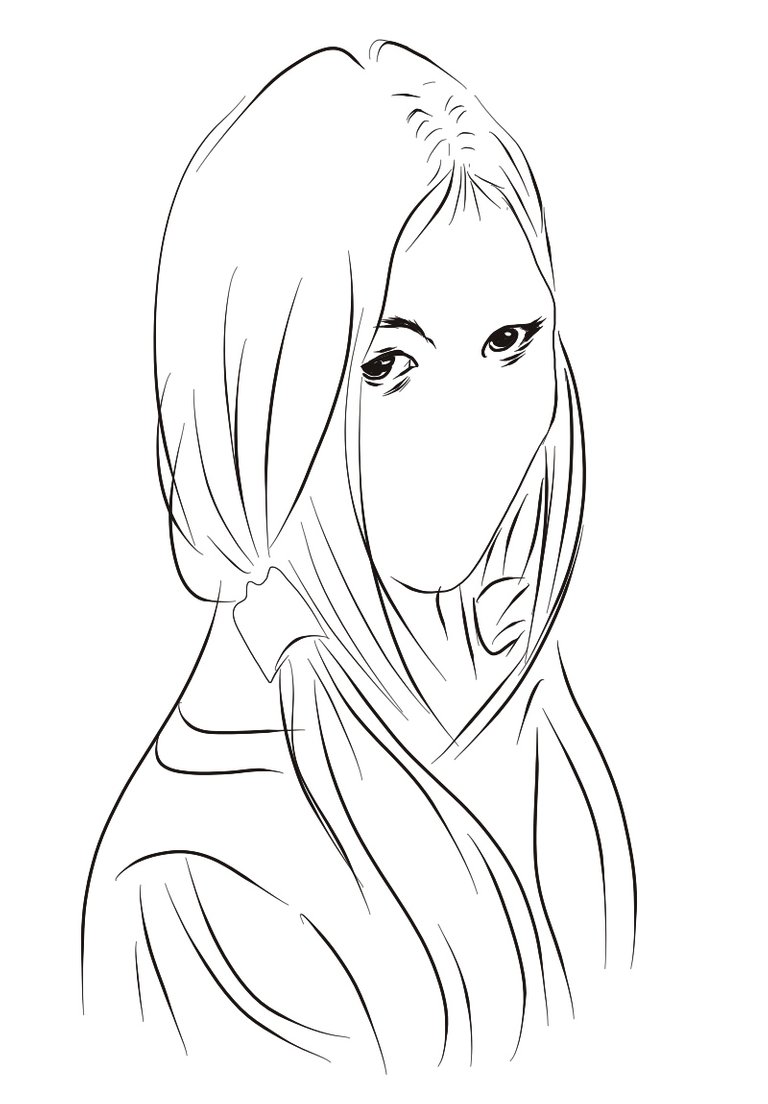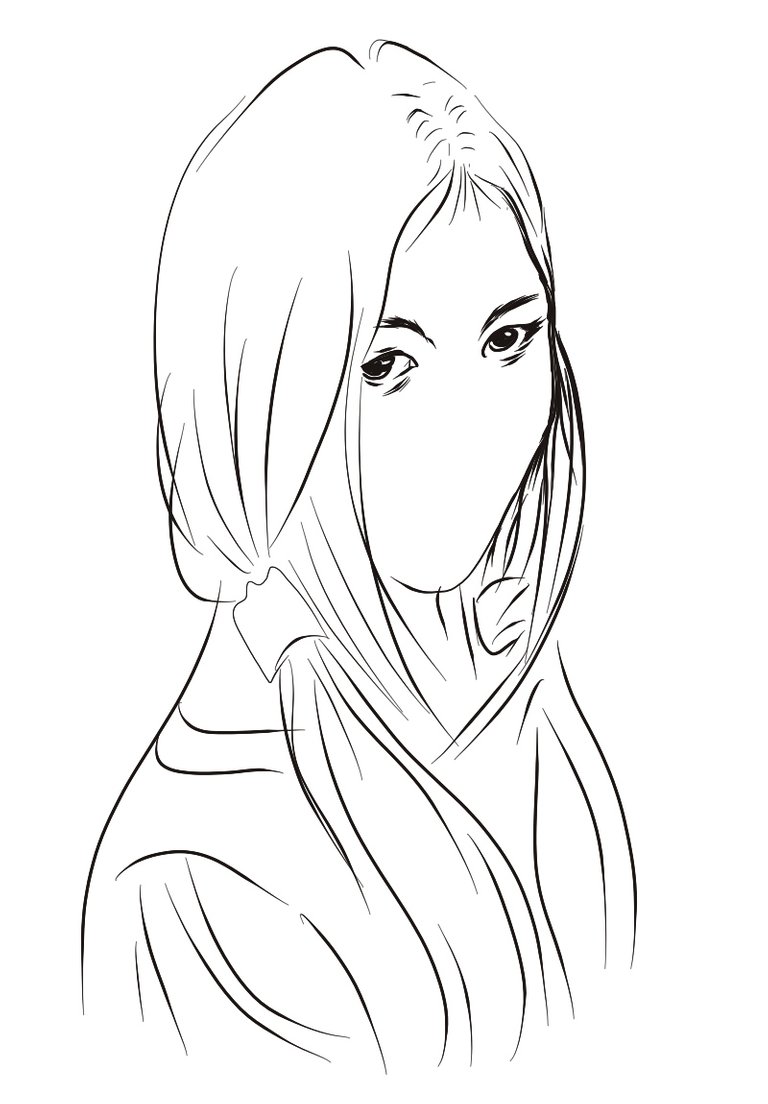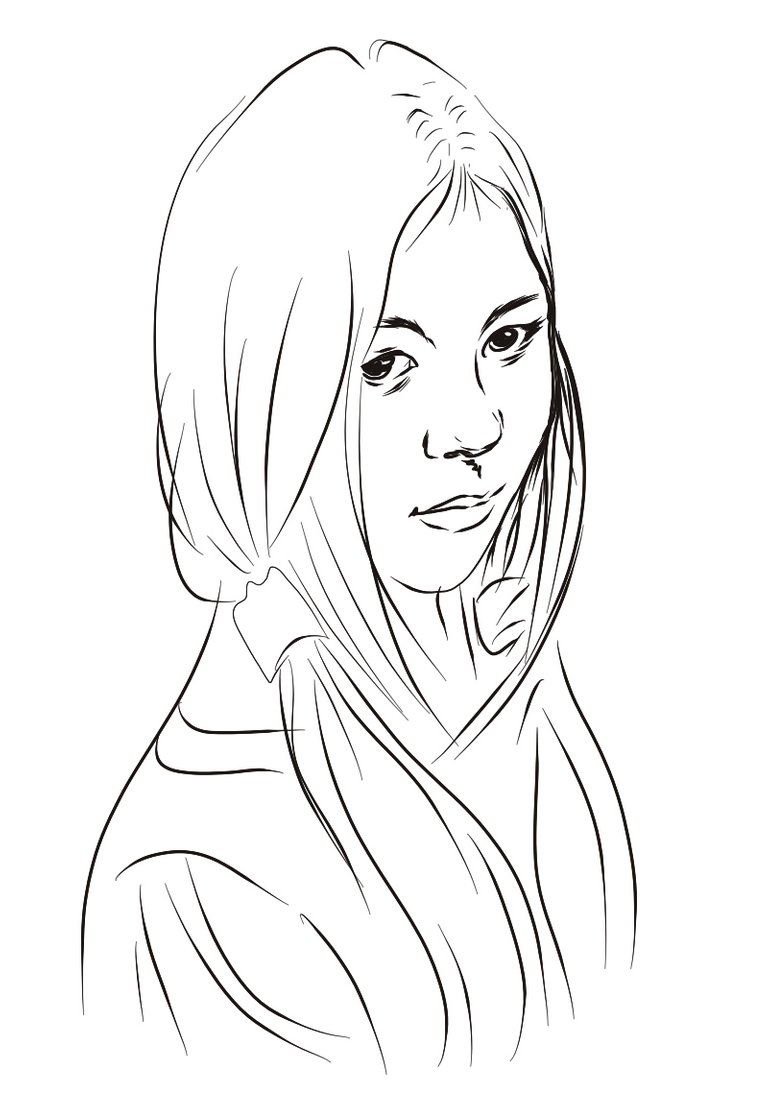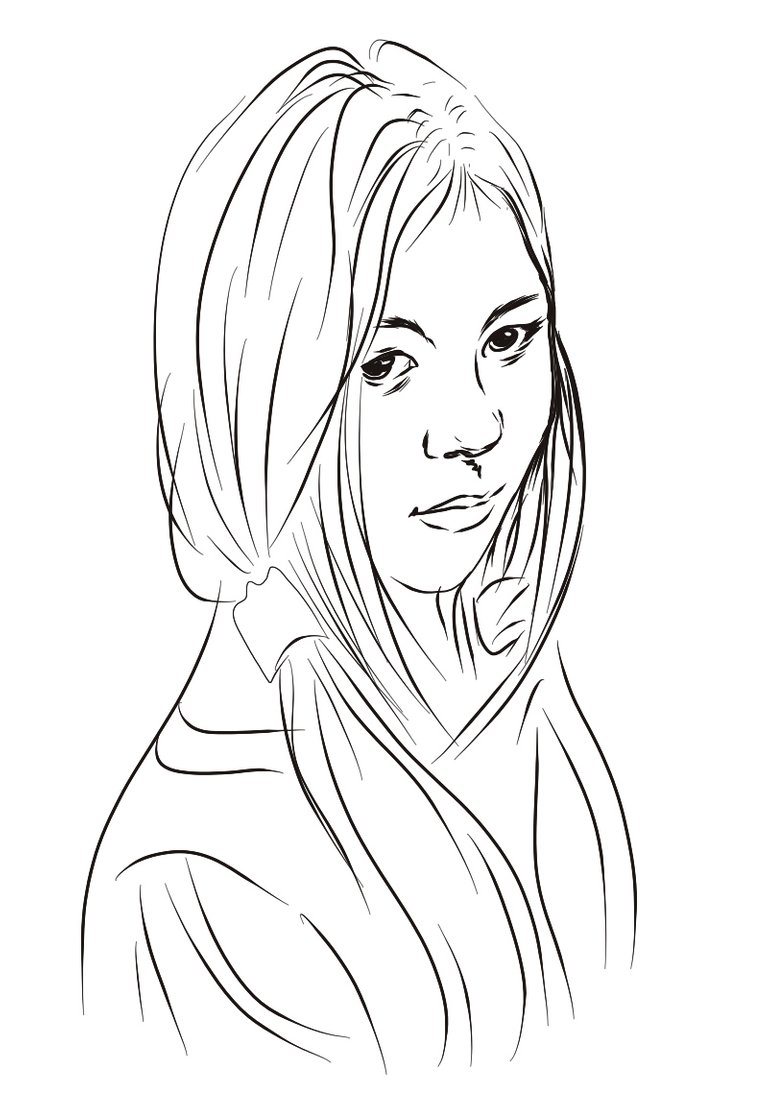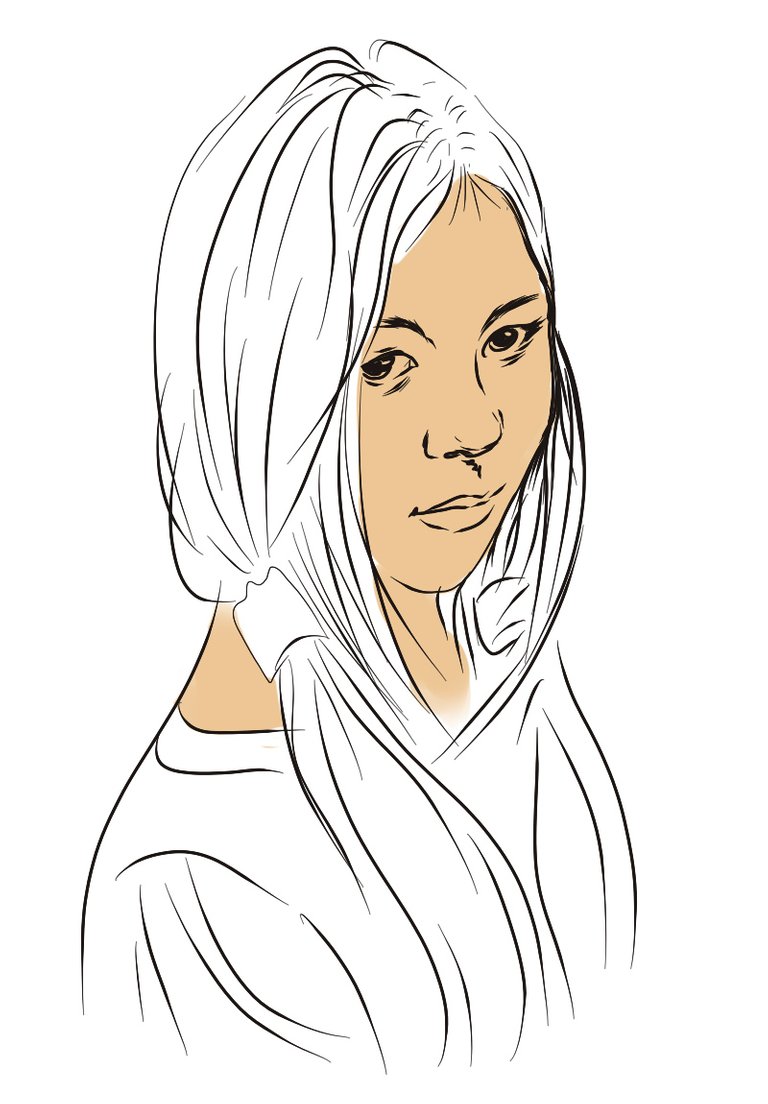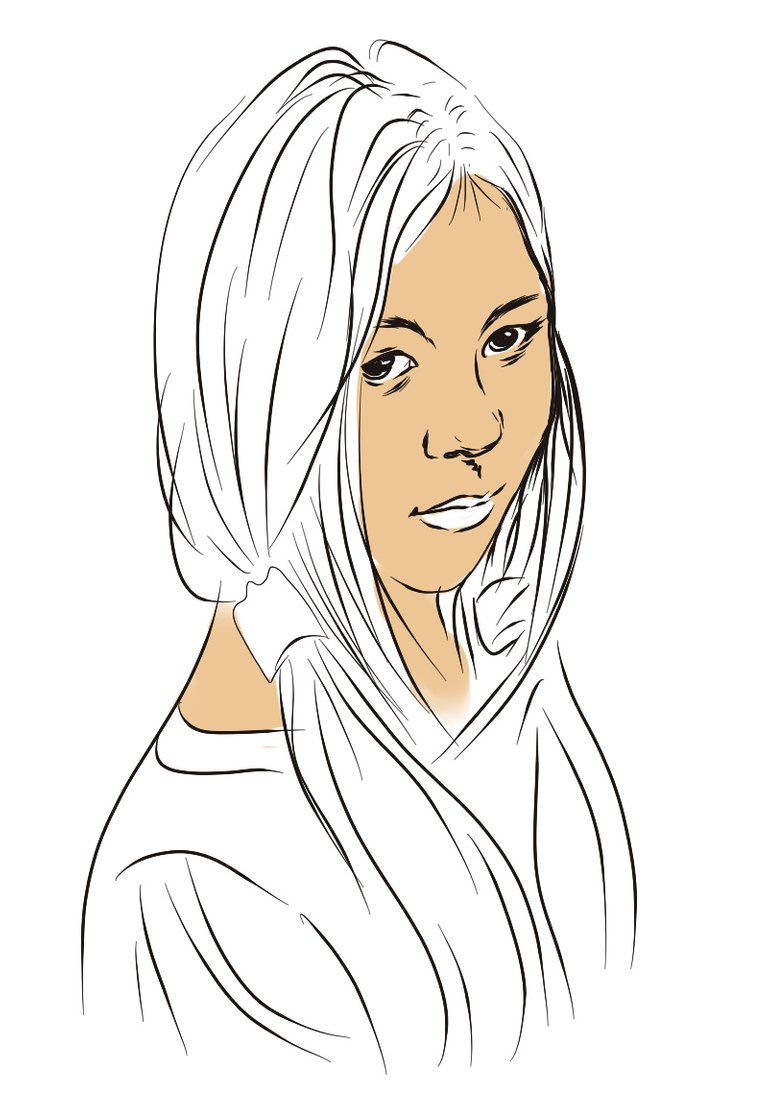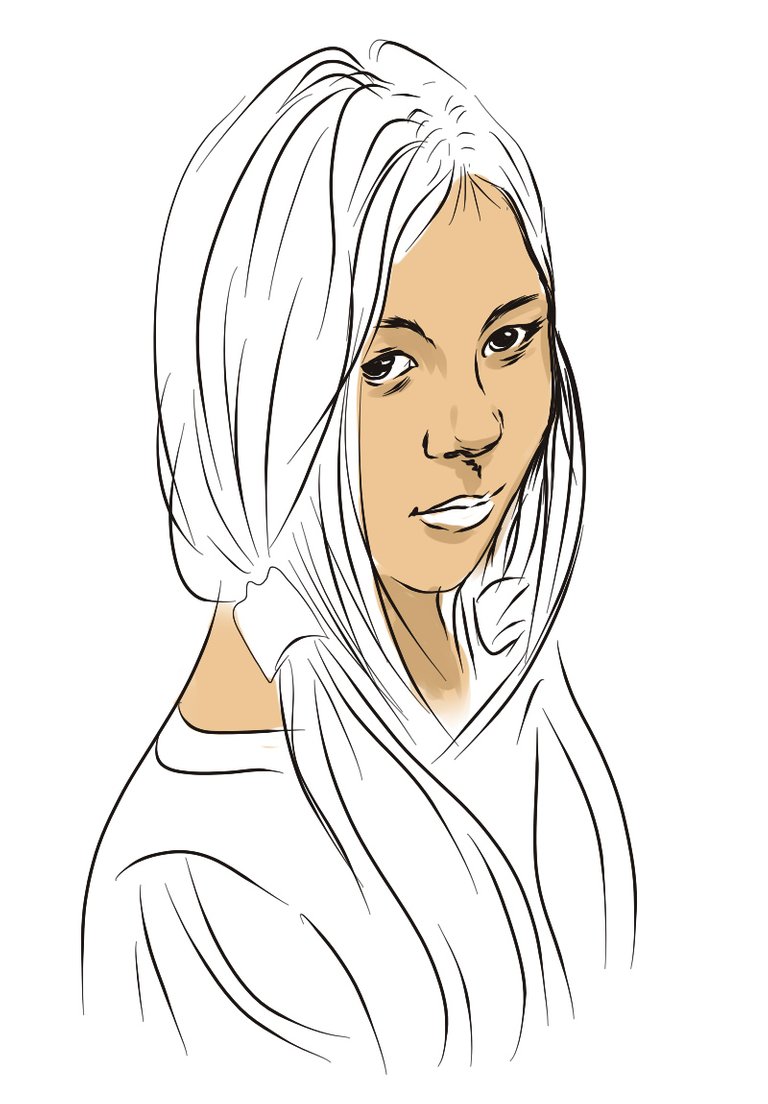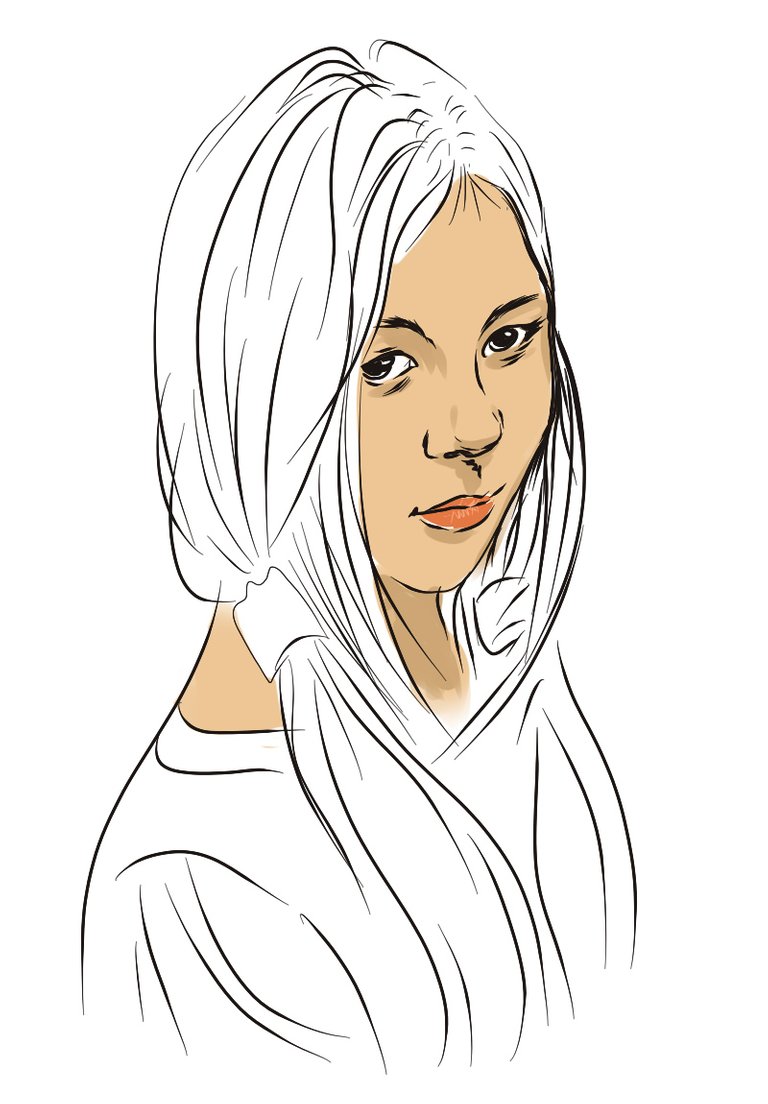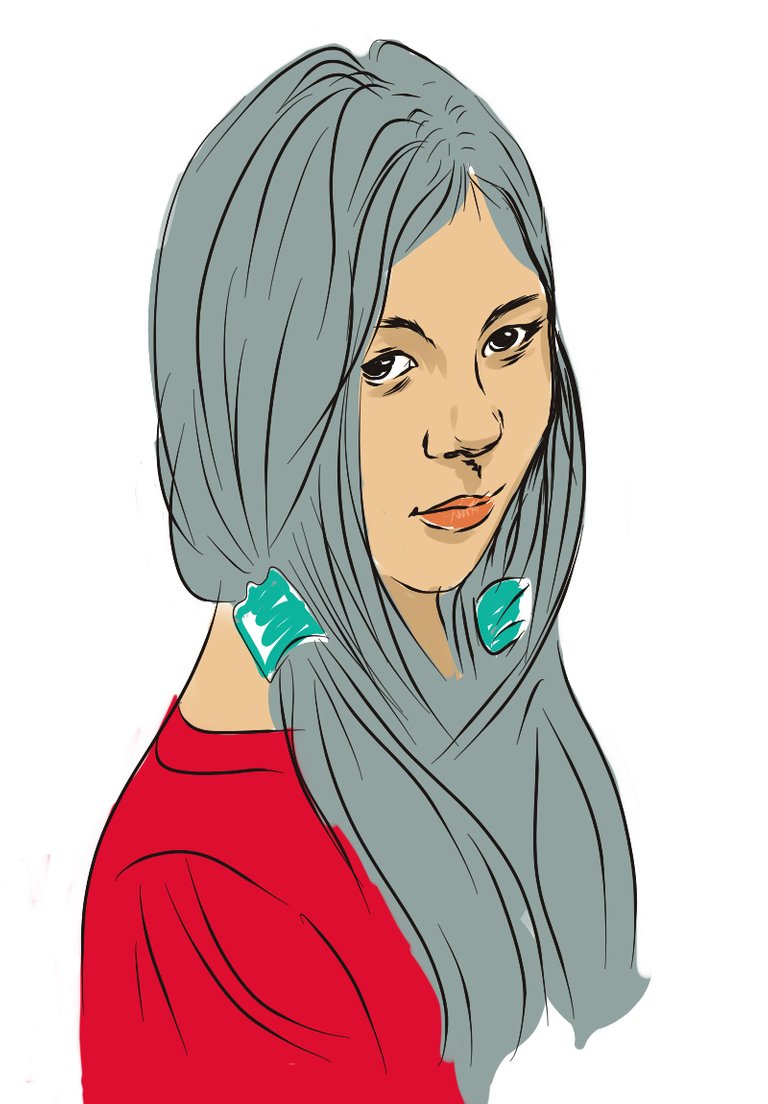 Thanks a lot for watching. Subscribe not to miss the next post.