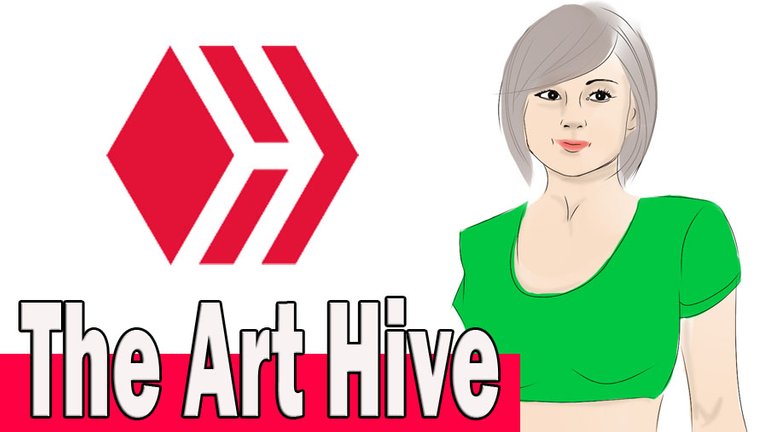 Hi all, it's Friday tomorrow and it's my day off. Today I decided to put up another post. This is a portrait of a girl, this girl I accidentally photographed on the street I decided to paint today.
Enjoy your viewing everyone.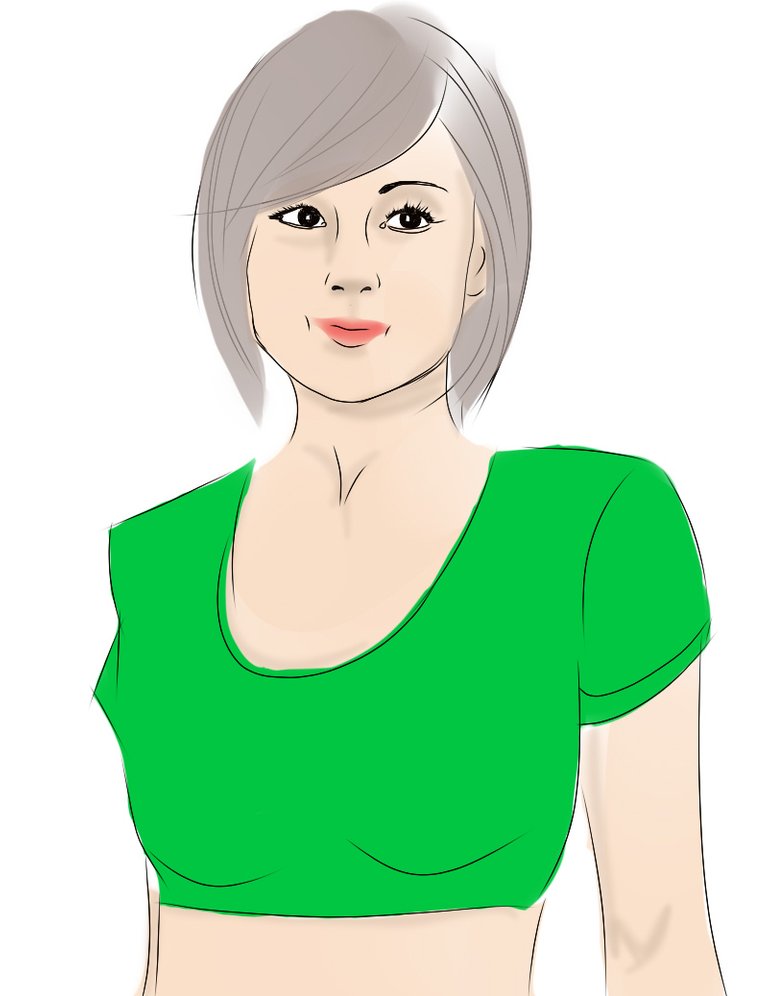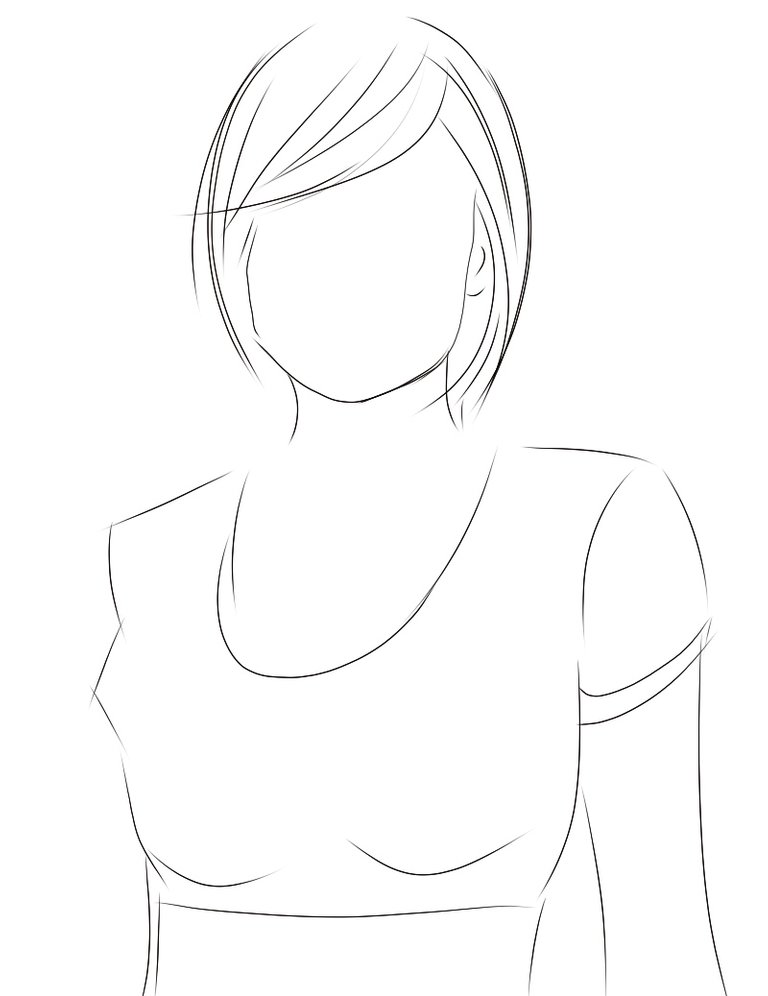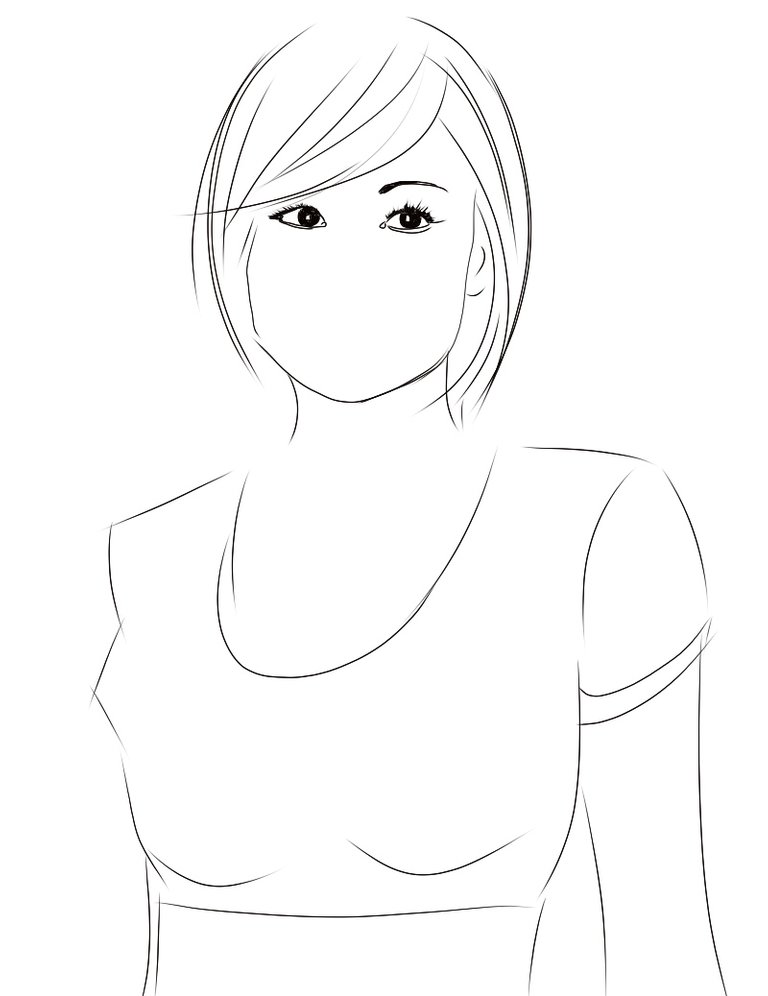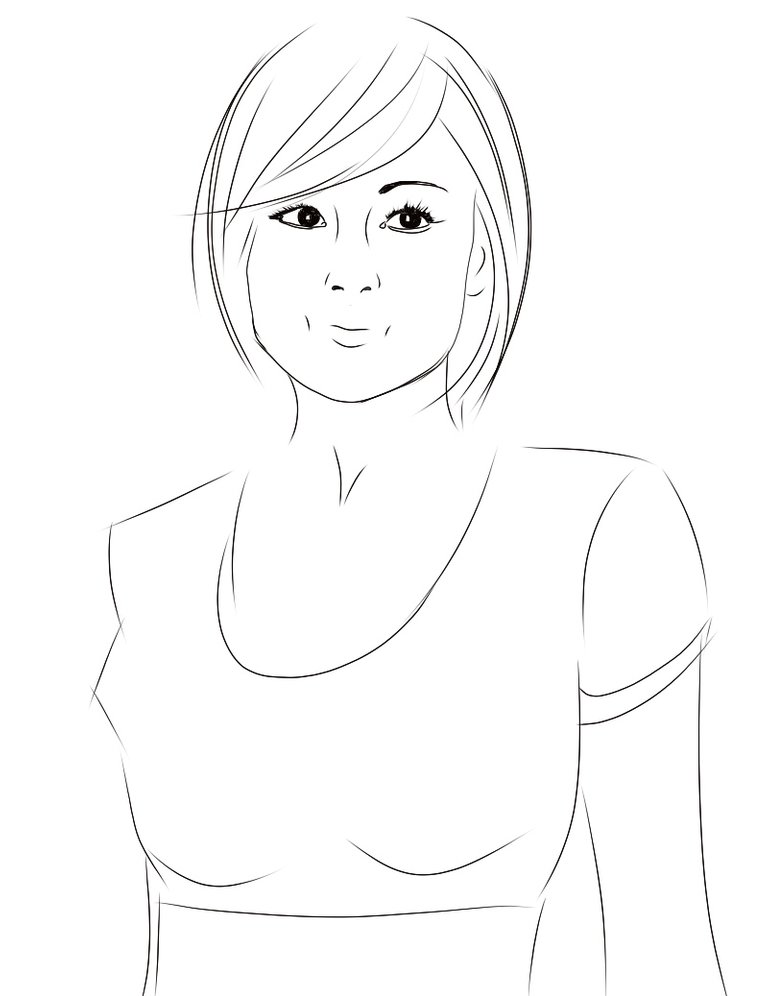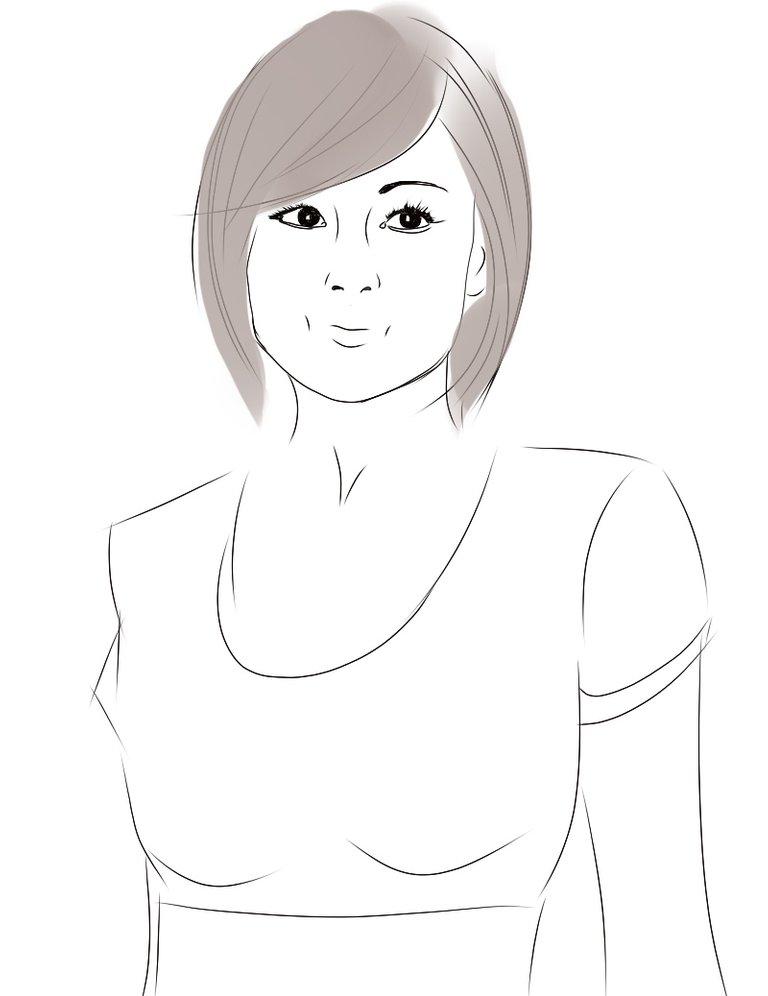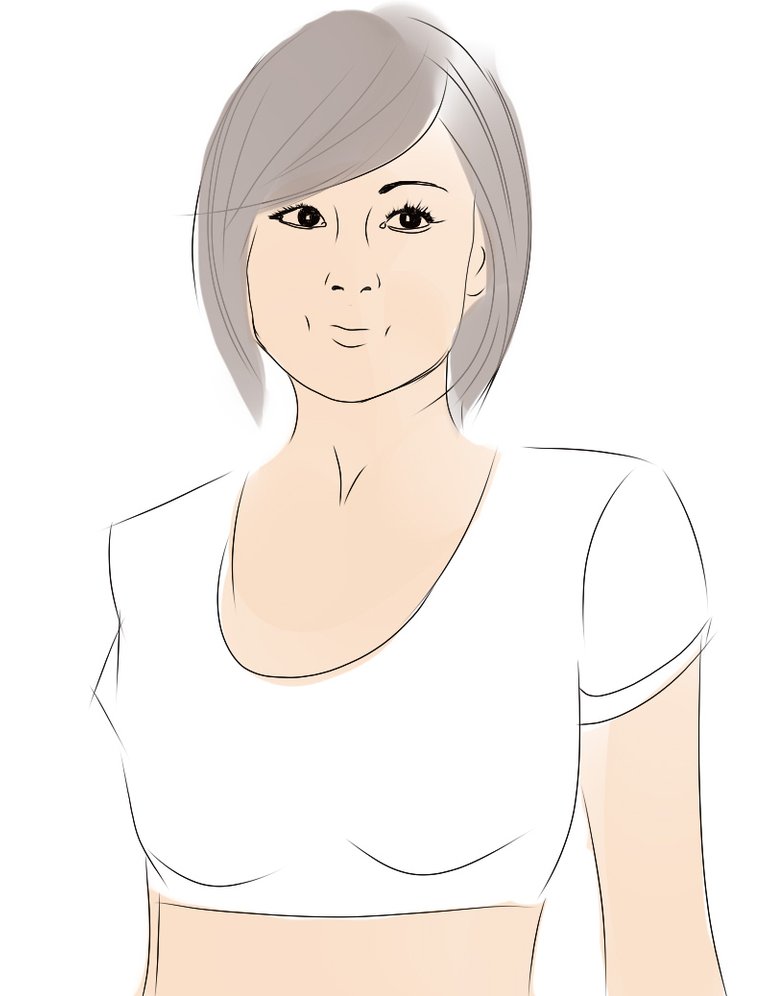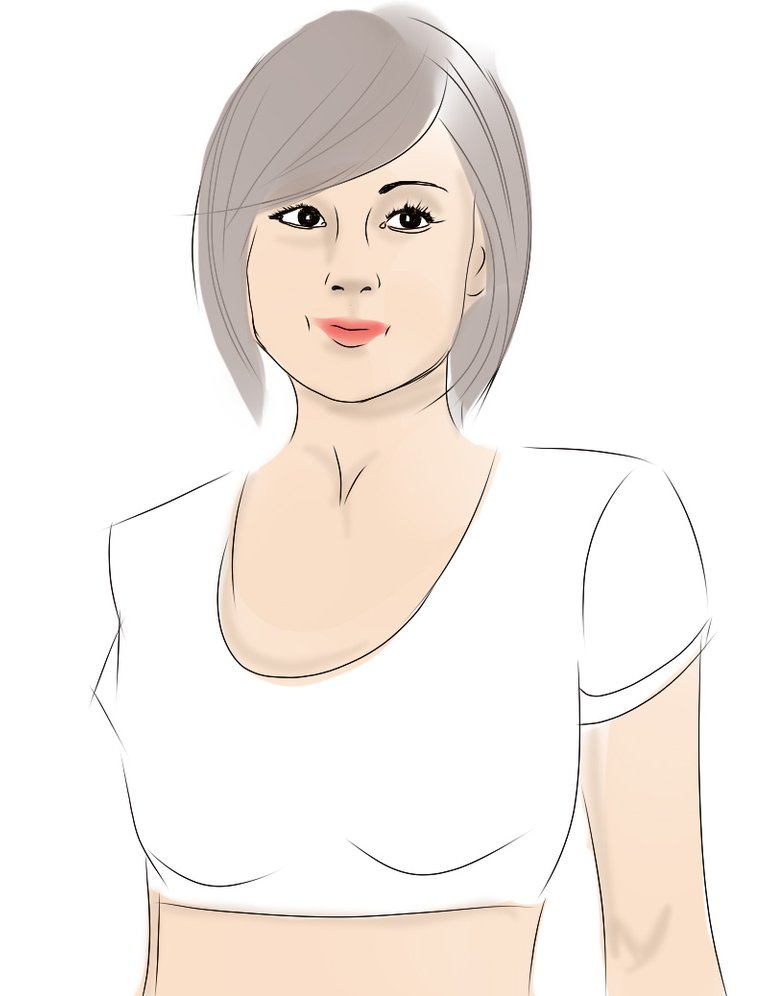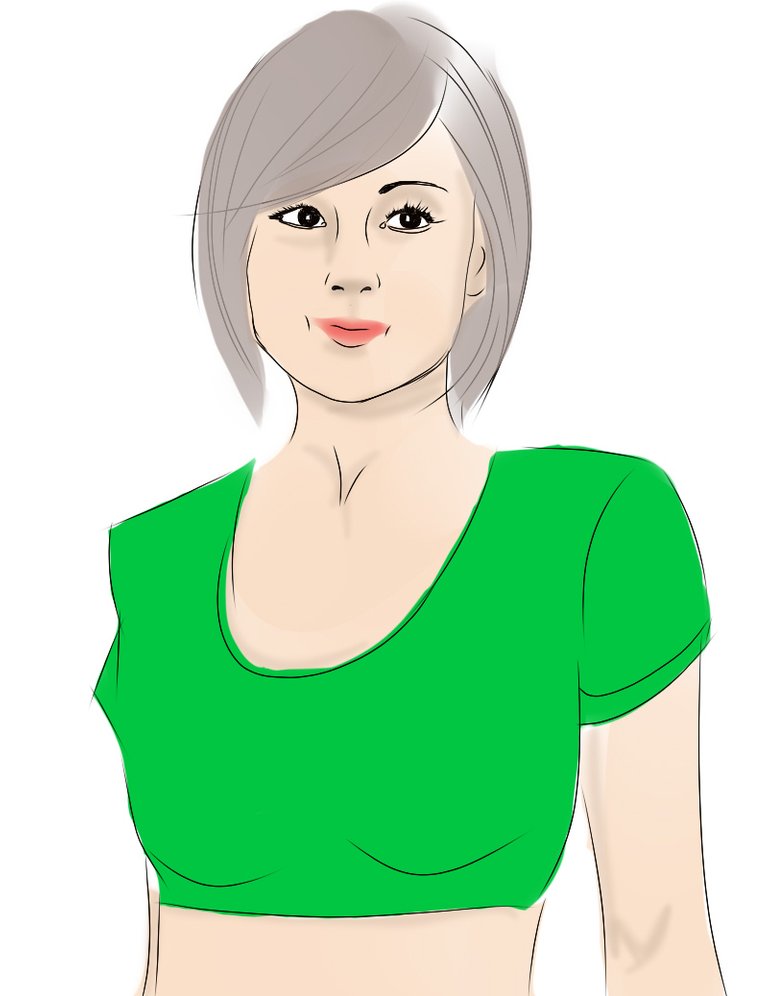 I apologize for the mistakes, I know English very poorly

Thanks a lot for watching. Subscribe not to miss the next post.