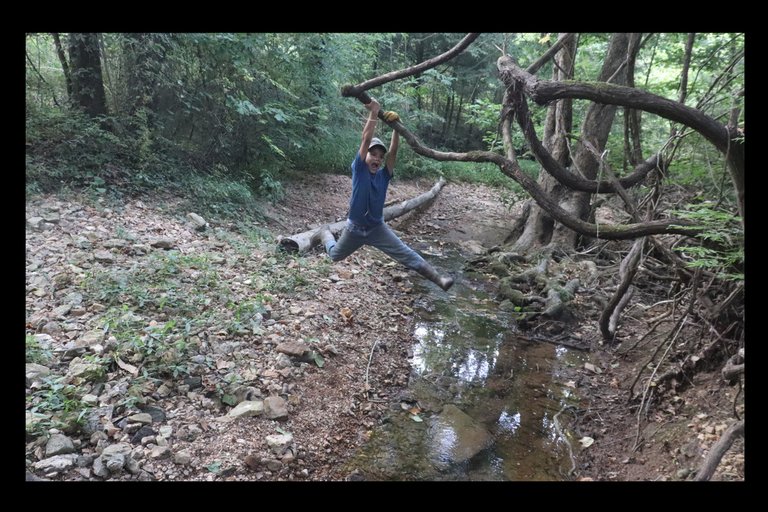 Now with more jungle!
While working in the woods with Monster Truck recently, we would periodically take breaks to drink water and rest. He found out that it was cooler by the creek, but that's not all that he found. He also found a wild playground! Not one to miss an opportunity, soon we was climbing around in an impressive vine and enjoying himself in the way that many young children used to. Unfortunately, it's far less common these days, but since we are old school.... enjoy the photos and stay safe!

MY BOY IN A REAL JUNGLE GYM - PHOTOS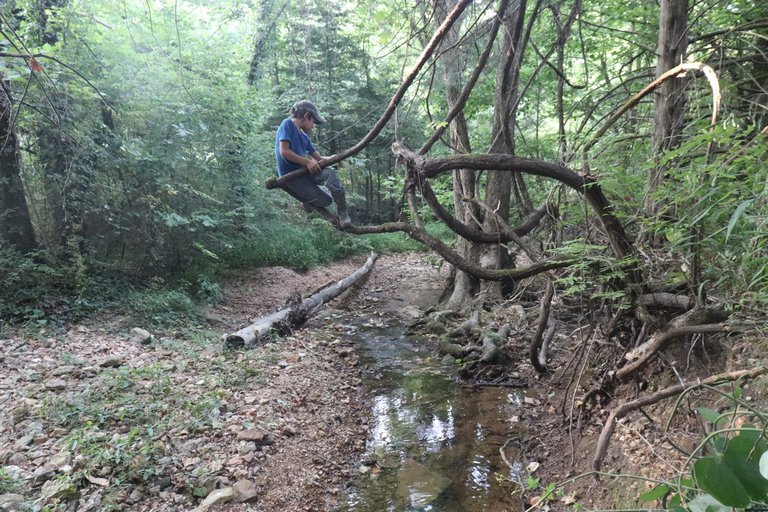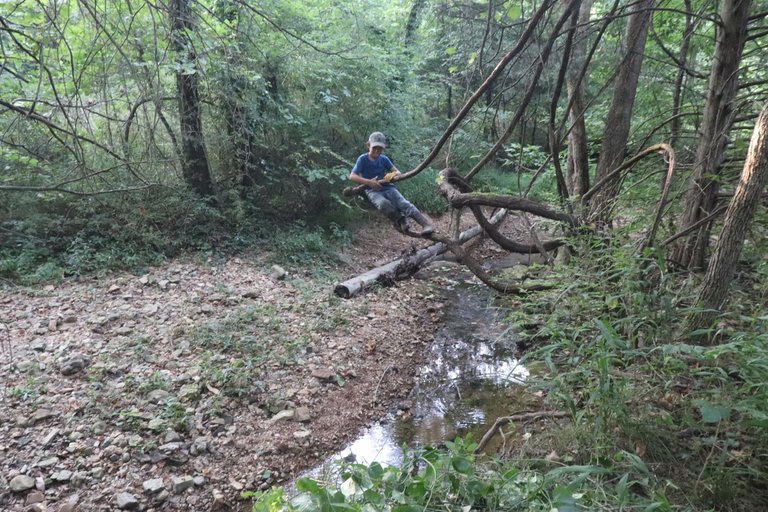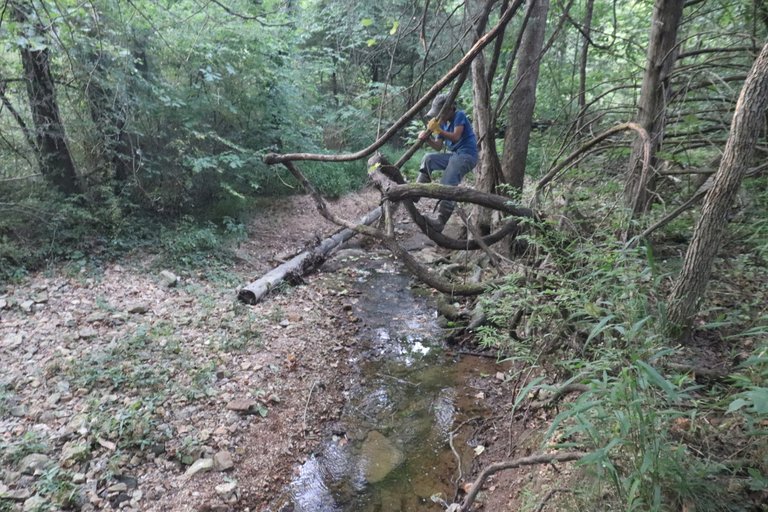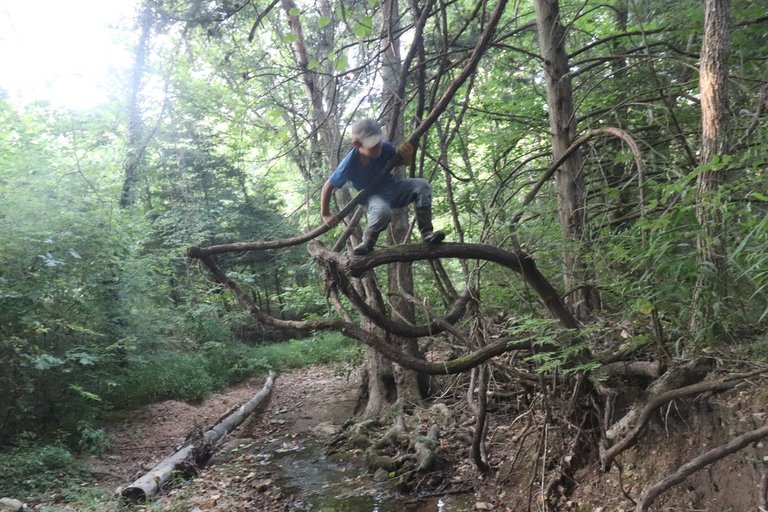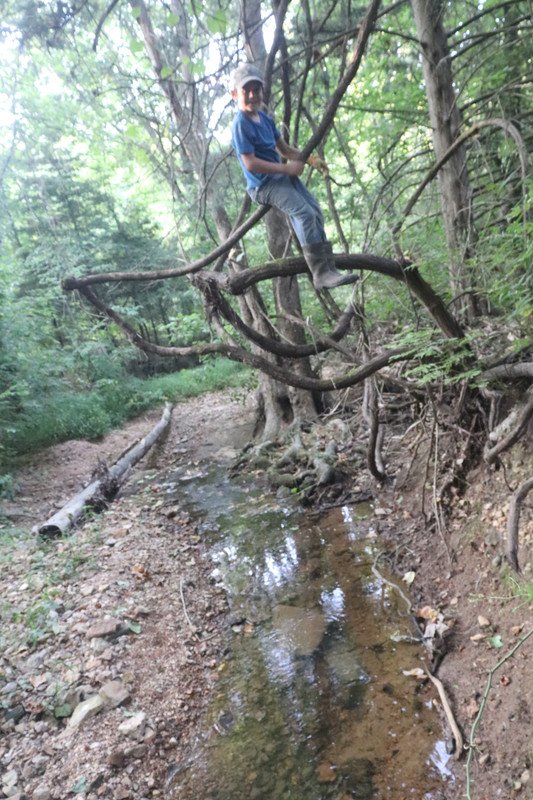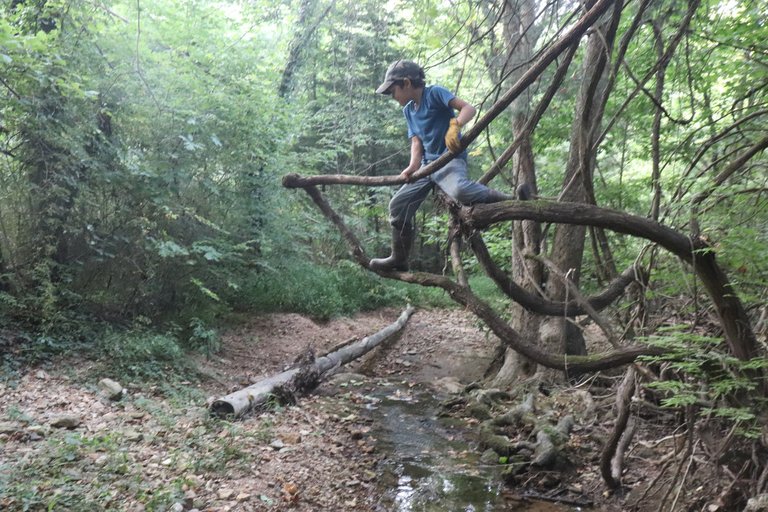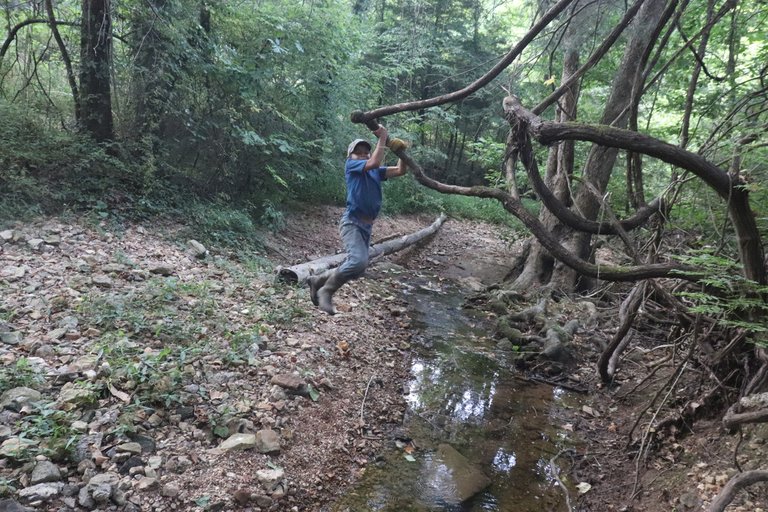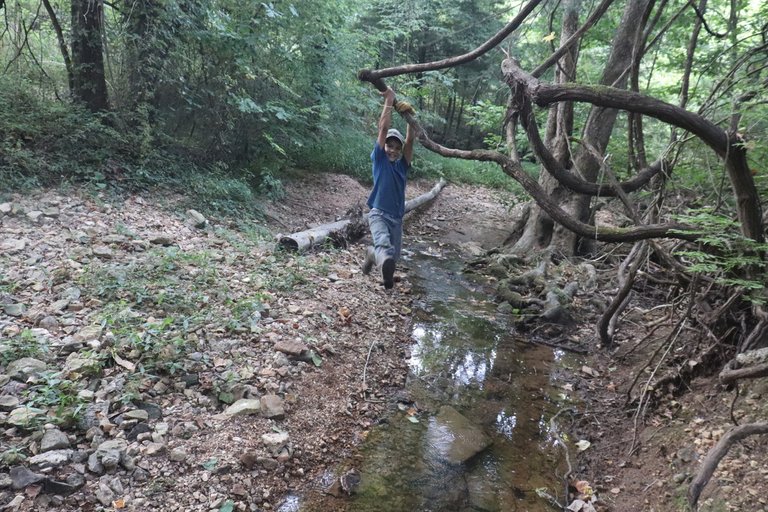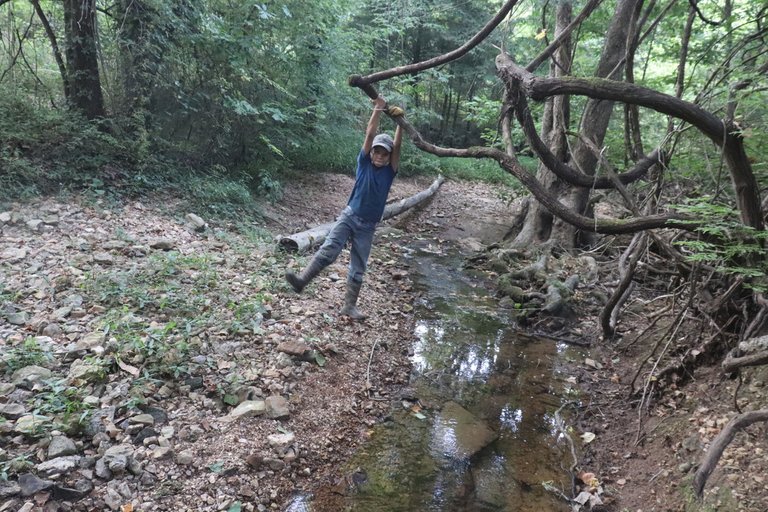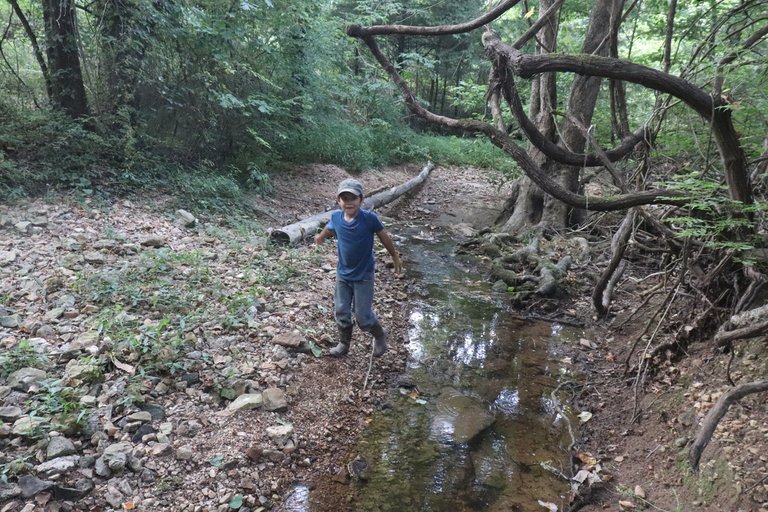 Until next time…
Make today special!
---