Time for another long distance trip across Europe - where to this time I wonder?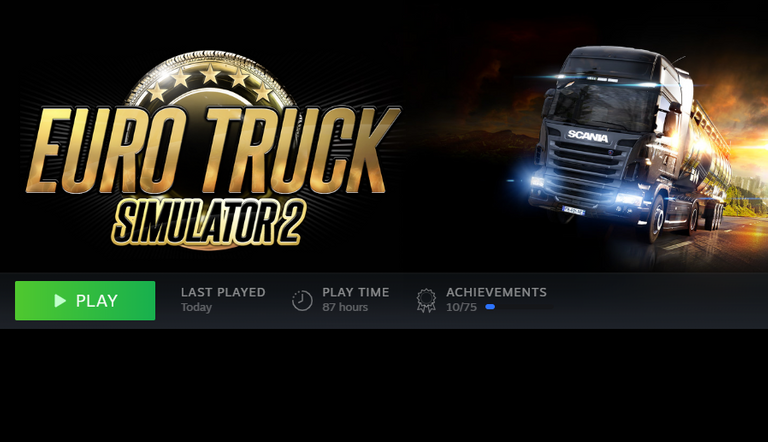 Not the usual content that I put out on this account and I promise it wont be a regular thing. I' have been using @abh12345.ggame for the odd stream, but seeing as I'm getting hammered with downvotes and could do with a rest from the 'serious' content, I thought I'd do a bit of gaming.
Euro Truck is more of a cult offering, and didn't win any awards for the way it looks. It is quite addictive though, and I've built up a small army of 6/7 trucks which are operated by the computer and bringing in cash to pay off the large loan I took out.
Prior to posting, I've not picked any cargo or destination but think I'll try to get out of the UK into mainland Europe, so that'll involve a short ferry ride or the Chunnel. More cash is award for avoiding accidents, but I usually ignore speed cameras :)
As I'm playing on a laptop with only one screen available, i'll need to pause to see anything else.
Bon Voyage!