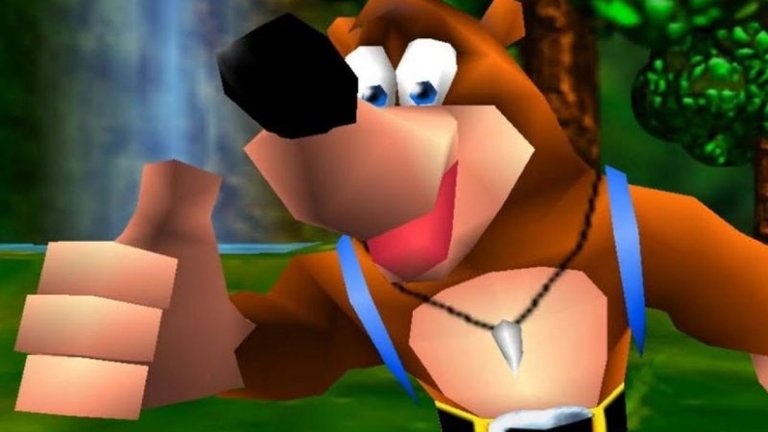 Greetings to the gaming community, I´m here to keep going on Retro Gaming Blogging Challenge, this is day VIII and this time I´ll talk about that one game I could never complete when I was a kid. Most of us, when we were kid, we faced hard games but sometimes we couldn´t beat those games because other factors, something like the language barrier can be a difficulty enemy to defeat, the game I´ll talk about today which is Banjo Kazooie, is a game I could never complete because of the language barrier, I hope you like it and enjoy this post.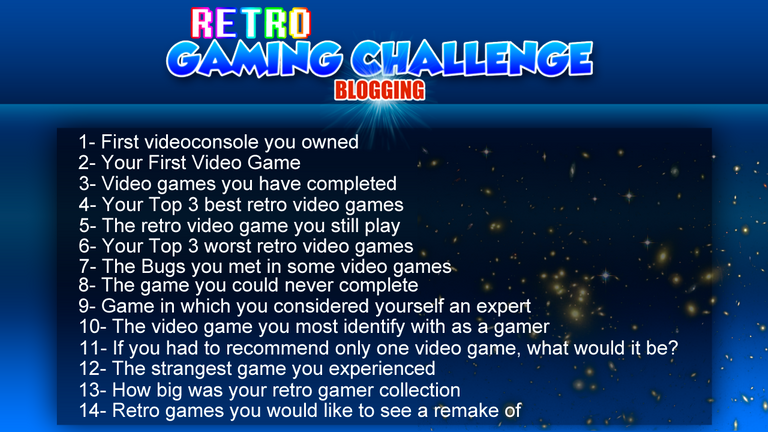 Banjo-Kazooie is a beloved 3D platformer game from the Nintendo 64 developed by Rare and published by Nintendo 64. Banjo-Kazooie is one of those games that once you play it, you´ll never forget about it and more if you are a kid. It´s a videogame that takes the Super Mario 64 formula and makes it even better with bigger worlds, more power ups and a big overworld, it was amazing to see what this videogame could achieve at its time.
One of the things I remember the most about this game is that even if it´s just a platformer game, it actually included a lot of dialogue from other characters, this was a problem to me since I didn´t know English, some missions nedeed understanding of what you were doing and most of the times I had no idea what to do when some NPC told me to go to some site of the map.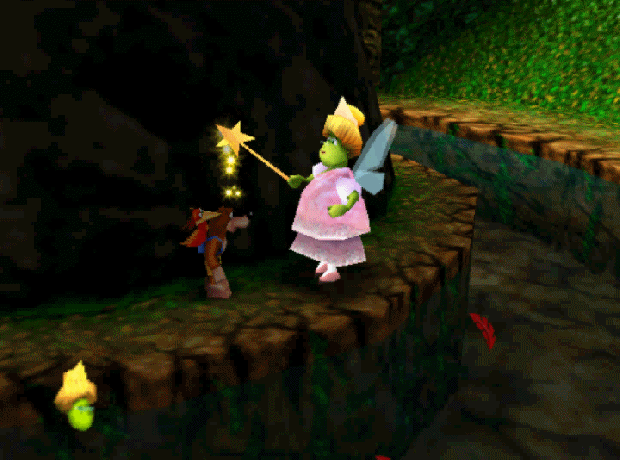 You might say that I´m exaggerating and you know? You are actually right. Though it´s true that the game had a lot of dialogues, it´s not like it was impossible to complete, in fact, I almost finished Banjo-Kazooie, so what´s the reason I could never complete this game then? Well, this is the reason.
After you complete the last world of Banjo-Kazooie, you are able to open a door, once you open this door you think this will be your last challenge but that is a trap. There is a big circle with the picture of your sister which you must save before it´s too late.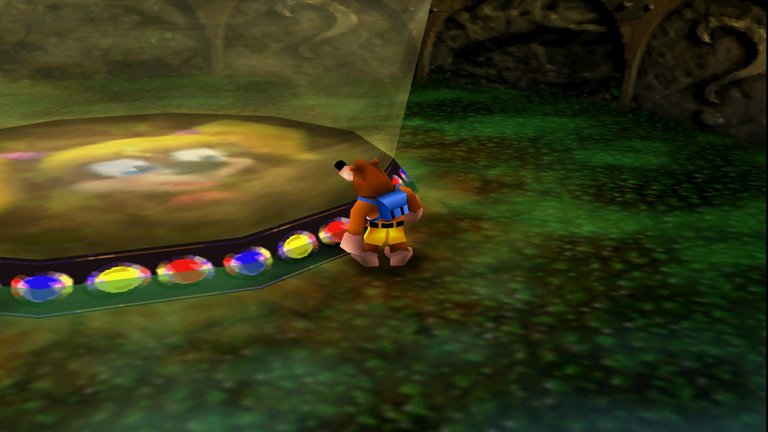 Once you step on the circle, you´ll be in another zone, this zone has a board that reminds a little bit of Mario Party. Gruntilda, the witch that has kidnaped your sister challenges you to complete this board and oh my god, this part of the game gives me bad memories.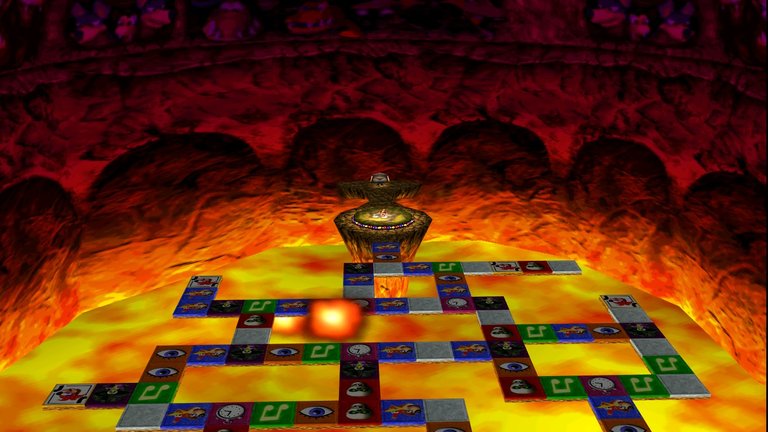 Let me explain you what this is about. This is a big board which we must complete in order to reach the final boss, every step we make on the board is a challenge from Gruntilda, most of the time, little quizes that she asks to do. She asks you a lot of things of the game to see if you´ve paid attention while playing the game.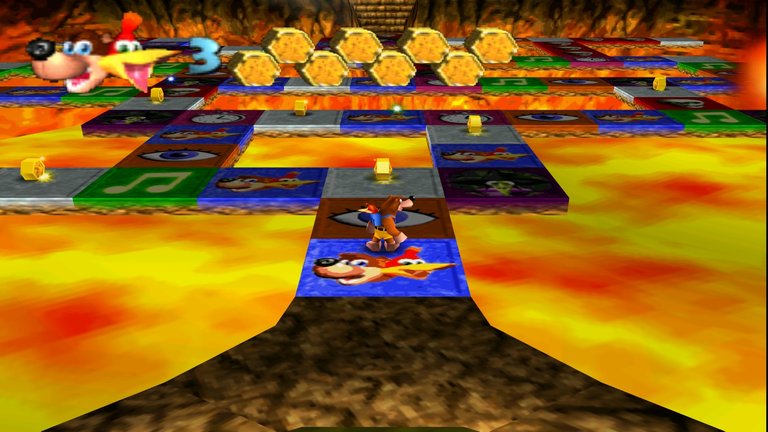 This part of the game sucked, I hated it and even now I dislike it, I had the game in English and I had no idea what to do in the board and when Gruntilda asked me something, I had no idea what to answer since I didn´t understand English at that time, even if I did pay attention, I could never complete this part of the game since the English was a big barrier to me.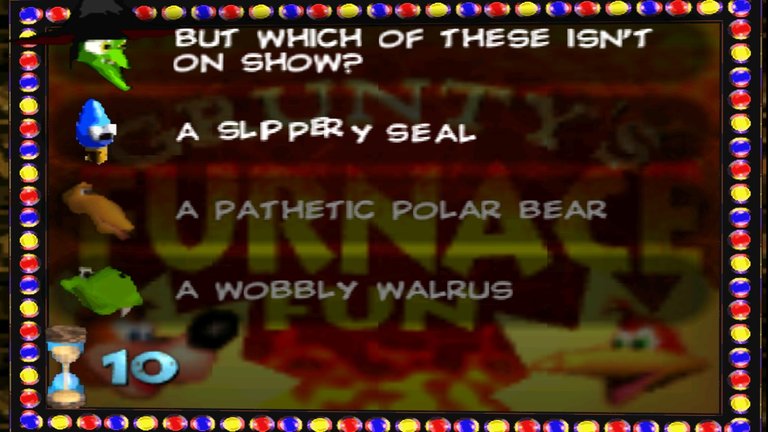 Every box on the board led you to different challenge or different quizes, for example, we can step on Gruntilda´s image on the board.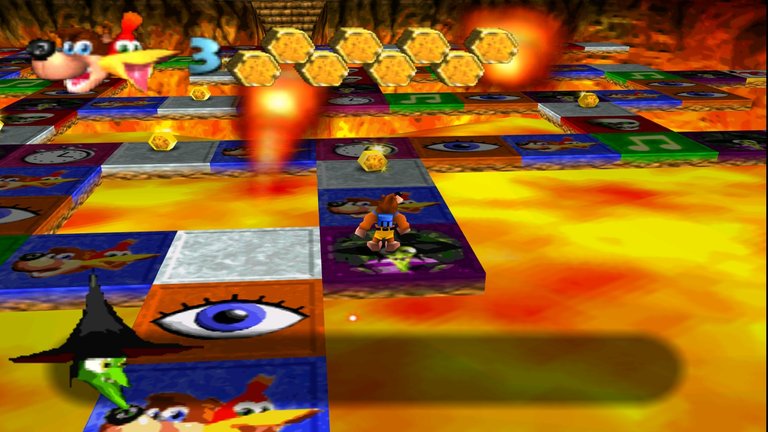 If we step on it, Gruntilda will ask us something about herself and of course we must answer correctly.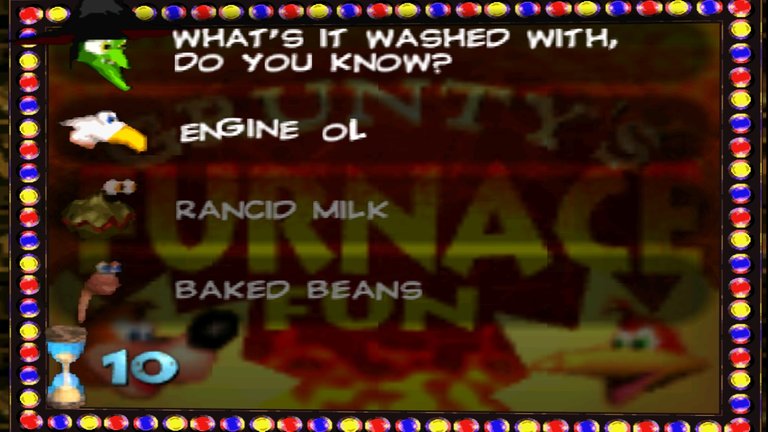 I haven´t talked about it but you can´t advance through the board if you didn´t complete the quiz or challenge you were asked for and if you fail the quiz or challenge, you´ll lose a life until you reach 0 and game over, repeating all of the board from the begining.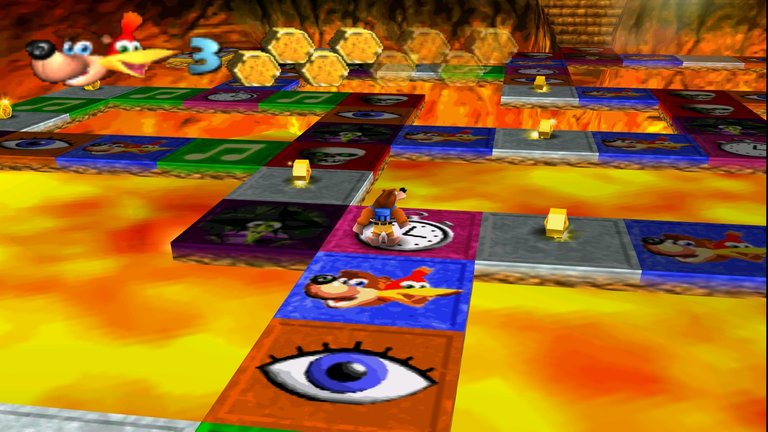 When you step on the clock panel on the board, you´ll have to win a challenge, this challenge can be a fight agains´t a mini boss or a minigame from the game, if we lost we´ll have to repeat it until we win our life reaches 0.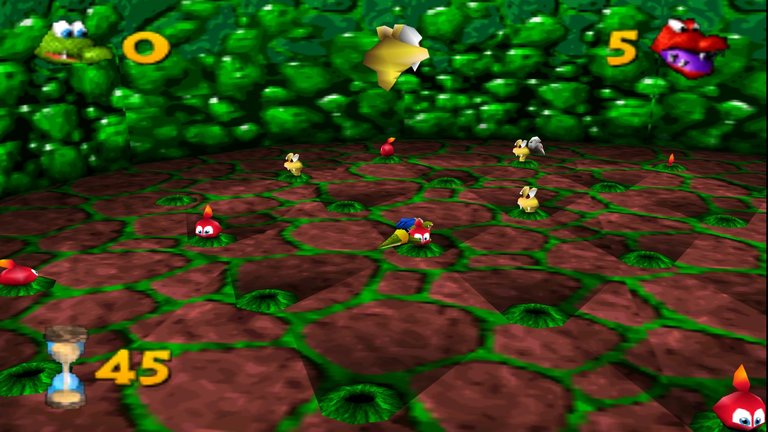 Banjo-Kazooie is a nice game and one of the best from the Nintendo 64 but I really hated that part since I´m a kid, the funny thing is that I actually completed the sequel Banjo-Tooie, at the end of the game there´s a quiz thing too but easier.