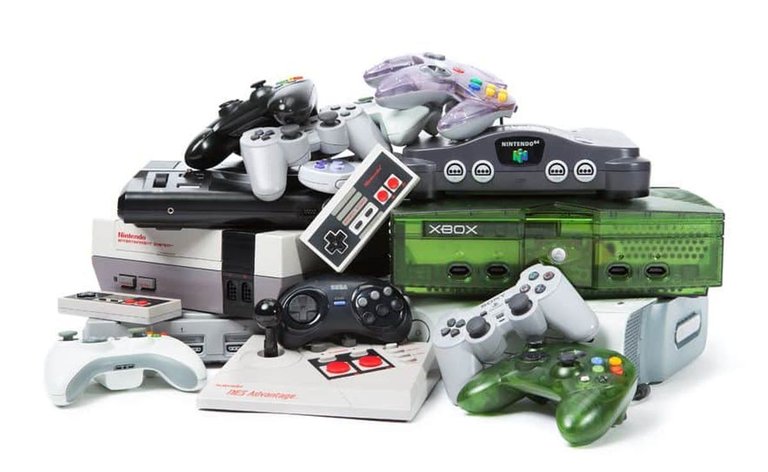 Greetings everyone, this is day 13 of the challenge, almost on the end of the line, thank you for passing by. Today we have to talk about the retro consoles that I have had in my entire life, or rather, how my repertoire looked. Since I was a child, I have been able to have different consoles despite living in such a poor country, it is something for which I will always be very grateful. Sadly, I have no saved photos of my previous consoles so my sincere apologies for that.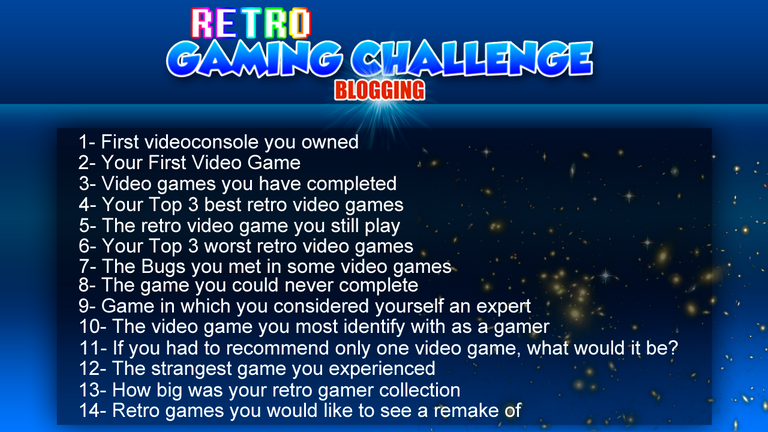 As many of you will already know, my first console was my NIntendo 64, there is not much to highlight since I have already spoken about it on several occasions, sincerely I have a lot of affection for it for being the one who introduced me to this world and despite the fact that it lost against the first PlayStation, it has a catalog of the most enviable, with many games that marked a before and after. The first video game that I played from this console and as such my first game was Super Mario 64.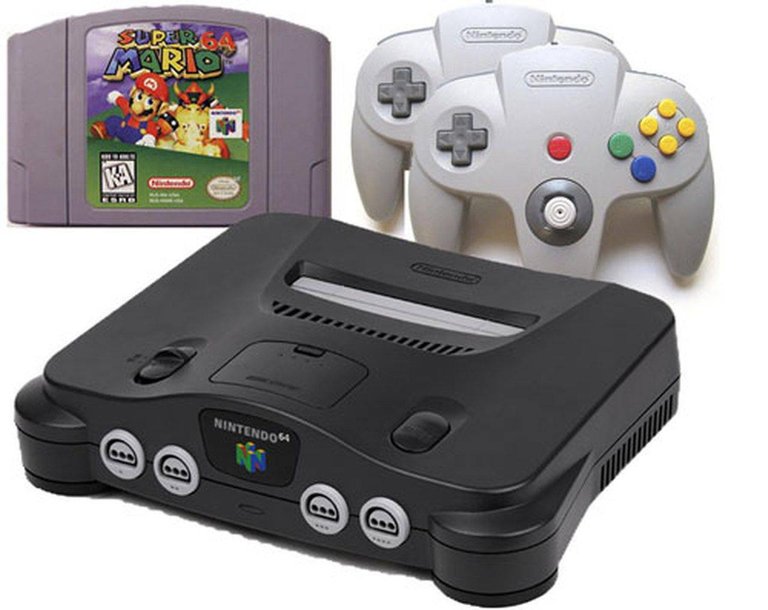 The second console I owned was the Nintendo Gamecube, unfortunately it suffered a similar fate to the Nintendo 64 and was a failure in sales, even so, it has an incredible catalog of video games that are highly acclaimed today. The console came with three controls so playing with friends was something that was not lacking, it also came with very good games like both Zelda Twilight Princess and Zelda Wind Waker, thanks to the Gamecube I was able to introduce myself into other genres such as terror with Resident Evil 4. Unfortunately it died quite quickly over the years, but the times I spent with it are unforgettable.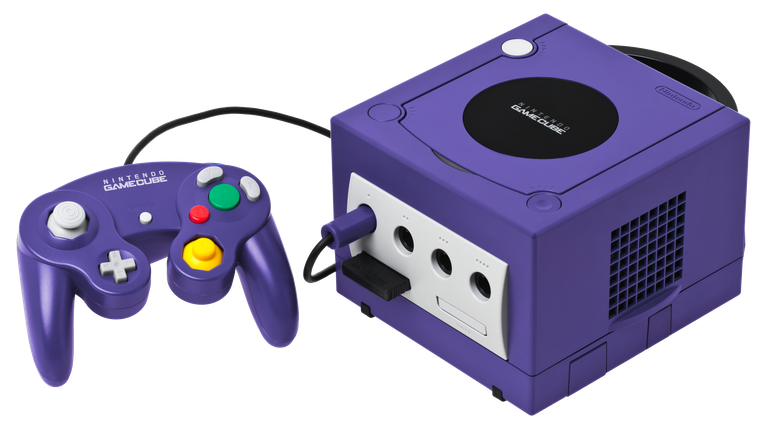 The third console that I had in my hands, was in fact a handeled one, more specifically the Gameboy Advance, the SP edition. Thanks to it, I was able to play very good games like Super Mario World or Pokémon Ruby, I remember that the battery lasted a long time and in general it was very comfortable lying down anywhere and just playing, forgetting everything.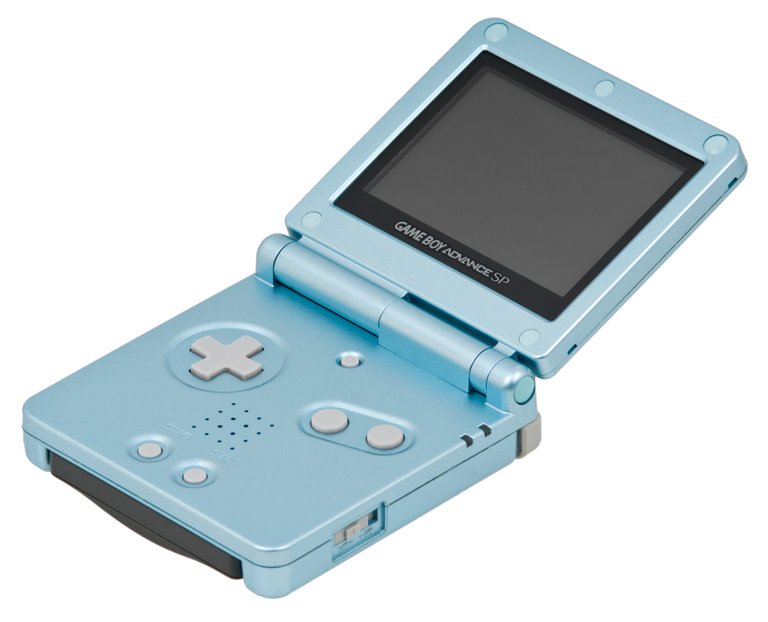 The Nintendo Wii would become my fourth console, it was a gift from my mother and the truth is that I still use it to this day, simply an incredible console with an immense catalog, in its day it was super popular due to the motion sensors since Nintendo wanted to appeal to the casual gamer, so it gave a lot to talk about. Among the games I played there are several like Super Mario Galaxy or Zelda Skyward Sword.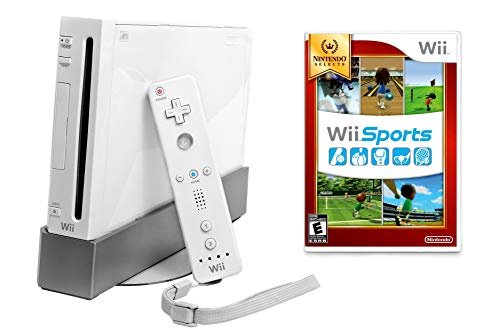 The old and good Play Station 2, they actually lent it to me but in the end the person ended up giving it to me as a gift. The ps2 does not need a cover letter, I think we all know about it, it had an immense catalog and today it is the best-selling console on the market. I played a lot of games at the time thanks to it, a lot of JRPGs like Persona or Kingdom Hearts.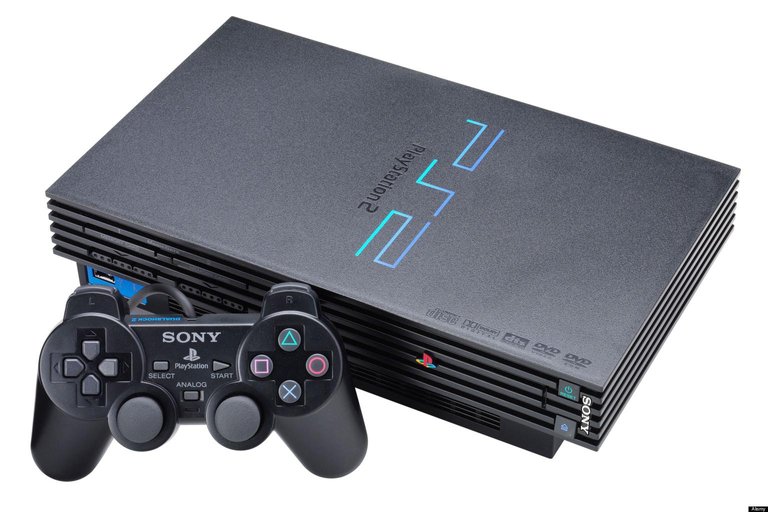 The Play Station 3 was my last retro console, and yes, it may seem strange but in fact the Ps3 is already a retro console. It was the first console that I could buy with my own money without help from anyone and the truth I bought it for exclusives like The Last of Us or Uncharted. It is an incredible console with a fairly large catalog, today it can be found fairly cheap so if you don't have a PC, you should buy it to enjoy its games.