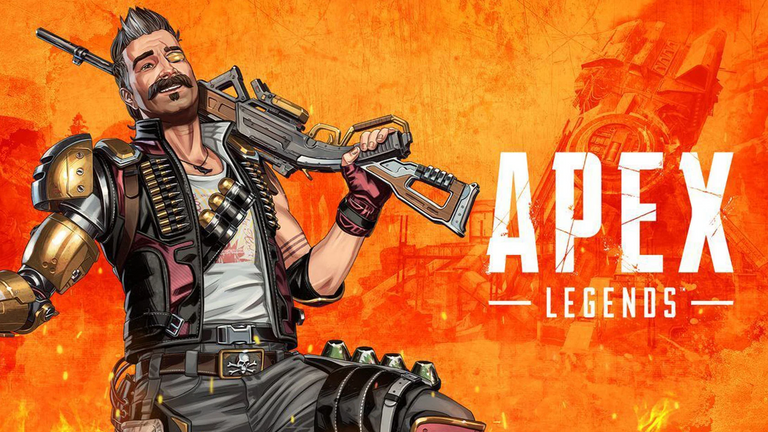 Source
I have been enjoying playing Apex Legends for the past month or so but sadly that wasn't the case for the last week as Apex Legends had some huge server issues where either I was getting awful Laggy Games or I was completely ejected from the game and thus incurring an AFK penalty neither of which was good or fun for me. I hope you can guess how awful it was playing Apex at that time when I was obviously trying to go up in the ranks. But thankfully now it seems the issue with the servers has been solved and somehow the servers feel smoother than before.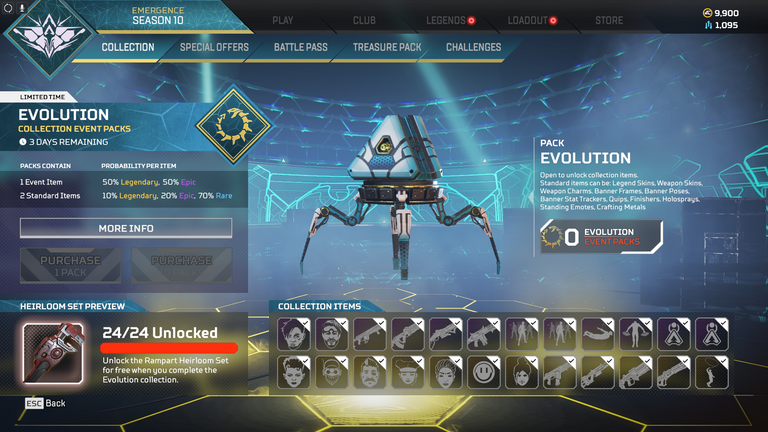 So now that the servers are back to being smooth I decided to buy some Evolution packs which cost me quite a lot of money but hey I also got myself the Rampart Heirloom plus I got like 5 Legendary Skins, 4 Legendary Gun Skins, 2 Epic Skins, and many more as a bonus so I feel like it was worth it. Each Evolution Pack was worth 700 Apex Credits so all in all I spent like 15000 Apex Credits which converts to roughly 200 USD.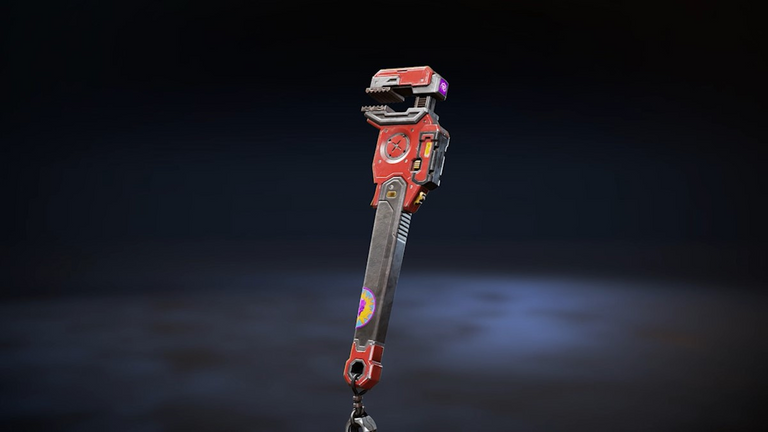 Thanks to that 200 USD spent I also got my very first Heirloom which was of Ramparts. Personally, I don't use Rampart a lot but now that I have her Heirloom I might give this legend a tryout and get a feel for this Legend. I am a Revenant main so learning and adapting to new abilities will take time as Revenant is an Attack Legend while Rampart is a Defensive Legend so let's see how I adapt to her.