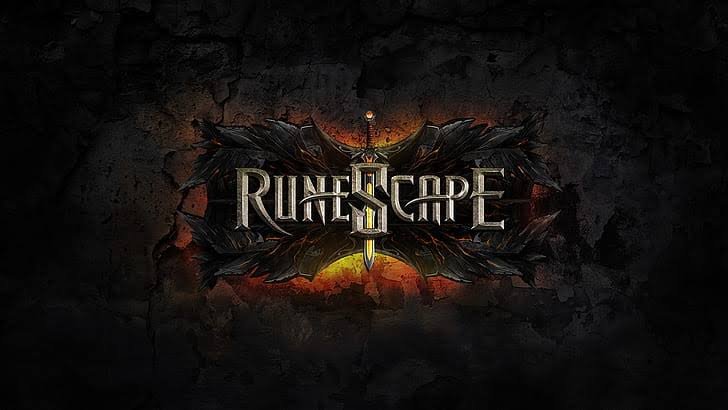 Source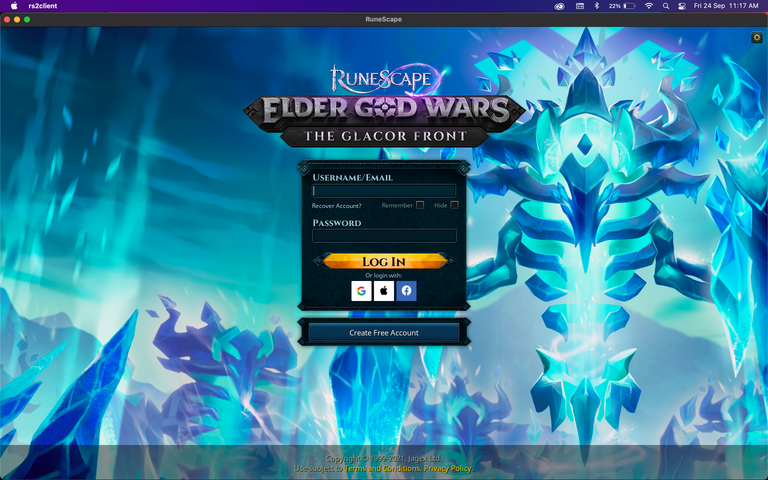 Last time I played this game was way before 2013, AND I LOST MY ACCOUNT somewhere in between, This is a new account and a lot like a fucking lot has changed since then, Jesus the game looks complicated now.
When I initially started off I remember the game started off from Lumbbridge, I completed quite a few quests had a shit more to complete but those quests were only for members Sigh I remember frequently visiting the Grand Exchange in Varrock to exchange my lumber and food items for some extra coins so i could buy myself a good set of Armour.
Memory's a bit hazzy but I remember fighting off Count Fucking Dracula in some abandoned manor 🤣
and my skill FML almost all of them were 35+ I feel like now because imma take ages to build all of that and I have to redo the quests as well, Like damn the quests aren't even easy in this game, It's challenging yet fun yet a pain to solve them.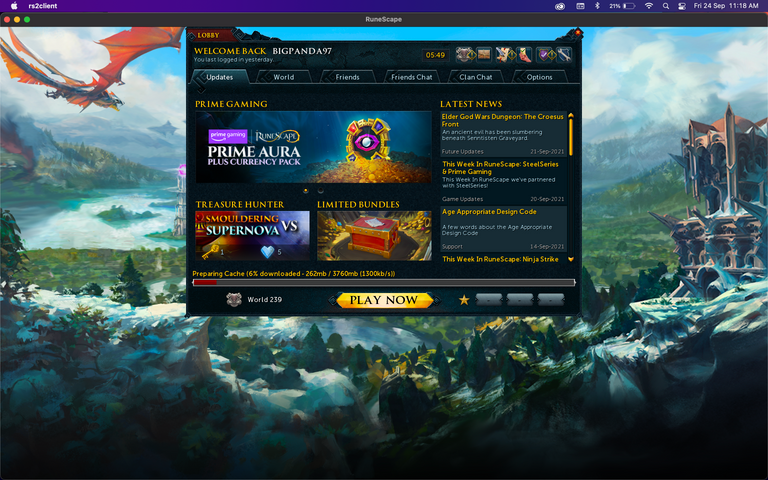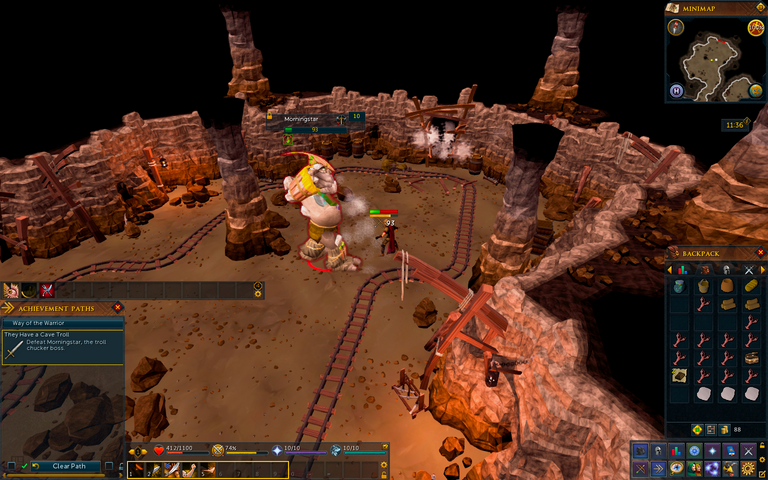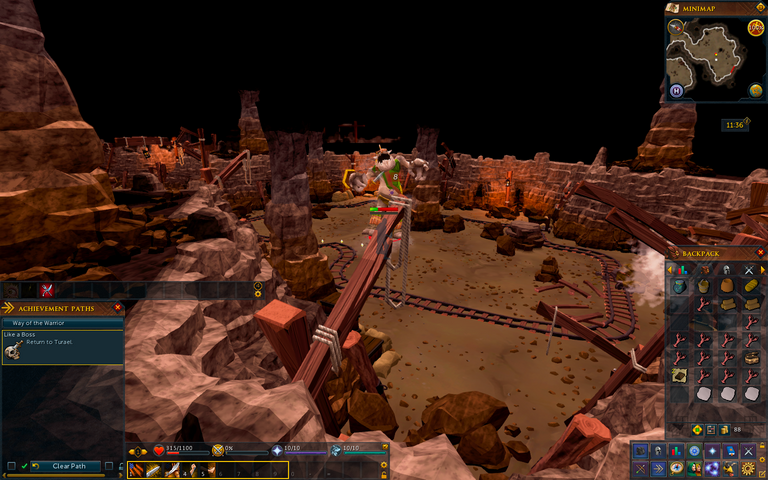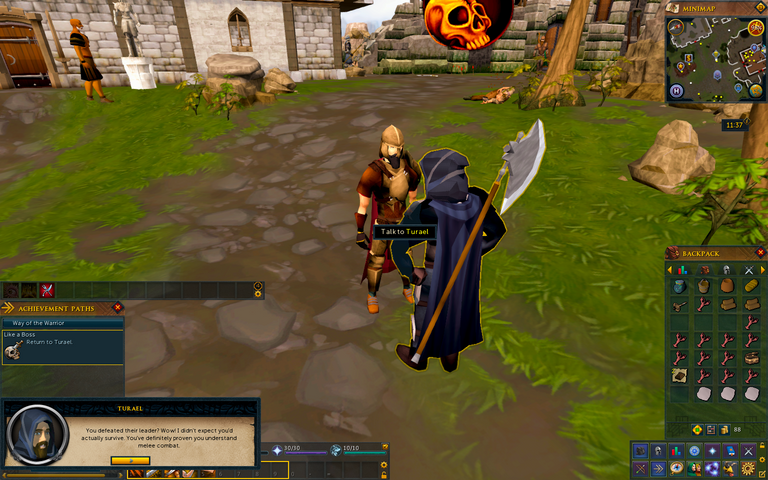 Questions About Photography Are Welcome!
Upvote, Comment, Repost And Follow If You Like My Work!
Have A Great Day!