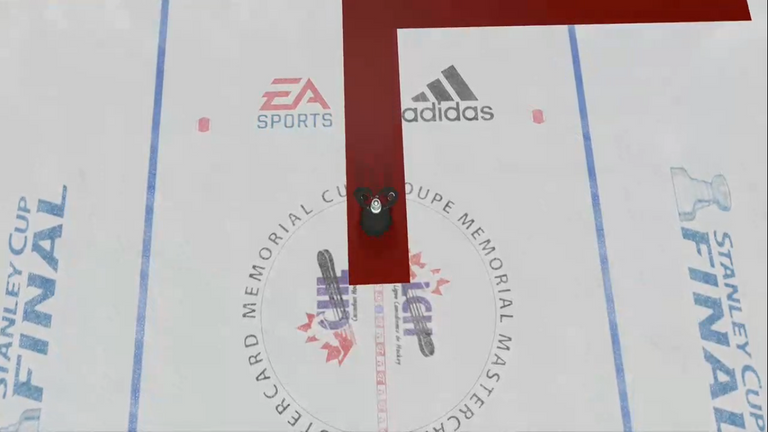 ---
So here we are, the Stanley Cup Finals! The Anaheim Ducks played exceptionally well in the conference finals, beating the Dallas Stars in four games.
Papa Emeritus' Ducks face the Ottawa Senators in the finals as they did in real life in 2007. Back then the Ducks defeated them in five games and won their first Stanley Cup. Can Papa Emeritus help them repeat that? To bring the cup once again back to sunny California?
Papa Emeritus has played so good in the playoffs, that he has a good chance of winning the Conn Smythe trophy!
Let's see how it goes!
---
---
If the video doesn't work on hiveblog, go to borran87's twitch channel.
---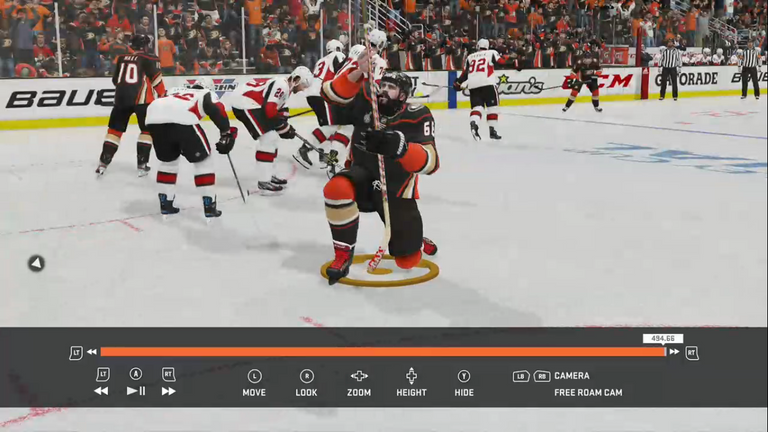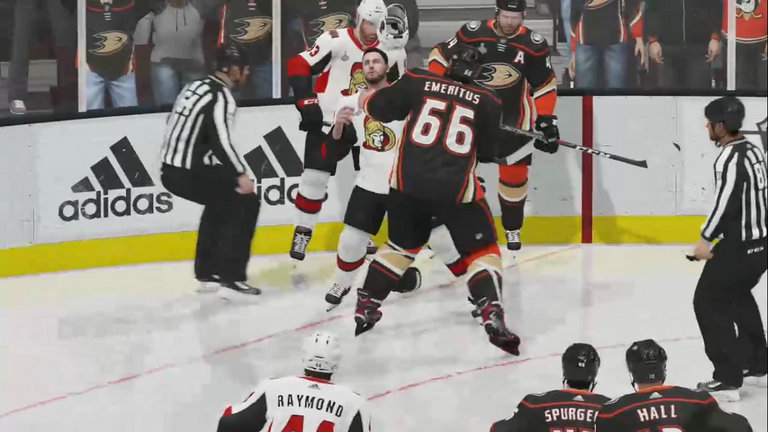 ---
Papa Emeritus Biography:
Meet Papa Emeritus. A huge mean enforcer living his dream in the NHL. He is 206 cm / 6'8'' tall and weighs 131 kg / 289 lbs. This Finnish left winger likes to hit and fight but is also a point scorer. You wouldn't believe it but he has soft mitts as Patrick Kane.
Papa Emeritus was drafted by the Carolina Hurricanes in the third round (90).
Right now he's playing for the club Anaheim Ducks, it's his 6th NHL season.
---
I hope you enjoyed my post! Thanks for stopping by!
---