Seriosuly? Giant tentacles? WTF!
I finally found a way to unlock the two locked doors leading to where Samuel Hayden should have been. Sadly the entrance was blocked by two giant tentacles. Luckily there were two massive cannons that looked to be perfect to aim at the tentacles to break them and get them off the entrance.
In this video, I set out to man both the east and west cannon in hopes of finally making it inside of the ARC. The battle to get to the top of each cannon was far from easy. Demons seemed to spawn endlessly.
This is a longer video, but even after 45 minutes, I was not able to finish the Arc Complex mission. I got hung up at one part. I was totally stumped, but eventually found a way to traverse up the massive tower.
My next video (Part 3) will be the finale for Arc Complex. Just wait until you see who I had to fight at the very end. Stick around for the next video to see.
---
Thanks for checking out my video 😎🤝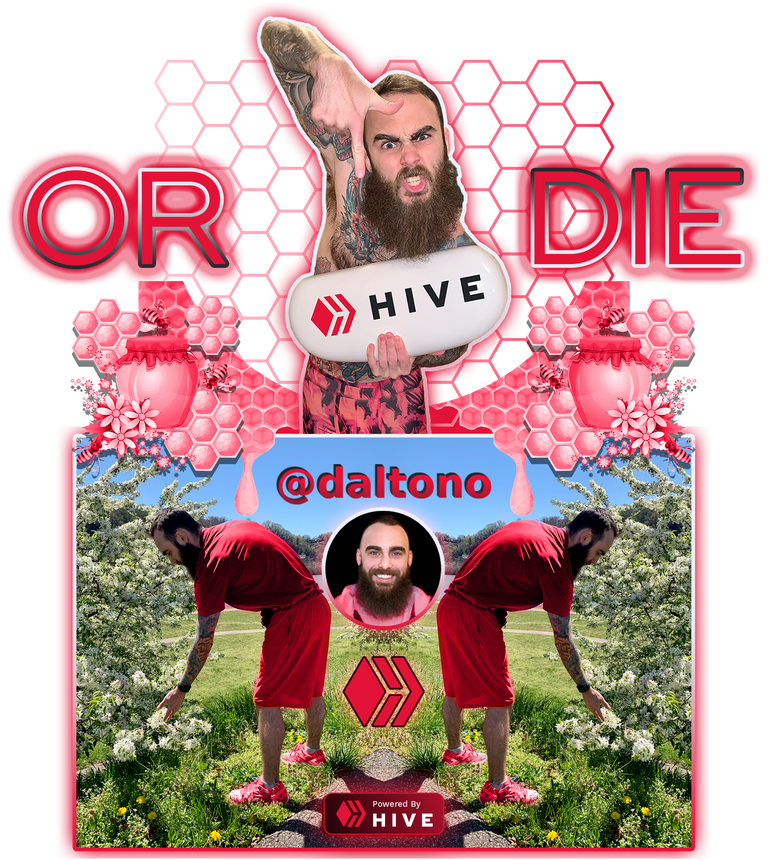 Hive Artwork by: @daltono