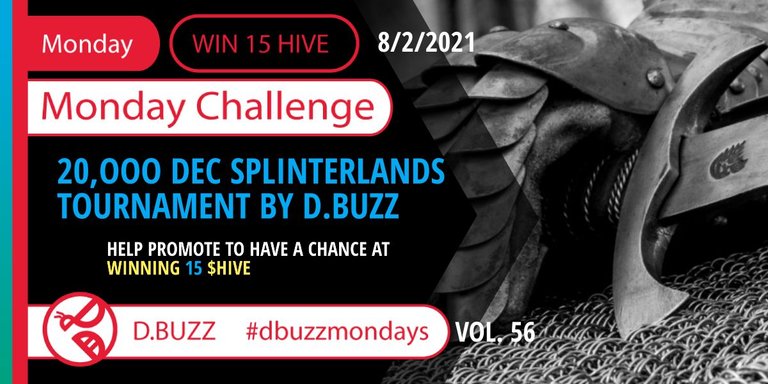 ---
Monday Challenges from D.Buzz
>> Round 56 << | >> Win 15 HIVE <<
---
Hello all you wonderful people!
Ever since I was little, I loved to compete and I always looked forward to tournaments. There was always that moment when the field would erupt in cheers for the first goal, then the game would calm down for a few minutes, and then the second goal would happen right before my eyes, the crowd would go wild. There was that moment when I saw that everything I had been working on would pay off and it filled me with such joy. I would get even more excited when I found out my team would be playing in a tournament. I loved it when our coach told us we were going to be playing in a tournament. It was so exciting to get all the uniforms ready and to really start getting ready to play. I loved that feeling ...
As you may know, D.Buzz is a big fan of Splinterlands. On 8.8.2021 at 10:00 AM D.Buzz will be hosting its first ever, Splinterlands Tournament! Best part we will offer a prize pool of over 20,000 DEC!!!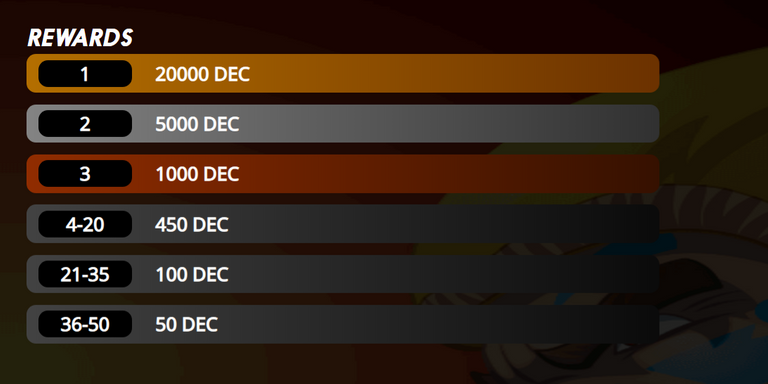 That is HUGE! At the time of writing, 20,000 DEC is about valued at 233 HIVE ($DEC on The HIVE Engine). One could do a lot of good with that much HIVE. You can buy yourself a few new cards, a couple of quest potions, or hold onto it and let the value ride up.
And this brings us today's challenge!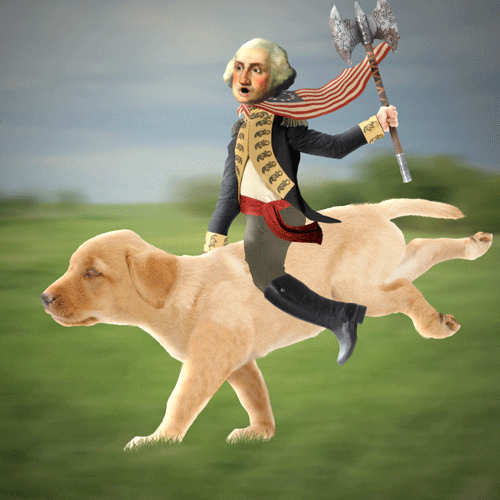 TO Battle I Say, TO BATTLE!
---
Help us get the word out about this awesome tournament!
Make a buzz on D.Buzz and share this image and some text about the tournament.
---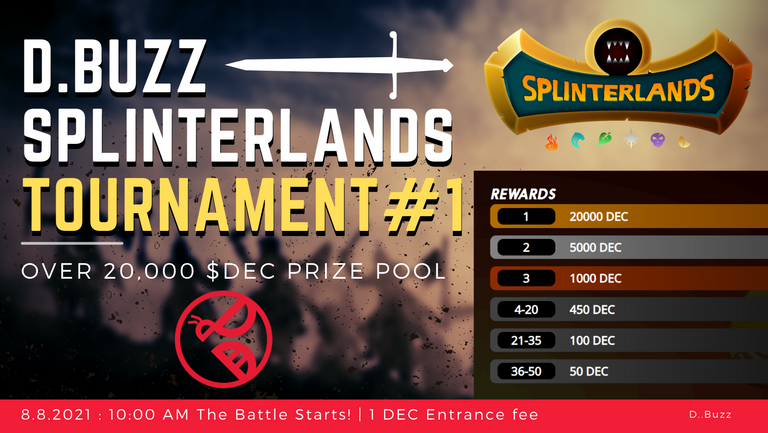 ---
Here is the code you just need to copy and paste it into a buzz.
# Join the #Tournament today!
---
Over 20,000 in $DEC as a Prize Pool. 

![D.Buzz Splinterlands Tournament](https://files.peakd.com/file/peakd-hive/dbuzz/23xVK18fHnaxPKoMJyuEKN5jCfT9yLFM77TTtgSABiSDqkLbCmUNWHzBcRamiWhZvpNco.png)

#dbuzz#splinterlands#pize#dec


---
This week's challenge
Make a Buzz on D.Buzz using the text above to promote the Dbuzz Splinterlands tournament!
Post a link that buzz in the comments below.
Use the Buzz to Twitter for an extra high-five from us!
---
Thank You
---
Rules:
After seven days (Next Monday, at some point), we will select a winner from all valid entries.
We will then make an announcement post on the following Monday and Tag you.
The 15 HIVE prize will be sent to the winner soon after the winner is announced.
No, follow, or up vote required to play.
---
What is the prize?
The prize is 15 HIVE tokens sent to you.
---
Last Weeks Winner!
The winner of last week's challenge is...
---
Who posted this Buzz:
https://d.buzz/#/@pokecrypto/c/9l0uzddpnhur5yezi3ours
Dr.Who would be an interesting person, however he's more of a telephone booth guy ... lol
Congratulations on winning!! You will receive the HIVE from our awards account shortly. :)
---
Questions? Concerns? Comments?
Just Post below.
---
---
Is a censorship-resistant short form micro blogging platform that empowers you to share your thoughts in 280 characters or fewer.
Censorship resistant and built for the community with love.
---
We strive to have a fun and neutral stance on topics. If you have any concerns with the content, please contact @jacuzzi, who writes and generates the content for our articles, or the @dbuzz team for clarification.
---
D.Buzz Online At:
Join us on Discord at : https://discord.gg/BKg5Ptg9ss