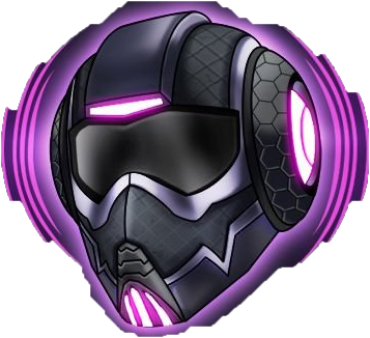 I initially put this video on Rumble and you can follow my link down yonder to support it if you like. The YouTube one has some music is the only difference - except that the Rumble one is far more decentralized and I might even make a bit on it. I wanted to drop the link for Rumble in here, but it is not yet supported by PeakD. #3speak? Sheeyat. That barely works and of the 100+ times I've tried to upload anything? I got one successful render that took almost 10 hours to complete and I know they've heard the complaints - but they seem to be too focused on other things after what, over 3 years? SMH 😫
PsyberX
I've been waiting to try this fucker for a while now. Aside from some other more static games, they really are making a playable game. You'll see some other fun shit coming before this one drops, most likely in the next month that can satiate you until the FPS is available and awesome.
I chose to play several games of TDM and recorded this one. Overall though, I feel this is a great work in progress. A few of the graphics need some adjustment, and do forgive my framerate, I had like 100 other things on and it bogged down the game but still was awesome. It'll be cool to see the different characters once they are introduced.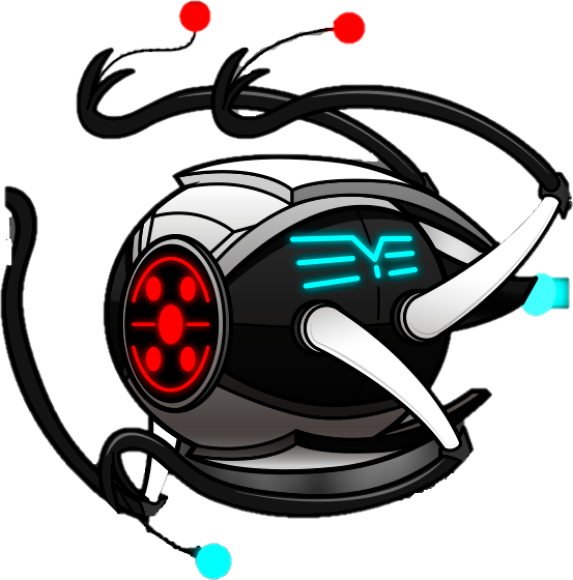 The guns were interesting. I think I liked the shotgun the best as I could just blast people to pieces and since I have one of the badass ones for the game - ya, GET OFF MY LAWN. Bwahahahaa! The SMG was on and the machine gun was recoil heavy, even on a burst fire. The AR seemed pretty spot on and was probably the best handling of the guns there. The sniper rifle must have had about an 8X scope on it and I will surely be using it more as the game progresses. Sweet ass guns. ADS (Aiming Down Sights) was very keen and the actual aim and impact of the weapons is tuned well.
Movement of my character was fairly fluid. I opted not to go into 3rd person because I can't stand that view anyway. I couldn't 'lean left or right' though, maybe because I reassigned the buttons? Also had trouble trying to melee (again probably because of button reassignment) as you can see. Not entirely sure what the perks were I had but looked like an extra clip on one though I noticed no difference.
Suggestions Moving Forward
An auto pop-up to do various things upon coming to an interactive part of the map like maybe press X to climb/mantle or X to open a door? I didn't see any doors on that map. Doesn't seem to jump very high but not sure how high I was actually jumping. Maybe a little higher or even a double jump perk? The grenades I threw blew me up LOLZ! Some kind of 'handbook' would be helpful like maybe a hover that denotes what all the icons represent before loading into a match. Finally, I need to be able to use a controller! 😝
All in all, I am glad to be a part, however small or large, of this game. I'm really looking forward to see it evolve! Even as an alpha trial, I been playing the crap out of it when I can. Pretty sure I'm hooked on Psyber. Hope you enjoyed the video and while you do the things you do, REMEMBER TO BE YOU! I always am, even as a full on #psyberpunk.
Official Witness Representing:
that other shit

Is Voting #WITNESSES difficult?
Let me do it for you!
Set Witty as your --->PROXY VOTER!<---