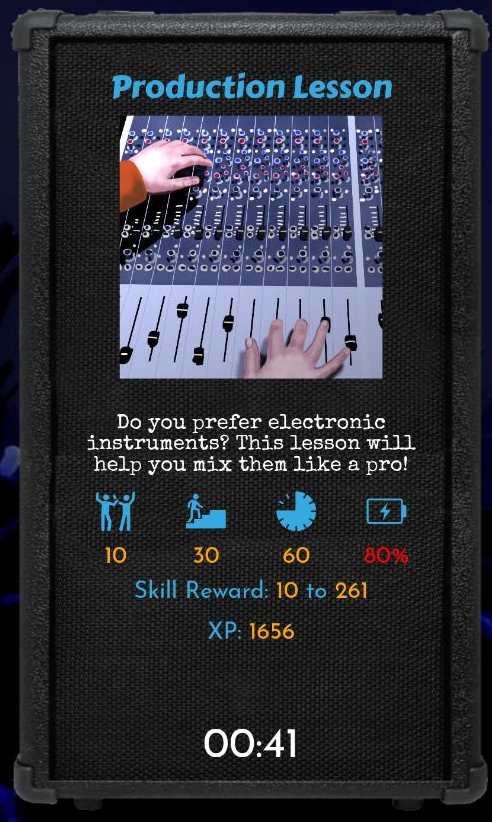 New lessons have been added to Rising Star game, since I had already buy some instruments I could check which was more convenient to buy a few more, depending on price and luck... so the winner was Production lessons, since the were some really cheap instruments on the market.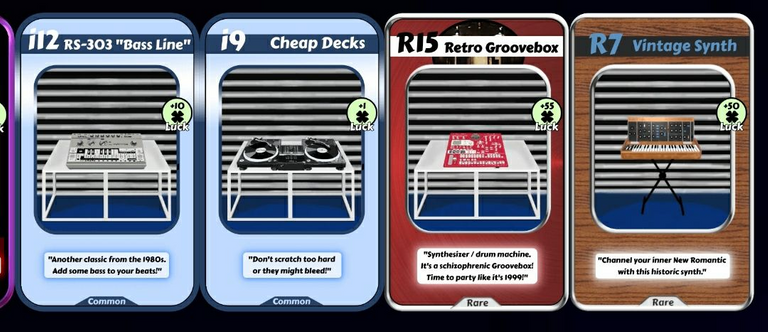 I bought some Retro Groovebox and Vintage Synth last night, I wish I had bought a few more, they were all gone this morning. But well, still got a good quantity, I think. I hope I can get a Pad of chaos some day... maybe in a lucky pack! I actually wish I can collect all the instruments, since I can't do it in real life 😂 🎸 🎹 🥁
Don't forget to do music lessons to keep ego away!
Remember to use my referral link to start playing:
https://www.risingstargame.com?referrer=fabiyamada
See you soon!