Hello everyone✋
We recently completed the development of PVE. Gameplay parameters are currently being tested and balanced. And now I'll tell you a little bit about what we did.
This is the campaign screen. Here you see a map of levels. You get prizes by going through the levels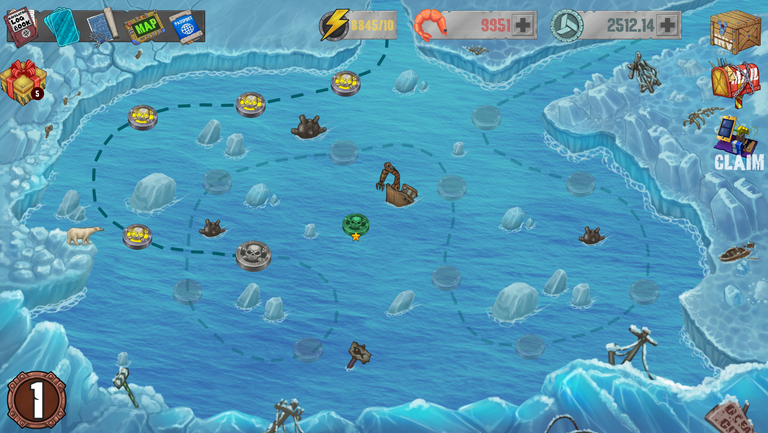 After clicking on the level, we see a window with opponents. Combat card consists of a ship, cannon and crew. Each card has its own parameters, such as attack, speed, health, armor and mana.
By combining the cards, their parameters are summed, so we make up the fleet to play with.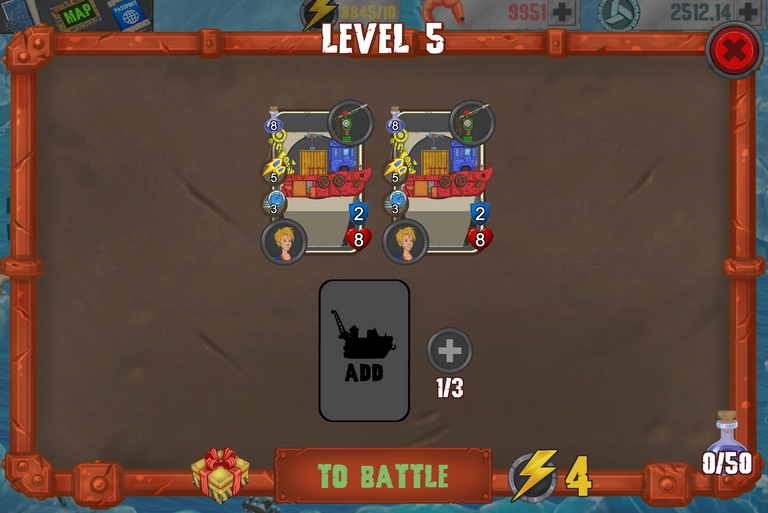 Each level has a mana limit, so you need to combine the cards in such a way that the fleet mana does not exceed the level limit.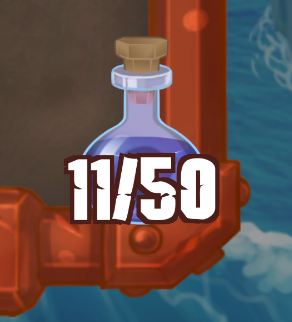 After we have formed a fleet, we go into battle.
First, it is determined who makes the first move. The steering wheel turns and whoever the blue pen points to, begins first.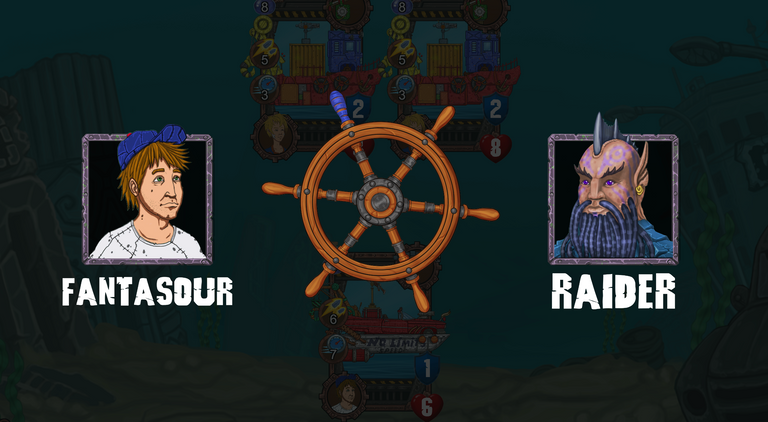 Then comes the battle.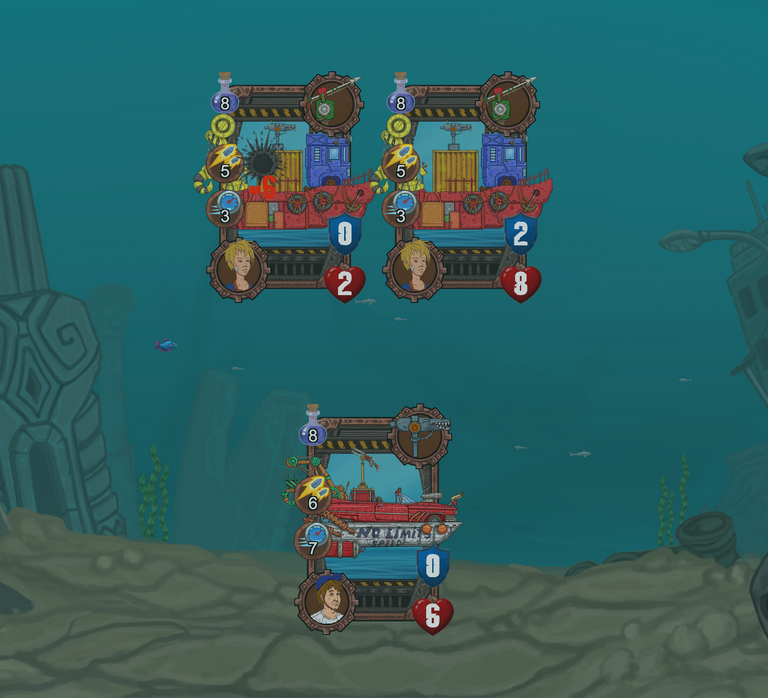 After the battle we return back to the map. Here we see the result of the battle and the reward we can claim.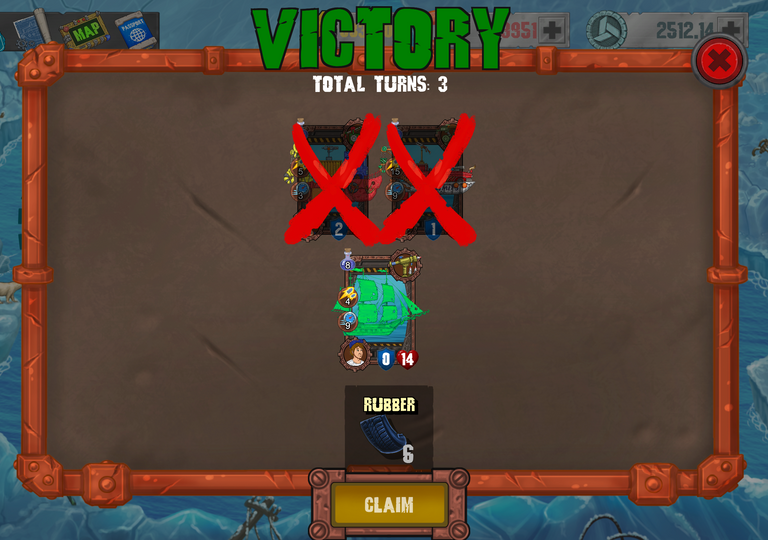 The reward can be picked up later if you do not have space in the inventory or if you close the window. There is a special rewards tab for this.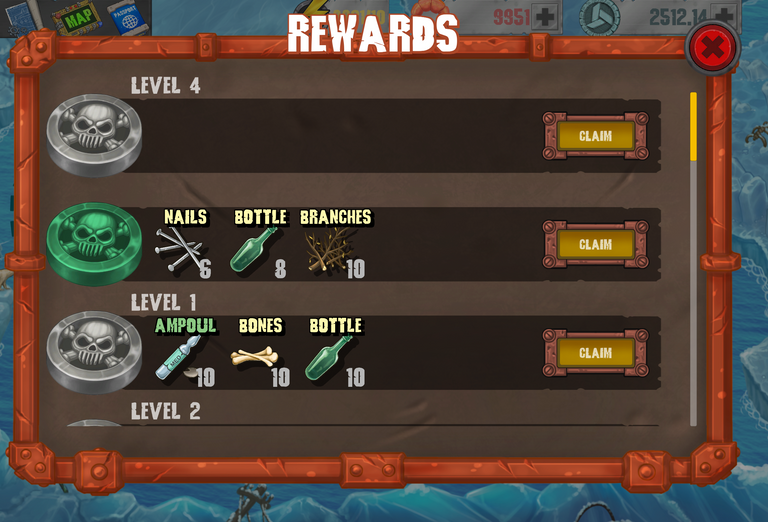 That's all for now. The game is currently being tested and balanced. You can also take part in it. If you want to do this, write to our Telegram or Discord.
Have a good day and a peaceful sky🇺🇦