Hello everybody. This is a small report on the state of development of campaigns in Ocean Planet.
Today I spent the whole day over Ocean Planet. I want to show you screenshots of what it will look like.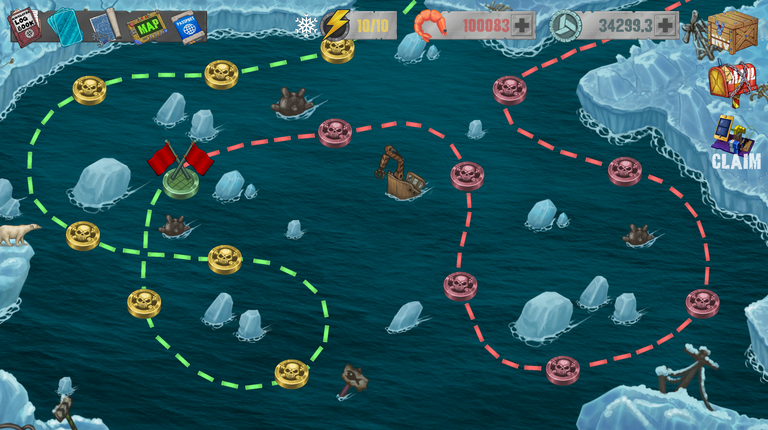 This is a campaign level map. Our goal is to pass all levels. At each subsequent level, the difficulty will increase. For passing the levels you will receive prizes and campaign experience that will affect your ranking.
In this screenshot you can see the interface of creating a fleet for combat. The first line is our fleet. The second line is the enemy fleet against which we will fight.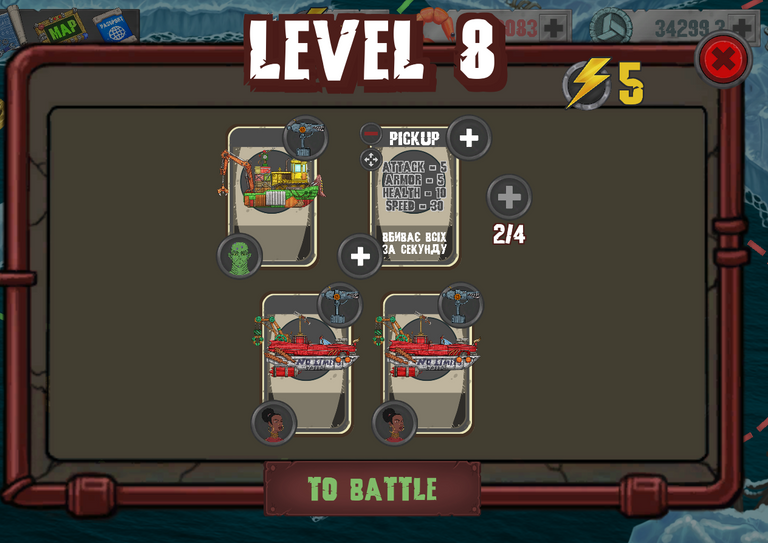 Over time, the interface will change and expanded.
We are currently working on the functionality of the battles. I will continue to report on the development, so stay tuned to my blogs.
Thank you!