A couple of weeks ago I got to my discord an invitation to
dCrops
, I certainly joined the server without knowing what it was about, after doing so I went to ask what the thing was about, and they explained to me that it was a new game, something that I really love because I would say that I am a gamer witch hahaha, and blockchain-based games have become a new addiction for me since my free time to play has been affected considerably, these games are perfect for me because needless to say that some money is generated by them.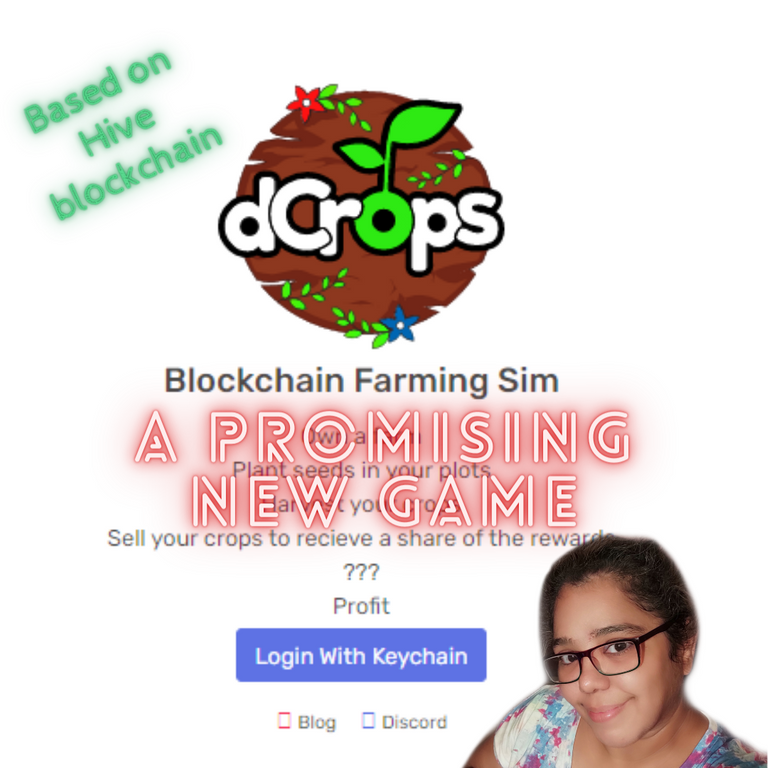 After finding out what the thing was about, I asked where to buy packs to play and I had to wait a couple of days for the presale where I bought just 20 packs because when I went to buy again they were all gone, the truth is that it was crazy. Yesterday was the day to open those packs, and I would have liked to share with you the experience of opening one of these packs, but my internet didn't let me 😂, I know I'm not the only one who opened packs so I invite you to see the
post by @acidyo
who besides showing us how the experience of opening the packs looked like, will be giving away some cards so that whoever didn't have the chance to get these packs in pre-sale, will have at least one card.

Now we have to wait for the official sale of these packs to begin for those like me who want to buy more packs to better enjoy the game later, but I must say that I had good luck with the few I bought, I got at least a couple of legendary cards, which is something great, for now, I will tell you a little about what this new game based on the blockchain of
#Hive
is all about.
dCrops
is a planting simulation game, I've been liking it for a while now, where you need to have portions of land and seeds to be able to play, these are the cards I've been telling you so much about.


The thing is not as easy as it seems, because it will not be possible to sow and harvest daily, something that seems logical to me because this way you would have better control of the profits of the game and then not happen as with others who end up giving tokens without any value. The game is also based on climatic seasons, as we commonly know, summer, winter, autumn, and spring, and you can only sow the seeds that correspond to each season. Some seeds have special abilities, and this is directly linked to the card class itself, rare, epic and legendary, are more likely to have these special abilities, so you have to link get these cards.

The packs of 5 cards, will be able to be purchased with
#hive
or with the
CROP
tokens that will be the official token of
#dcrops
. Unfortunately, we have to wait for them to announce the official sale of the packs, however, I invite you to keep an eye out for announcements on the
dCrops
to know when the sale of the same will be open and enjoy together this new Sim-style experience based on our
#hive
blockchain, or if you are one of those who do not want to wait for the official sale announcement, you can go to
dCrops marketplace
and see if you like the prices of the cards over there.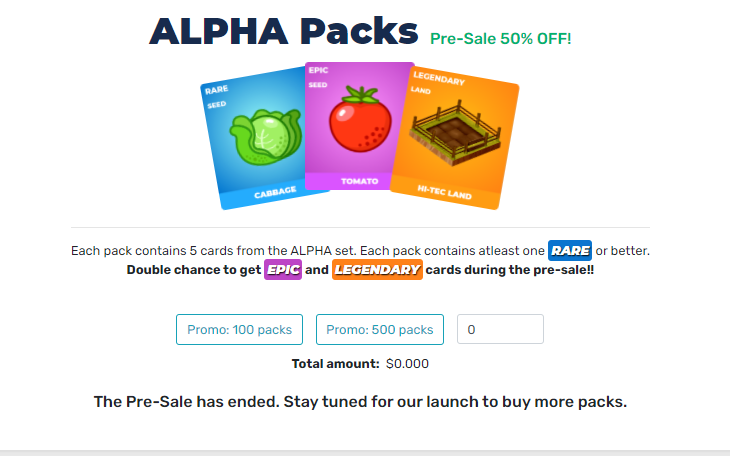 Images taken from the official dCrops website Edited with Canva and PicsArt.
Thank you for taking the time to read this post, if you have any questions, criticisms, or suggestions, I would appreciate it if you would put them in the comment box, and remember, you too can make magic in the kitchen and wherever you go!


[ES]

Hace un par de semanas llego a mi discord una invitación al servidor de
dCrops
, ciertamente me uni al servidor sin saber sobre que trataba el mismo, luego de hacerlo fui a preguntar de que iba la cosa, y me explicaron que era un nuevo juego, algo que realmente me encanta, pues diría que soy una bruja gamer jajaja, y los juegos basados en blockchain se han convertido en una nueva adicción para mí, ya que mi tiempo libre para jugar se ha visto afectado considerablemente, estos juegos son perfectos para mi pues de más esta decir que se genera algo de dinero por ellos.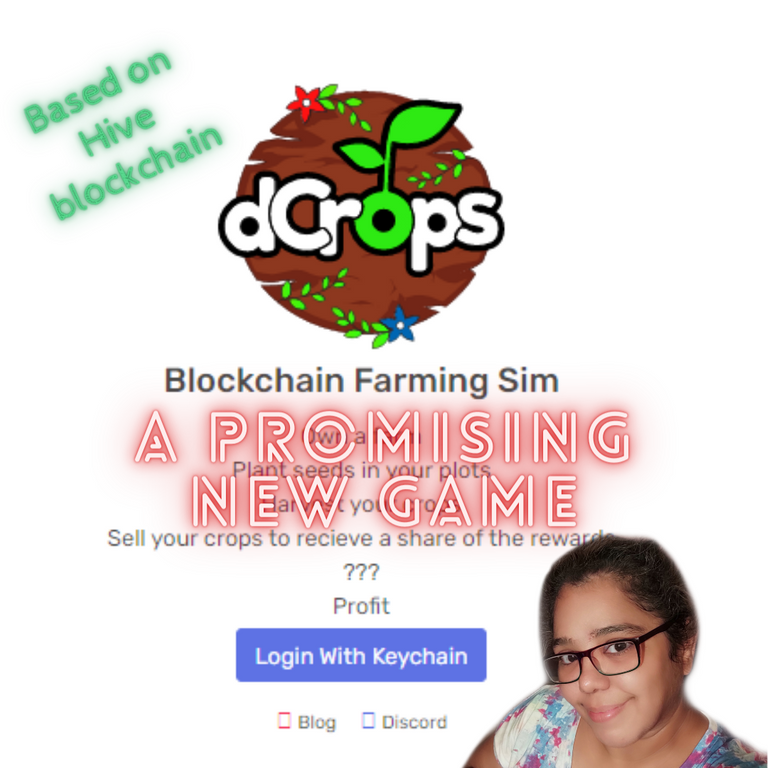 Luego de averiguar de que iba la cosa, pregunte donde compro paquetes para jugar y me toco esperar un par de días para la preventa donde compre apenas 20 paquetes, pues cuando fui a comprar nuevamente ya se habían acabado todos, la verdad es que fue una locura. Ayer fue el día de abrir esos paquetes, y me habría gustado compartirles como se ve la experiencia de abrir un paquete de estos, pero mi internet no me dejo 😂, sé que no soy la única que abrió packs así que los invito a ver la
publicación de @acidyo
quien además de mostrarnos como se vio la experiencia de abrir los paquetes, estará regalando algunas cartas, para que quien no tuvo la oportunidad de obtener estos paquetes en pre venta, tenga al menos una carta.

Ahora nos queda esperar a que comience la venta oficial de estos paquetes para los que como yo queremos comprar más paquetes para disfrutar mejor el juego más adelantes, pero debo decir que tuve buena suerte con los pocos que compre, obtuve al menos un par de tarjetas legendarias, lo cual es algo genial, por lo pronto te comentare un poco sobre que trata este nuevo juego basado en la blockchain de
#Hive
.
dCrops
es un juego de simulación de siembra, ya por ahí me a gustando la cosa, donde necesitas tener porciones de tierra y semillas para poder jugar, estas son las cartas de las que tanto les he hablado.


La cosa no es tan fácil como parece, pues no será posible sembrar y cosechar a diario, algo que me parece lógico pues de esta manera se tendría mejor control de las ganancias del juego y que luego no pase como con otros que terminan otorgando tokens sin ningún valor. El juego está basado además en estaciones climáticas, como las que conocemos comúnmente, verano, invierno, otoño y primavera, y solo se podrán sembrar las semillas que corresponden a casa estación. Algunas semillas tienen habilidades especiales, y esto va directamente ligado a la clase de carta en sí, raras, épicas y legendarias, son más propensas a tener estas habilidades especiales, así que hay que ligar obtener estas cartas.

Los paquetes de 5 cartas, podrán ser comprados con
#hive
o con los tokens
CROP
que serán el token oficial de
#dcrops
. Lamentablemente nos toca esperar a que anuncien la venta oficial de los paquetes, sin embargo, los invito a estar atentos a los anuncios en el servidor de
dCrops
para saber cuándo estará abierta la venta de los mismos y disfrutemos juntos de esta nueva experiencia al estilo Sim basado en nuestra blockchain de
#hive
, o si eres de los que no quiere esperar al anuncio de venta oficial, puedes ir al
mercado de dCrops
y ver si te gustan los precios de las tarjetas por allá.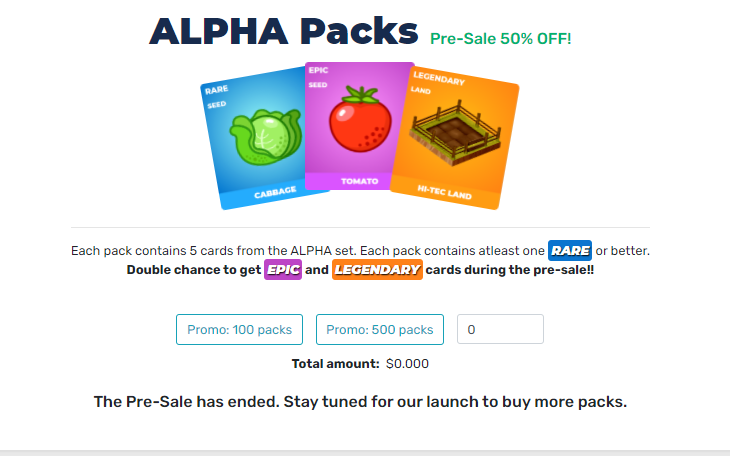 Imágenes tomadas de la pagina oficial de dCrops Editadas con Canva y PicsArt.
Gracias por tomarse el tiempo de leer esta publicación, si tiene alguna pregunta, crítica o sugerencia, la agradecería que la pusiera en la caja de comentarios, y recuerda, ¡Tú también puedes hacer magia en la cocina ya dondequiera que vayas!



Created by @robinsonlgil



---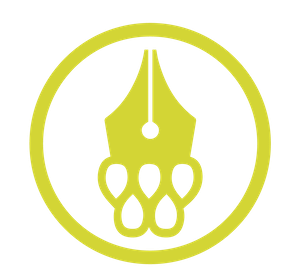 Come and support @Cervantes as Witness in https://peakd.com/me/witnesses
---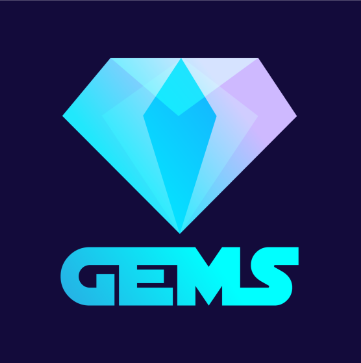 Join
@gems-community
's
Discord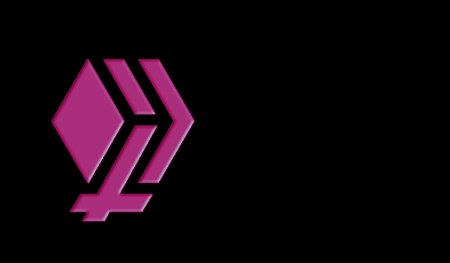 Created by @derangedvisions