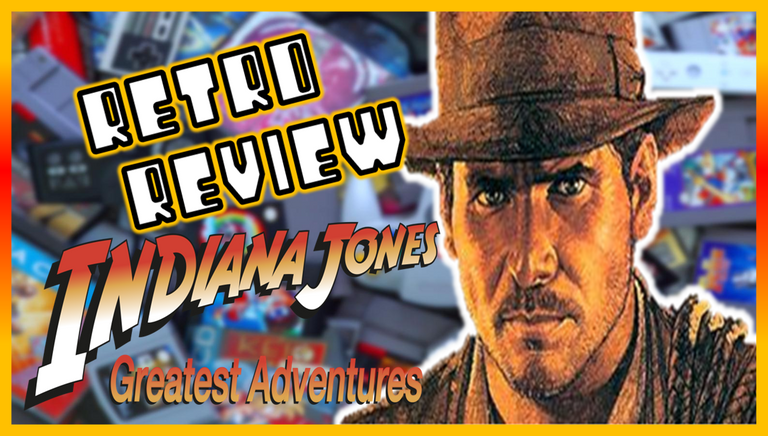 After almost 3 weeks of "rest" from the video game reviews, in which I only talked about series and movies I've been watching, I'm back again with the Retro Review, although I still have some series and movies to watch, so possibly next week I'll do a post about it. I'm also planning to go back to the usual two Retro Reviews per week to keep up the pace. As it couldn't be otherwise, this week's review is about one of the most classic but entertaining action and platform games, based on one of the most representative movies of some generations ago.
Today's Retro Review is about: Indiana Jones' Greatest Adventures.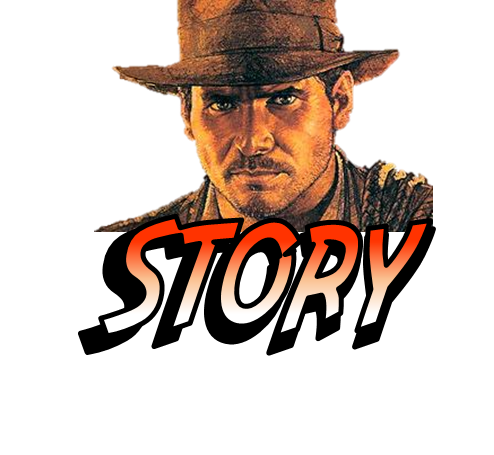 The story of this game are adaptations of the first 3 and ONLY Indiana Jones movies: Raiders of the Lost Ark, Indiana Jones and the Temple of Doom and Indiana Jones and the Last Crusade, since Indiana Jones and the Kingdom of the Crystal Skul NEVER EXISTED. This game is in charge of adapting very briefly the most important events of the first 3 movies, with its logical changes to make it a product that can be played easily, being able to understand the story for those people who have not seen the movie. By the way, watch the movies, they are very good (except the 4th one because it is trash).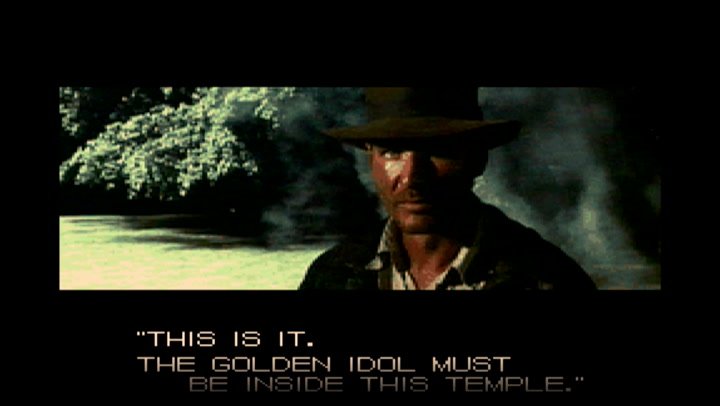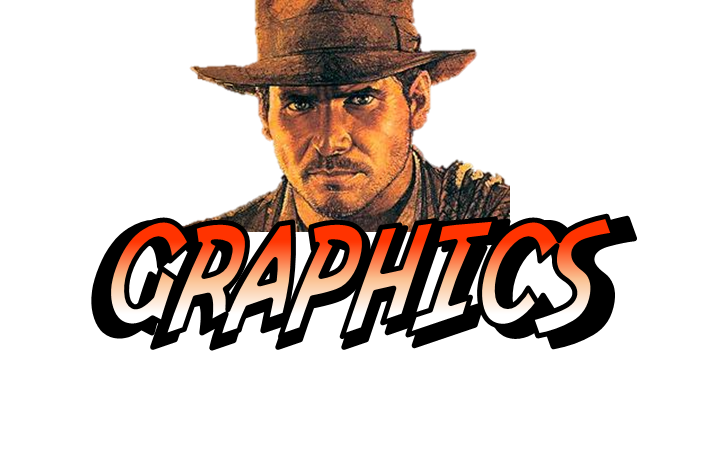 Graphically it is quite good and this is something that took me by surprise, because before playing it I had seen a few images, but had not paid much attention, and when I was playing I could realize that it is a game that really looks pretty good, I could even say that it has aged decently over the years, this being a merit that few games have and this is something worth noting today, when every time the games have better graphics, but still, many of the best indie games have aesthetics and retro look (Retro always comes back).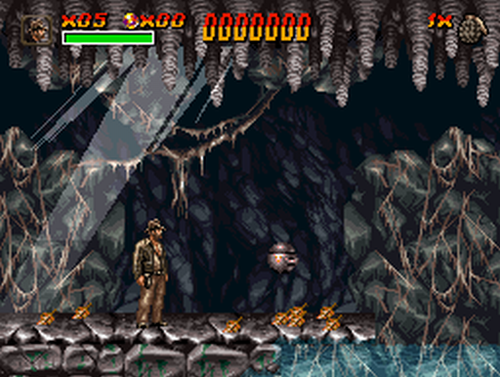 The animations are great, very fluid and varied, the just and necessary in a video game in which we will be in constant movement, running, jumping, dodging attacks and traps, attacking enemies and doing a lot of platforming, in this aspect Indiana Jones' Greatest Adventures is quite outstanding. Another outstanding aspect of this game are the scenarios, as they manage to recreate quite well the most mythical places of the movies, being these scenarios easily recognizable at first sight, playing Indiana Jones' Greatest Adventures caused me quite nostalgic and I remembered great moments of my childhood when I first saw this great TRILOGY of adventure films. Also, while playing this I realized that Harrison Ford, played 3 of the most important and recognizable characters in cinema: Han Solo (Star Wars), Rick Deckard (Blade Runner) and Indiana Jones (From the Indiana Jones saga, of course). What a great legacy this actor has, incredible.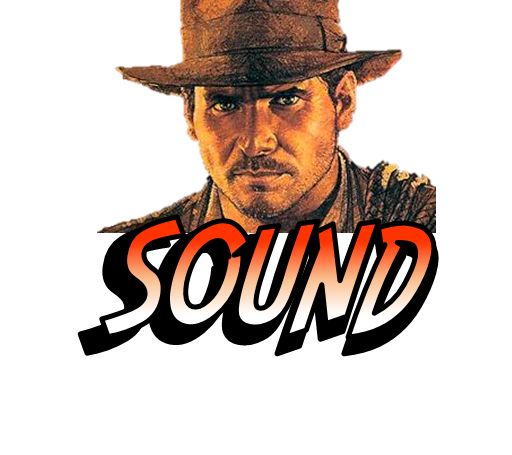 If there is one thing I like about the Indiana Jones movies is its soundtrack, it is so mythical that with just the first chords of the first seconds of the main theme, we immediately know what it is about. And being a soundtrack by the great John Williams, it never goes unnoticed, not for nothing this gentleman is one of the best composers and by far, no doubt about it. So it is logical that Indiana Jones' Greatest Adventures, has a spectacular soundtrack, adapted to the video game, but also sounds spectacular, pure nostalgia when listening to the melodies of this game. It is impeccable and likewise, the sound effects are very good and set the scene very well.
Indiana Jones' Greatest Adventures OST Playlist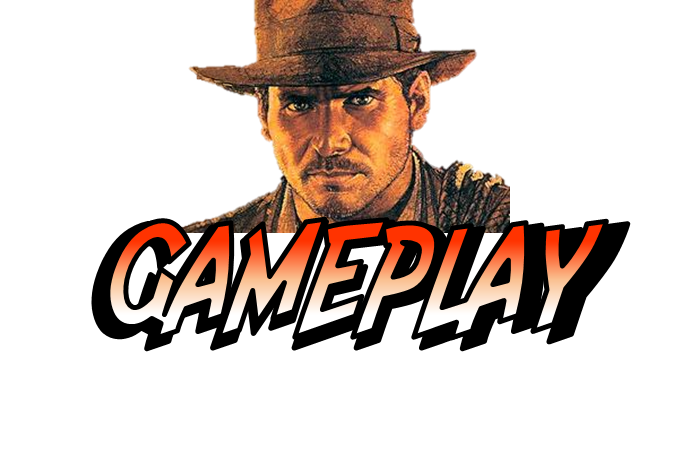 Indiana Jones' Greatest Adventures in terms of mechanics and in terms of gameplay in general, is quite easy, very simple, but very fun, especially because we will be able to go through the most iconic scenes of the movies, that aspect is an extra motivation. This game can be considered to be of the adventure and platform genre, we will start advancing through the scenarios of the first film and as we go through each event of the first film, then we will go to the 2nd and so on until we reach the third. In a game that has enough levels, but some of them are short, in if it is a game that in an hour and a half can be completed, if you do not die a lot, of course.
Indiana will have several objects that will help us in his adventures, of course, has his classic whip, which we can use to attack enemies, use it to swing to get to another place and also to remove obstacles in the way, such as spider webs. Logically, he also has his gun for attacks at a greater distance and in the scenarios there will also be grenades that we will use to cause more damage. Basically the gameplay of this game is to go through scenarios, doing a lot of platforming while defeating enemies, from humans to animals (even bats and piranhas) and of course, this game has the mythical scene from the movie where Indiana is chased by a giant rock, this game recreates that scene in a very entertaining way.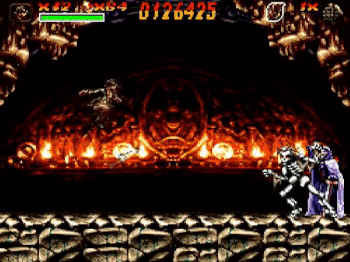 Indiana Jones' Greatest Adventures is an excellent adventure and platform game, based on the 3 and ONLY movies of the most beloved archaeologist of the cinema. Possibly I will also play the Star Wars games that were also developed by the same company of this game, which from what little I have seen, also promise to be very good.