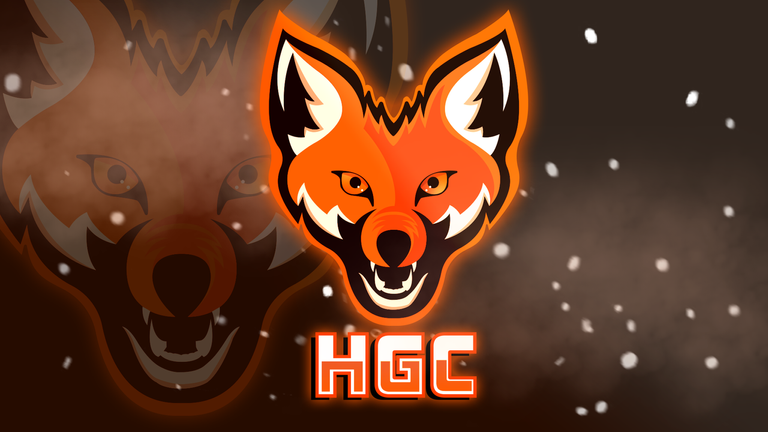 Hive Gaming Curation Report
---
Welcome to another installment of Hive Gaming Curation.
Have you ever played a game where the last boss is your mom? I'm sure you haven't and @mrwisu is back after a 1 month hiatus to introduce a game called The Binding Of Isaac. The game has sweet graphics and the music reminded me of old arcade games. I think all games used to have music like this. You kill the creatures in a level and you get the right to move on to the next level. It's not a genre I would prefer, but it managed to catch my attention and if it caught yours, don't forget to visit the post!
Hold your tears! @victorcstr introduces us to the Remastered version of the old Call of Duty Modern Warfare. This was the first COD game I ever played. I still remember some of the missions, it was definitely a lot of fun. In the remastered version the graphics seem to have been improved a lot. The atmosphere of the game was always great and they have improved it even more. If you miss Captain Price and this universe definitely check out his post, I'm sure victorstr will post a gameplay video for you if you want! So hopefully...
@kenzoz is back guys! After 6 months of focusing on college, which is something we all do, he shared Slendery Tubbies III with us. I don't know why people play horror games, but it's being shared and loved in our community a lot these days. I don't like that one of my favorite childhood cartoons is now scary, but there's nothing I can do about it. Don't forget to visit his post if you like horror games or if you like watching people being scared and laughing to them!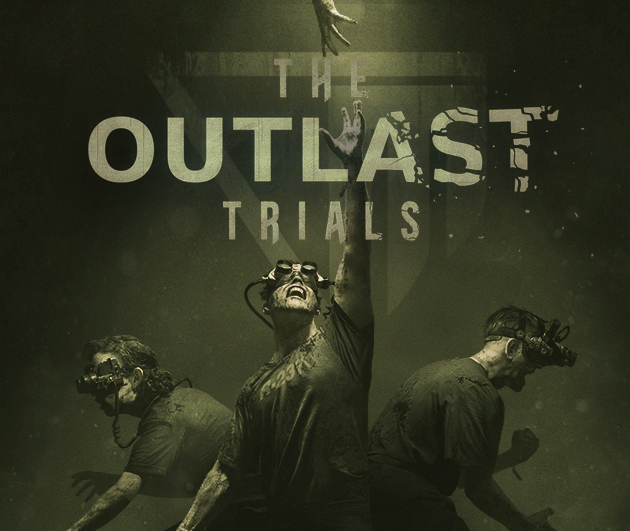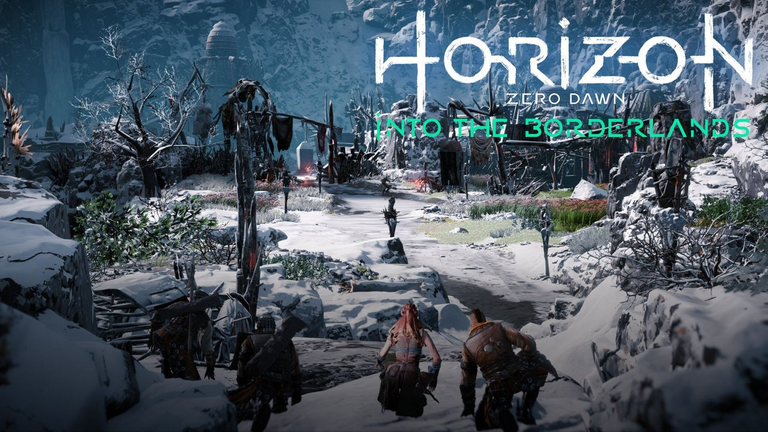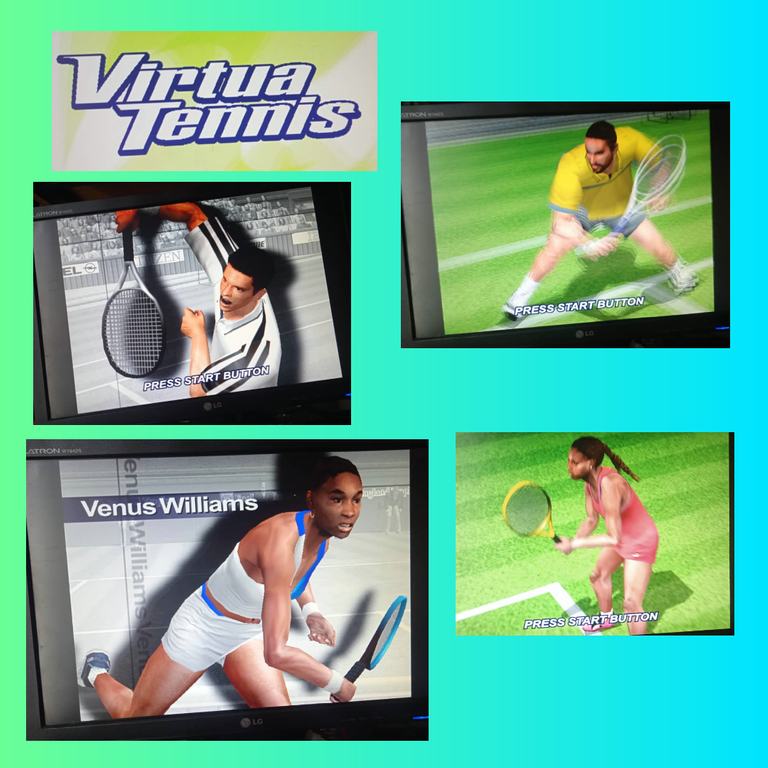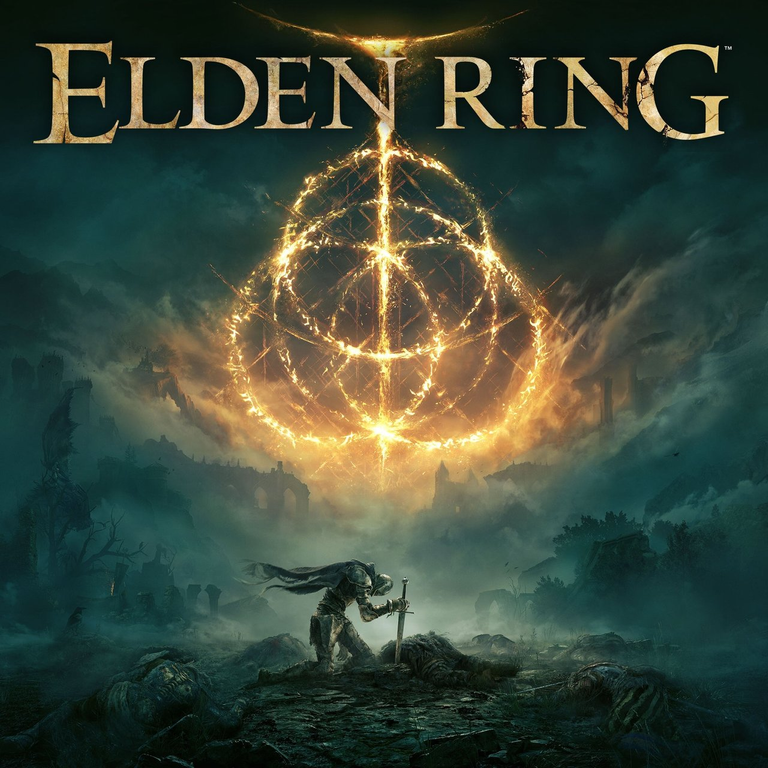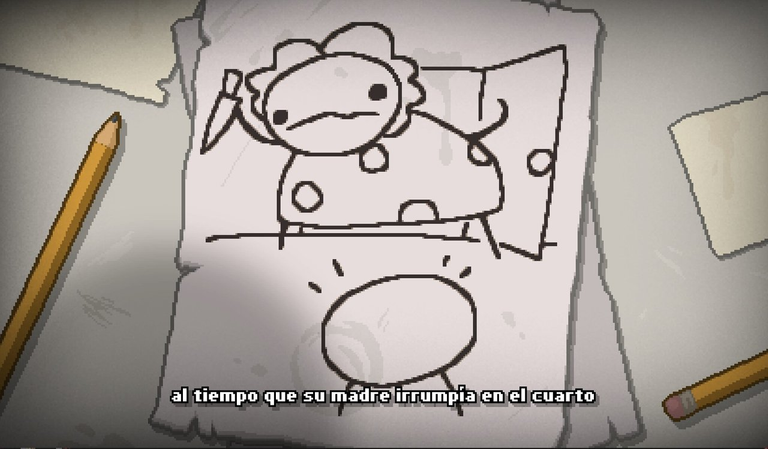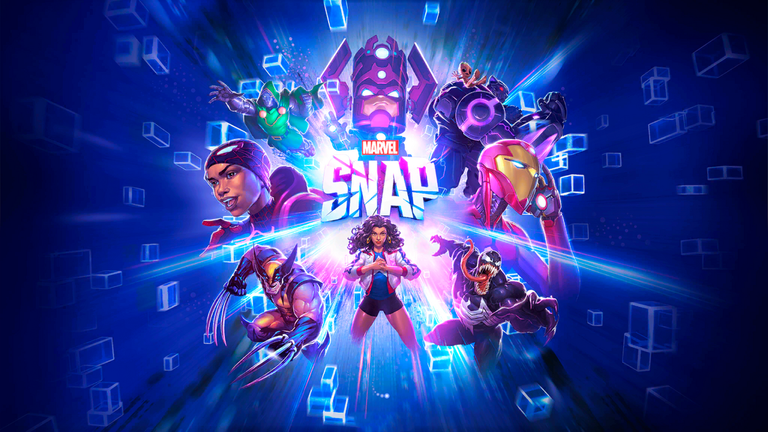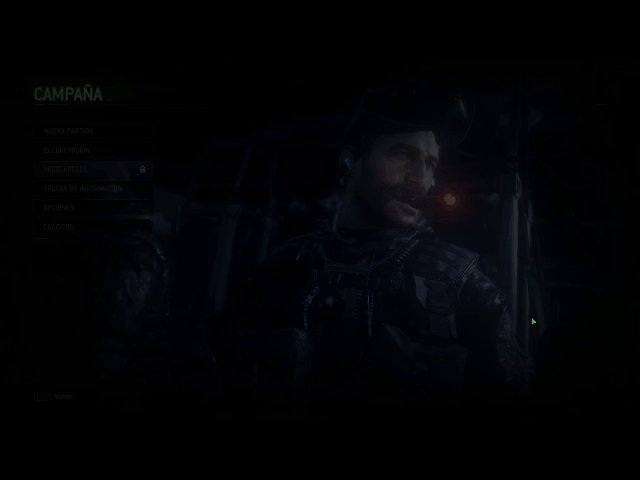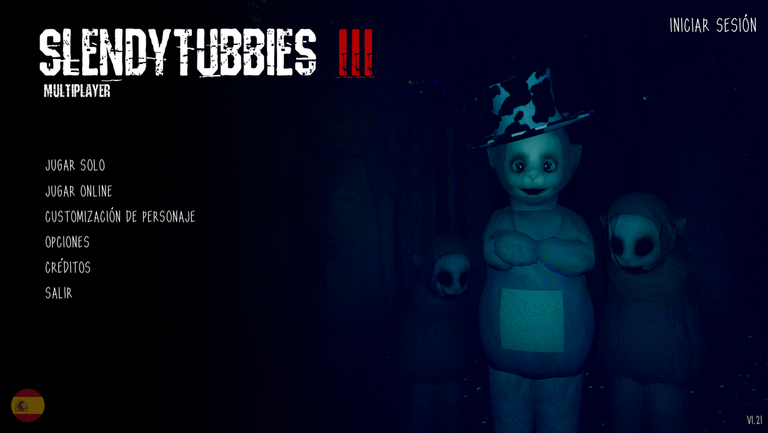 At Hive Gaming, we strive to highlight the best gaming content on the Hive Blockchain. We have scoured the community to find some posts that truly stand out in quality and engagement.
Engagement within the gaming community will only make our community stronger. So be sure to take some time each day and visit posts of others.
Be sure to join the Hive Gaming Community Discord and subscribe to the @hivegc account to stay up to date with all things gaming on Hive. Thank you for being a part of the greatest blockchain and for all of your contributions.