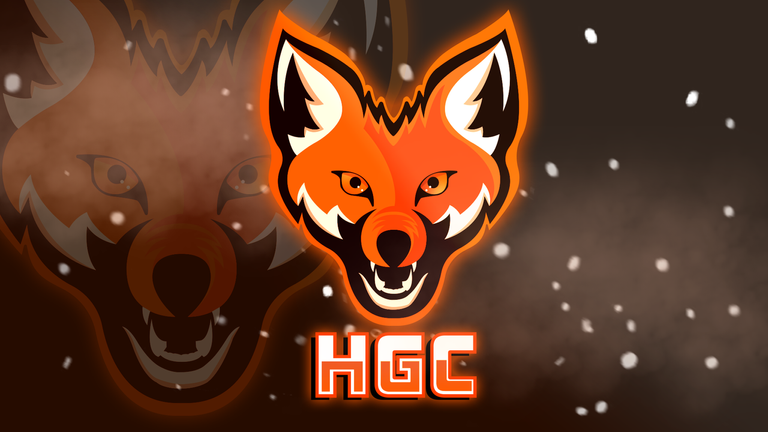 Hive Gaming Curation Report
---
Welcome to another installment of Hive Gaming Curation.
Time flies by when we get into an adventure that we really enjoy. For me personally World Of Warcraft consumes me, whenever I play it I end up playing almost all day, probably you also have a banned game that consumes you a lot of time. If we talk about time, @ydaiznfts2 dedicated more than 15000 hours to Crusaders Of The Lost Idols, a pretty interesting game that despite being simple, this has the ability to catch you. It probably seems a complicated or confusing game, but he explains a lot of things in detail, would you invest 15000 hours to this game?
GTA V is a game that stole the hearts and time of many. Since this game was released, many people went crazy because of how great it looked, plus the game had a lot of new features and great graphics. It's never too late for video games, so @rishahp took it upon himself to try this game and was quite surprised. I remember my first time trying GTA V, it was at a friend's house and I just wanted to steal his console. Check out his post, you might like his first impressions.
@nane15 made a review about Poly Bridge, you probably already know this famous game about designing safe bridges. If you don't know it, then you have to try it, believe me the puzzles that this game contains can be quite a challenge. Have you played it? What did you think about this game? This and more can be found in the incredible content of these gamers!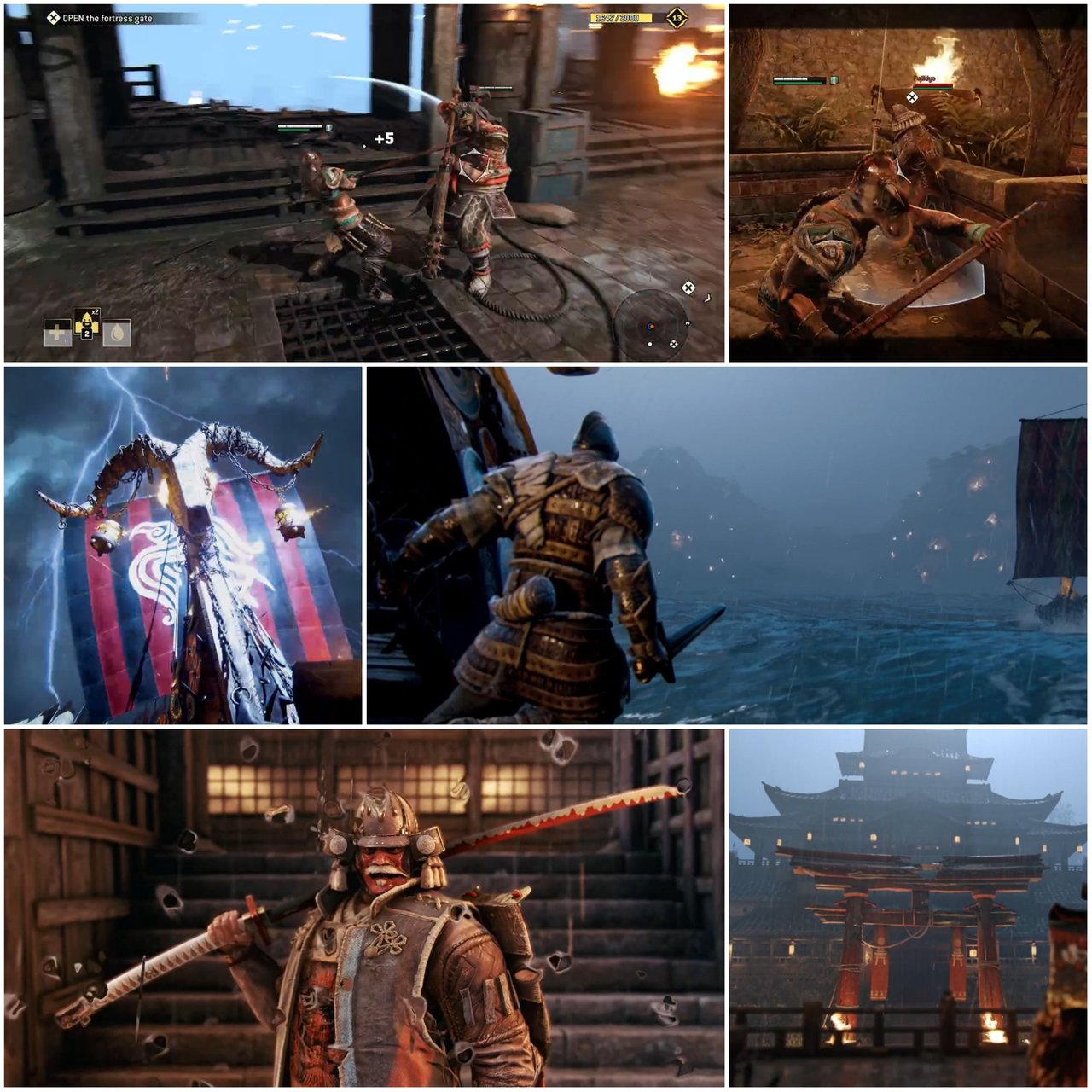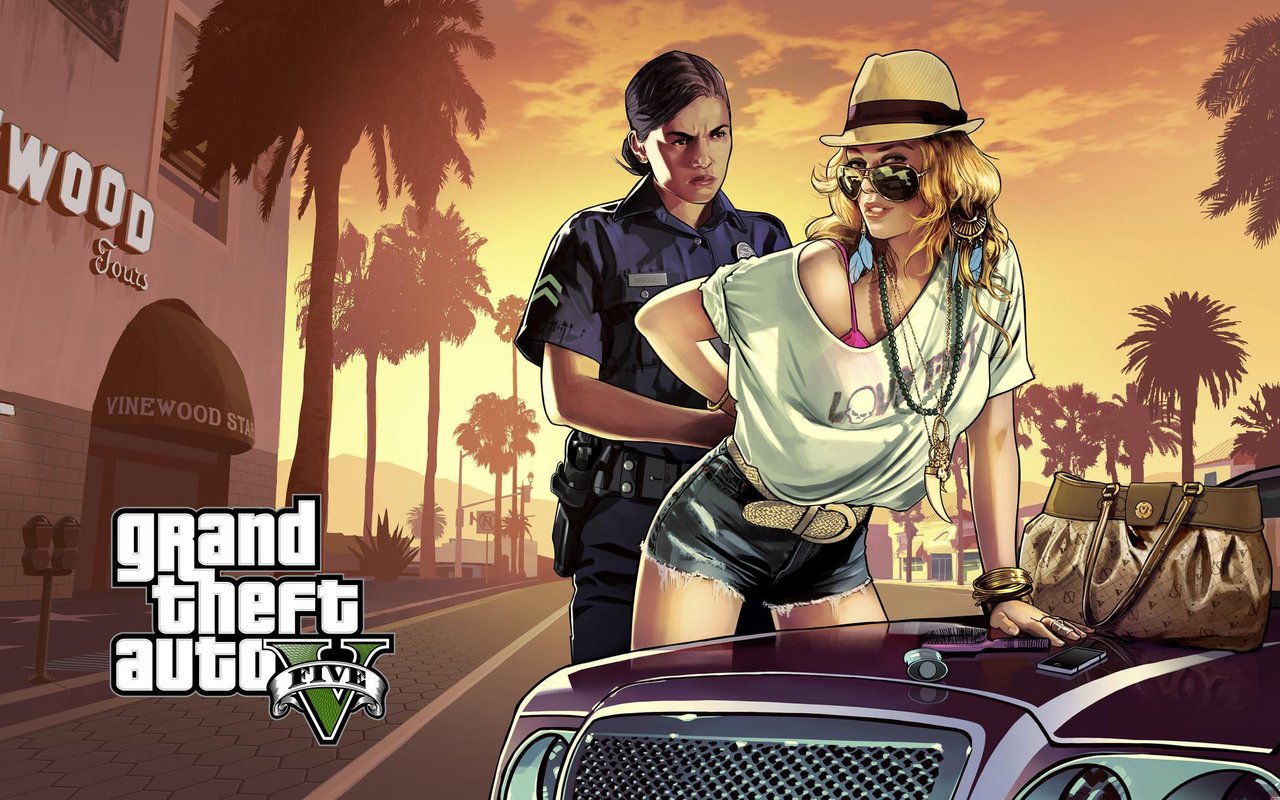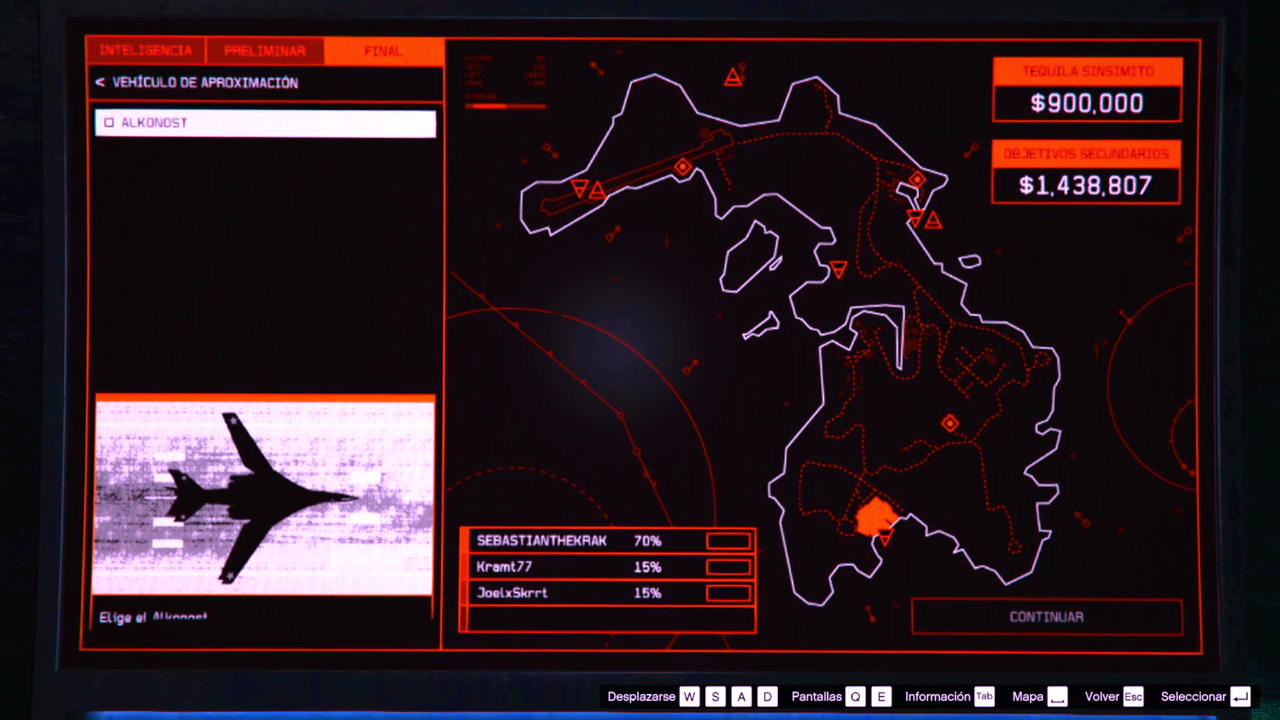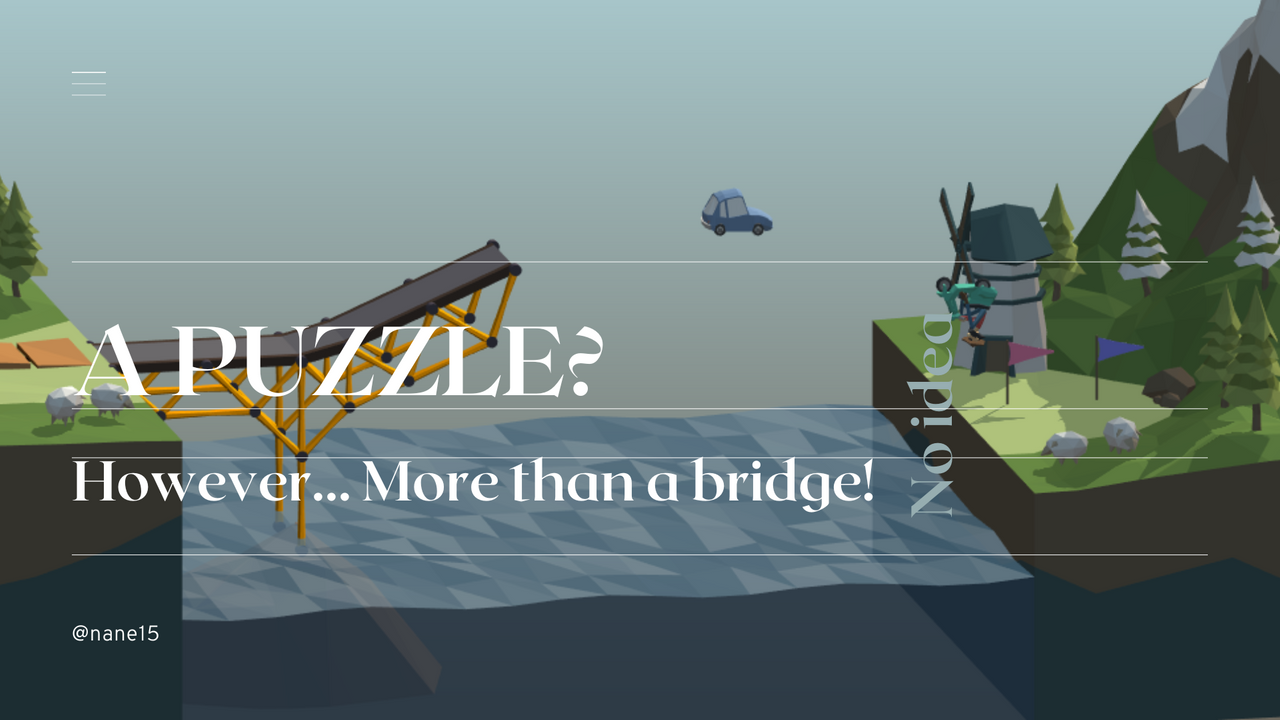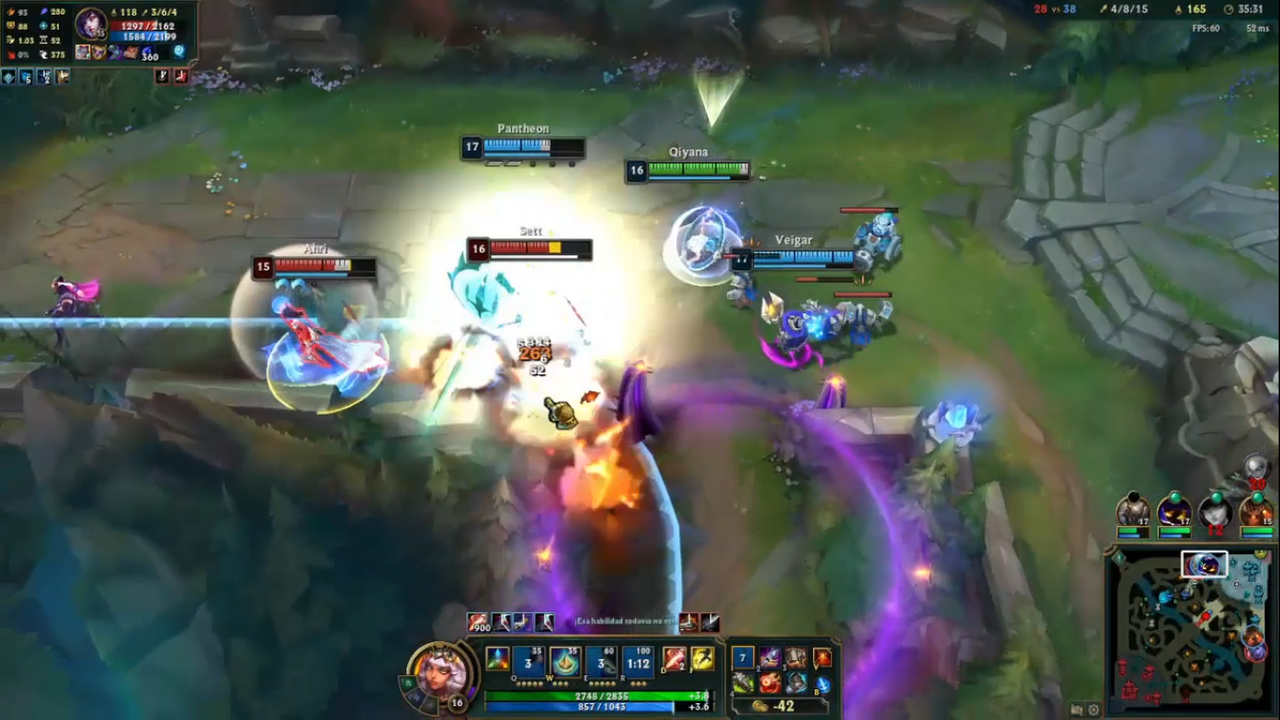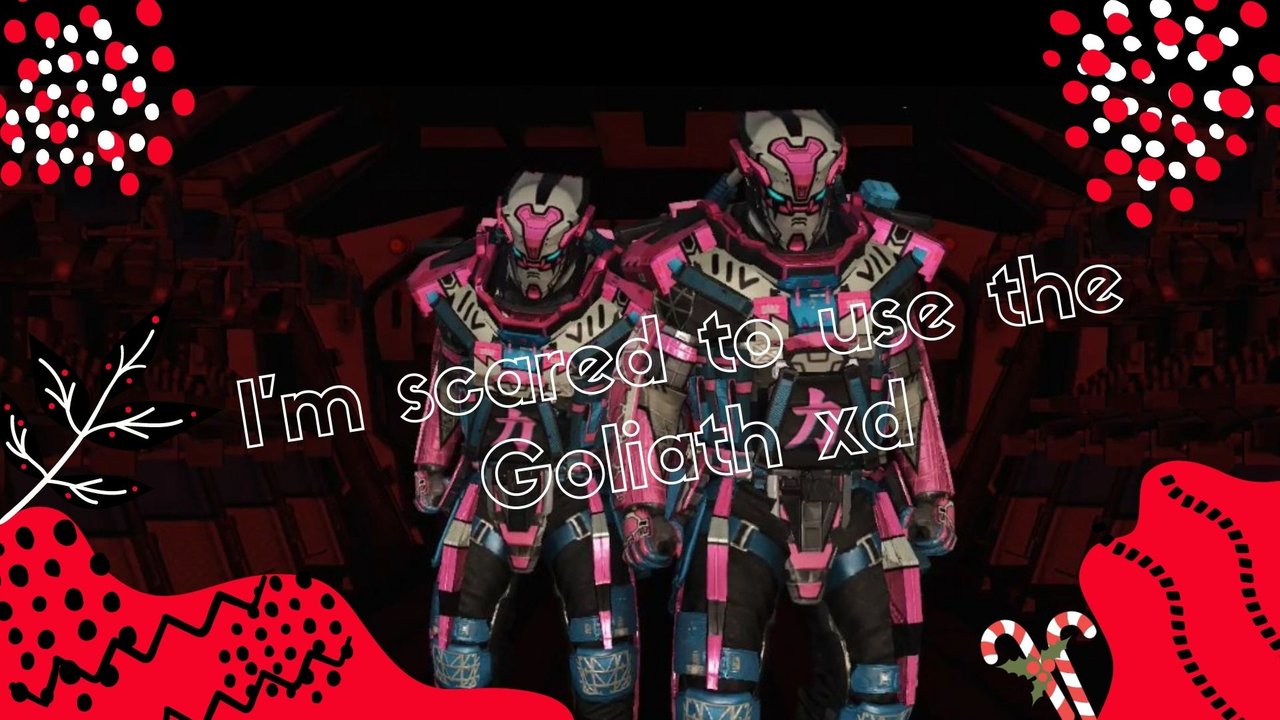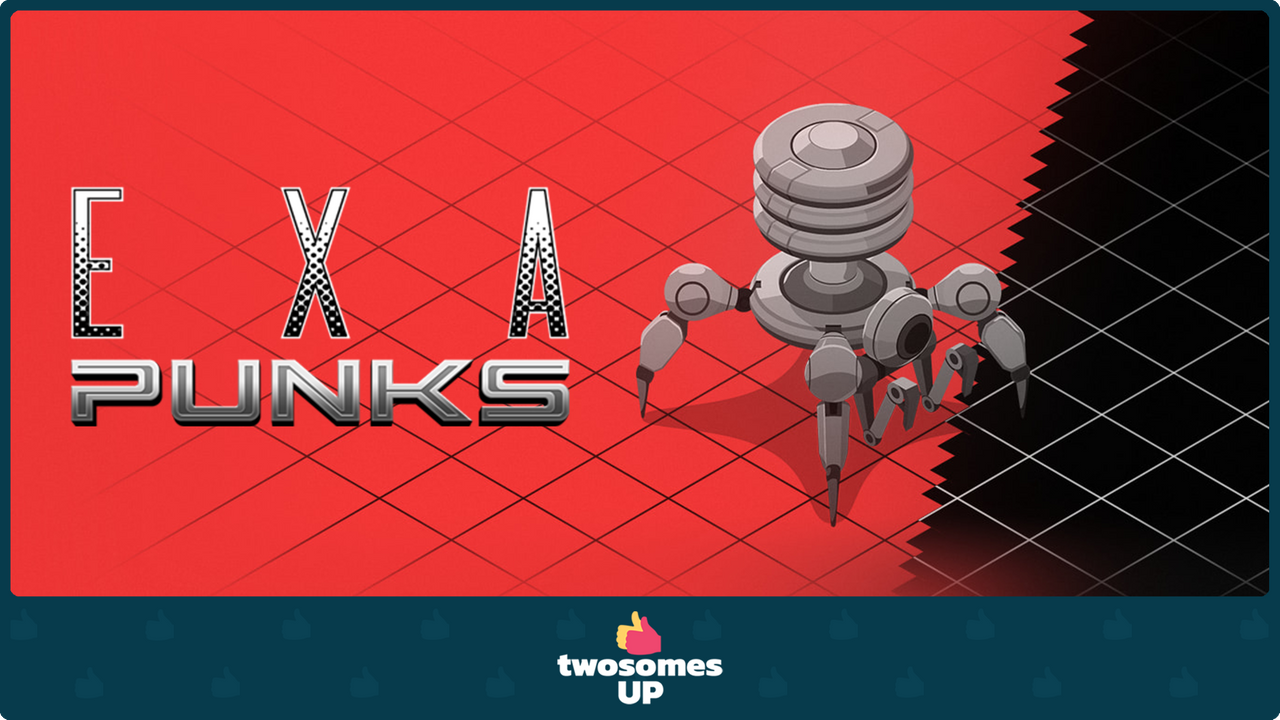 At Hive Gaming, we strive to highlight the best gaming content on the Hive Blockchain. We have scoured the community to find some posts that truly stand out in quality and engagement.
Engagement within the gaming community will only make our community stronger. So be sure to take some time each day and visit posts of others.
Be sure to join the Hive Gaming Community Discord and subscribe to the @hivegc account to stay up to date with all things gaming on Hive. Thank you for being a part of the greatest blockchain and for all of your contributions.