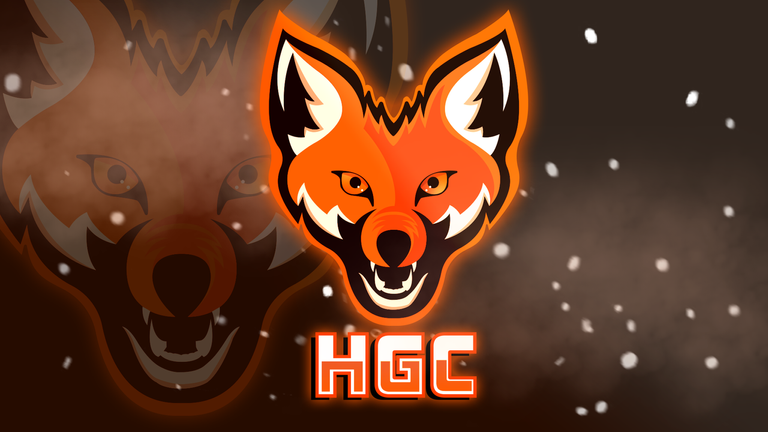 Hive Gaming Curation Report
---
Welcome to another installment of Hive Gaming Curation.
Today is another day to delve into many of the great games of the week. One of the users presents us with a rather strange game that I had never seen before called Maid Marian. Honestly I was totally unaware of the existence of this game, it doesn't look bad at all for the time, it reminds me of the Sims but online, something like Second Life.
Many know the mythical Gamecube, a beautiful square console in the shape of a cube that came with a rather small catalog but still was a decent and cheap console. One of the titles I always wanted to enjoy on the Gamecube is MarioKart Double Dash. A long time ago I drooled looking through my Club Nintendo magazines, the images of this game really got me excited.
Ultima Online, a game that I also didn't know, is a game that I loved just by looking at it, I love the aesthetics, it reminds me a lot of Tibia, I would have loved to know that game a while ago.
For many Counter Strike is the beginning of everything, the beginning of the online world. I remember Counter Strike was one of the first games I played online, being one of my favorites at the time.
Medal of honor may not be a game I currently talk about a lot, but it is my favorite part of childhood. A long time ago my father gave me a PS1 for Christmas and this was one of the games I enjoyed the most with my sister in multiplayer. I remember she used to beat me up in that game, she was amazing with grenades, I miss that.
FarmVille is one of those games that I kept playing. I wanted to have a much better farm than my friends' all the time, even though it was a simple and easy game, it got to the point of being one of the games I spent the most time playing next to CityVille.
Tibia is an amazing game, it is a game that I have dedicated a lot of time to and I think its difficulty is quite high. A few months ago I dedicated myself to play in the Hardcore PvP servers and it was a headache, the server leaders always killed me and made me lose the effort of hours, I love Tibia. Like Tibia, Runescape is a game that I fell in love with from the first time I played it. That game has some pretty ugly and old graphics, worthy of a gamer like me.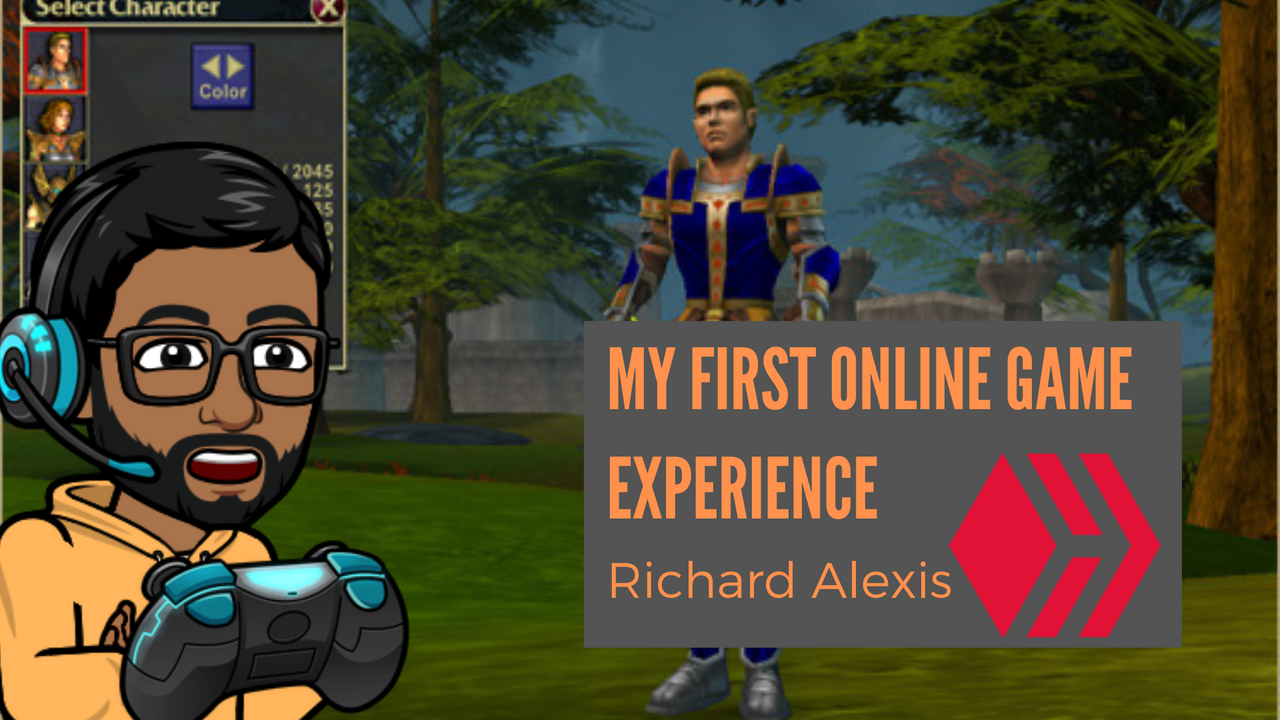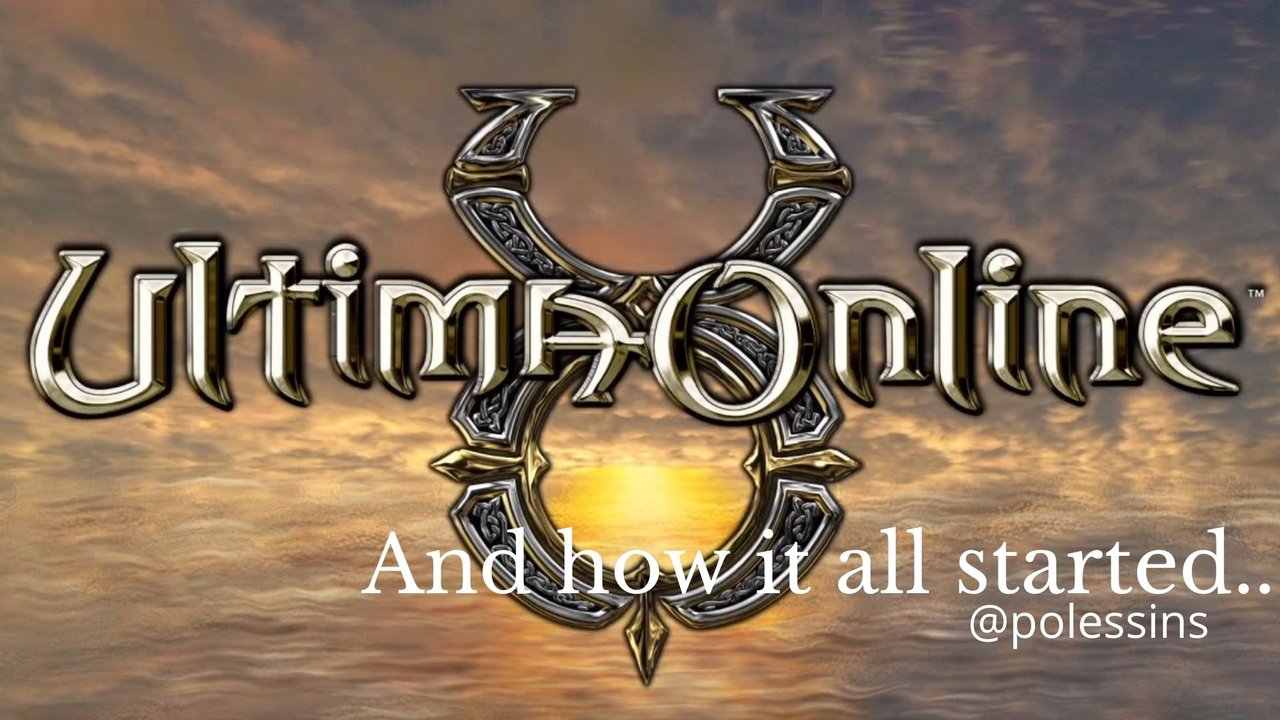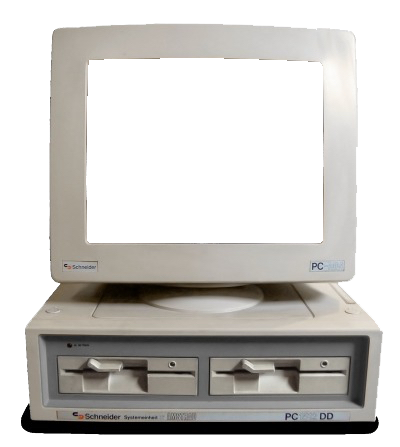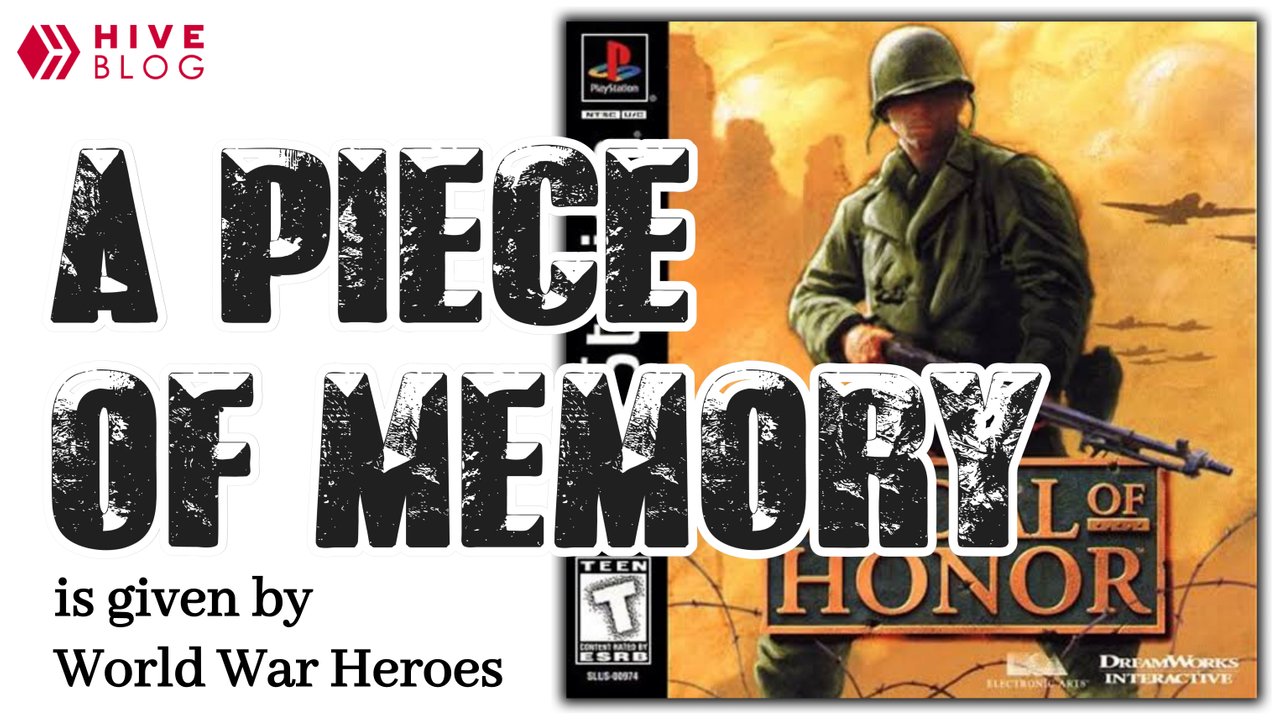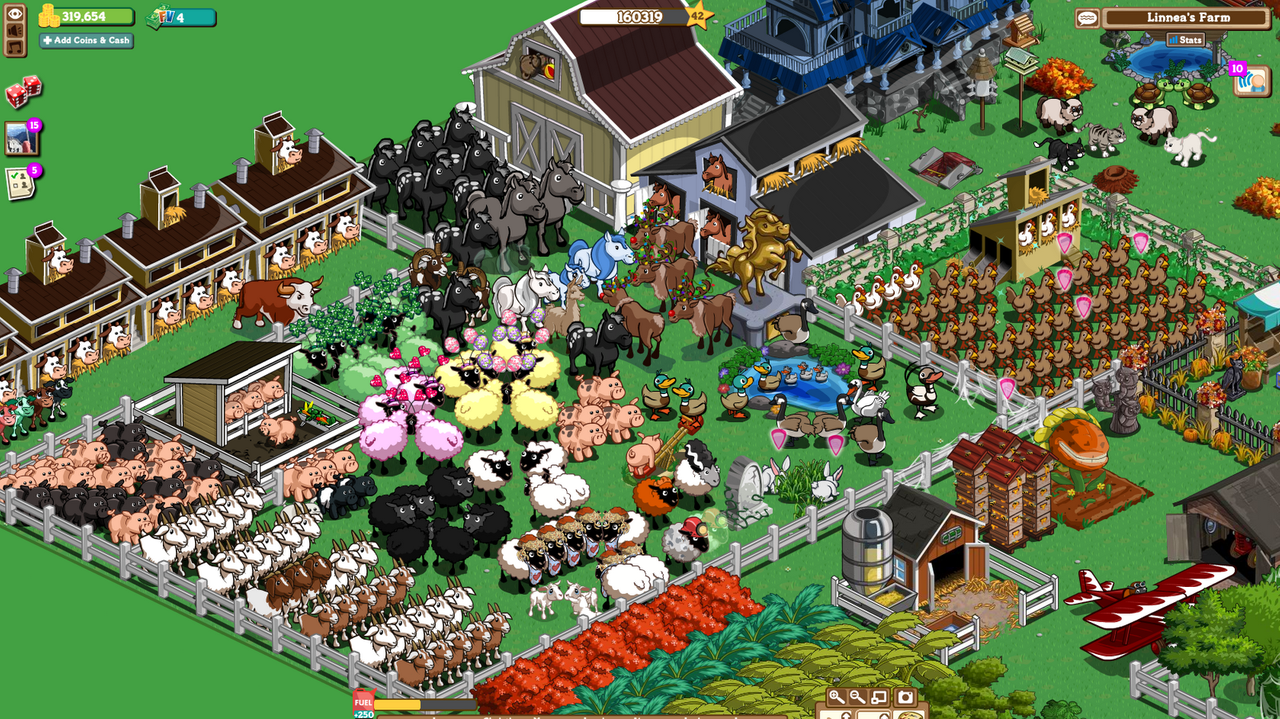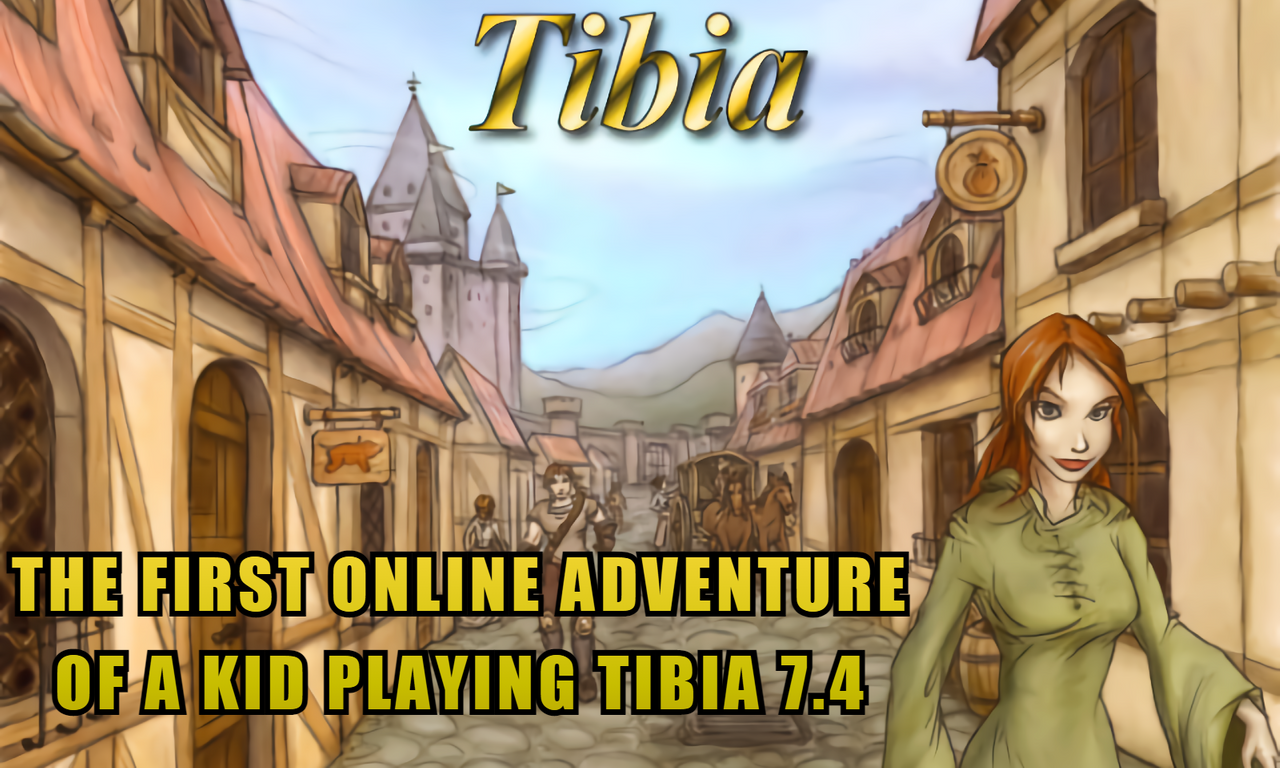 At Hive Gaming, we strive to highlight the best gaming content on the Hive Blockchain. We have scoured the community to find some posts that truly stand out in quality and engagement.
Engagement within the gaming community will only make our community stronger. So be sure to take some time each day and visit posts of others.
Be sure to join the Hive Gaming Community Discord and subscribe to the @hivegc account to stay up to date with all things gaming on Hive. Thank you for being a part of the greatest blockchain and for all of your contributions.