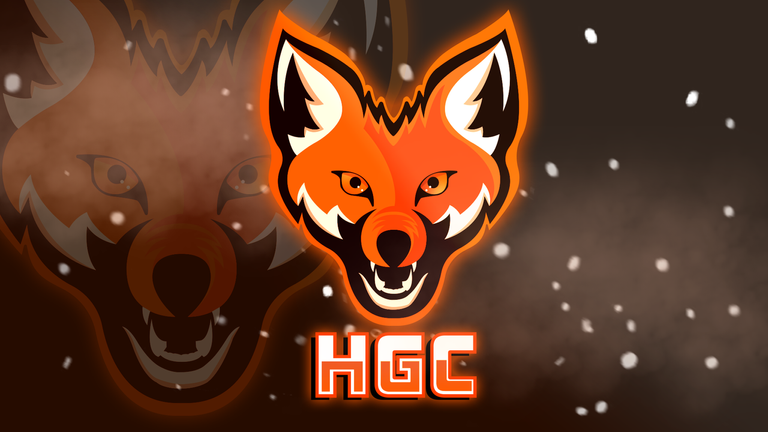 Hive Gaming Curation Report
---
Welcome to another installment of Hive Gaming Curation.
What are your favorite games? I don't know how many games you can think of, but I'm sure you can answer more easily if we narrow the scale a bit. What are your favorite Playstation 2 games? The answer to this question has already been given by @spardaryodan. If you visit his post you can see 2 great games. No spoilers!
The year is 2022 but some games are still relevant. Dying Light is one of them. It has absolutely impressive missions and a great atmosphere. I played this game a few years ago and it was a lot of fun. I couldn't do some of the missions and looked them up online, but that doesn't change anything. Do you think Dying Light is still playable? @gamergeek56 is looking for an answer to this question. You can visit his post and write your thoughts.
An old game but an older adventure. @kuronokenshi shares Lara Croft's fight against a giant spider. There are also traps to watch out for. I hate spiders in games, they are usually very challenging. If you want to know how hard it is, you're in luck because kuronokenshi even shared a video with us. Don't forget to visit his post if you want to watch it.
Elden Ring is really an amazing game. The world, the mechanics and the bosses are really unique and I think endless. @shortshots has shared a lot of boss battles from this game with us and it looks like he will continue to do so. Don't forget to visit his post if you're looking for some action or if you like Elden Ring.
Next up is another game that's unique, and there aren't many games I can think of that are unique. Red Dead Redemption 2 also has incredible graphics and a great story. In some games, the missions are given to you as run here, do this and that, and I don't like that. The story has to be good so that it pulls me in. Right now @izuki.midoriya has finished an interesting mission and I'm curious about his next mission. It makes me sad that I haven't played this game yet. If you like RDR 2, don't forget to visit his post.
Horror games are very popular in our community. @bethyjade shares with us an episode of his Resident Evil adventure and it's incredibly scary. Including a giant spider! I think I'm the only one who doesn't like horror games and if you do, don't forget to visit her post.
@hrichakar shares one of the Marvel Avengers adventures with us. In this episode he plays as Iron Man and I bet this character is many of your favorite superhero. It must be really fun to play with him. If you are also a Marvel fan and love mobile action games, visit his post. You won't regret it.
We recently set up a Valheim server and have been playing this game with a lot of people in our community. I haven't been able to play much lately because of my internet problems, but when I have, it's been really fun. This game has a lot of unique mechanics and I never got bored playing it. @zhoten has also set up his own server where he explains how to kill Eikthyr, the first boss of the game. Or how not to kill him... Visit his post and get ready for the adventure!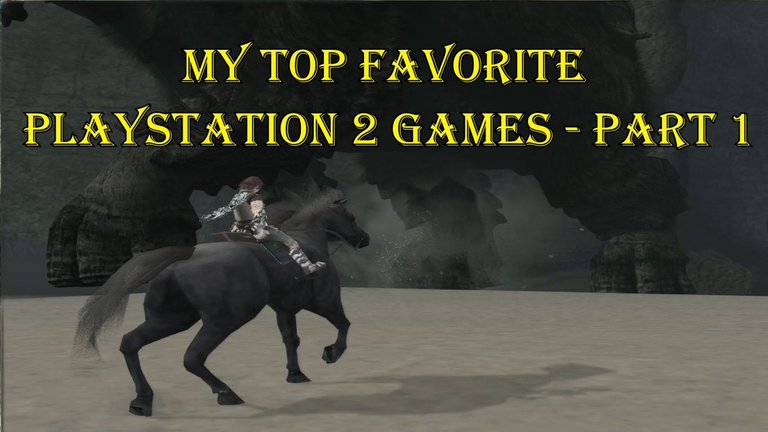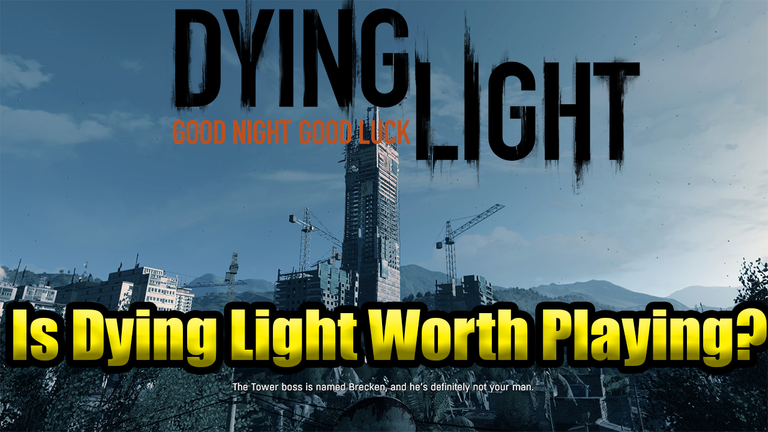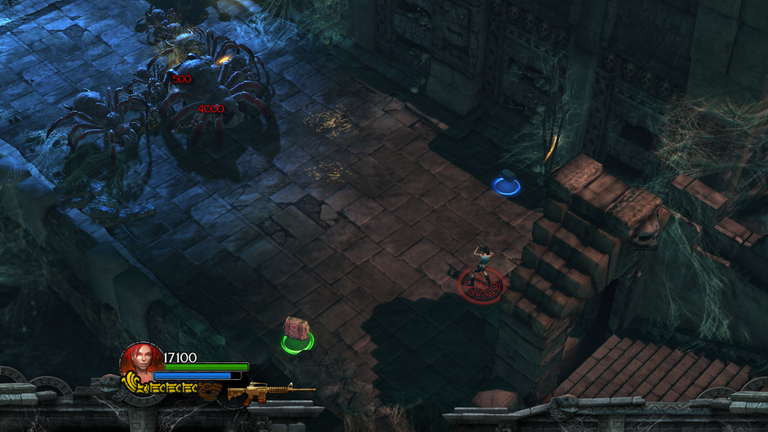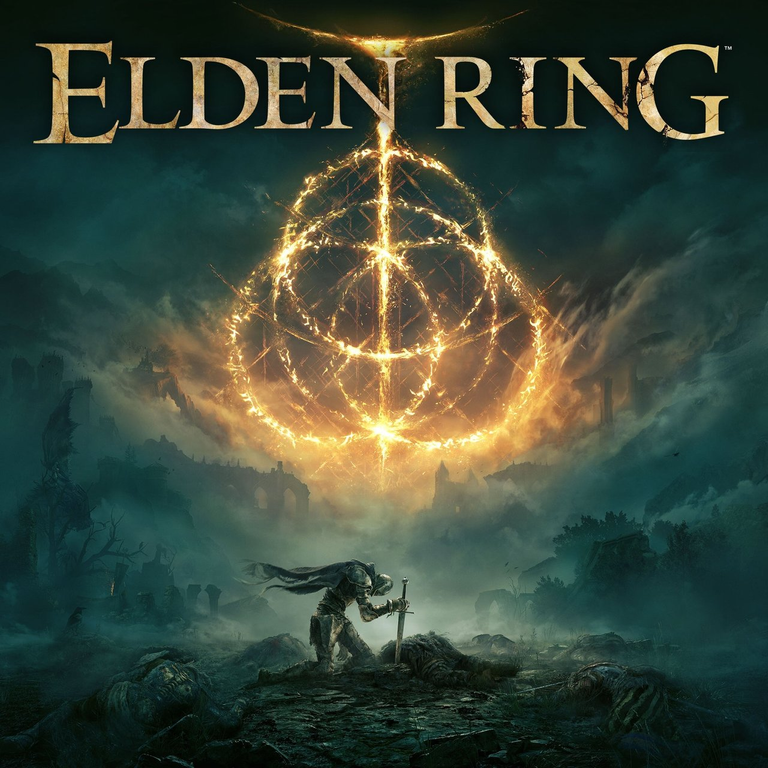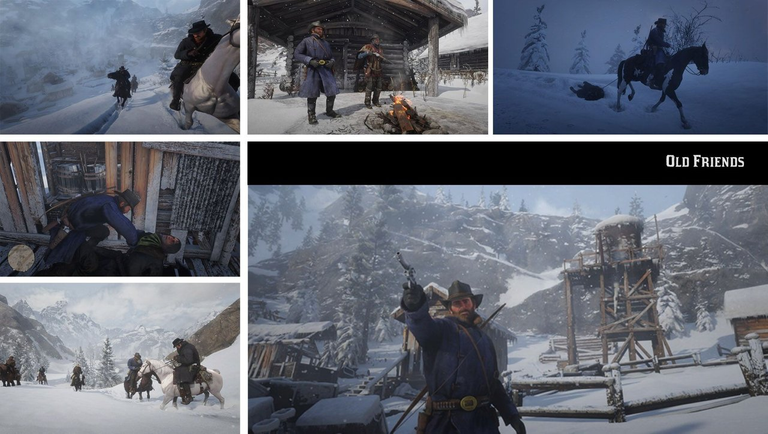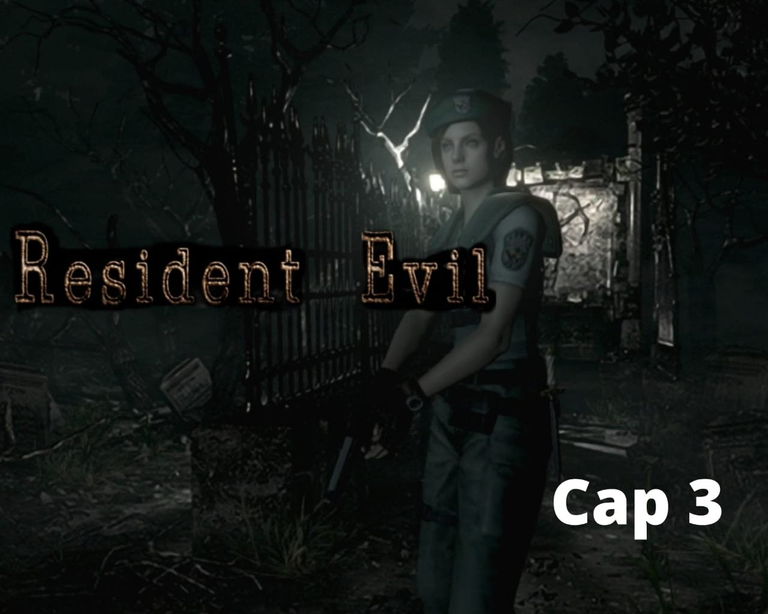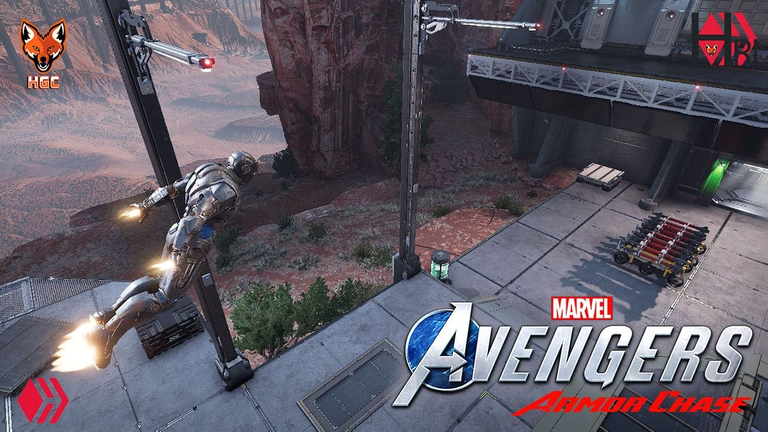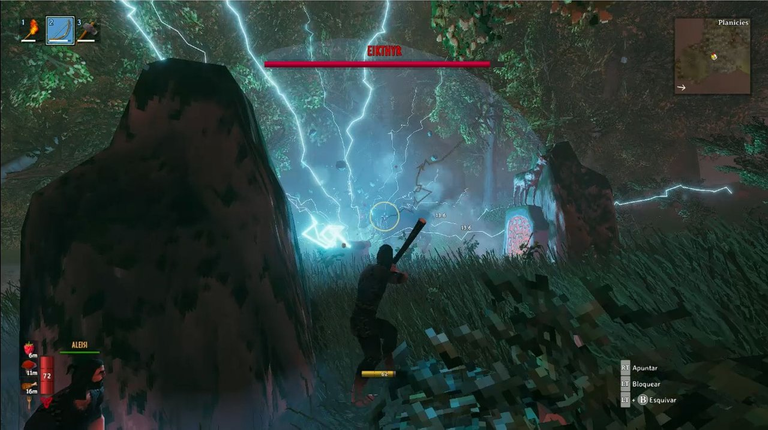 At Hive Gaming, we strive to highlight the best gaming content on the Hive Blockchain. We have scoured the community to find some posts that truly stand out in quality and engagement.
Engagement within the gaming community will only make our community stronger. So be sure to take some time each day and visit posts of others.
Be sure to join the Hive Gaming Community Discord and subscribe to the @hivegc account to stay up to date with all things gaming on Hive. Thank you for being a part of the greatest blockchain and for all of your contributions.