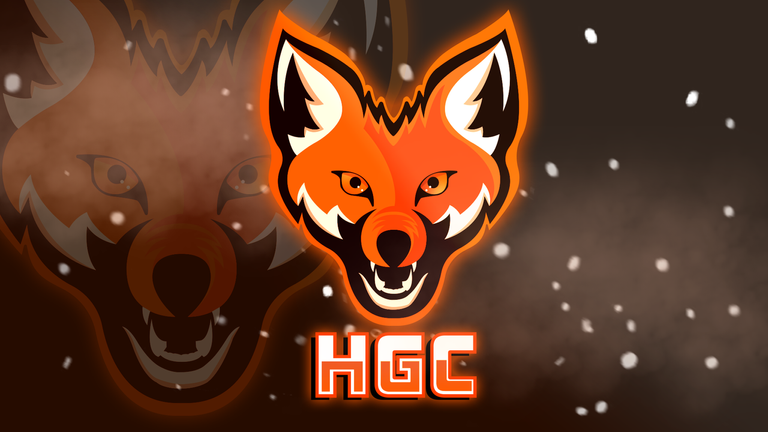 Hive Gaming Curation Report
---
Welcome to another installment of Hive Gaming Curation.
Platform games have invaded our lives with lots of fun and great adventures. Just reading the word "platform" brings to my mind an endless number of games that made me spend great moments and also some stressful moments, since these games usually have a quite pronounced difficulty. @kuronokenshi wrote a post where he shows us his favorite platform games that filled his childhood with a lot of fun. In his post you can see the legendary Donkey Kong, you can also find Mario, just by looking at these games I can remember all the times I died for not jumping well. Do you have a favorite platform game?
@youyowi has been playing Dont Starve for quite some time. This time she tells you several things she did, things like how to prepare effectively for the winter (season that is a bit complicated by the cold and the lack of food), she also shows you the badger boss that appears in autumn and many other things more. If you don't know about this game, I recommend you to try it, it is a great survival game.
@nane15 tells us about him adventure in The Escapist 2, a game where you have to find a way to escape from jail. This game became a bit popular a while ago and it's still an interesting game to play with your friends in co-op. Have you played it yet? This and more can be found in the incredible content of these gamers!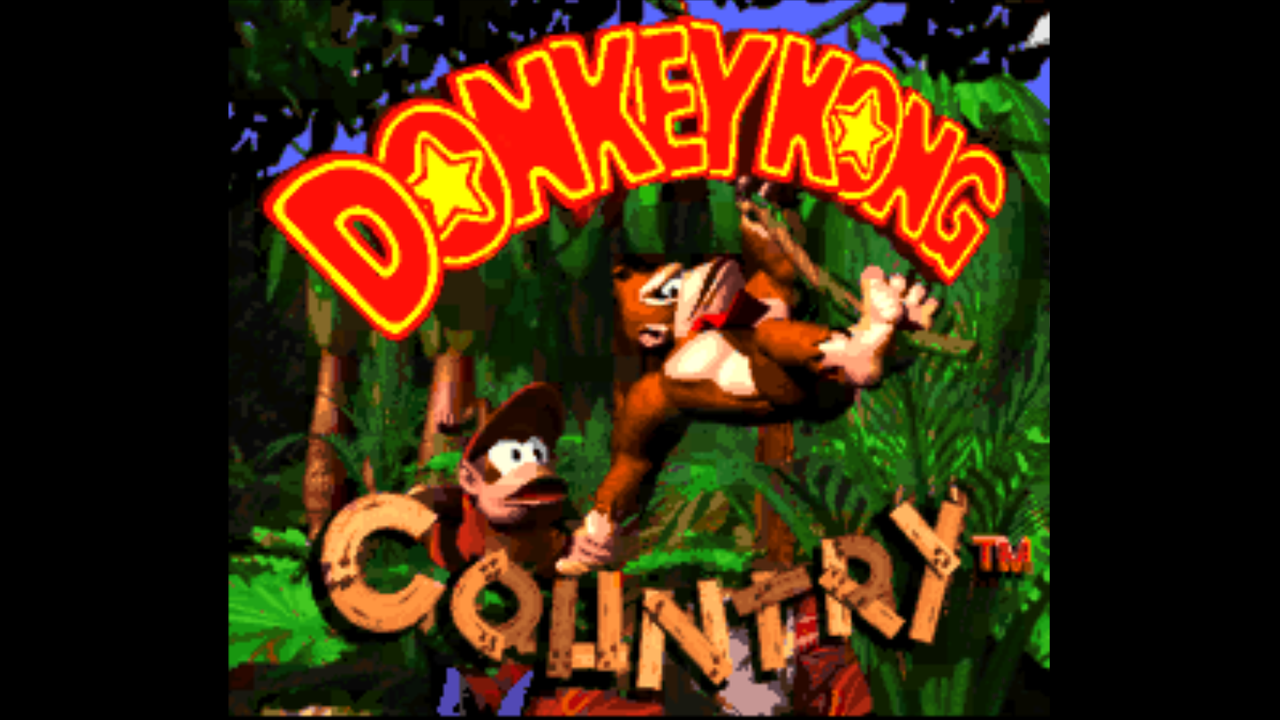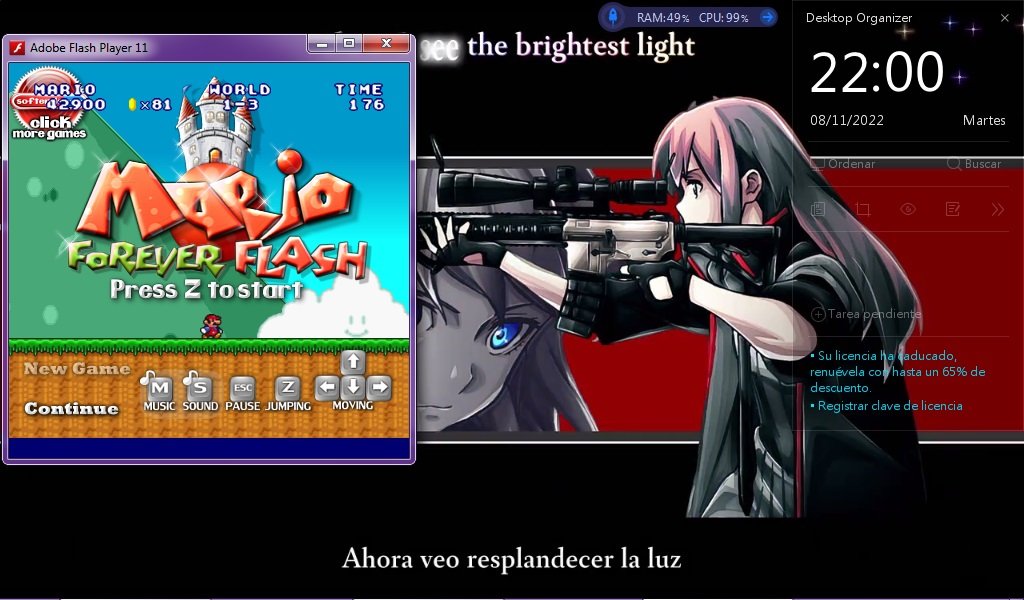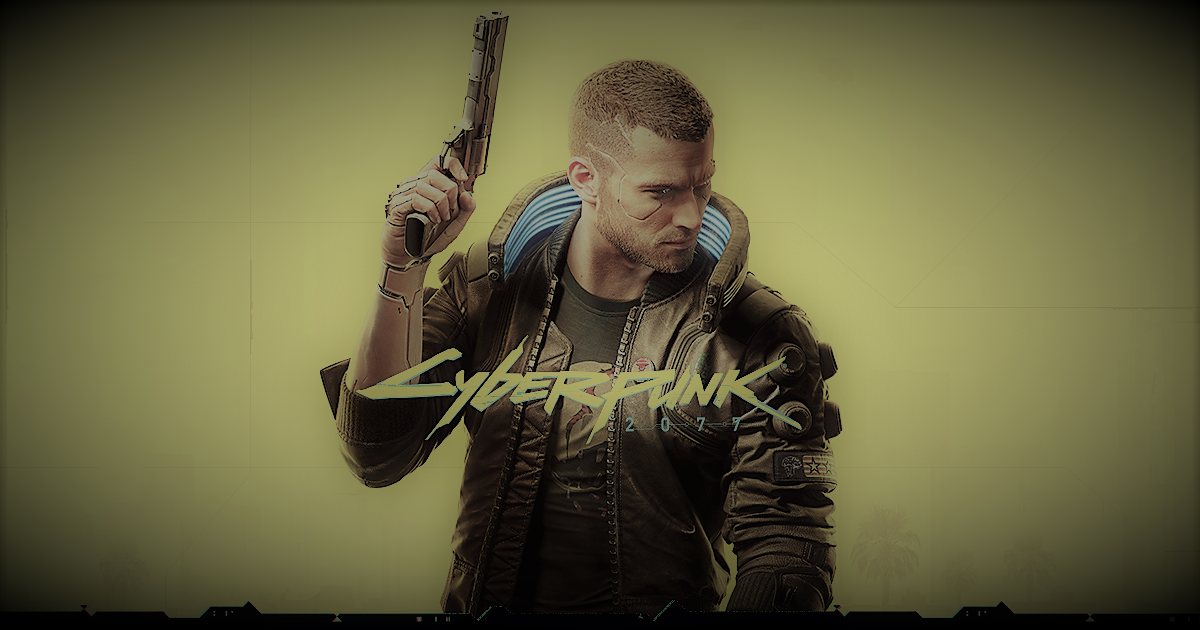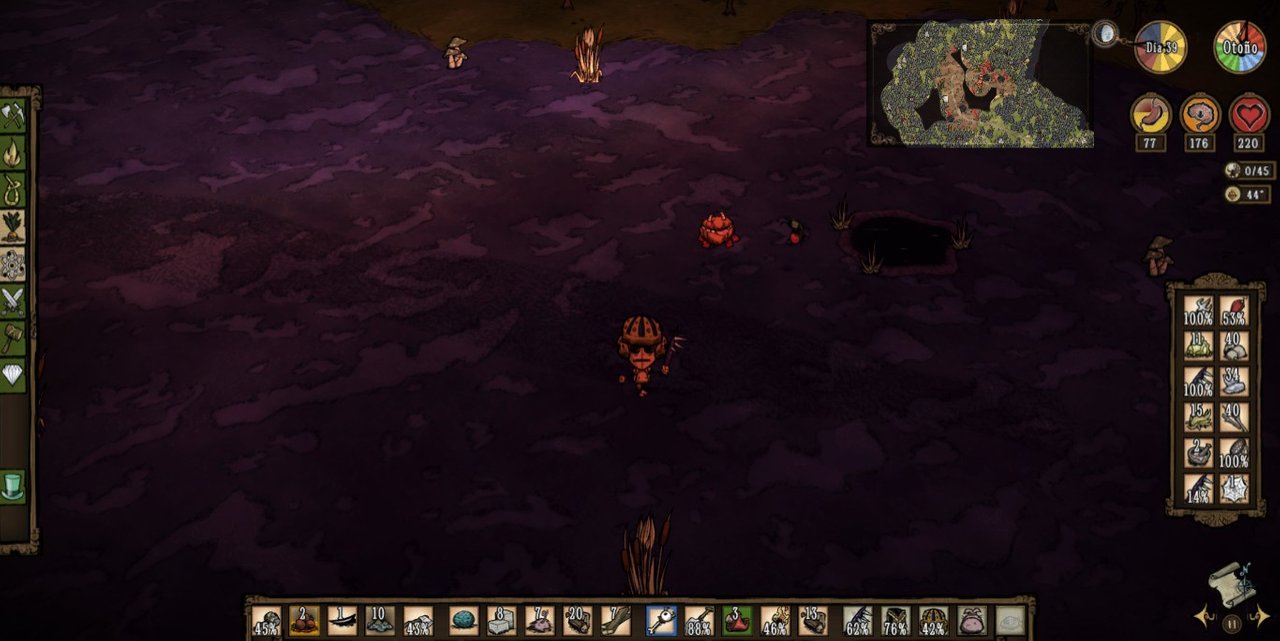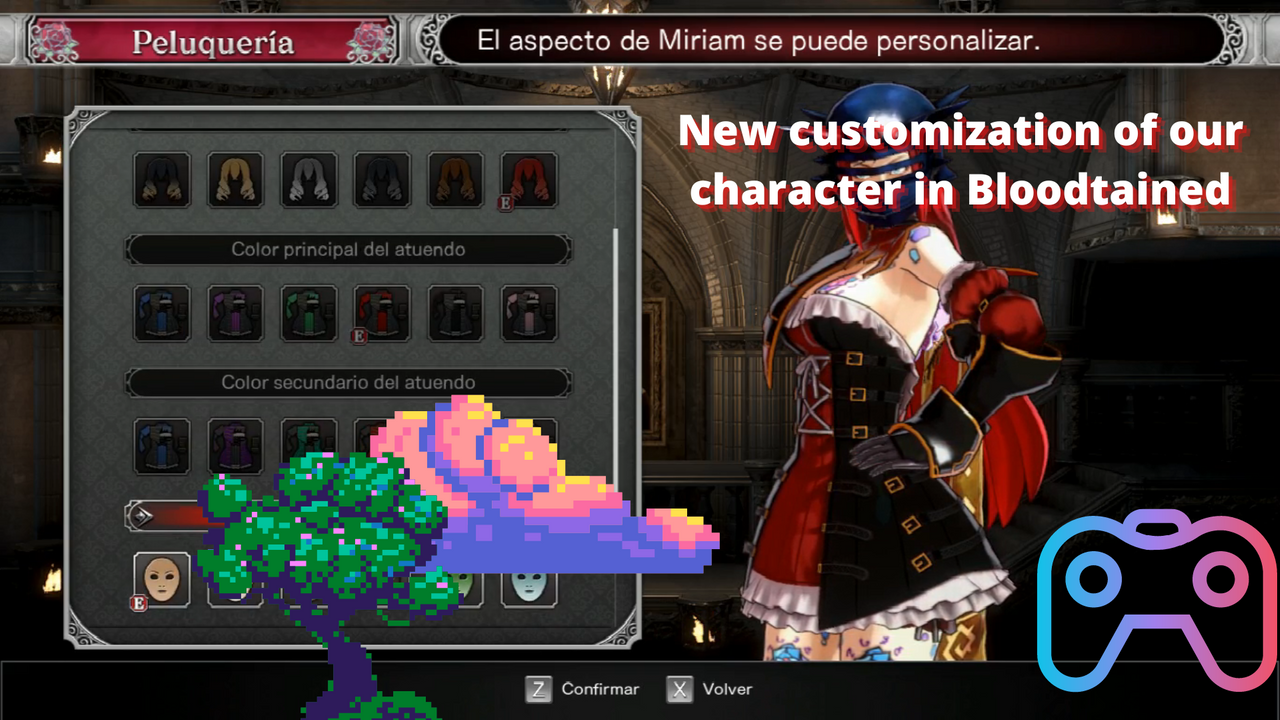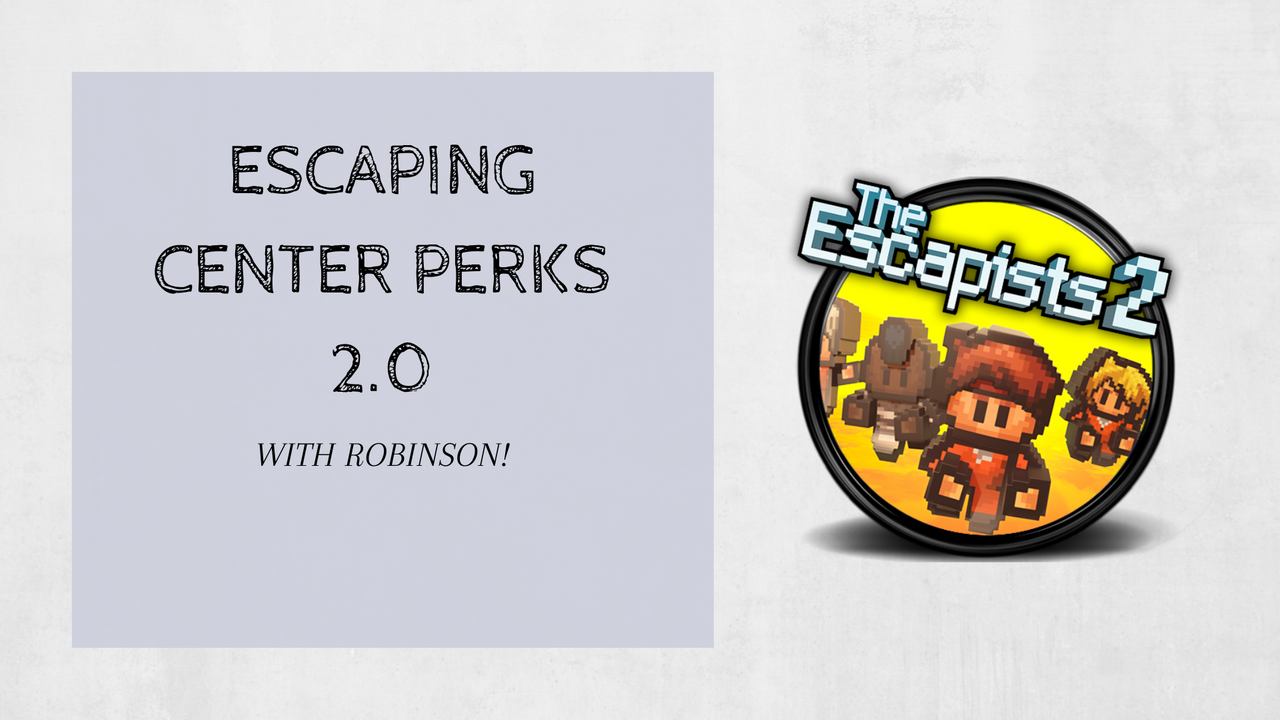 At Hive Gaming, we strive to highlight the best gaming content on the Hive Blockchain. We have scoured the community to find some posts that truly stand out in quality and engagement.
Engagement within the gaming community will only make our community stronger. So be sure to take some time each day and visit posts of others.
Be sure to join the Hive Gaming Community Discord and subscribe to the @hivegc account to stay up to date with all things gaming on Hive. Thank you for being a part of the greatest blockchain and for all of your contributions.