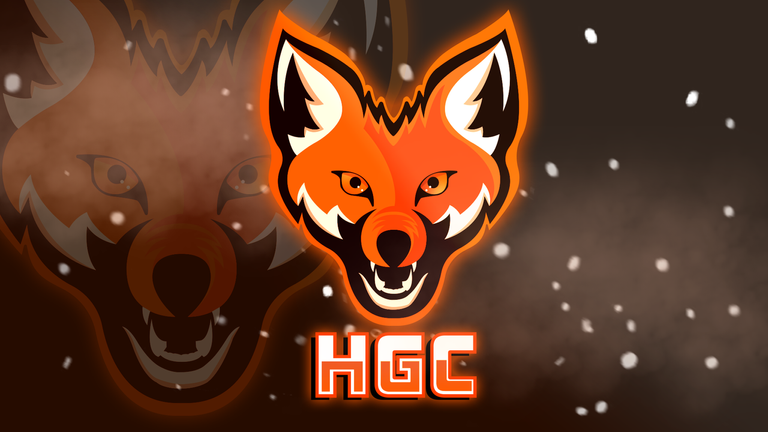 Hive Gaming Curation Report
---
Welcome to another installment of Hive Gaming Curation.
A new name has joined our community and wrote a great introductory post. @sydechan is a gaming lover and you can always find him playing League of Legends or Tekken. He has made it to the Diamond 2 tier in LoL and wants to become a professional player in the coming years. You'd also be shocked to see his champion pool. He can play many champions at a high level. I've been up to the diamond tier in the past, but I've never played so many champions. Anyway, let's not get too far off topic. If you want to welcome the new member of our community, don't forget to visit his post. He is also looking for opponents to challenge him...
@mirita21 played Call of Duty Black Ops 2's zombie game mode on her boyfriend's computer. Since she usually plays on her phone, the computer felt very different to her. The PC is always ahead of the phone in terms of graphics and action and I think it's normal for her to feel different. Also the feeling is much more realistic and when you play a game on a phone you are not afraid of zombies, but on a PC you can be afraid of even the slightest sound. What do you think about this, do you prefer playing games on a phone or on a PC? Don't forget to visit her post for the rest of the adventure.
What does Playstation look like from the perspective of someone who always uses Xbox? The answer to this question is in @gtpacheko17's post and he seems quite happy with the situation. There are a lot of differences and of course there are some things he doesn't like. But that's normal and I think he'll get used to it in time. What do you think, is Xbox better or Playstation better? Don't forget to leave your comments below this post and his post.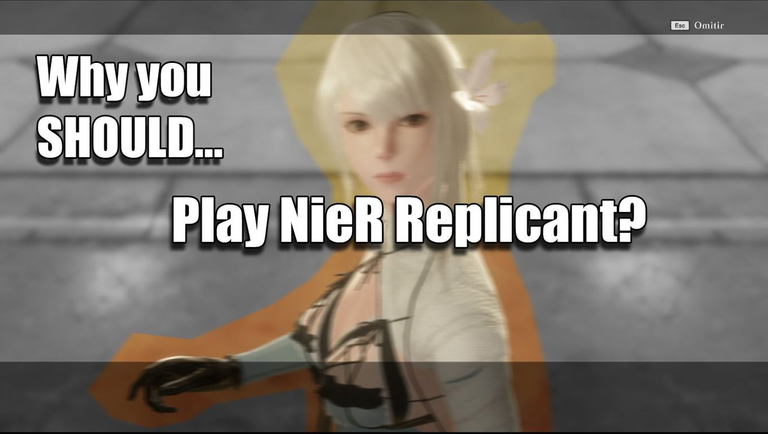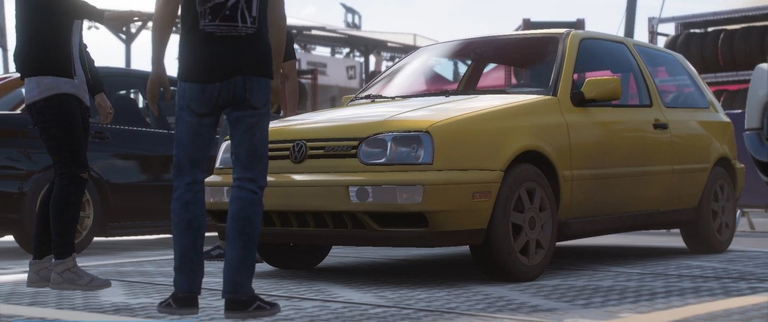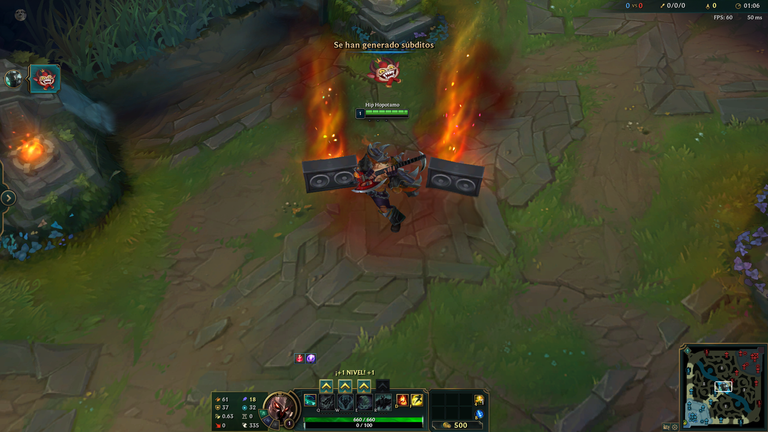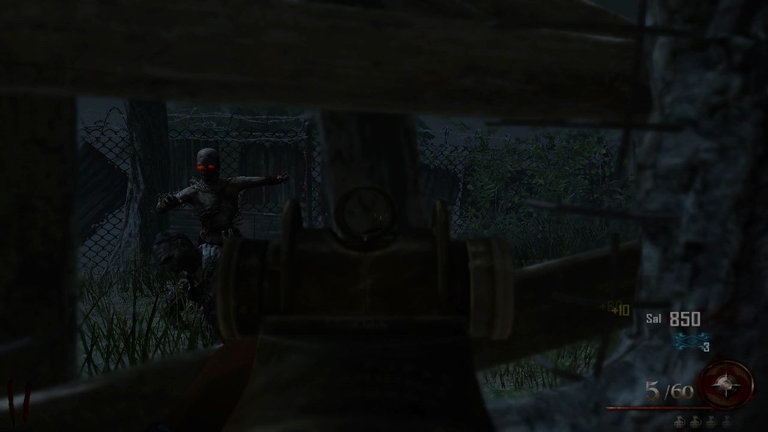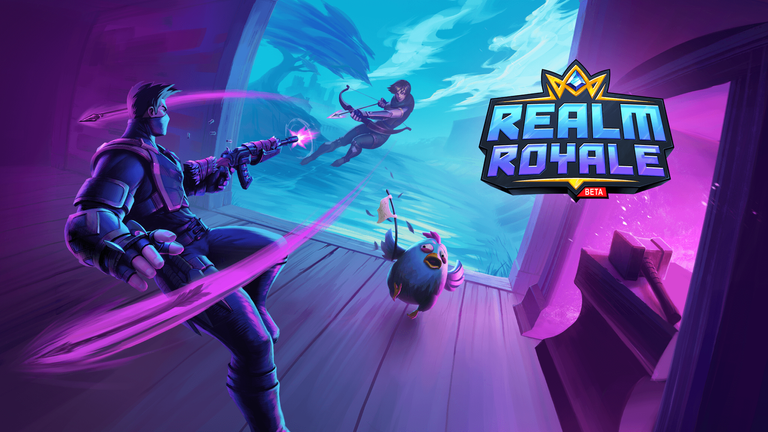 At Hive Gaming, we strive to highlight the best gaming content on the Hive Blockchain. We have scoured the community to find some posts that truly stand out in quality and engagement.
Engagement within the gaming community will only make our community stronger. So be sure to take some time each day and visit posts of others.
Be sure to join the Hive Gaming Community Discord and subscribe to the @hivegc account to stay up to date with all things gaming on Hive. Thank you for being a part of the greatest blockchain and for all of your contributions.