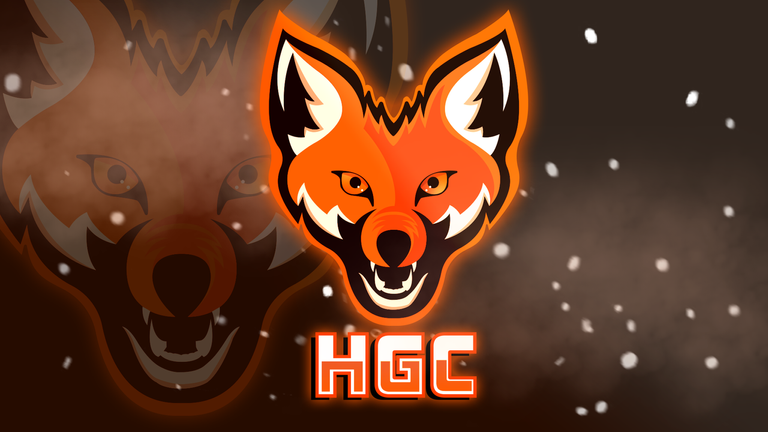 Hive Gaming Curation Report
---
Welcome to another installment of Hive Gaming Curation.
Have you ever played a tabletop game before? There are great board games like Dungeon and Dragons. These are role-playing games with fun worlds. I've never tried it myself, but after seeing @arduilcelebren's post, I'm interested in it. Maybe something like this can be done in the future at the next Hivefest. Why not? Also, she is a newcomer to Hive and I am sure she will be happy if you welcome her. And don't forget to give him your advice. Visit his post and you won't regret it.
Have you ever played a simple puzzle game before? No hints, no quests, no nonsense. You just have to solve the puzzle. If you haven't played it, @seryi13 shared such a game with us. The name of the game is Doors: Paradox. All you have to do is figure out how to open the door. You can try to find a black cat's notes about your character's life, or you can skip this part altogether. Interact with the items, open the door and you're on to the next chapter and that's it. There is also a free mobile version of the game. Don't forget to visit his post if you're into puzzle games.
I'm sure you've all heard of the blockchain game dCrops by now. In this game, you farm and earn tokens by selling your harvested crops. Since the game is connected to Hive, the price of everything in the game is Hive-based. @queenstarr shared a great informative post about why you should play the game, and you can find all the answers you need if you want to play this game. If not, you can ask him in the comments. Be sure to visit her post if you like blockchain-based games!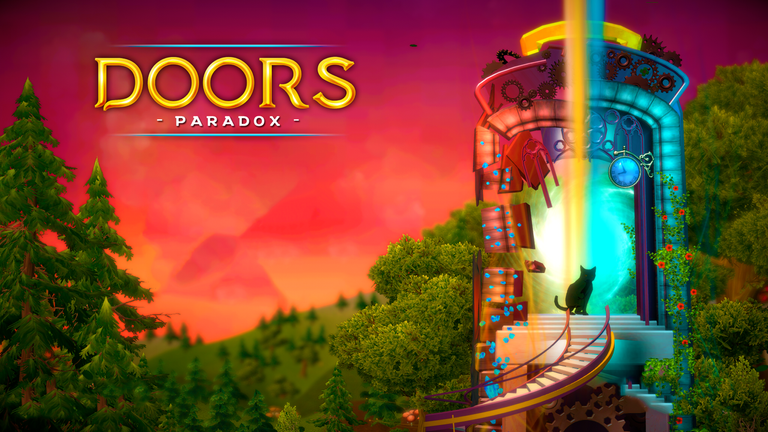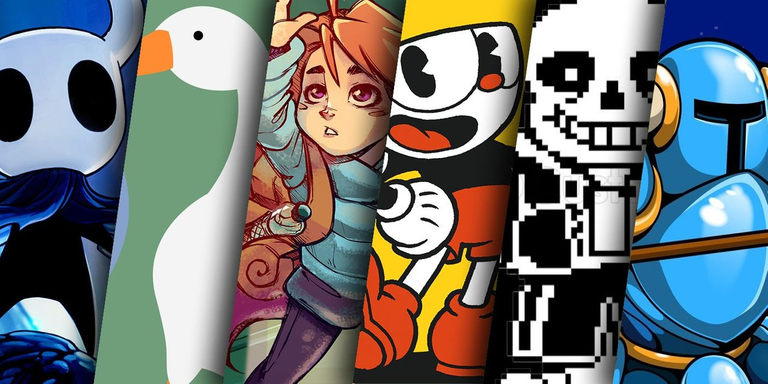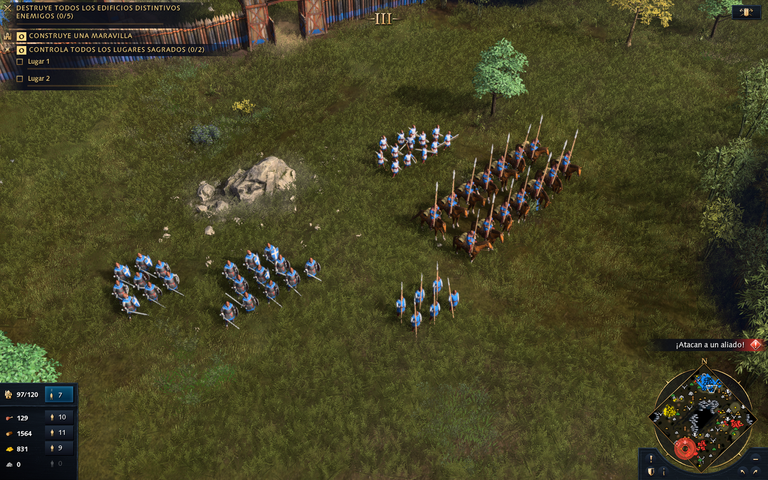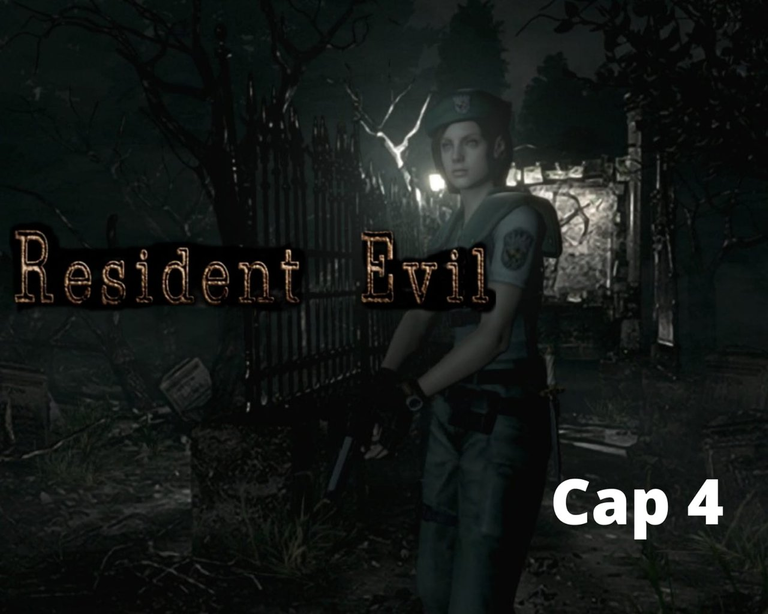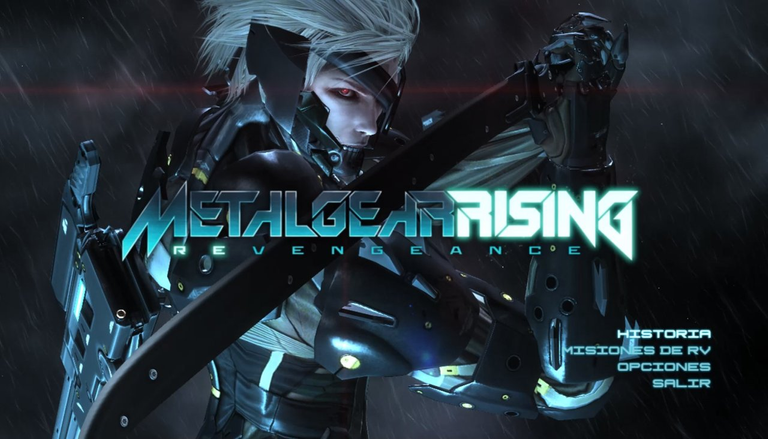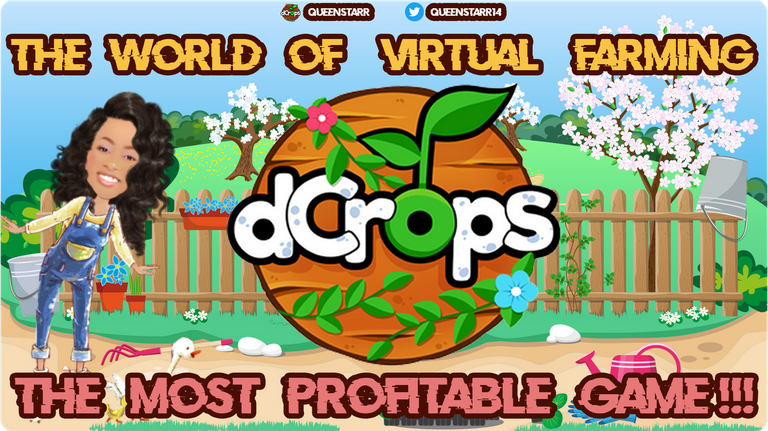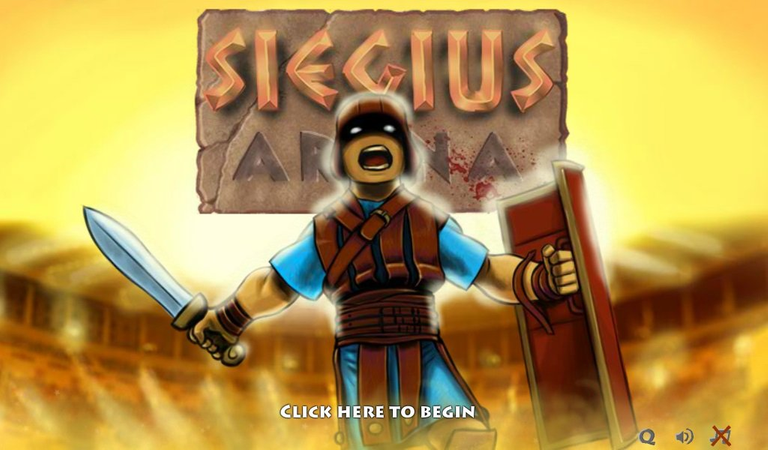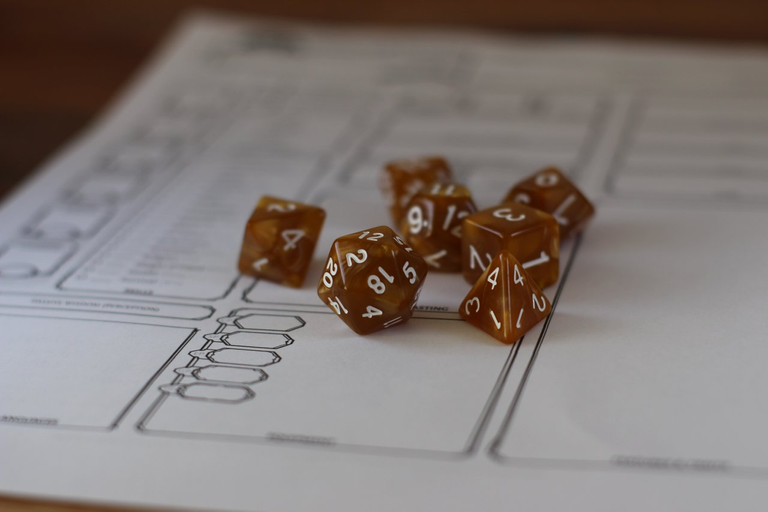 At Hive Gaming, we strive to highlight the best gaming content on the Hive Blockchain. We have scoured the community to find some posts that truly stand out in quality and engagement.
Engagement within the gaming community will only make our community stronger. So be sure to take some time each day and visit posts of others.
Be sure to join the Hive Gaming Community Discord and subscribe to the @hivegc account to stay up to date with all things gaming on Hive. Thank you for being a part of the greatest blockchain and for all of your contributions.