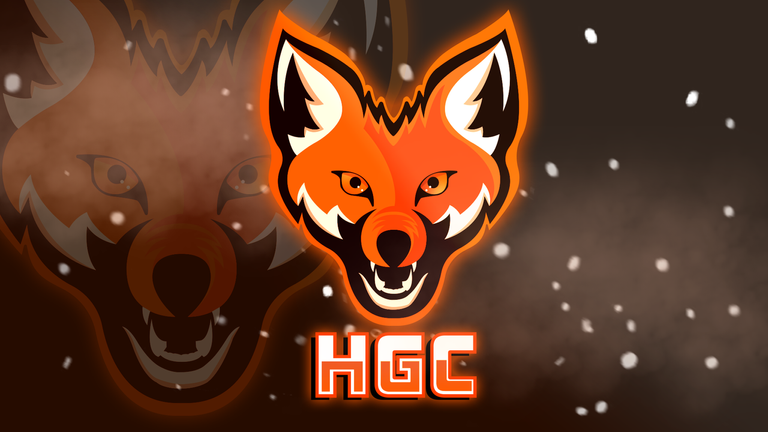 Hive Gaming Curation Report
---
Welcome to another installment of Hive Gaming Curation.
Today I'm here again with games that you've probably never heard of before. Okay, maybe it's just me, but this game is really interesting. In the game you have a ship and you are trying to upgrade this ship and turn it into a base. You can cook and you can interact with a lot of different kinds of things. It's also fun to talk to the characters in the game. The game is called Spiritfarer and if you want to know more about it you should definitely visit @sidkay588's post because I'm not going to give any more spoilers.
Card games are back in fashion lately and Hive has some of them. The one I'm going to talk about right now is not a game based on Hive, but it's certainly very interesting. In the game you manage a card and you try to progress by doing missions. Your enemies are also cards and there are very cool animations when you attack them. Don't forget to visit @soltecno's post to learn more about this game.
Do you like to connect to the same network with your friends and play games together? Then Soul Knight is the game for you. The game has different game modes, which can keep you playing for hours without getting bored. There are also many different weapons, mounts and different characters. Each of these characters has special abilities and they definitely make the game more fun. If you want more information or want to know more about the game, you can visit @santiagorosales's post and ask him.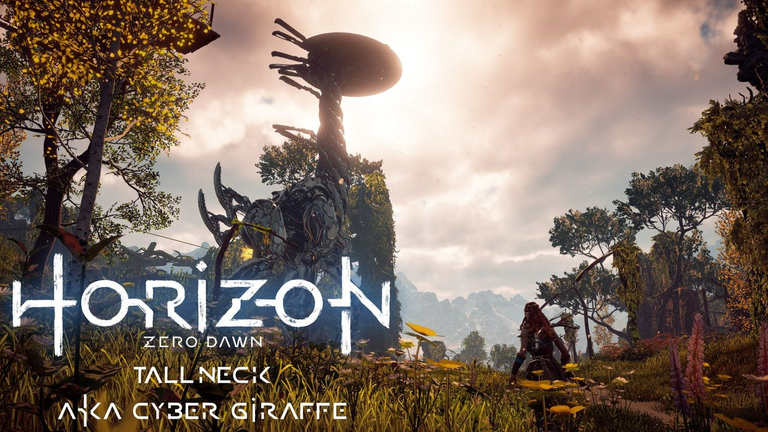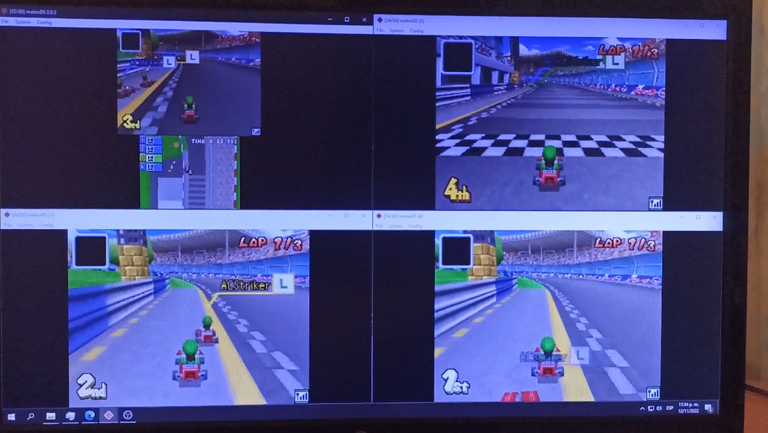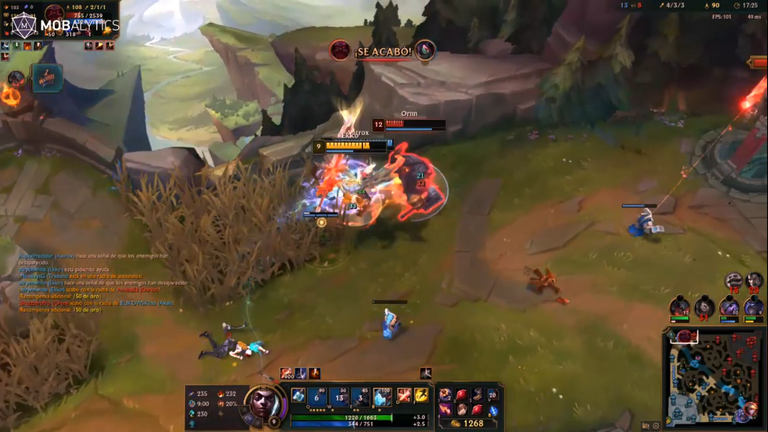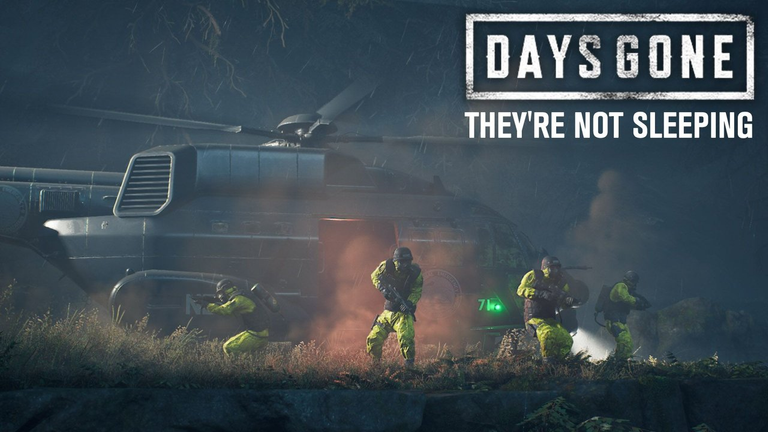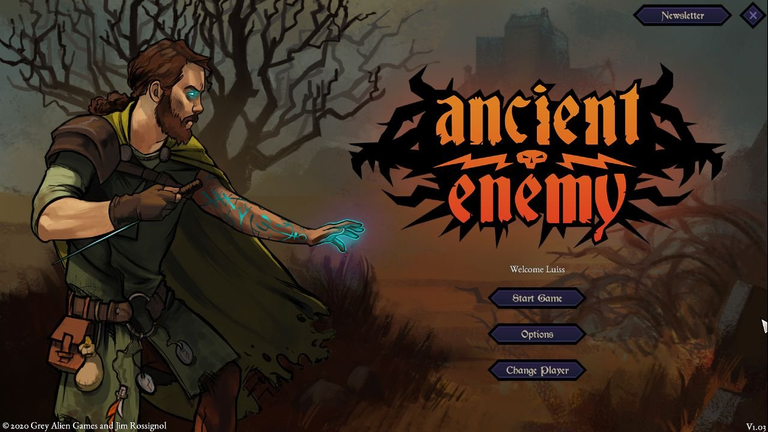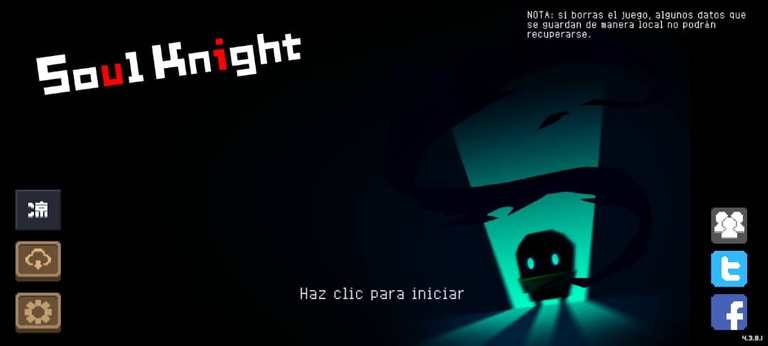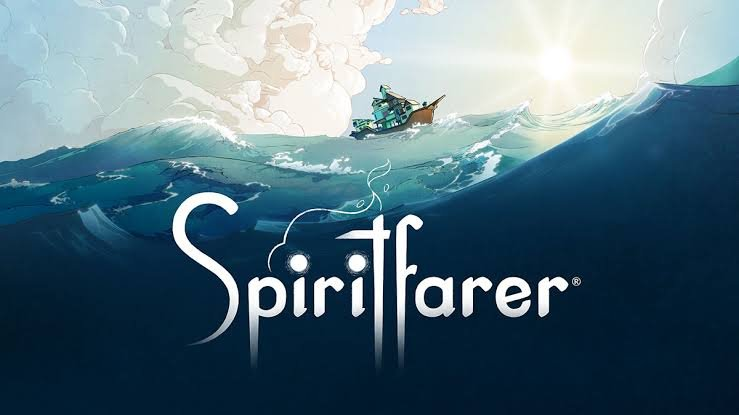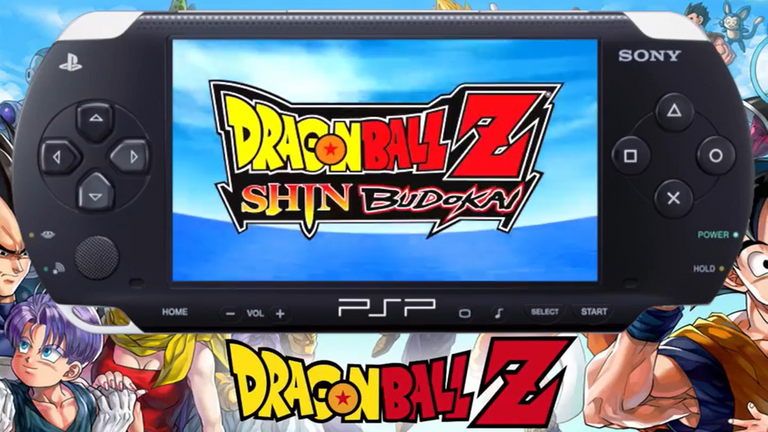 At Hive Gaming, we strive to highlight the best gaming content on the Hive Blockchain. We have scoured the community to find some posts that truly stand out in quality and engagement.
Engagement within the gaming community will only make our community stronger. So be sure to take some time each day and visit posts of others.
Be sure to join the Hive Gaming Community Discord and subscribe to the @hivegc account to stay up to date with all things gaming on Hive. Thank you for being a part of the greatest blockchain and for all of your contributions.