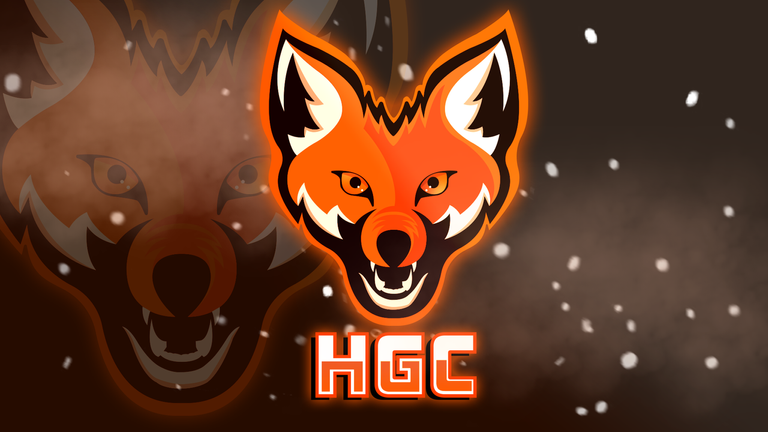 Hive Gaming Curation Report
---
Welcome to another installment of Hive Gaming Curation.
A new day dawns on the Hive Gaming Community and so does a new curation report. This one starts us off with a challenging strategy game for mobile phones. It's called Tank Stars and looks like a pretty fun Worms-like game. Next up we have an NFT debut! Great job in getting your first Plants vs. Undead NFT! If you want more NFTs you should definitely check out this next post featuring some good trips for getting started in Hashkings.
Moving away from NFTs we get a look at the classic Chrono Trigger. Who else played this on the Super Nintendo? Elite Beat Agents might not be a classic but it looks like a fun rhythm game if you're craving something different. We're getting a lot of classics today as we move on to Steel Assault. Gotta love that old style of games.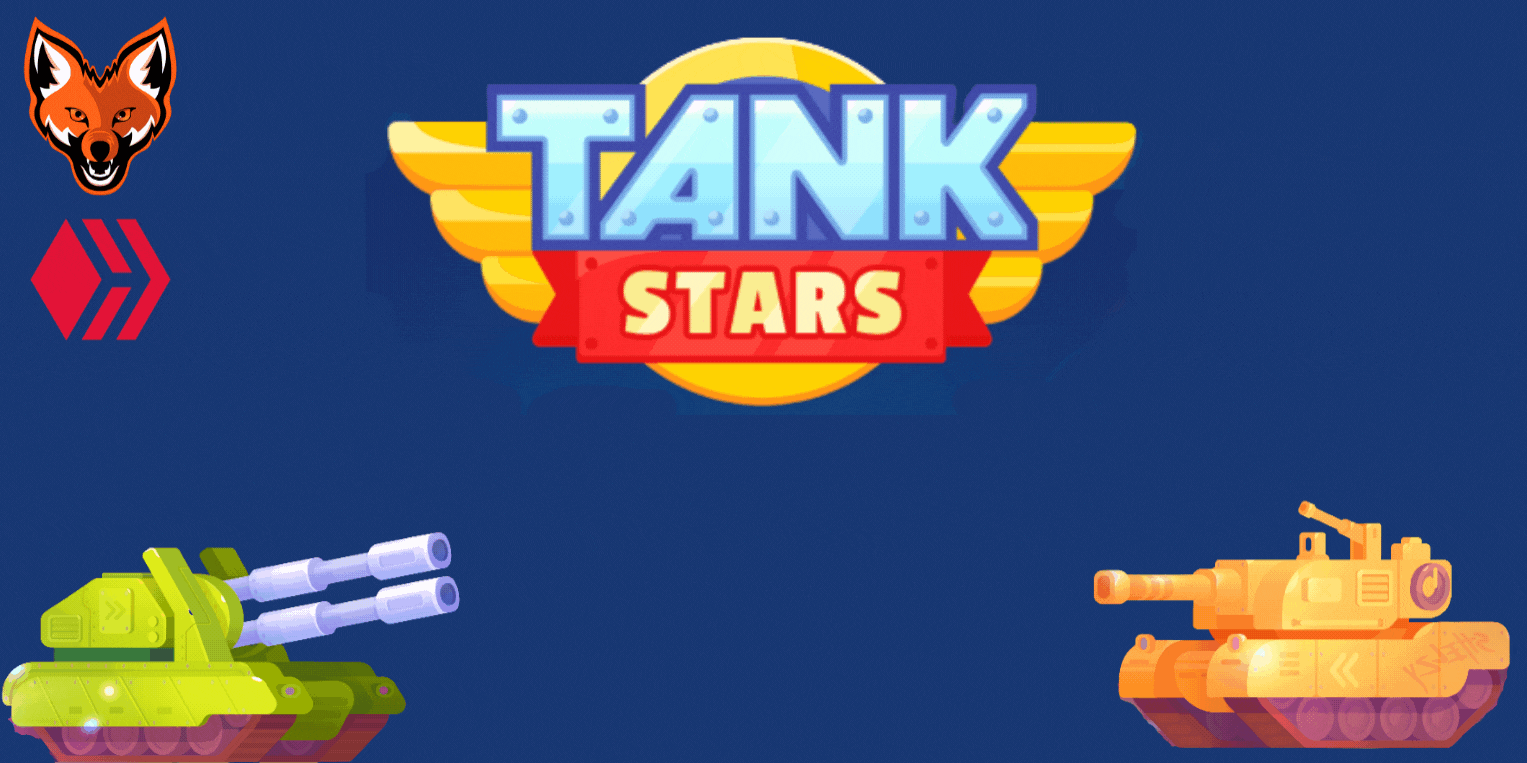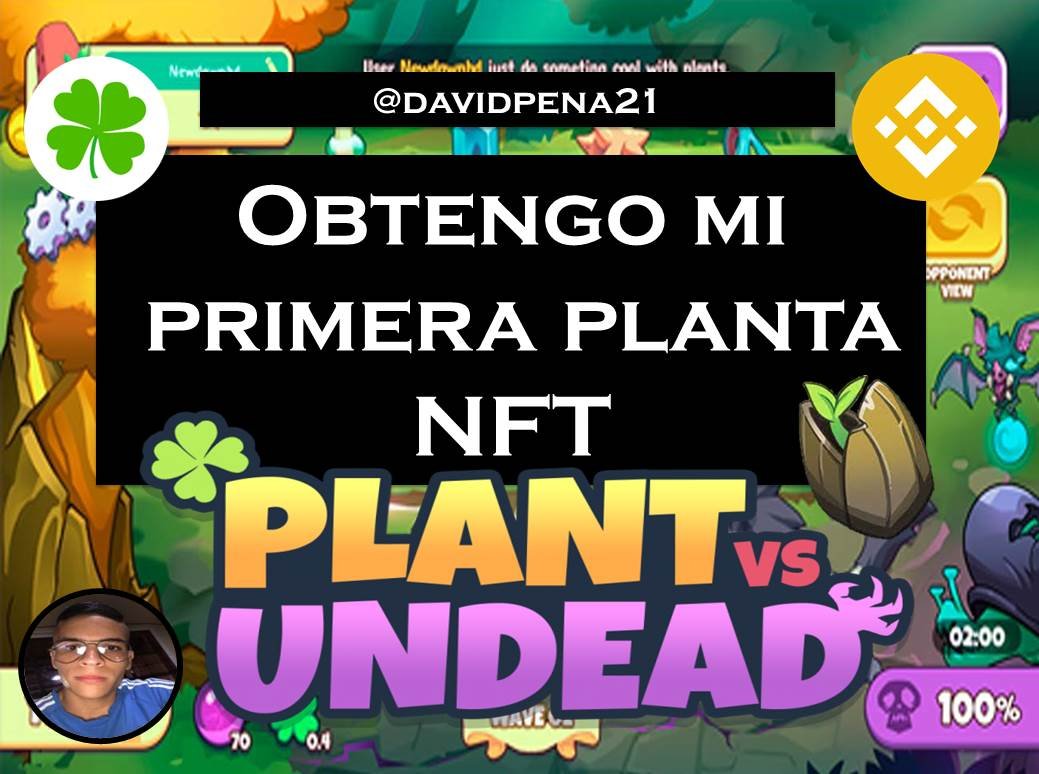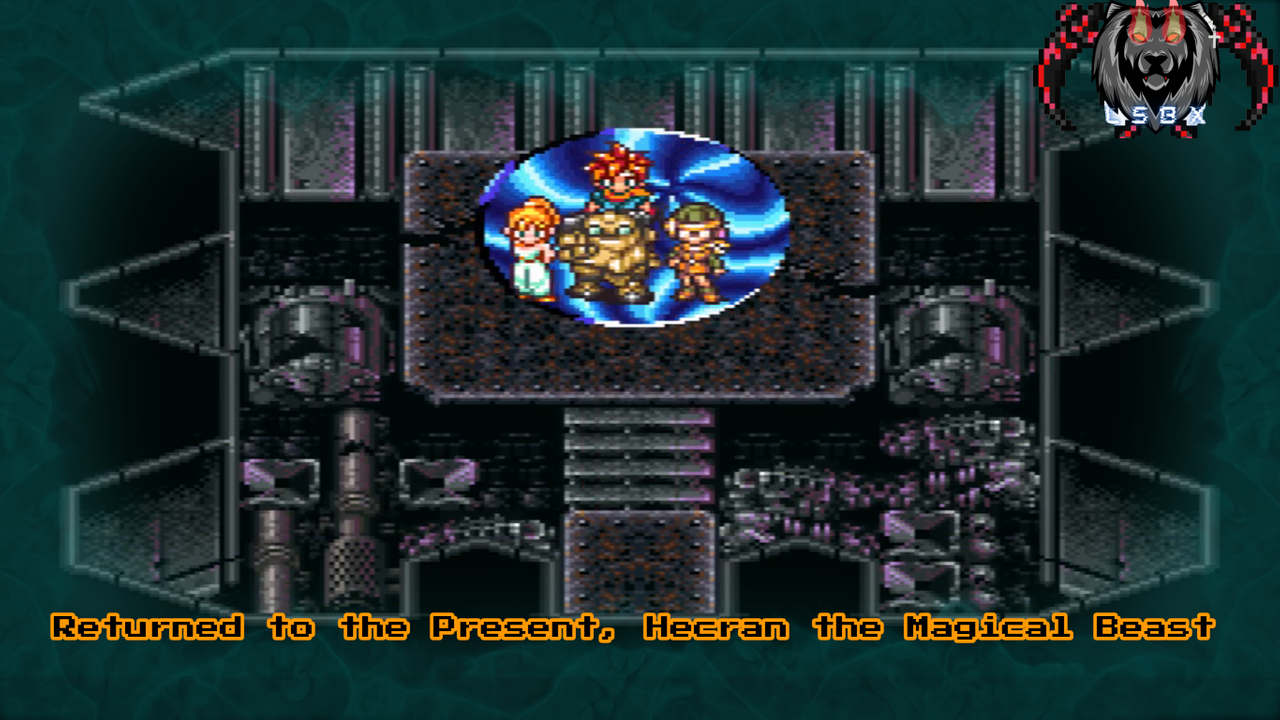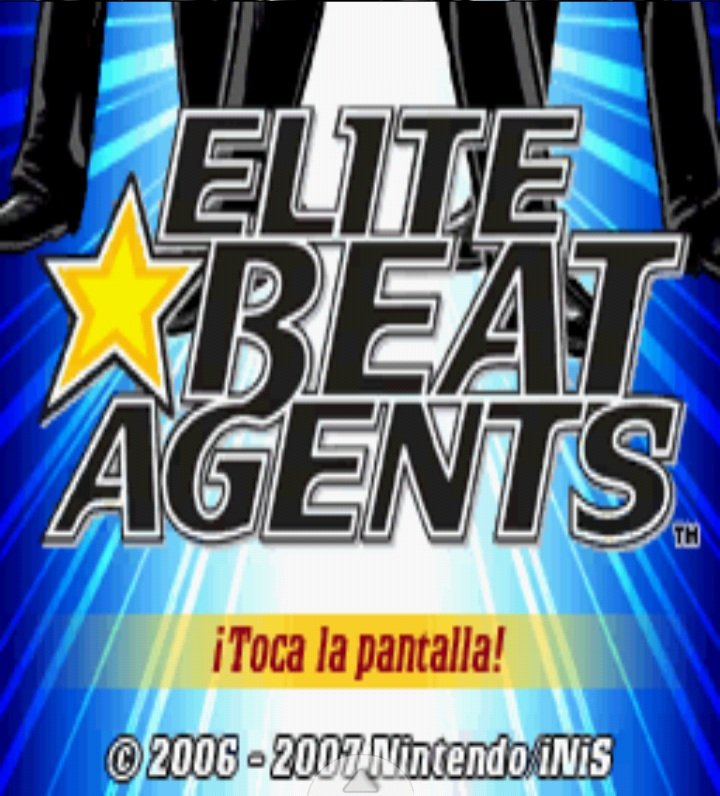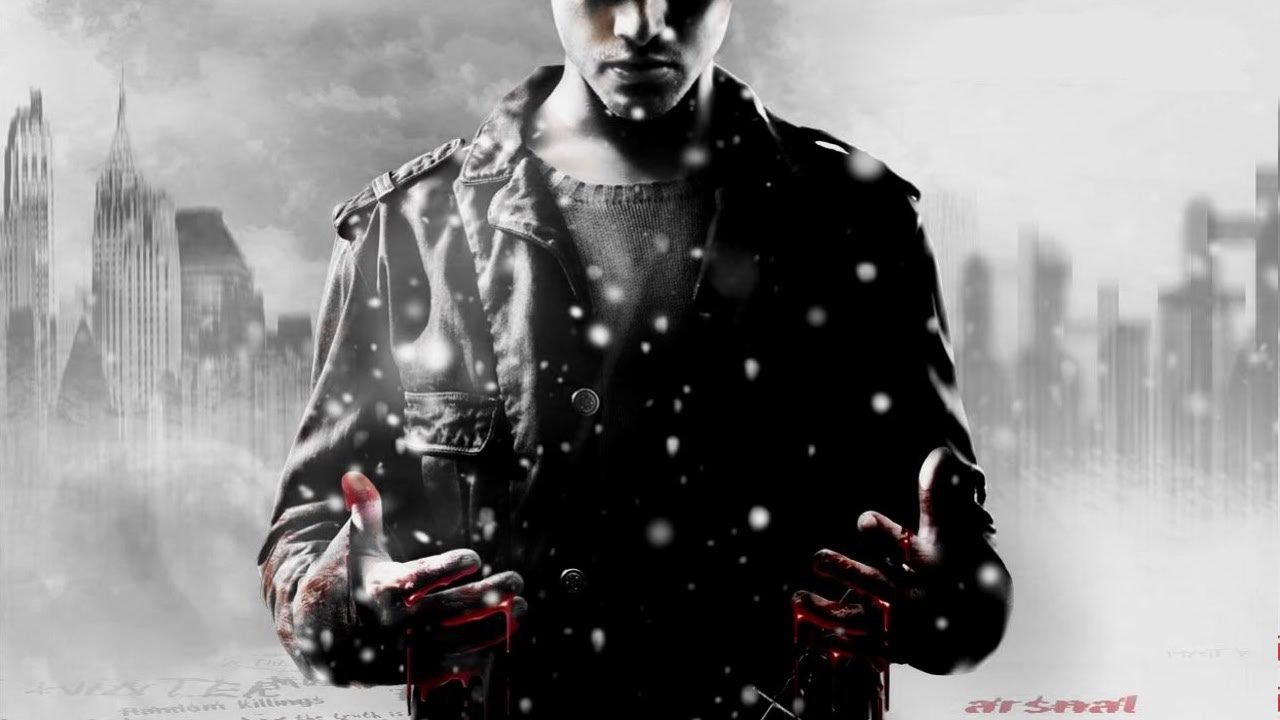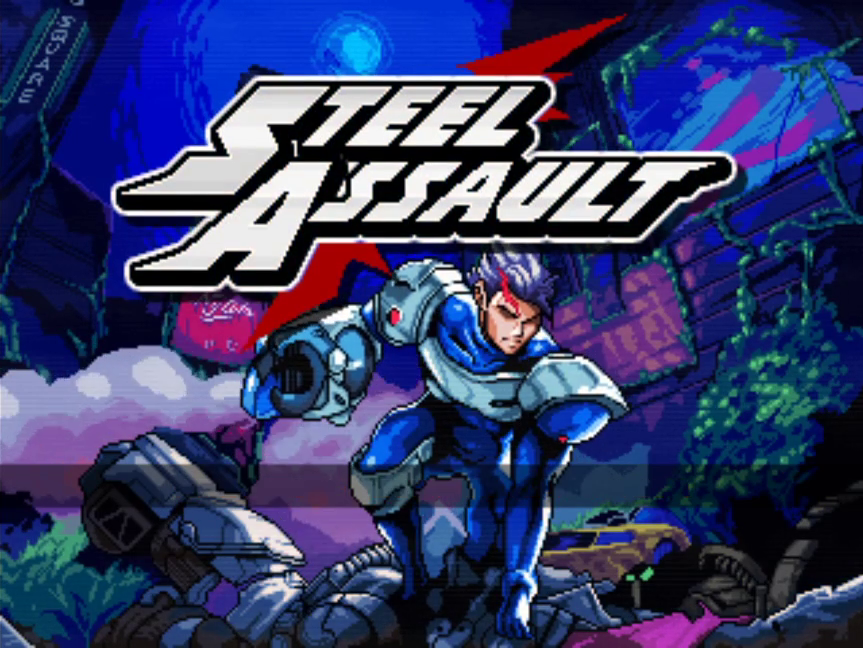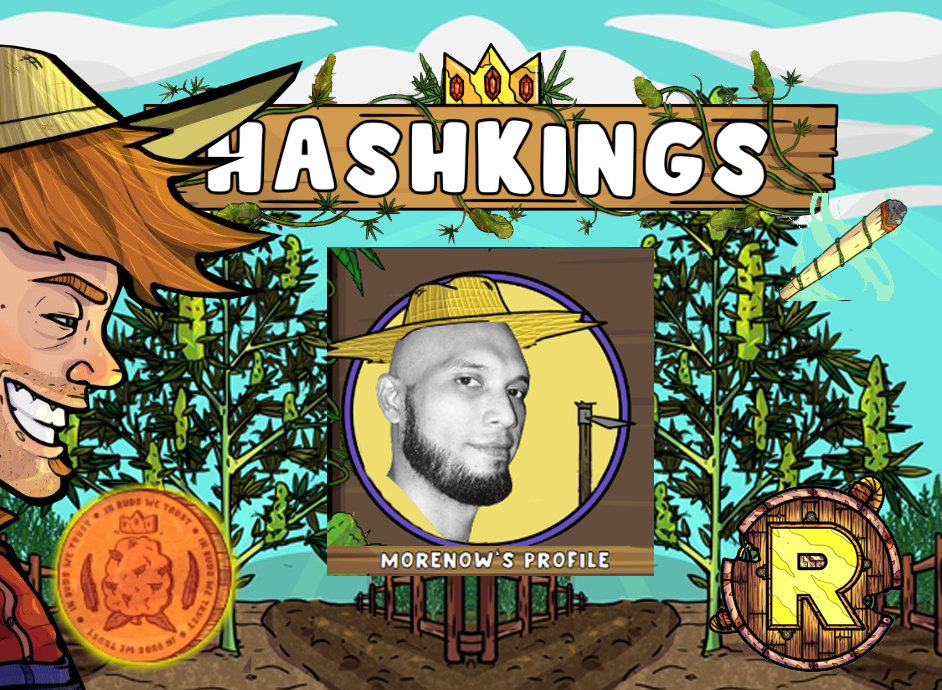 At Hive Gaming, we strive to highlight the best gaming content on the Hive Blockchain. We have scoured the community to find some posts that truly stand out in quality and engagement.
Engagement within the gaming community will only make our community stronger. So be sure to take some time each day and visit posts of others.
Be sure to join the Hive Gaming Community Discord and subscribe to the @hivegc account to stay up to date with all things gaming on Hive. Thank you for being a part of the greatest blockchain and for all of your contributions.