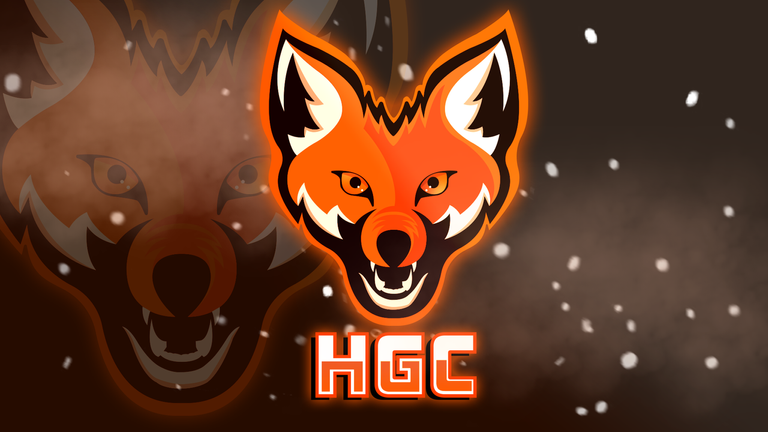 Hive Gaming Curation Report
---
Welcome to another installment of Hive Gaming Curation.
Hello all from a beautiful week, what is one of the best ways to start a week? Playing games with your friends, of course! @kuronokenshi shared with us some of the great Fortnite games he's been playing, and he's joined by two other friends. I haven't seen this game in the community for a long time and it reminded me of my old days. We used to play this fun shooter game until the morning. Anyway, let's not digress any further, kuronokenshi is a newbie at this game, but he is improving. As I always say, practice makes perfect. Don't forget to visit his post if you like this kind of games.
Imagine you are taking care of a baby at home. Ok, it's a hard responsibility, but it doesn't seem dangerous, right? That's not the case in the game @wuildanart shared with us. The baby has very dangerous moves and I think it can kill you. She said that the baby looked innocent at first but as soon as I looked into its eyes I realized that it was a monster. If you read her post you will understand what I mean. Don't forget to visit her post if you like horror games.
Geforce Now is one of the most beautiful platforms in the world. All you need to play the game is a good internet connection and the game. You don't need high-end equipment. I remember I've talked about this before so I won't go into it in detail. @lilacse shared with us her experience playing Genshin Impact on Geforce Now and she's very happy with it. Have you played games on Geforce Now before? Don't forget to visit her post and share your experiences with her.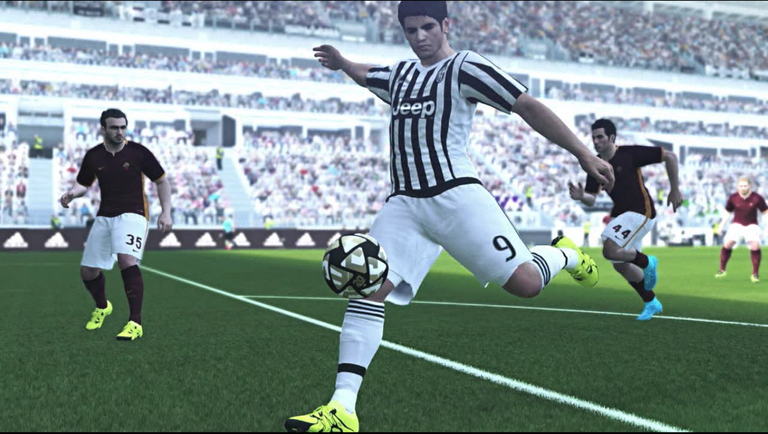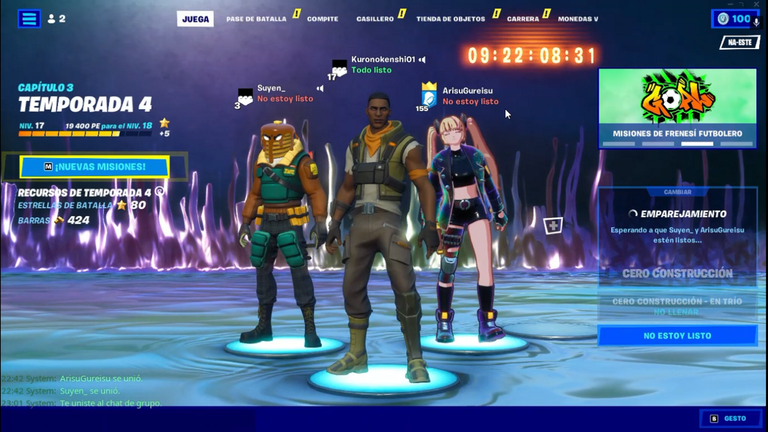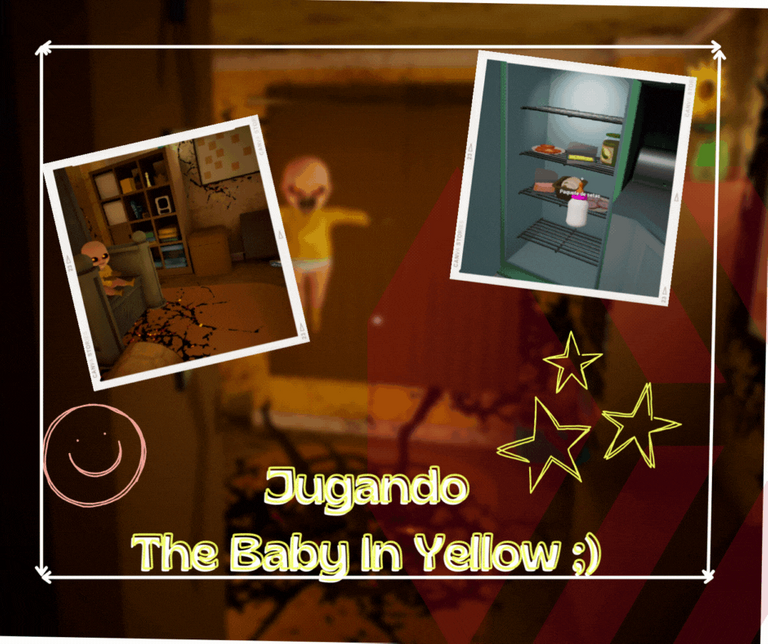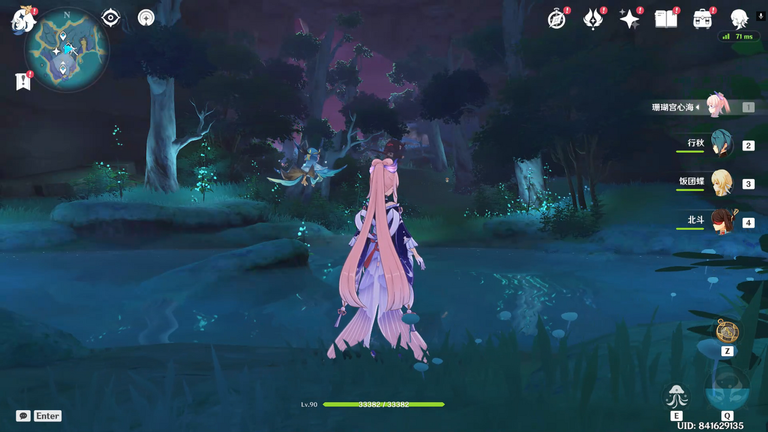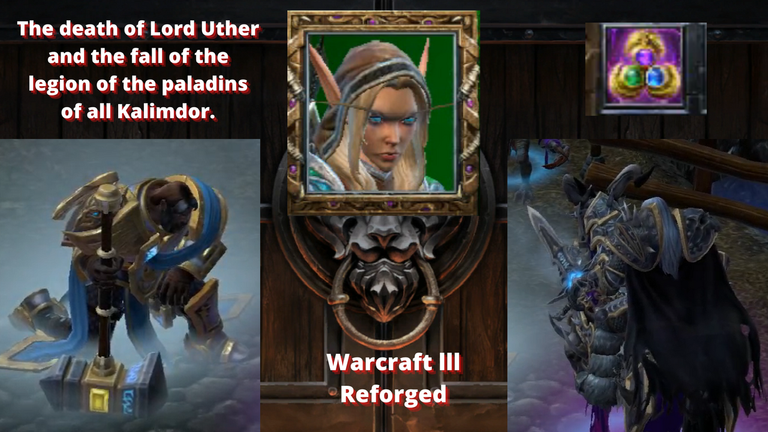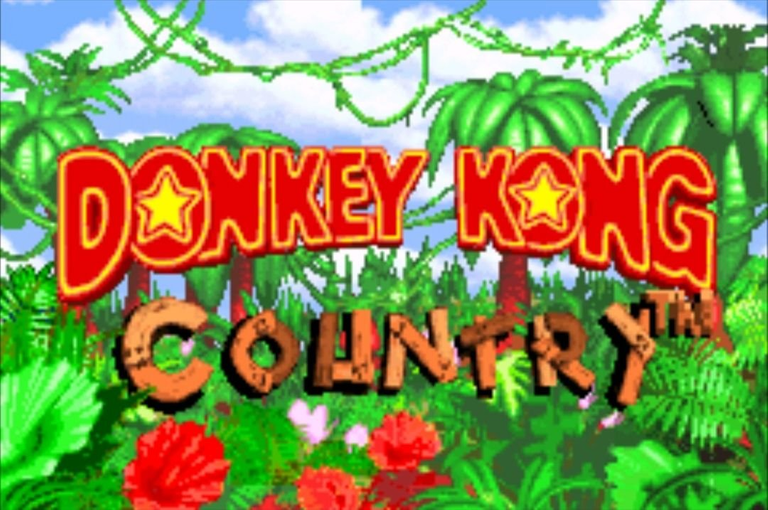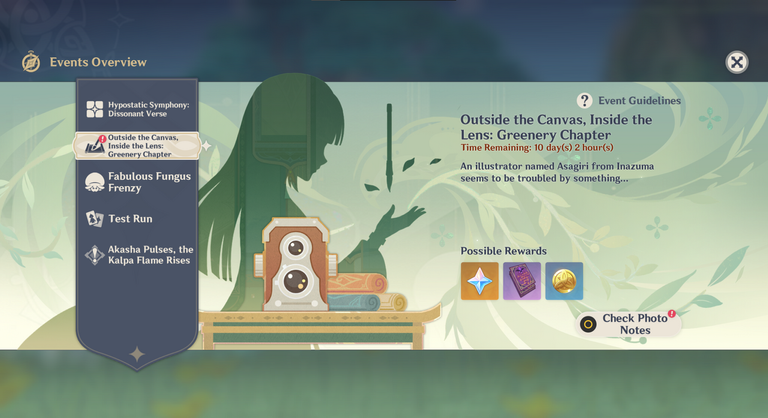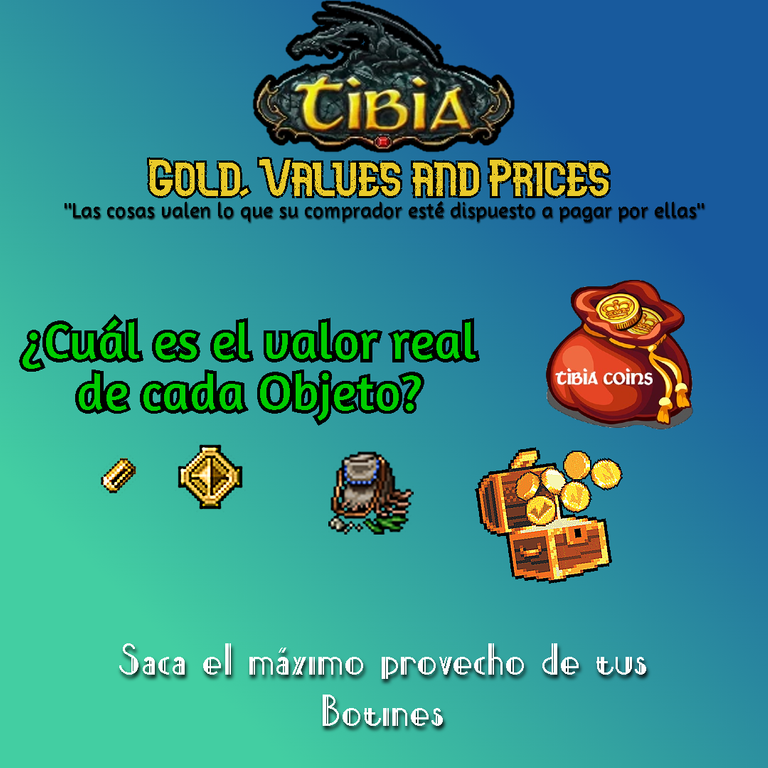 At Hive Gaming, we strive to highlight the best gaming content on the Hive Blockchain. We have scoured the community to find some posts that truly stand out in quality and engagement.
Engagement within the gaming community will only make our community stronger. So be sure to take some time each day and visit posts of others.
Be sure to join the Hive Gaming Community Discord and subscribe to the @hivegc account to stay up to date with all things gaming on Hive. Thank you for being a part of the greatest blockchain and for all of your contributions.