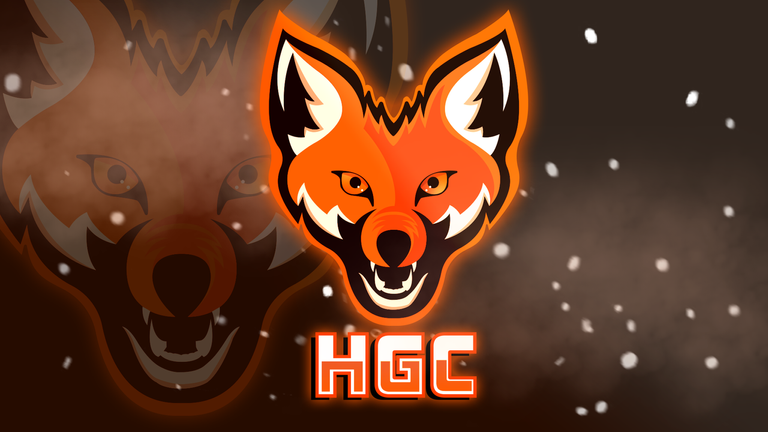 Hive Gaming Curation Report
---
Welcome to another installment of Hive Gaming Curation.
Browser games were the jewel of the past, do you still remember all those games that you could enjoy without the need to download them? You just had to have internet or simply go to an Internet cafe to enjoy them. These games were the daily life of many, I really remember those days with much affection. @gabotask talks to you about browser games and makes you think about the evolution of videogames from that time until now. Do you realize the incredible leap we have had since then? What was your favorite browser game? Mine was habbo. Check out his post!
Retro-style games are still very eye-catching and played today. Their simple aesthetics make them unique, I love the way they look visually. If you are a fan of games in this style, then you should read @seryi13's post. He wrote about 80's Overdrive, a car and racing game with an amazing style, you will notice it as soon as you see it. What do you think about this game?
A lot of spooky things happened on Halloween, things like the animation that @raizel worked on a lot. Making this kind of animations is not so easy, it takes a lot of time and work, I can only say that his work was excellent. What do you think? Take a look at his post, you'll love it. This and more can be found in the amazing content of these gamers!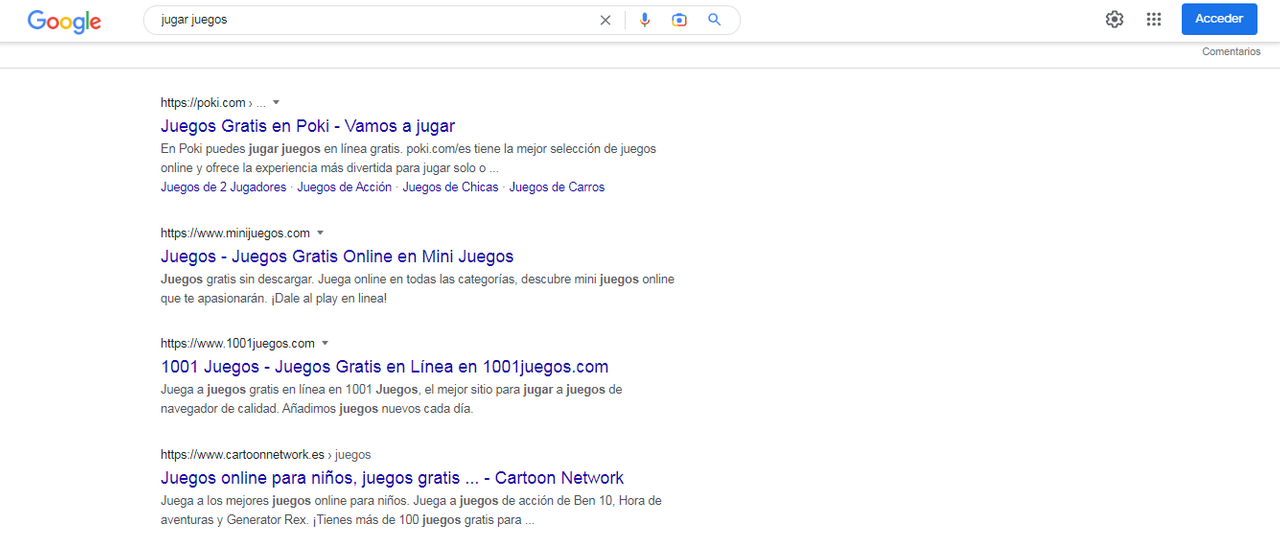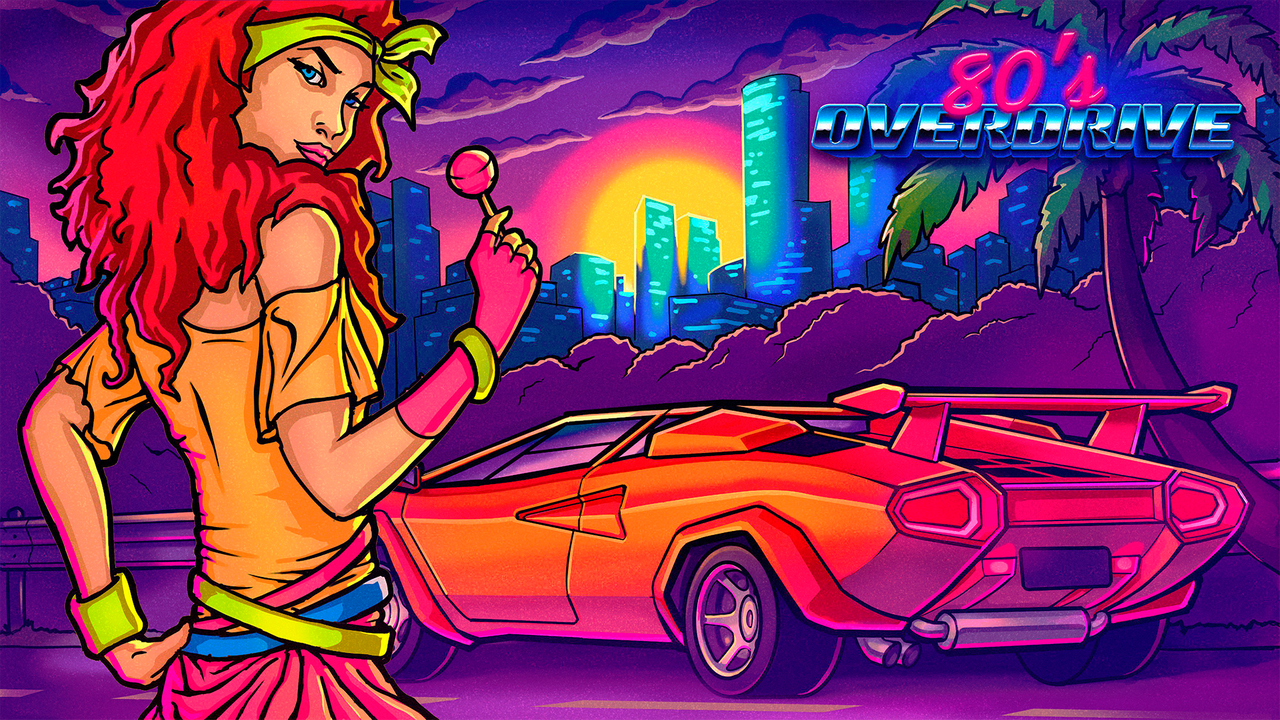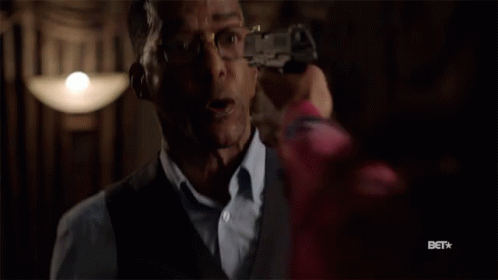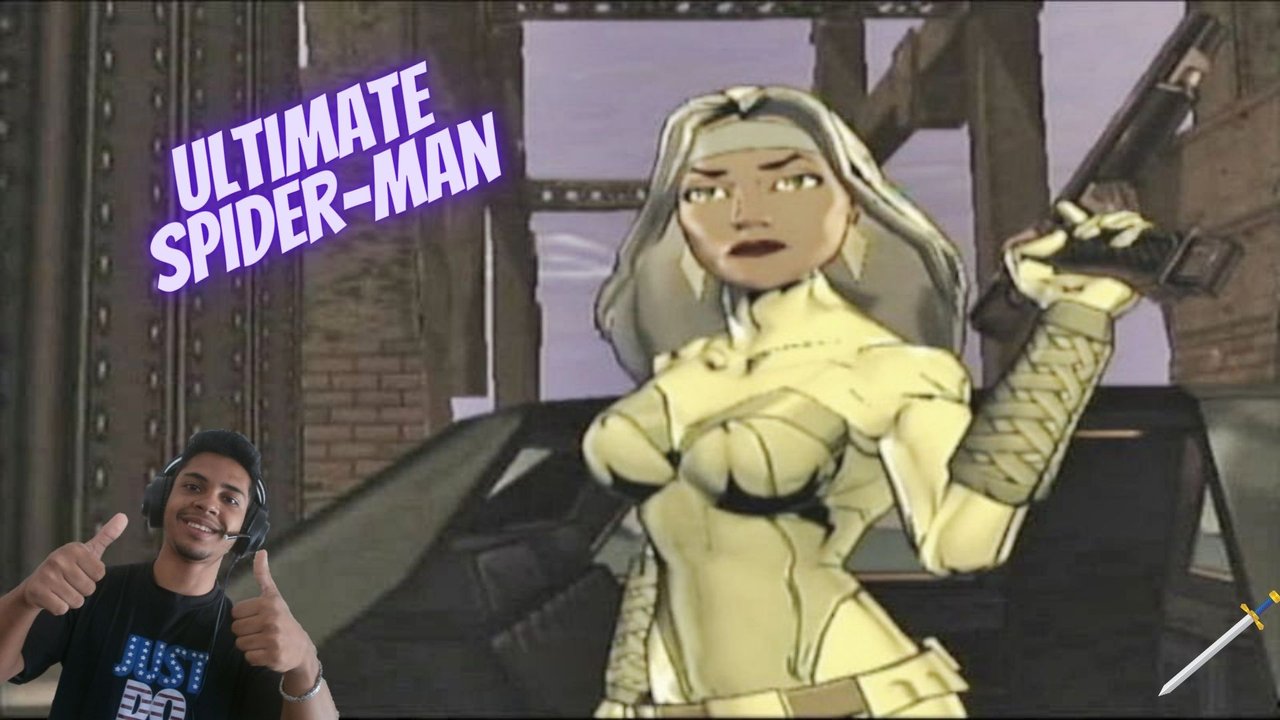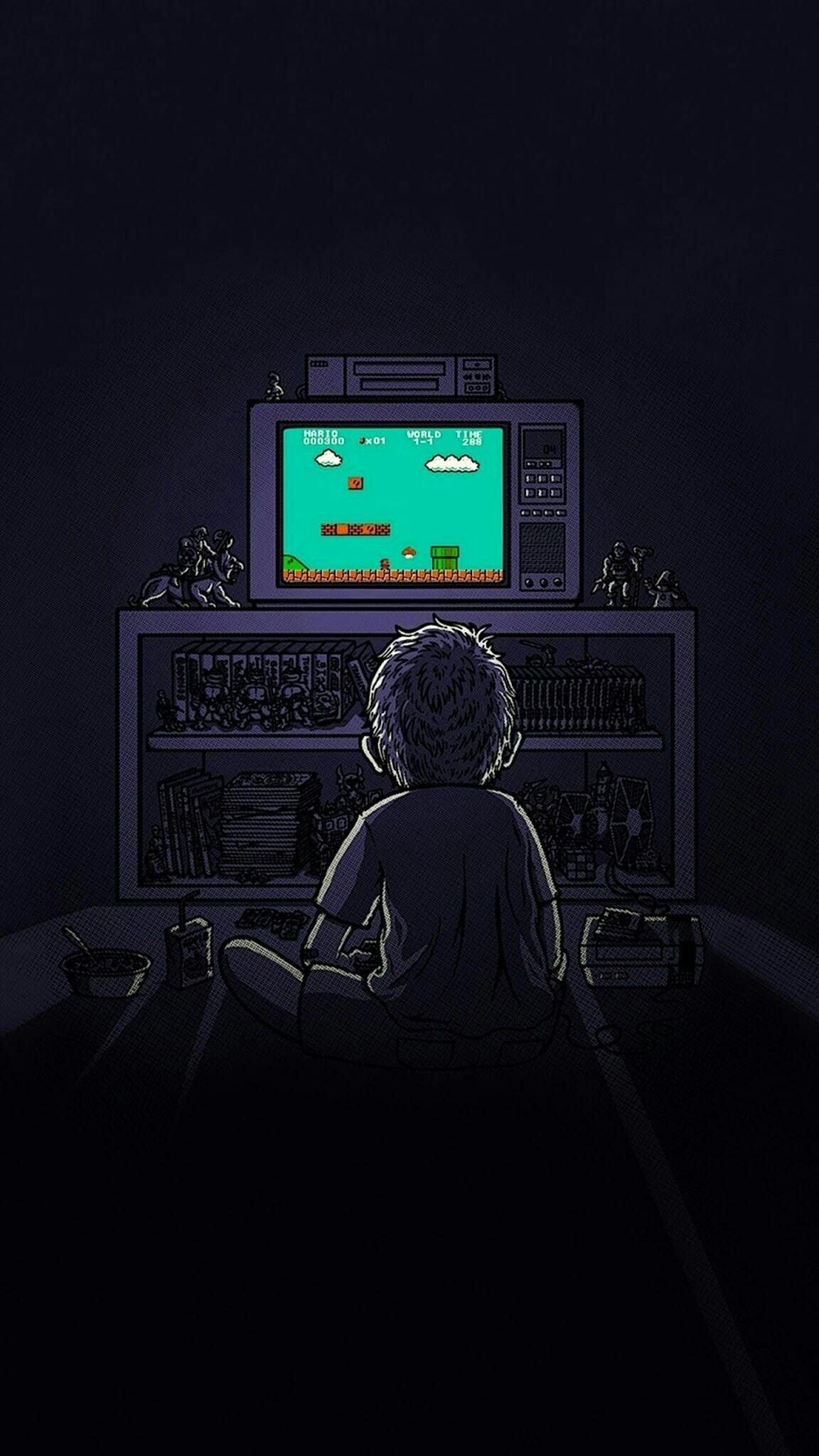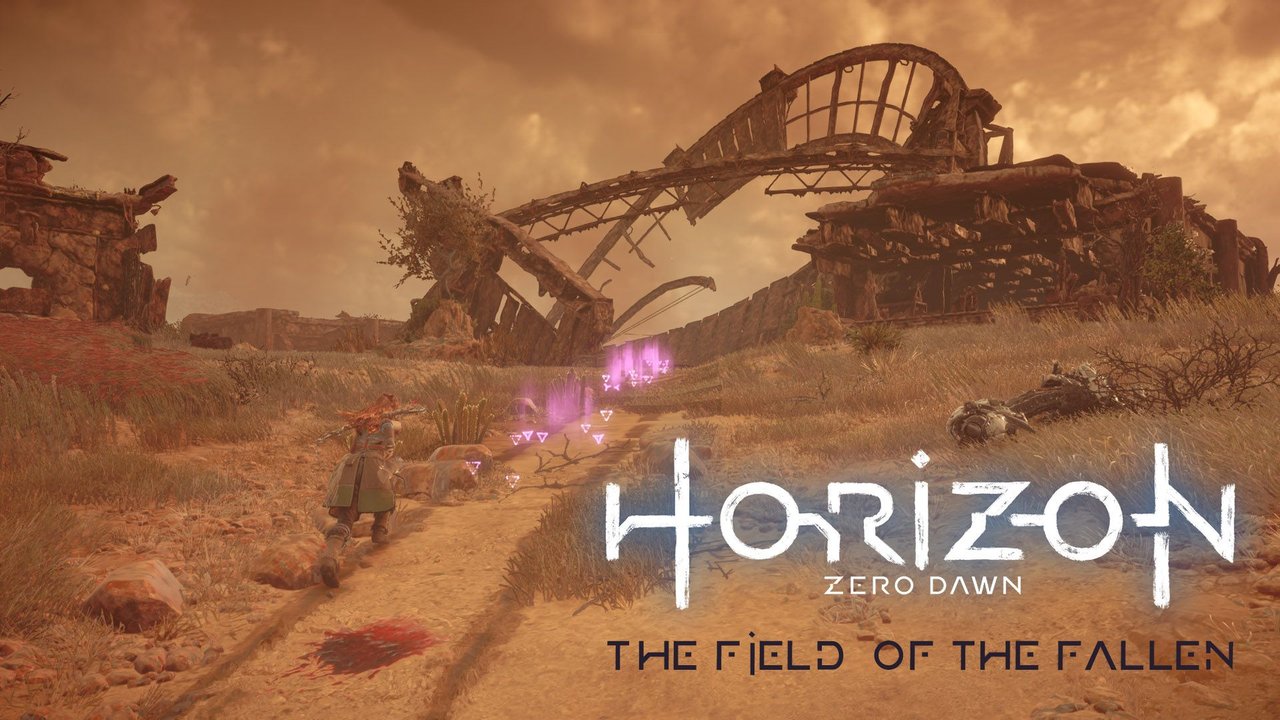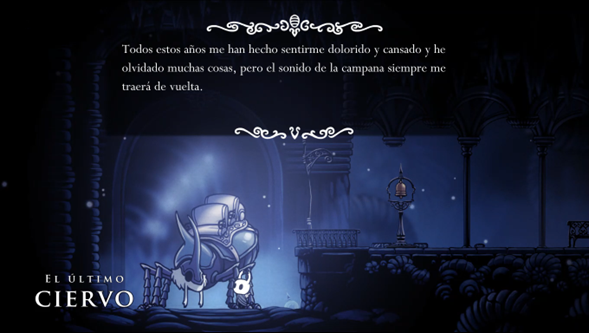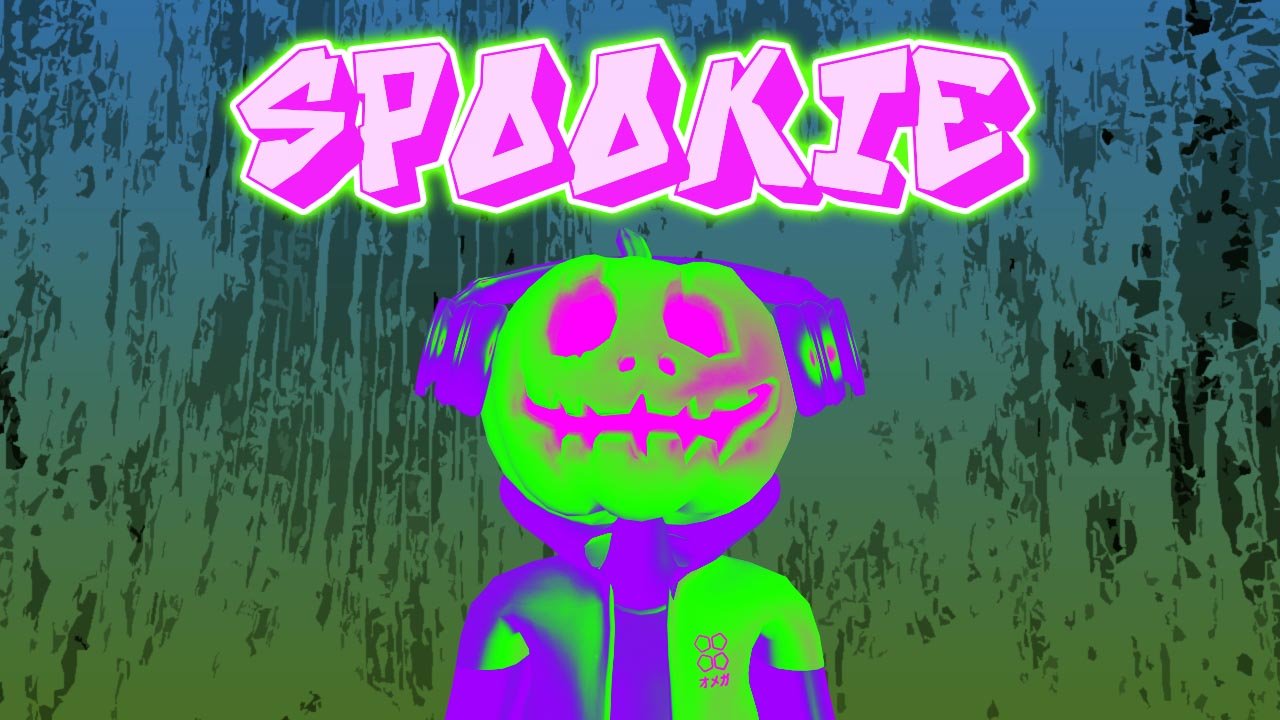 At Hive Gaming, we strive to highlight the best gaming content on the Hive Blockchain. We have scoured the community to find some posts that truly stand out in quality and engagement.
Engagement within the gaming community will only make our community stronger. So be sure to take some time each day and visit posts of others.
Be sure to join the Hive Gaming Community Discord and subscribe to the @hivegc account to stay up to date with all things gaming on Hive. Thank you for being a part of the greatest blockchain and for all of your contributions.