What's good gaming fans. Almost a week without posting on #Hiveagaming but here we are.
---
---
In today's playthrough I choose a map with infinite resources. Difficulty is medium and I decided to play with the Protoss. What I like about this race besides their technology is that with just one worker I can set up several buildings which is a huge advantage.
---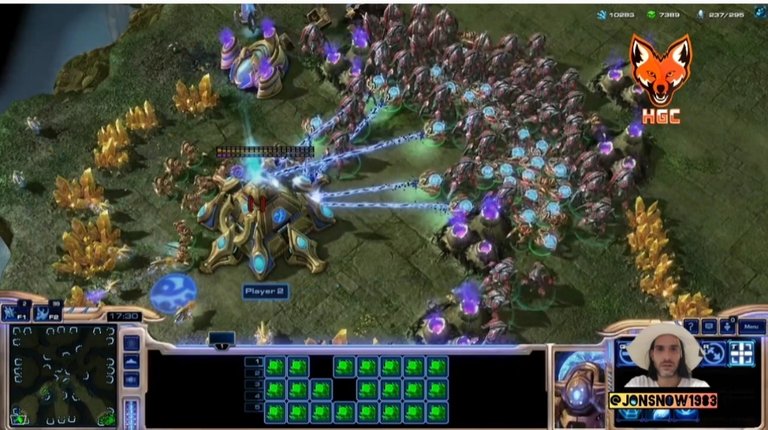 ---
This time around I had no mercy with the A.I.
as you can see my gameplay has improved given that I'm finally using the damn hotkeys so go on and be the judge
If you have any tips to share so I can improve way more, they are very welcome. Thanks for watching and sharing.
HIVE ON!