Hello community, it is a pleasure to participate together with you in this new contest, because I have thought a lot if I had any bad experiences in video games, and who really has not had them, so this activity seems very interesting and I think that nail. Being specific if I had bad experiences with two consoles.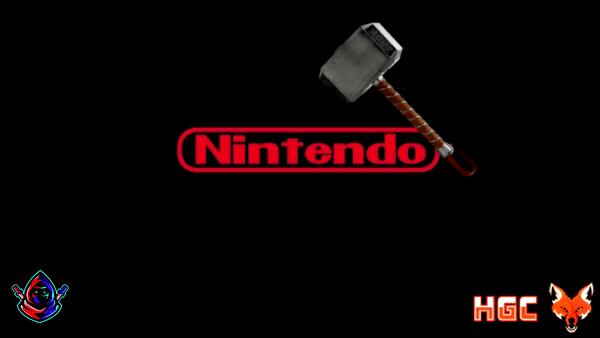 When I was little I lived with my grandmother in a small town very far from the center of the state of Falcón, Venezuela, I asked my grandmother to buy me a console to entertain me after class, since I had almost no friends I didn't have many options to go out to playing, being one of my few distractions watching a group of auto mechanics work that were right next to the house, and since I didn't have to, I asked my grandmother's permission to go where they are, as a good grandfather always told me that I did not get dirty, and like every child I always get dirty lol.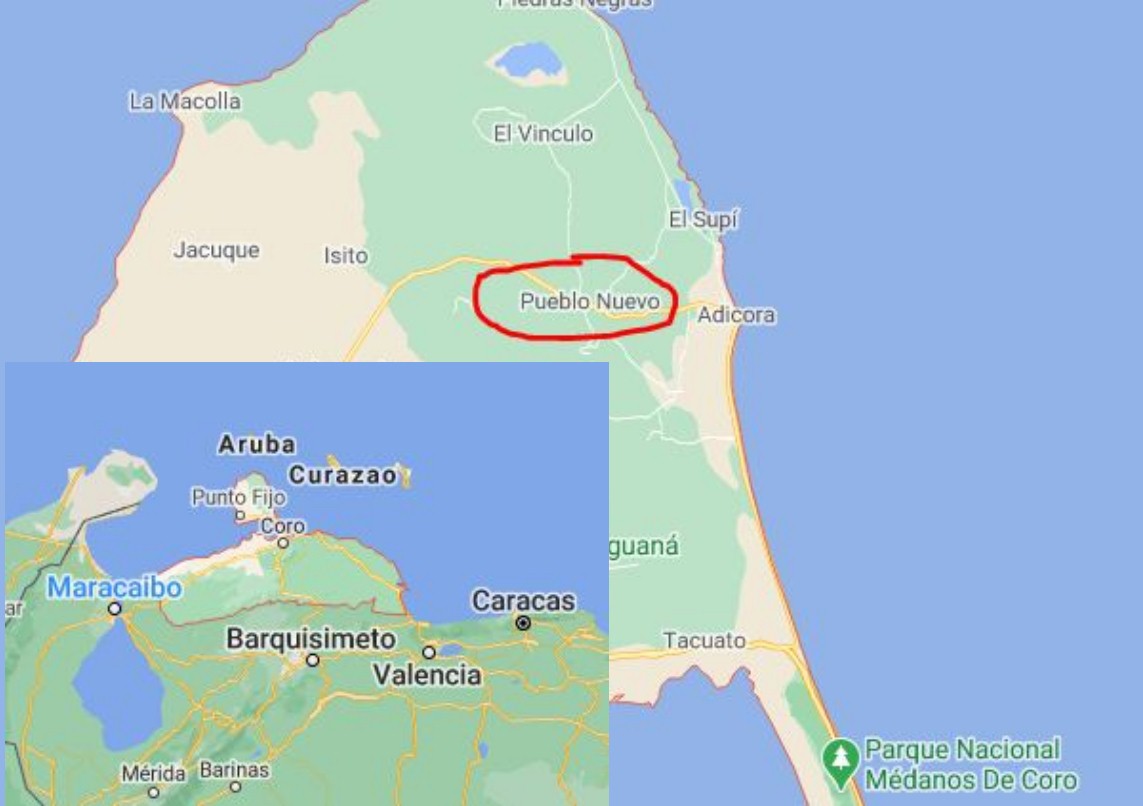 Source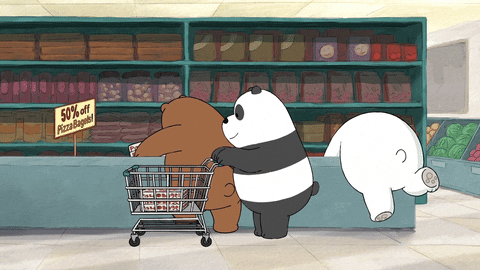 One day we went to the capital of Falcón, I was surprised by choosing the console that I liked the most, so I was looking for a long time until I chose a Nintendo Wii, we were around the center for a while buying food and other things.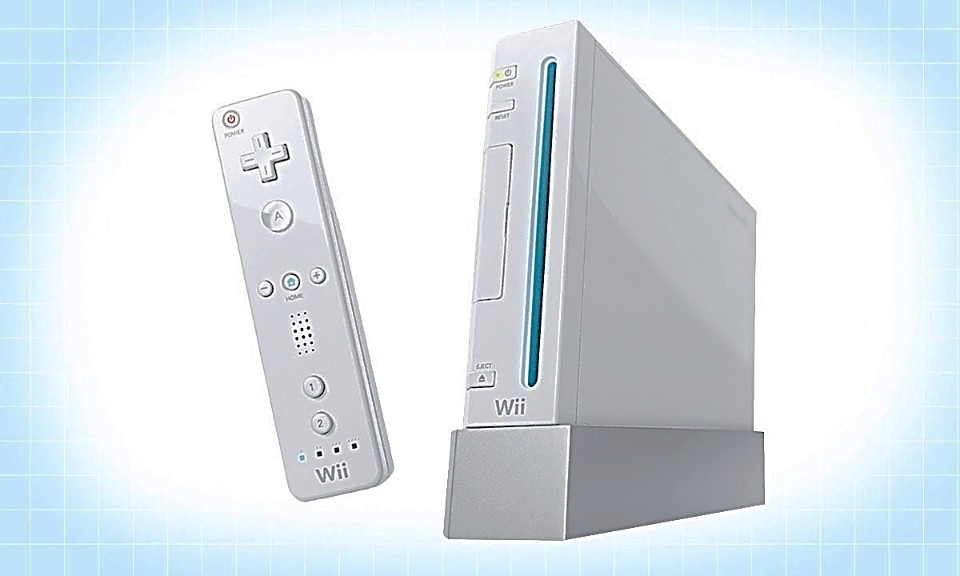 Source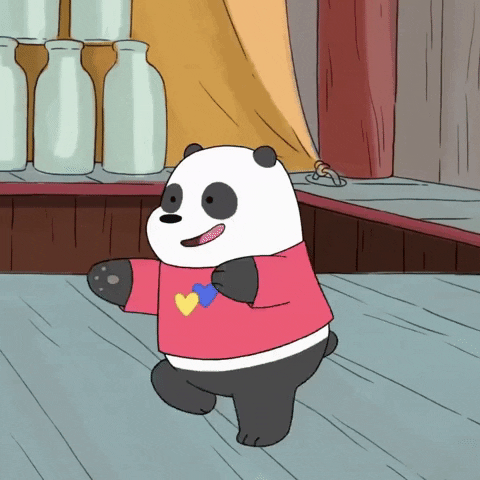 When we got home late at night, I was super eager to open the console box and with a lot of excitement to be able to play, and at the same time I thought about rewarding my grandmother for that great gift, not getting more dirty with the group of mechanics . My grandmother told me to wait until morning to see better what we were doing, I told her why leave for later, what we can do now. She told me to go to sleep.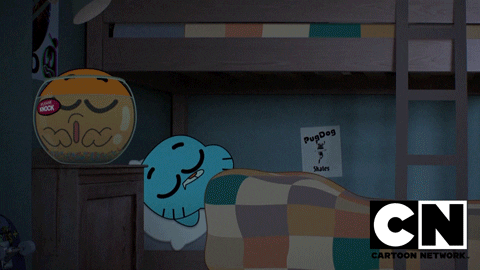 That night I couldn't sleep from the excitement, I got up earlier than ever and went to wake up my grandmother to do the installation of the Nintendo Wii. She was furious and told me to wait until after breakfast, I said inside of me Nooooo why cruel world! But she had to be obedient after such a gift, so we had breakfast and immediately went to install the console.
---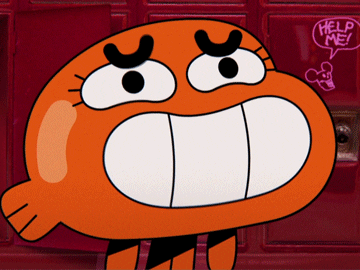 When we finally started to do the installation, we tried to turn on the console and it did not turn on, we made several adjustments and nothing that turned on and at that moment I thought: You can not sleep all night so that it would not turn on SERIOUSLY? I got very upset and told my grandmother to bring the console to a technician, because the site I bought it was too far to make a change, so the technician quickly reviewed it and told us the bad news: I couldn't! do nothing we lost her! At that time I thought I was the only kid who bought a Nintendo Wii and it didn't work for him, he was very disappointed and sad, and that's how I couldn't play with a console that looked so nice and good.
---
Years went by yearning for a console, until one December I decided to write a letter to Baby Jesus (our traditional version of Santa Claus). In this letter I told him to give me the honor of being able to have a console or a bicycle, and when I finished writing it I placed it under the Christmas tree. When the day finally arrived to receive the gifts, I was very excited and thought that if I would receive a console it would not be from the Nintendo brand because of what happened before.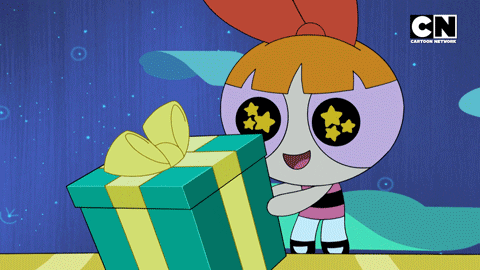 So it was time to open my gift and when I did I found a Nintendo DSI XL, at that moment I said: nooo my downfall again! Well, I turned it on with a lot of fear to know if it was good and you know what? did not turn on…. nah lie if it turned on and said the end of the day the Nintendo brand is not so bad.
---
I remember that two years passed and I still had my DS, and I had to return to live with my mother in the city of Morón, Carabobo State, Venezuela, because my grandmother could no longer take care of me. Being with Mom, another year passed and I still kept my Gd, with which I always played after doing all my homework when I returned from my classes at school.
One day I behaved very badly because my mother told me not to go out into the street, and since I was a little rebellious at that time, I did not pay attention to my mother's order. When she got home from work she asked me if she had left, I answered no, she insisted, and at that moment I said to myself why moms always know everything, and I said no to see what she said, she grabbed the leash and I beat myself for having lied to him.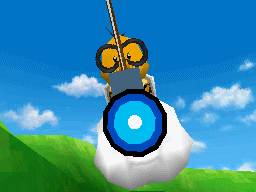 At that moment I told her that I knew it was the lady on the corner who always told her everything I did, she got more enraged and grabbed a hammer and told me to find my DS and destroyed it with all the fury she had, step That day and I went to the garbage to pick up my DS, I saw it and it was all destroyed, the only thing that served it was the loaded one and that because I always kept it in my clothes drawer. That taught me in the cruelest way, that Mom shouldn't lie to her because the lady on the corner always watched me
Well, those were my two sad and terrible stories that I will always remember as the curse of Nintendo, I hope you liked and entertained my experiences, thank you for doing this great contest and thank you also for taking the time to read my story.
Remaining sources: