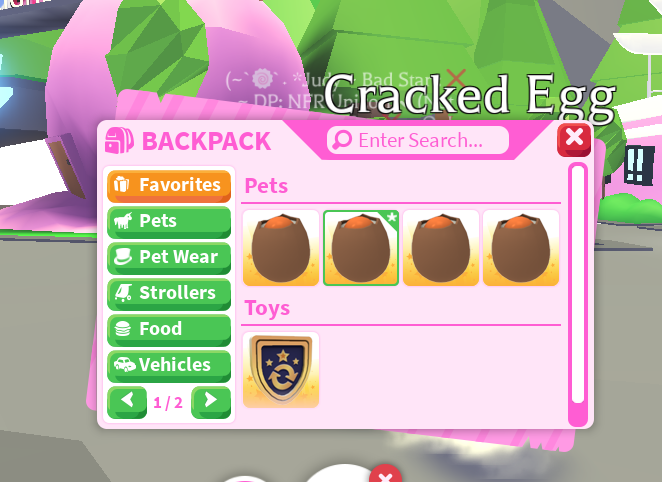 ---
Hello my dear bloggers, today I'm sharing this post where I hatch 4 cracked eggs! Enjoy :D!
---
The first egg already had 1 task made, so it just needed like 3 tasks ! This one was one of my faves, because i got a ultra-rare Corgi! The corgis in adopt me are super cuuute and adorable!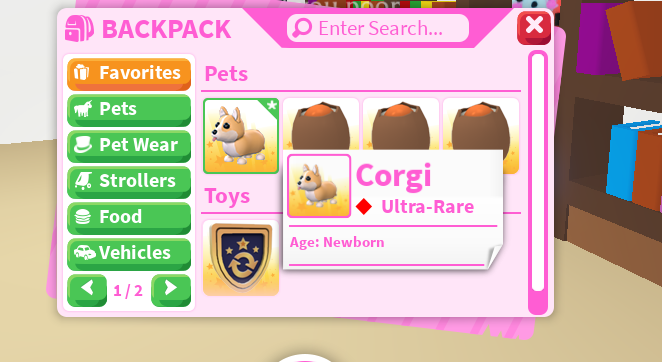 ---
The next egg was not that bad! I was happy i got a camel, so i could make neon pets! I have like 5 camels now. yay :D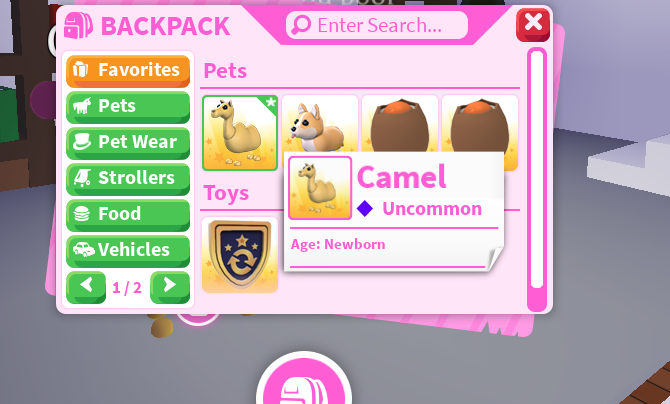 ---
I didn't get much luck after hatching that corgi haha, I also forgot to screenshot or the photo didn't save for some reason lol but i got a mouse! Its super cute and well i can maybe get a neon mouse, i dont remember how many mouses i have in total but oh well! Theyre still super cute haha
---
The last egg was the same as the 3rd one, sadly. But well at least the photo of this one did save! hahah
---
That's it for todays post! Maybe tomorrow or in this week ill do another post about adopt me egg hatching! Have a good day!
---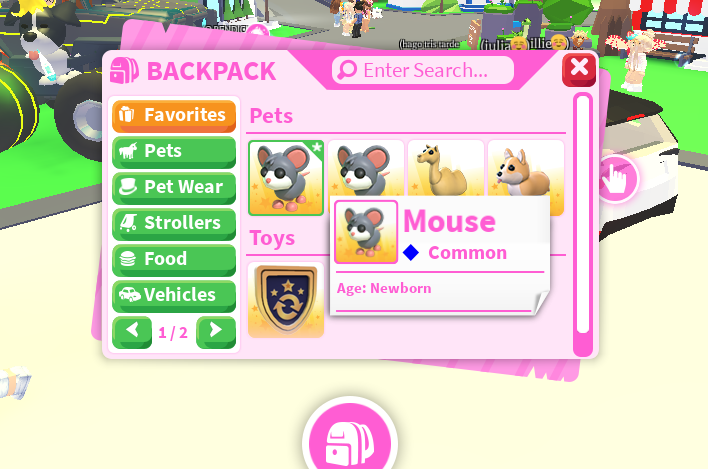 ( ALL the photos in this post are taken/made by me. )