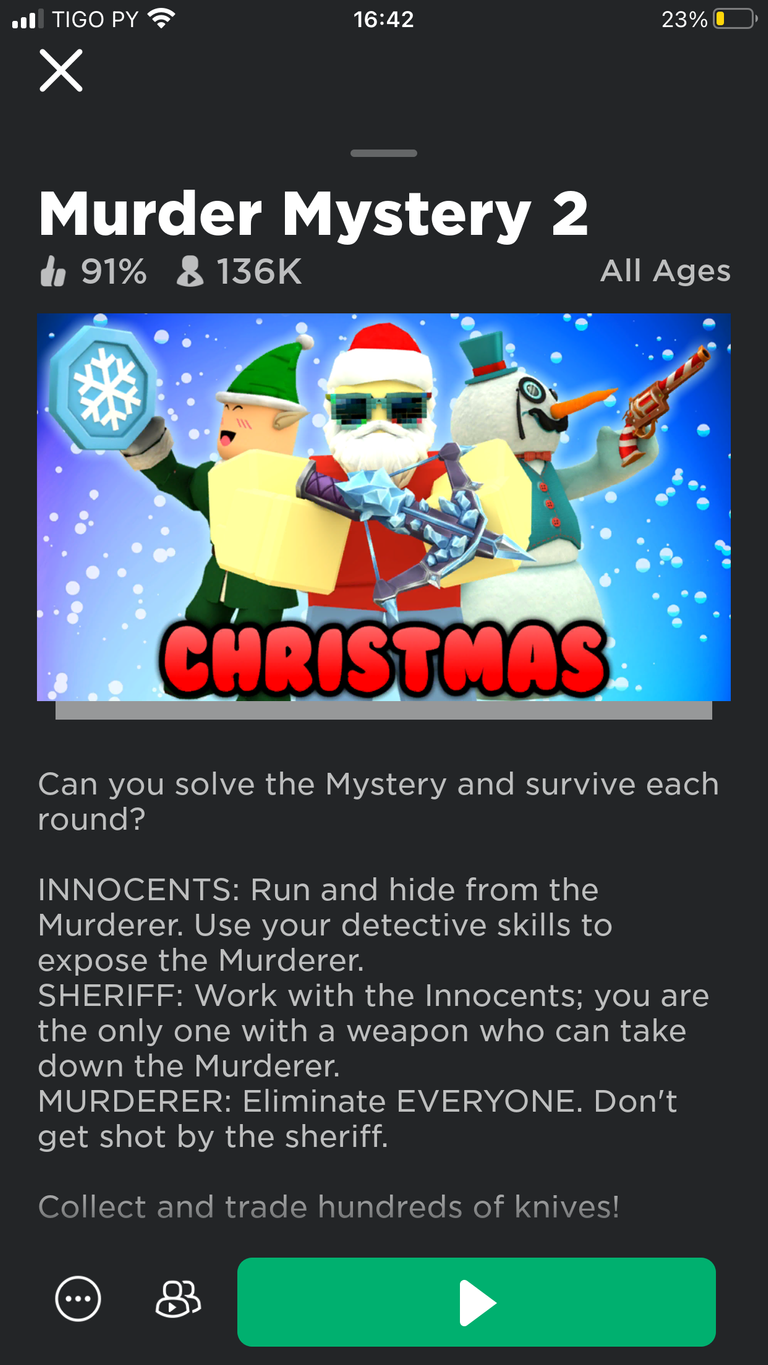 Hello my dear bloggers! Today I'm sharing this new update in mm2!
---
This update includes maps, new lobby, new stuff and more! Personally this update is great!😇 I really like one of the new Evo knives! Here's a photo: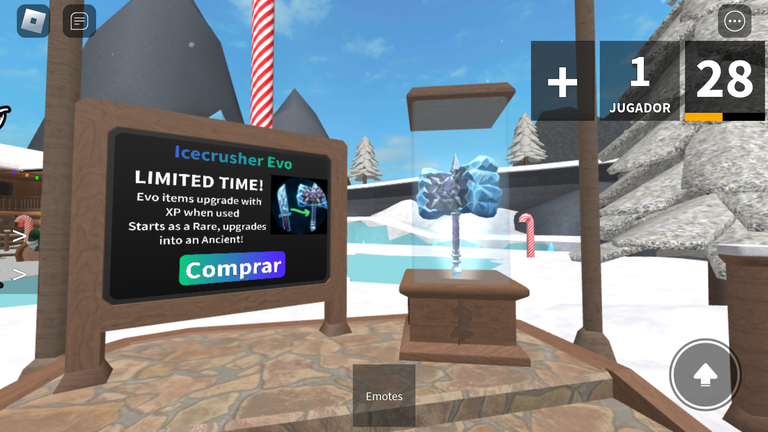 Icecrusher is an Evo knife, wich stands for evolution, this knife as the more do you get it keep upgrading! It costs 1,699 R$!! (Robux) I really liked it but I don't have robux to buy it :( please help me voting so I can buy it! And I can buy robux!
---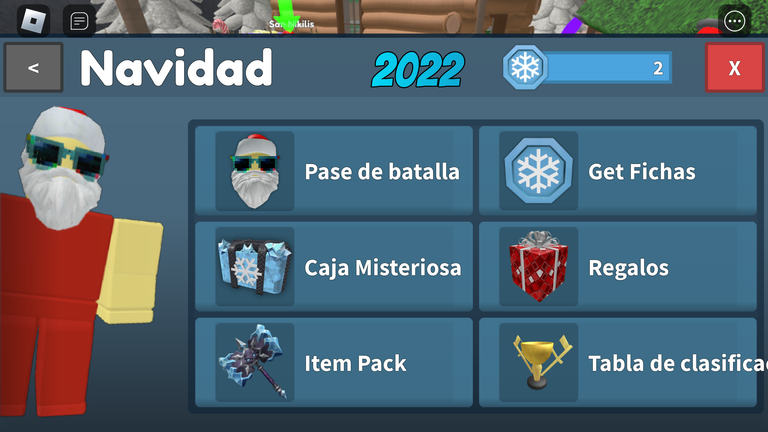 I also wanted to share the battle pass, boxes and more! The coins are available in robux or getting them from rounds!
---
I hope this helped! And sorry if it's a bit rushed! Have a great day!
---