Hello my dear bloggers! Today I'm sharing this new update of Roblox, wich is the profile picture pose, this may not be a lot but for the roblox community this is a big hit. Many YouTubers and Tweets were telling us of this new update coming. This update was already on the app a month ago, but for some reason it wouldn't update on my phone, so finally, today, I'm sharing my thoughts of this new update, enjoy.
---
~ How to use .. ~
---
Soo .. first I gotta share how this works, ofc!
First of all, select the emote that you want to use, then adjust the zoom and rotation of it, then just save and done! Very easy right? Oh and, if you don't understand I'll just show some photos so you can see !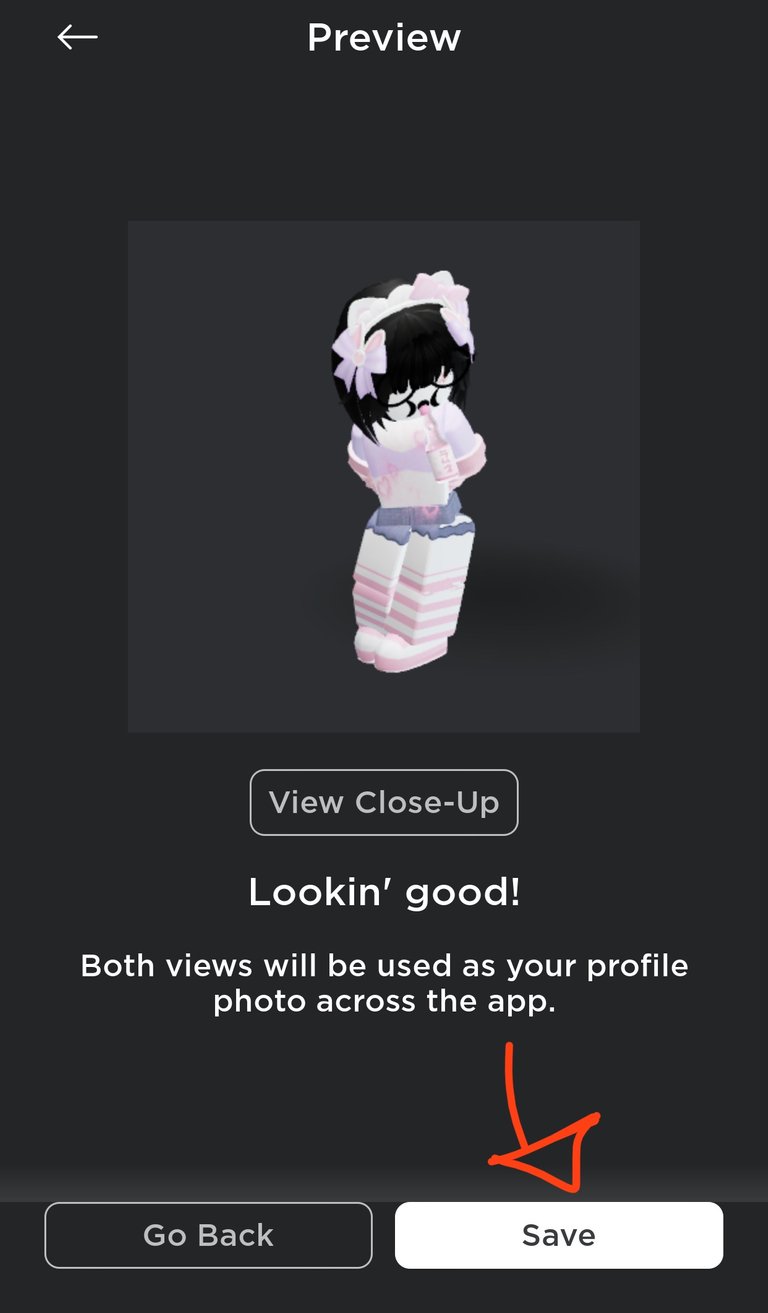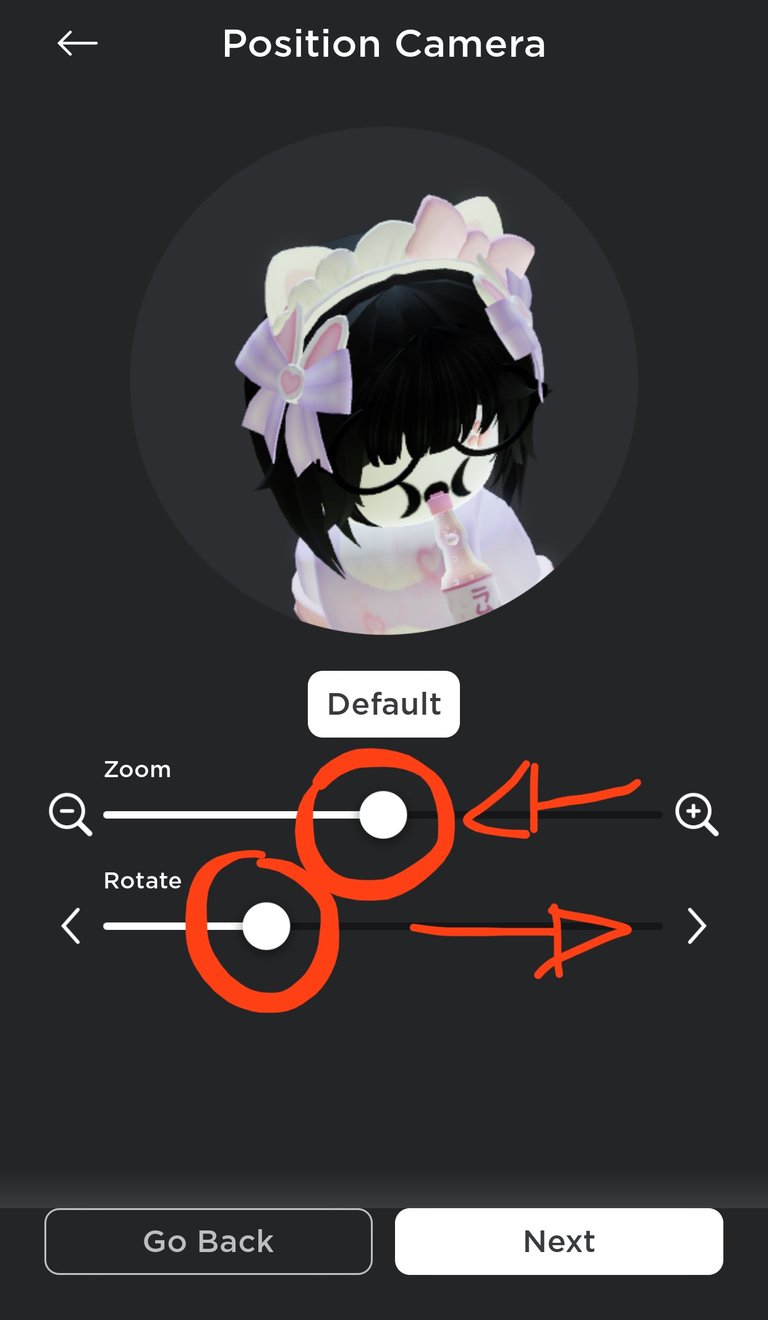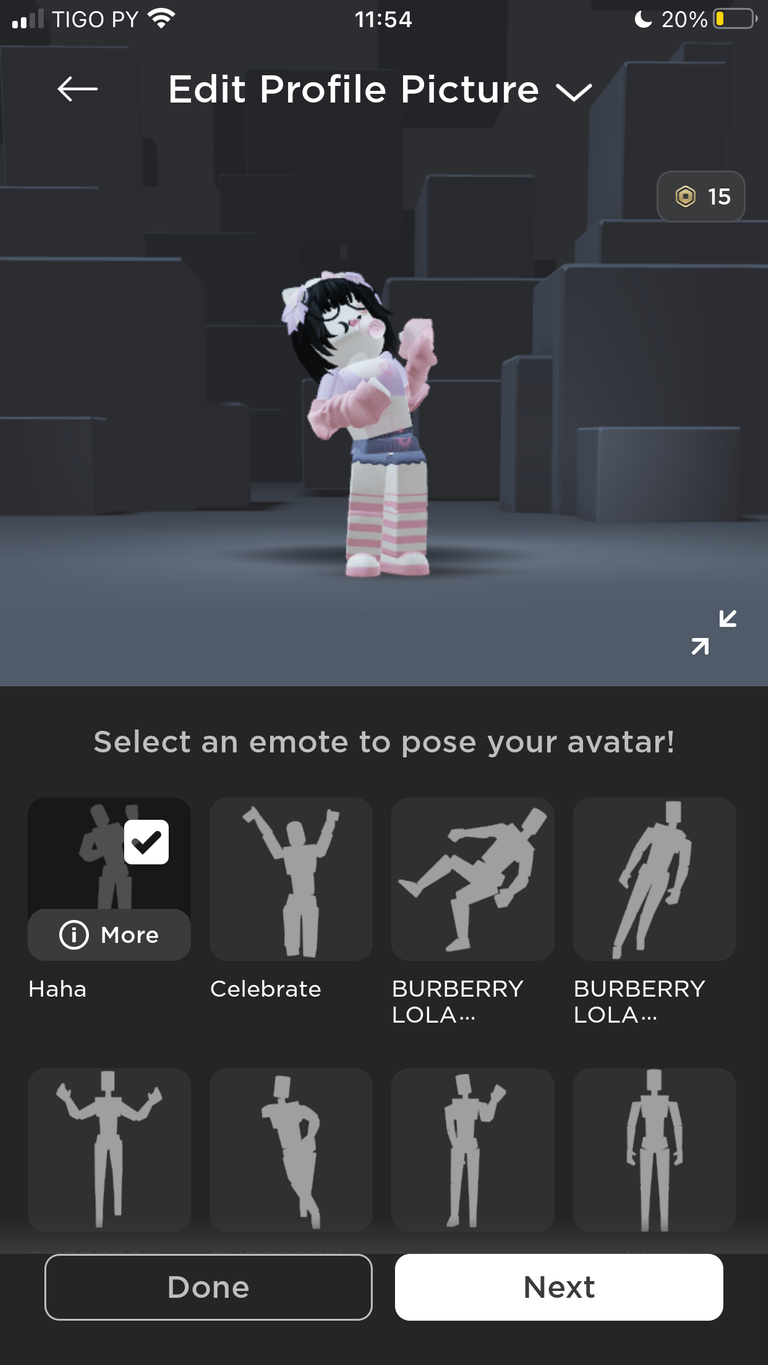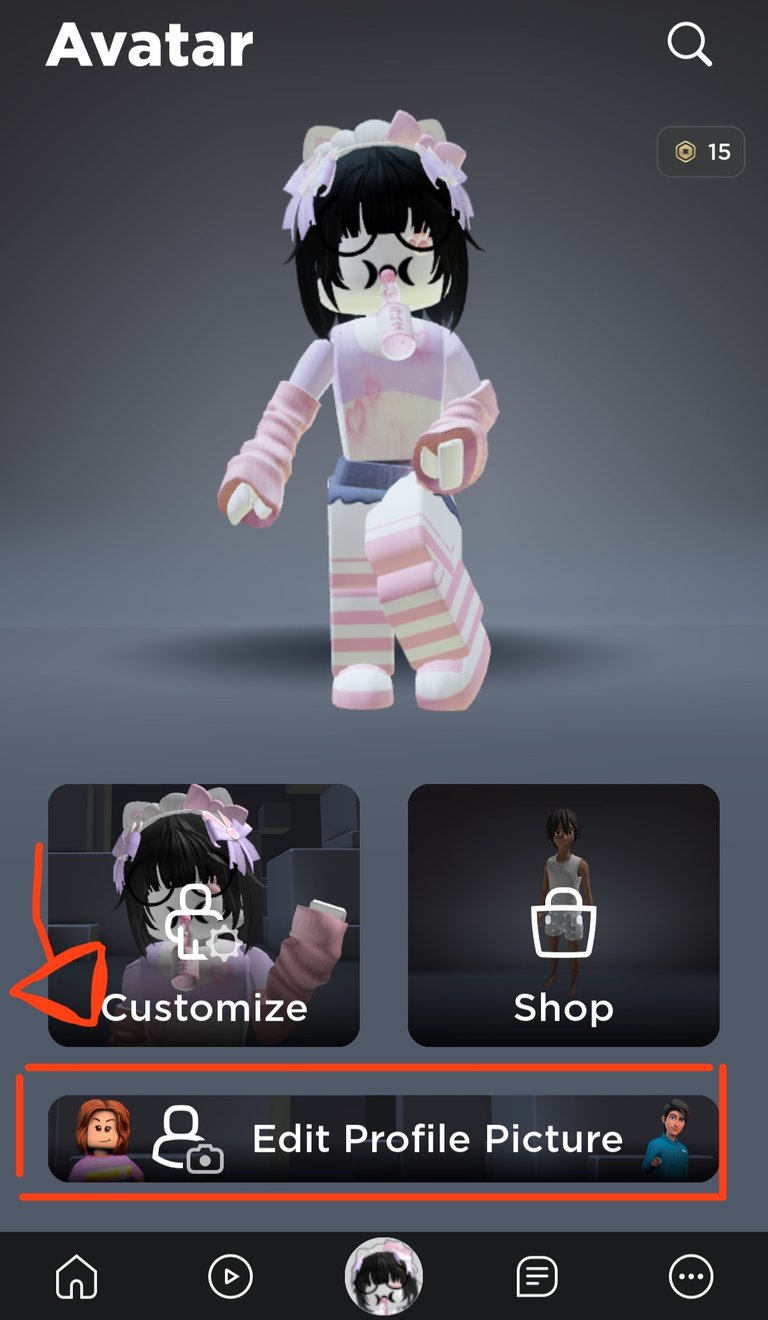 ---
~ Thoughts and rating it ~
---
As I said in the start, I'll be sharing my thoughts of it and rating it, so here we are.
💭 Thoughts: I honestly think that it would be better that we could select an specific moment from the emote for our picture, and it would be better if we could move a bit so the emote fits in the center, and if we could zoom a bit more, for trolling avatars and stuff tho!
⭐️ Rating: it's pretty good, I honestly would give it a solid 8.5/10 !! 1- It took a lot of time to update in my phone and this update has been pending since the start of the year, and now, near the end of 2022 they launch the update, 2- the emotes are very limited and I honestly would give it a 9 if it had more options 🥲
---
You may be wondering, how does this look in your profile? And I'm here to answer that! Here is a screenshot of how it looks in computer and in phones: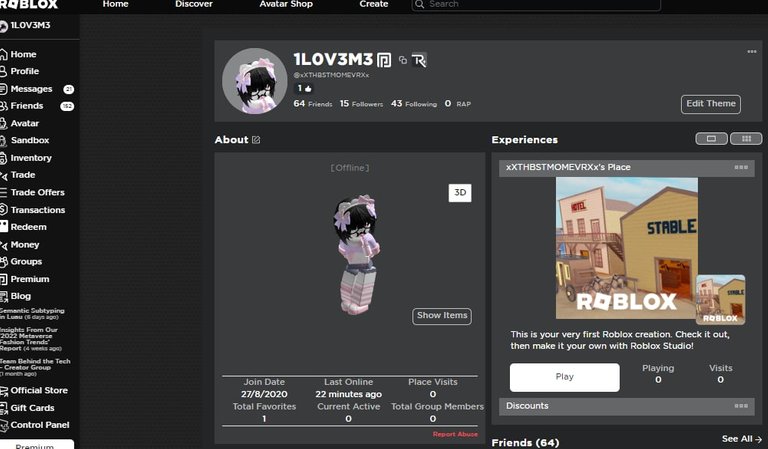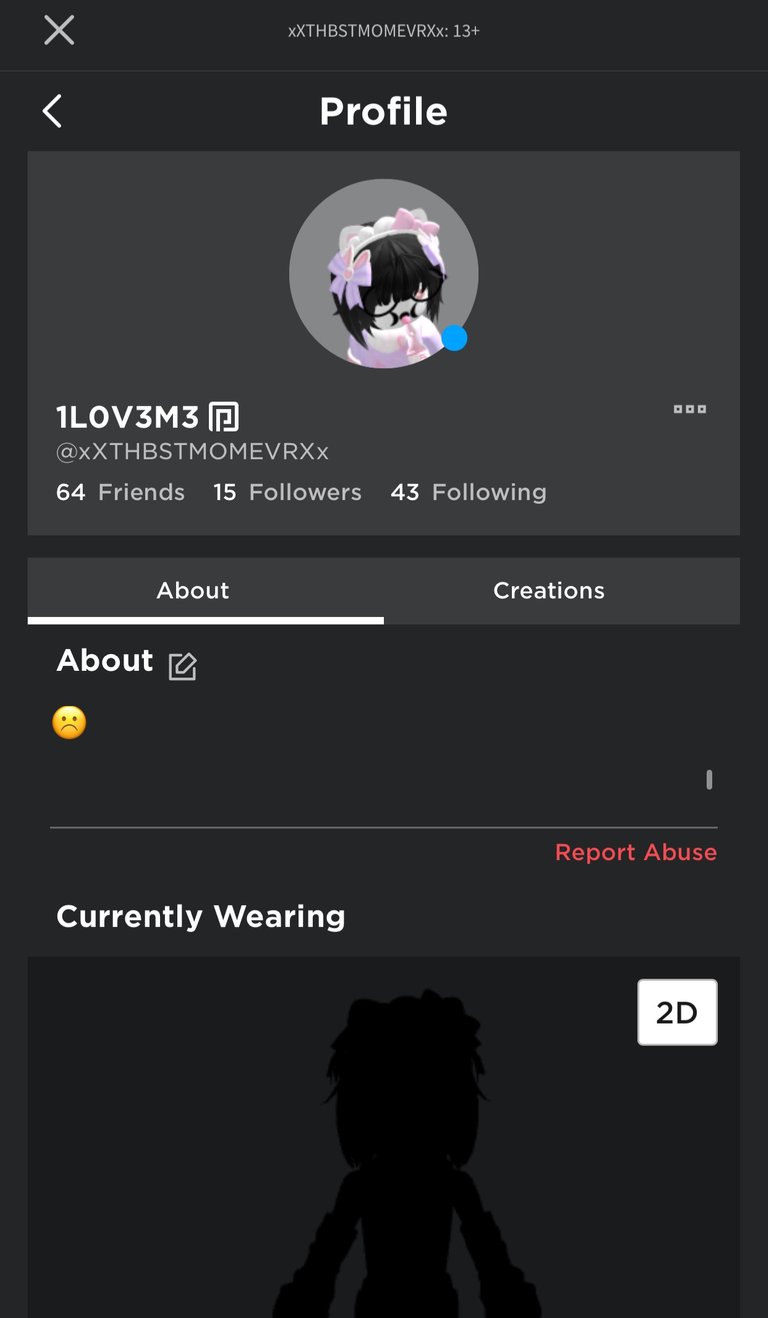 ( I'm very sorry but for some reason the avatar didn't load )
---
I hope this helped ! See ya on my next post!! 😊
---