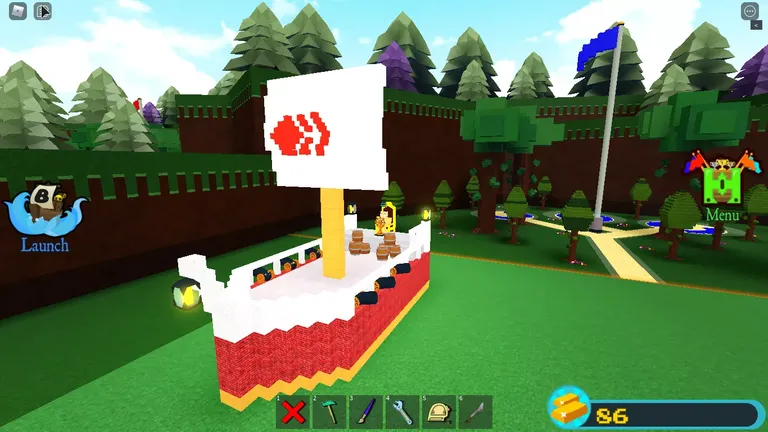 I created a ship with Hive Flag because I want to show the journey of Hive. How it grows and overcome every challenges with the help of everyone. Plus we have levels here in Hive that are related to fishes. Like dolphin and orca. So this ship is sailing at the sea together with the dolphins, orcas, and other fishes. If we will also take a closer look. The color of my ship has the shade of the logo of HiveGC.
So this ship resembles Hive and HiveGC.
Here is a GIF showing how the Ship, Hive, stays strong while sailing even though there are obstacles and challenges.

Here's how I build the Ship in Roblox
I built this Ship in Roblox. Roblox is a game that gives you an access to many kinds of games. But I chose the "BUILD A BOAT" game because it has the function of allowing you to build anything you want.
I started on the base of my ship which is color orange.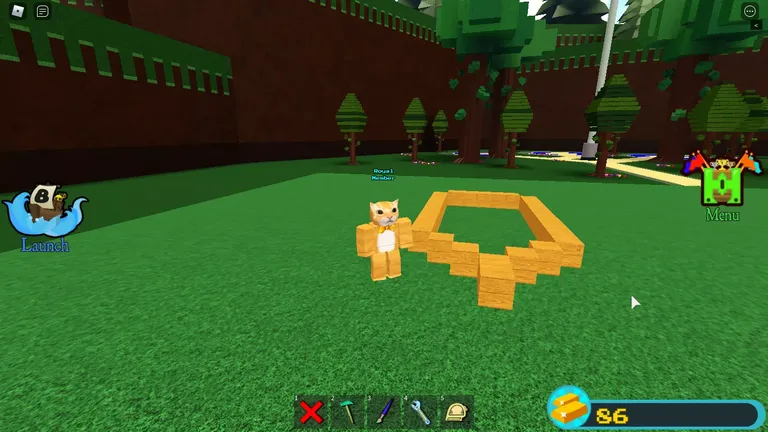 I realized it was a little bit small, so I made an adjustment to make it look huge.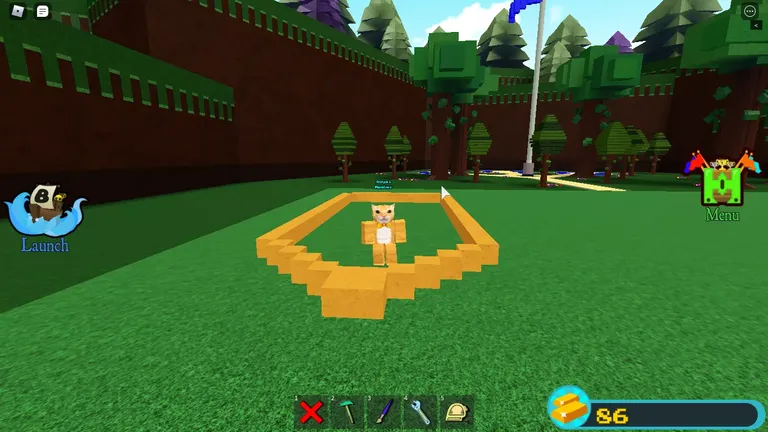 The second base of my ship. It is color red because I want the color of my ship achieve the shade of the logo of HiveGC.
My cat is dancing on top of it. Looks like he loves it.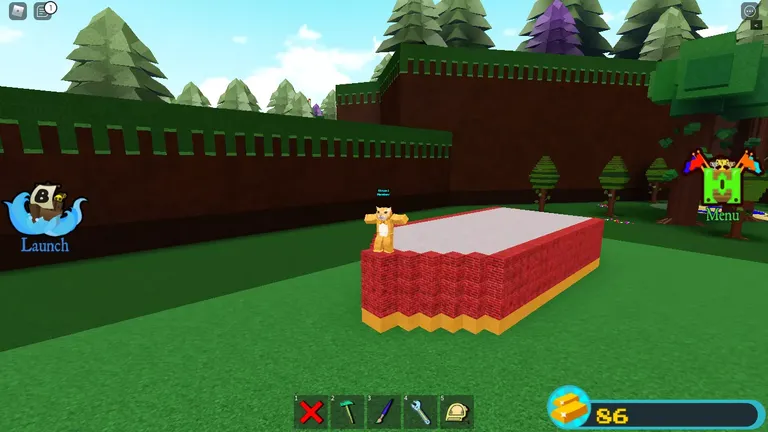 Adding frame on top of my ship which is the pointy thing in front. Also the pole where I will put the logo of Hive.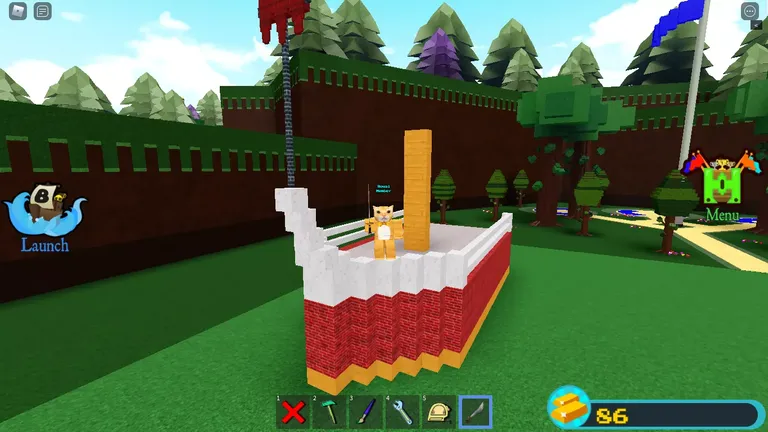 Making the flag is a challenge because my materials were all boxes and it is hard to make a natural curve. That looks like it is being blown by the wind.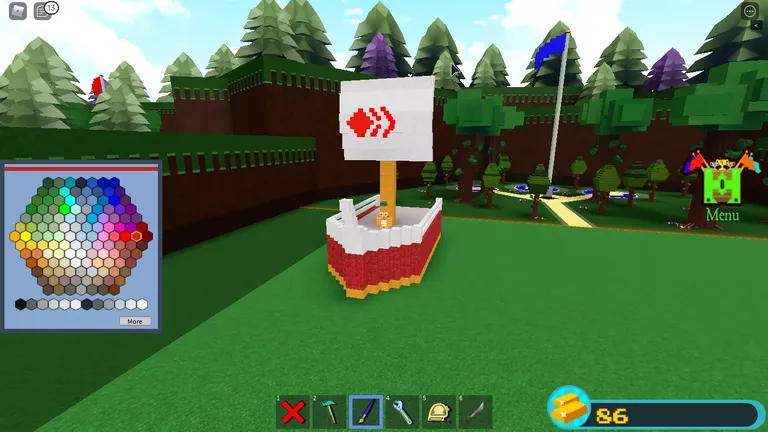 I also added some cannons and TNT so this ship is ready for any attacks. Lights were also added to get a better view during night.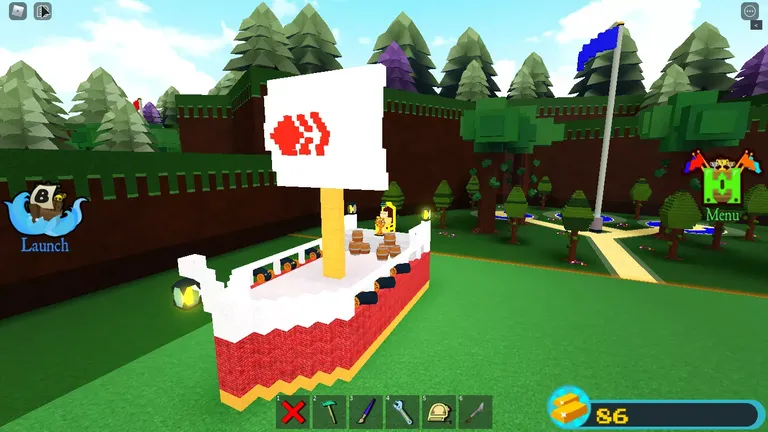 Hop in and let's sail together!