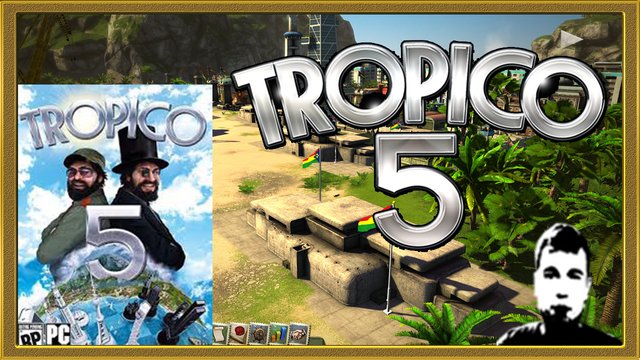 How's it going everyone?
My new video.
Trying to finish campaign in Tropico 5.
Tropico 5 is a RTS video game where you can rule your own country. It starts in the beginning of 20th century.
As a Tropico leader you must declare independence from "the Crown". I enjoy this game.
Buy Tropico 5 on Steam:
https://store.steampowered.com/app/245620/Tropico_5/
More videos soon,
Cya!