Hello Splinter friends!

Today I bring you another Amazing Battle in our favorite crypto game...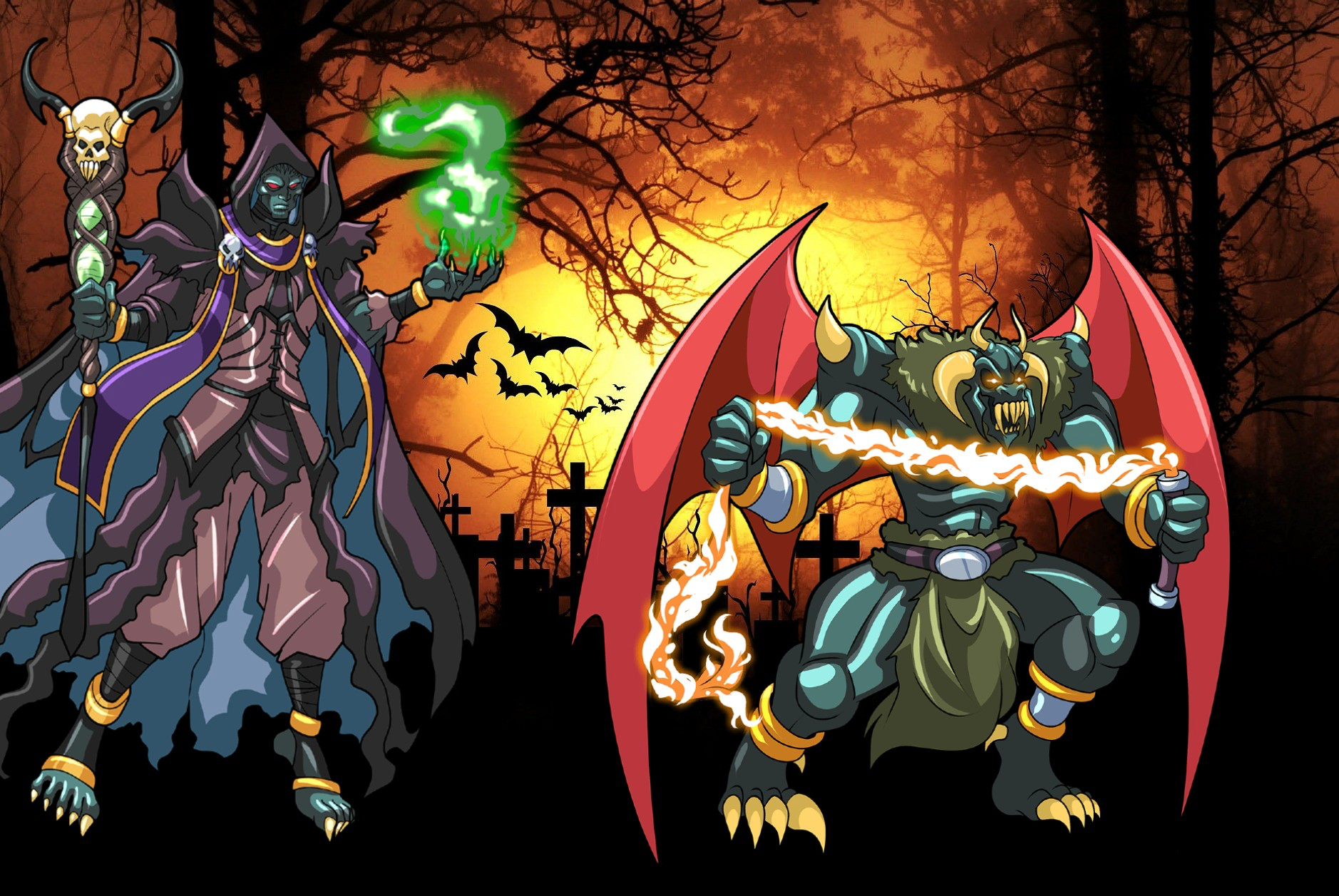 As I had said in previous posts, fights that are won by a very small difference fascinate me, especially when we see a surprising turnaround.

In Splinterlands, miracles happen, and on several occasions, you can emerge from the deep end and still win!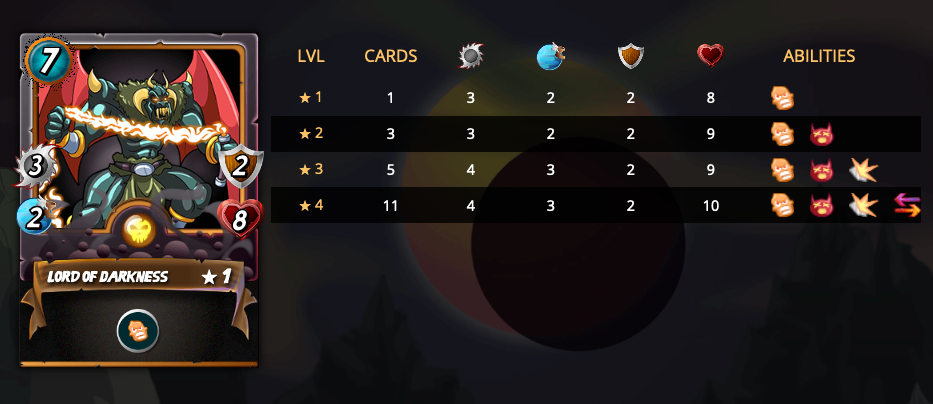 This was a pure melee attack card fight, all with Blast ability, thanks to the ruleset, which made everything even more spectacular, and my opponent threw a shower of sneak monsters onto the battlefield.

Click on the image to watch the fight: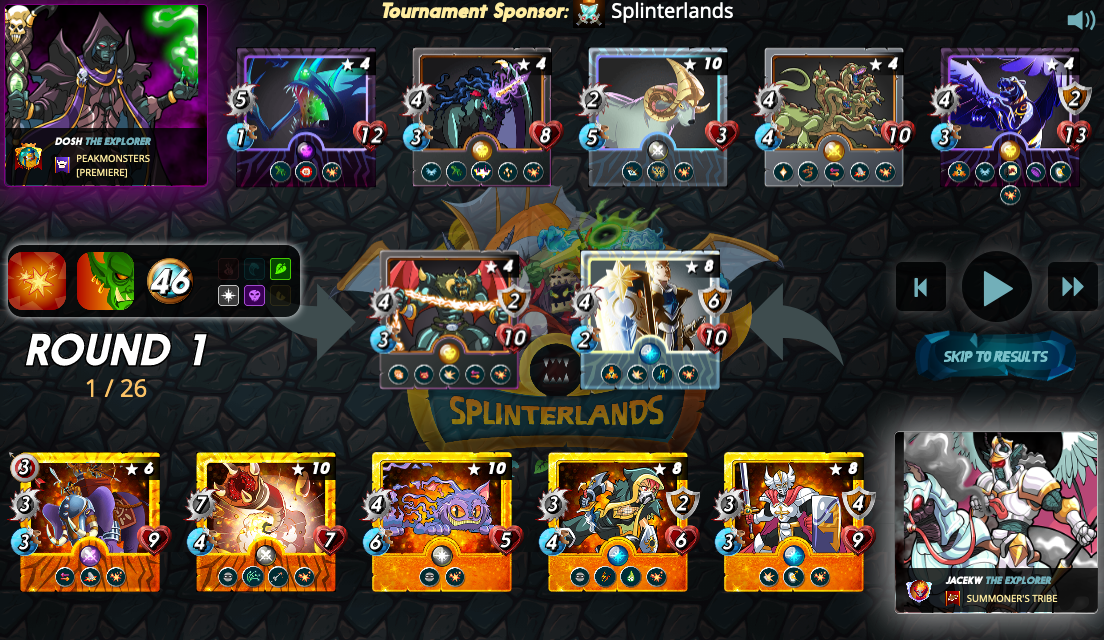 After a brutal exchange of explosive blows, there comes a time when it seems there is no more hope for me...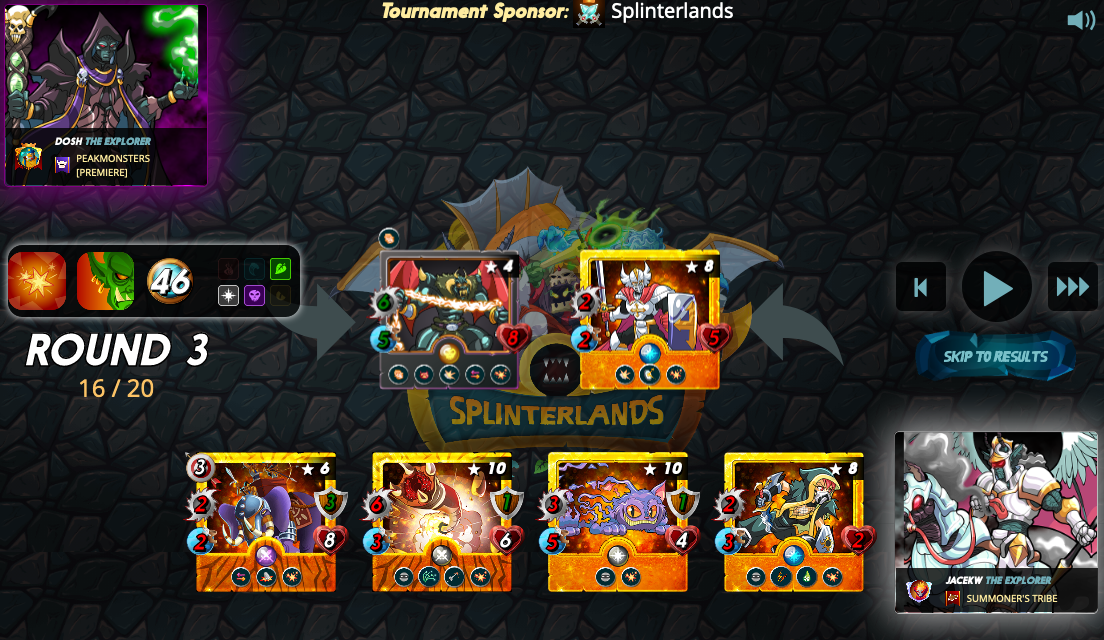 But that's when the Lord of Darkness shows all his strength, taking advantage of his excellent skills:

Enrage
Has increased Melee attack and Speed when damaged.

Stun
When a Monster with Stun hits a target, it has a chance to stun the target causing it to skip its next turn.

Retaliate
When hit with a Melee attack, Monsters with Retaliate have a chance of attacking their attacker.
Both Enrage, Stun, and Retaliate took action decisively so the legendary Lord of Darkness could shine and emerge in glory in the grand finale.
---
See this post on Twitter
Join the fun now: Sign up here.

---

Images: PixBay & @splinterlands

---

)

)