Build, Compete, win in Townstar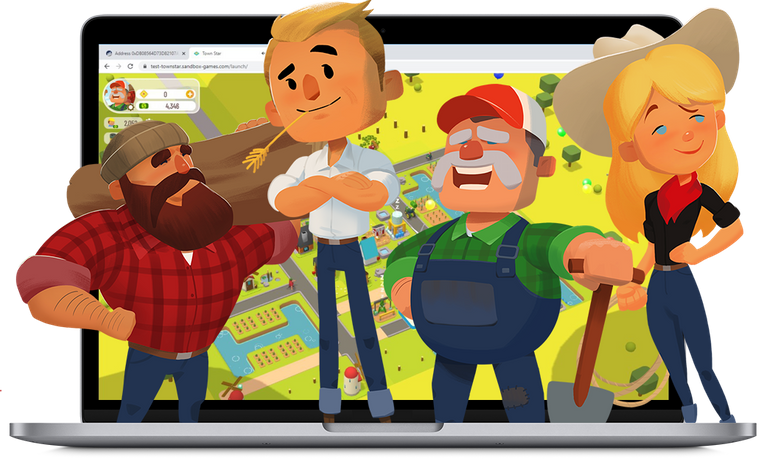 ---
Go Gala Games take on the Agricultural Simulation is not to be brushed over lightly. Townstar is a challenging builder sim that can turn one decision into a money making success or complete bankruptcy. Townstar presents itself as a simple concept which quickly changes upon entering the game. While it may be expected that Townstar farms are randomly generated. It is anything but.




Your first introduction is the world screen. Here you can find a vast selection of different terrains to choose from. Terrains are a big part of Townstar, and knowing each Terrain is the difference between Success and failure.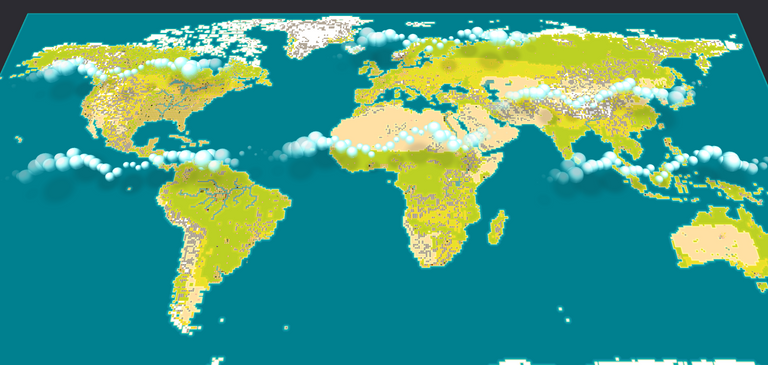 On closer inspection you will notice you are not alone in this world. The world is made up of small plots of land in which you and farmers from all over the world can settle in. Your neighbours are not only there to keep you company but with the right tools can trade with you too. A strategic plan to finding a plot can change the outcome of your wealth greatly. (hint: Especially building close to city's).
---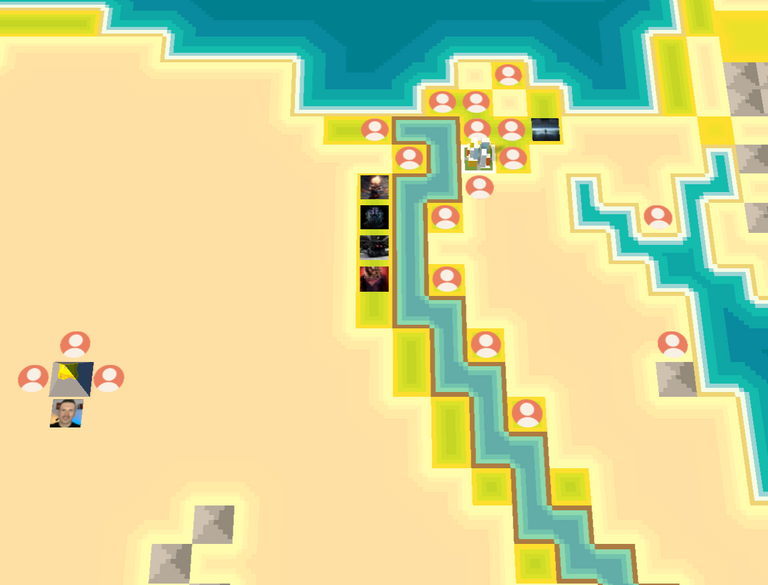 The design and layout is simple enough and easy to understand. Crops are collected and stored by your workers and are sold to make money.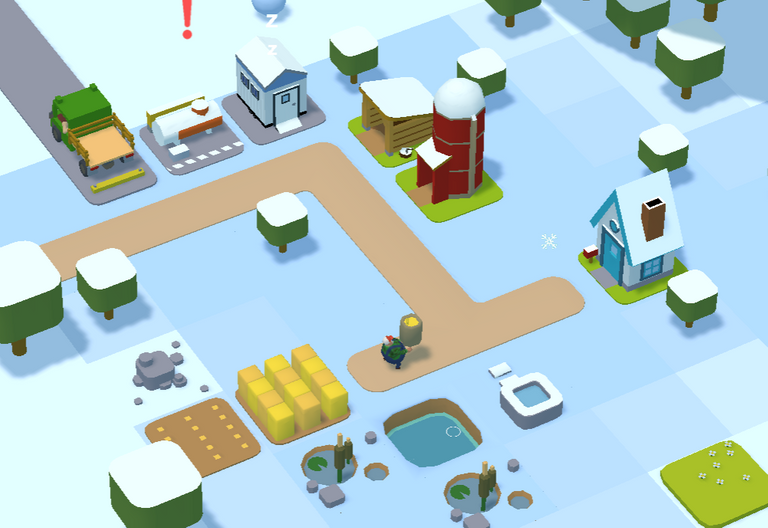 ---
Resource management is key in Townstar. You can easily find yourself starved of one resource and your whole production stalls to a screaming halt or overwhelmed with products and no easy solution to fix it. Don't expect success on your first time playing. And don't give up. You will find it very rewarding when learning all the in's and outs of Townstar. Expect this a lot during your first times playing.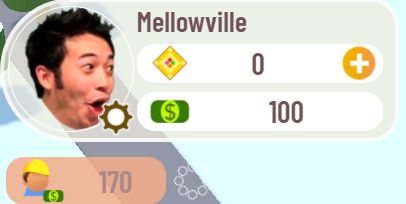 ---
The store provides and assortment of upgrades to help with your tasks. Items are placed into categories making it easier for you to navigate.

---
While the entry into the game seems simple enough. The store provides and incite into how complex your farm can be. This is just one of the categories within the store. I'll leave it up to you to check out the rest.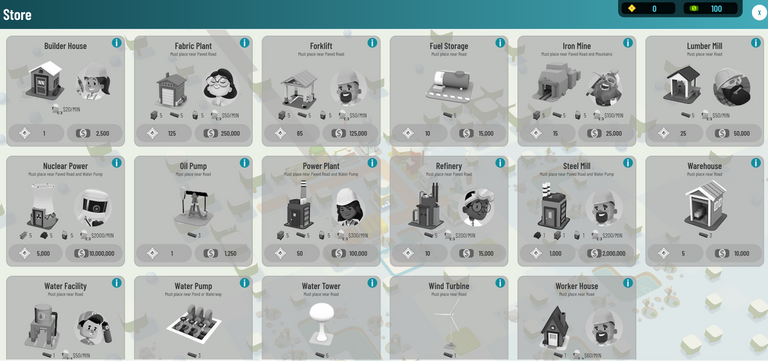 To add to the excitement of Townstar. Gala Games have introduced weekly competition. Here you can test your new found building skills against others from around the world in a race to become number one on the leaderboard. And the best part is you are rewarded with Gala tokens and ingame items. The higher you place the more you are rewarded. You could be the next Townstar mogil. What are you waiting for? Get out there and start building.
Join today: https://gala.fan/rq14XA7JEd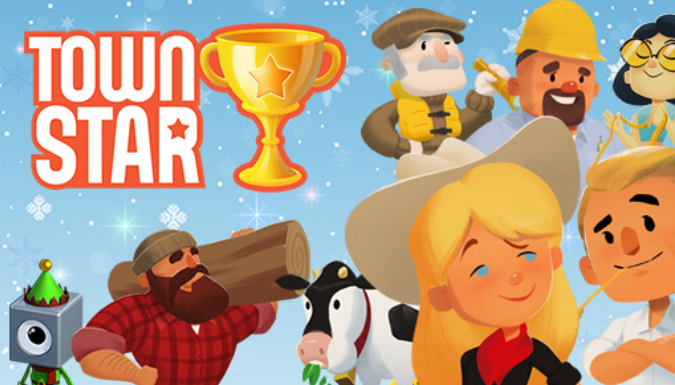 Future projects of Gala Games TBA. Mirandus is coming