Left 4 Dead 2
It is a first person shooter game released in 2009, developed and distributed by Valve Software, for PC and for the Xbox 360 console, in which I personally played it on PC and it was extremely incredible.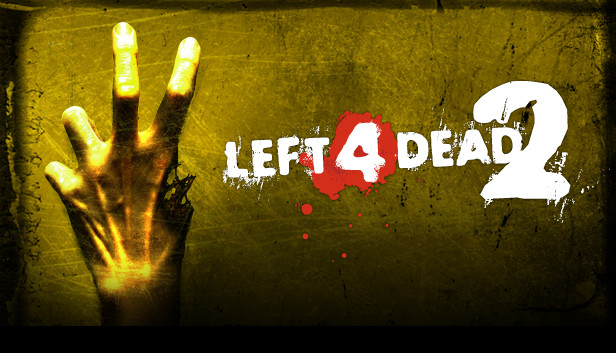 Fuente
History
The story mode is the best part of this great game, it all begins with an infection that spreads through North America, generating a zombie apocalypse. You have the option to play as one of the four characters who have managed to survive the infection.
The objective of the game is to survive the apocalypse going through large campaigns full of zombies, where you have a variety of weapons to face them, my favorite weapon is the chainsaw, the damage you cause is quite strong.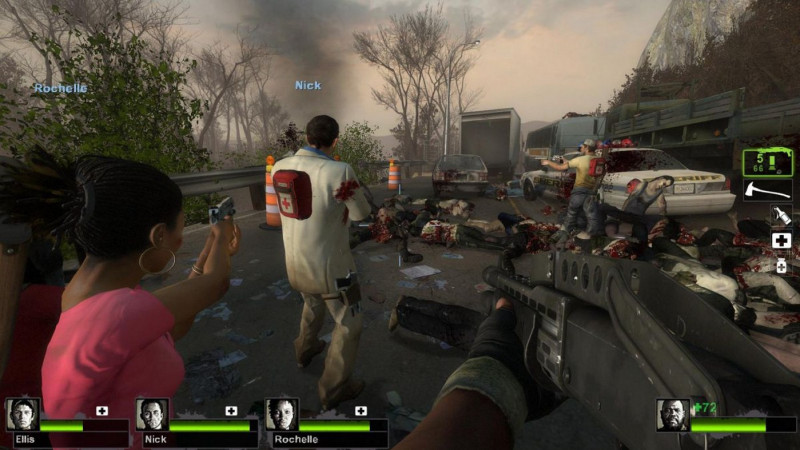 Fuente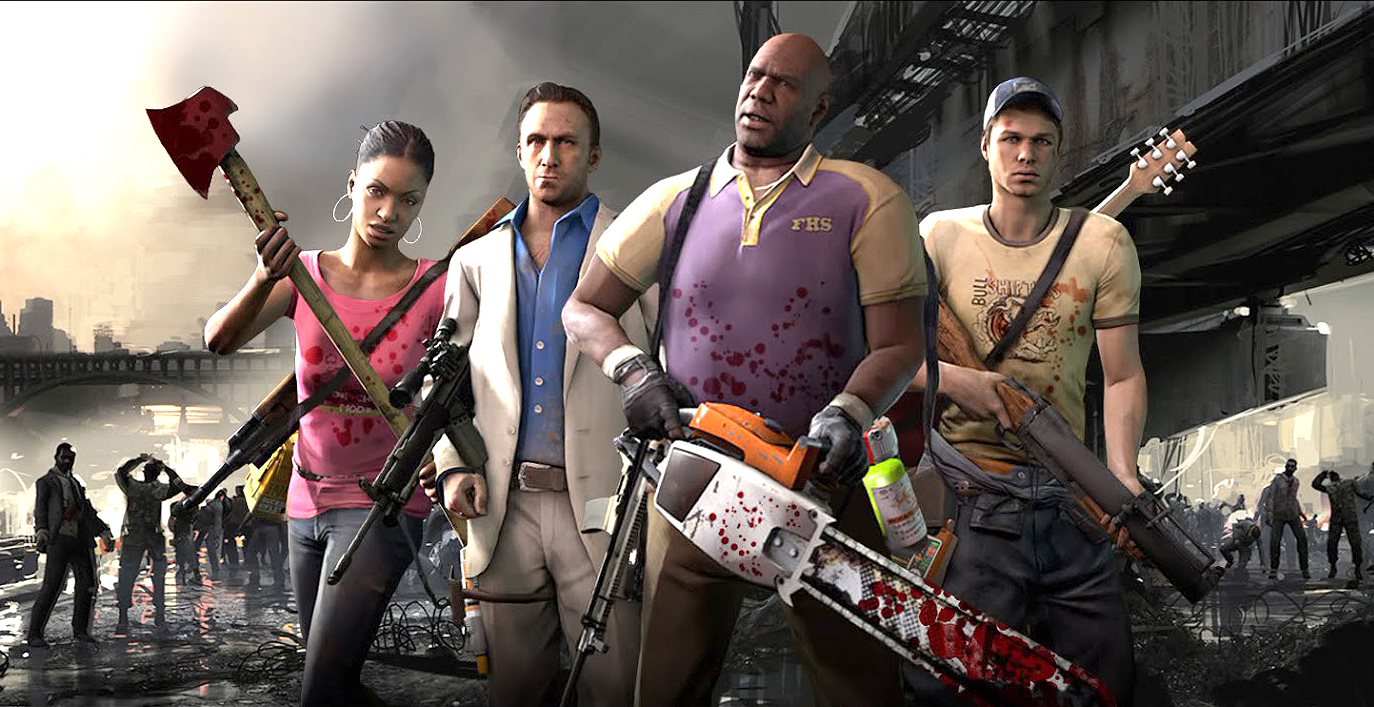 Fuente
Enemies
There are a wide variety of enemies throughout the game and each one has different abilities. The enemies that caught my attention the most were:
Boomer who is an overweight zombie that has the ability that when you shoot him it explodes and spills a terrible acid that hurts you, it also reduces your visibility

Smoker is a zombie that has the peculiarity of having a huge tongue with the ability to catch you and take you to its position that is always full of many more zombies.

Witch for me is the most dangerous zombie in the whole game, every time you run into her you will hear a disconsolate cry from afar, you can evade her by sneaking past her but sometimes it is inevitable and at that moment the action, it is much faster than the other zombies, it launches itself on your character and drastically reduces your life.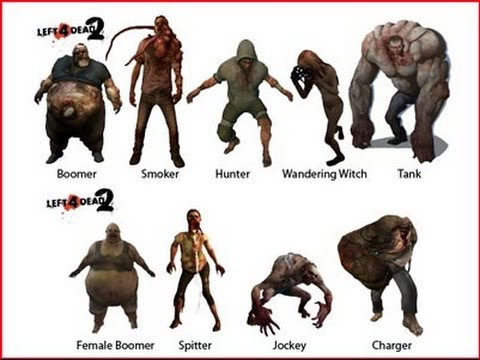 Fuente
Game objects
Left 4 Dead 2 has a variety of objects that will help you throughout the course of the game, the ones that I find most interesting are:
Defibrillator is an indispensable object since with it you can revive your companions and also provides them with an extra life.
Adrenaline is a syringe that contains adrenaline that at the moment of injection provides health and also increases speed.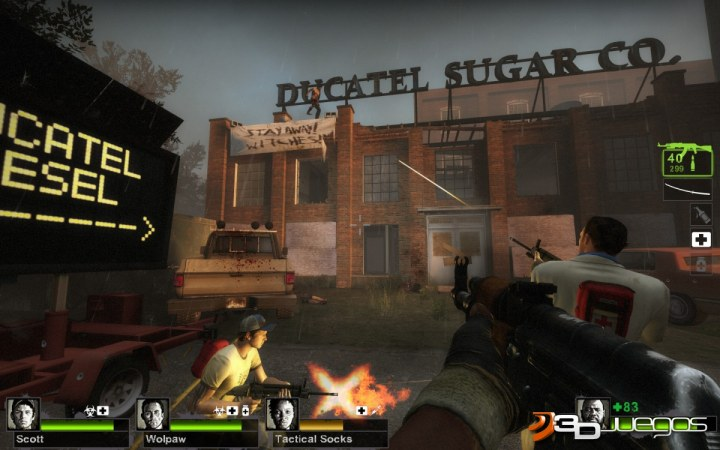 Fuente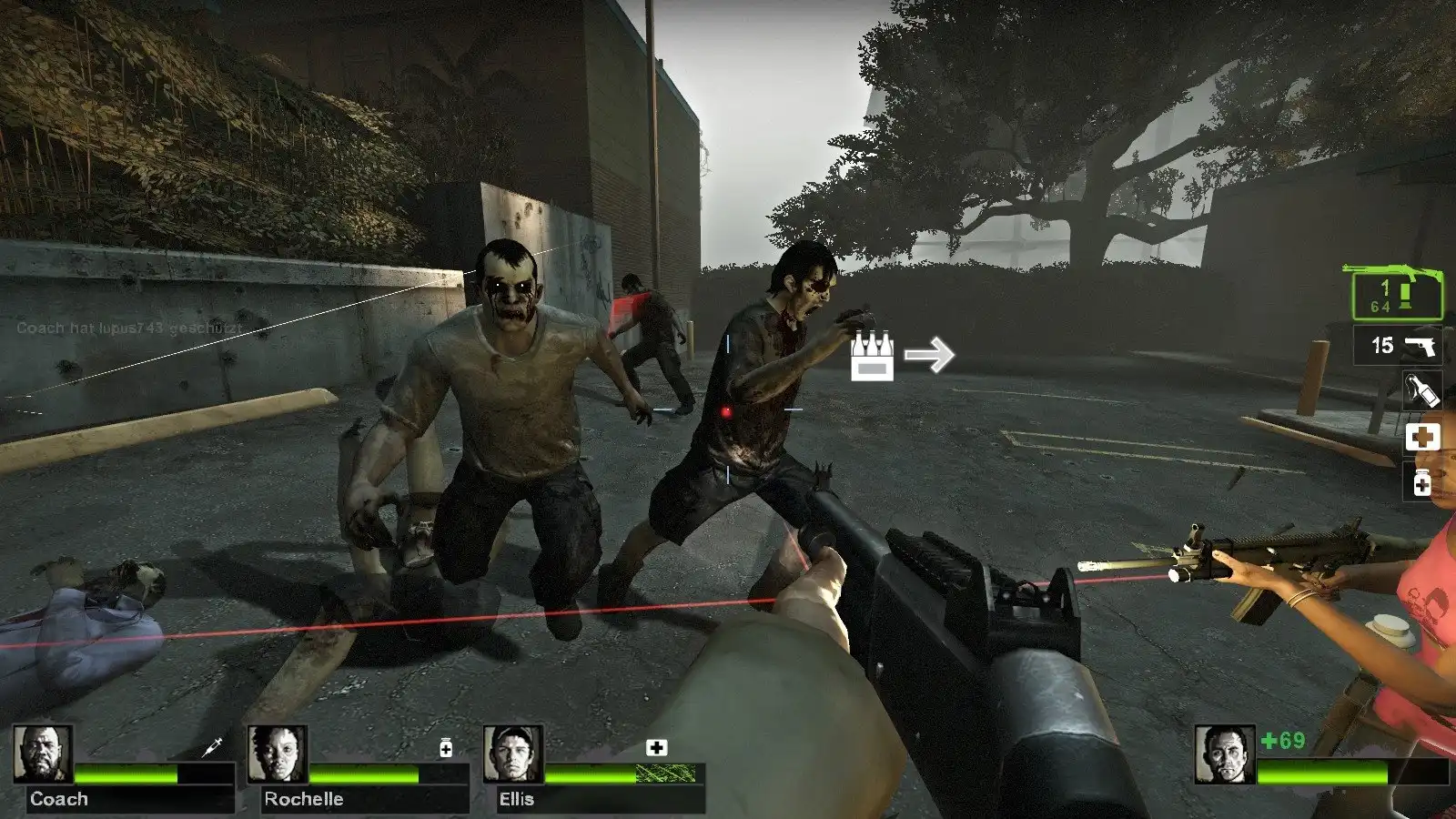 Fuente
I hope you liked my post soon I will be uploading more game reviews
---
Left 4 Dead 2
Es un juego de disparos en primera persona lanzado en el 2009, desarrollado y distribuido por Valve Software, para PC y para la consola Xbox 360, en el que personalmente lo juegue en PC y fue sumamente increíble.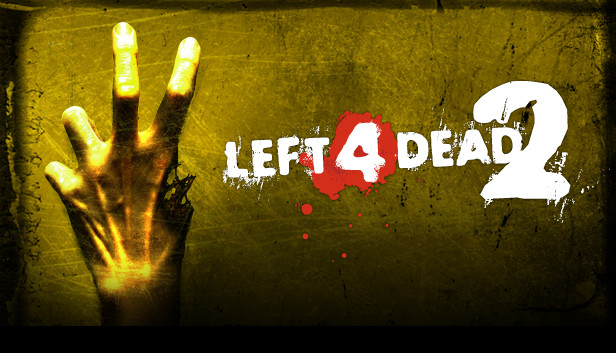 Fuente
Historia
El modo historia es la mejor parte de este grandioso juego, todo comienza por una infección que se propaga por norteamérica, generando un apocalipsis zombie. Tienes la opción de jugar con uno de los cuatro personajes que han logrado sobrevivir a la infección.
El objetivo del juego es lograr sobrevivir el apocalipsis atravesando grandes campañas repletas de zombies, donde cuentas con una diversidad de armas para poder enfrentarlos, mi arma favorita es la motosierra, el daño que ocasionas es bastante fuerte.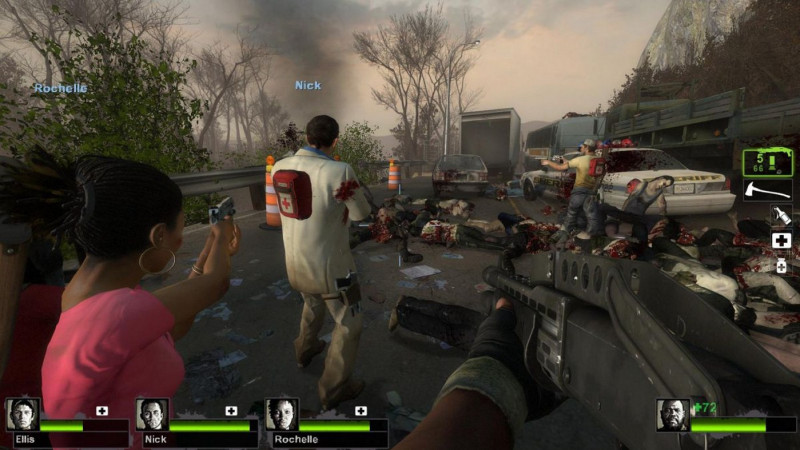 Fuente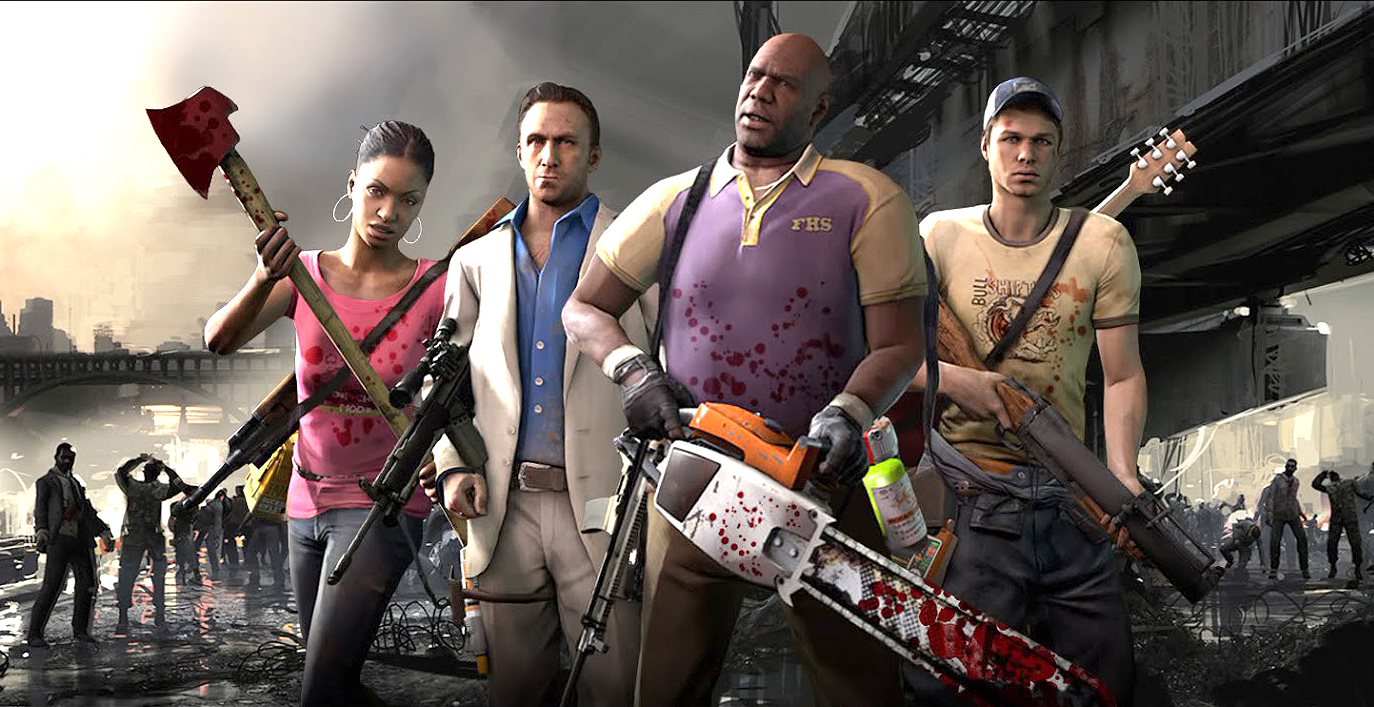 Fuente
Enemigos
Hay una gran variedad de enemigos en el transcurso del juego y cada uno tiene habilidades distintas. Los enemigos que me llamaron más la atención fueron:
Boomer que es un zombie con sobrepeso que cuenta con la habilidad de que cuanto le disparas explota y derrama un terrible ácido que te hace daño, además te disminuye la visibilidad

Smoker es un zombie que tiene la particularidad de poseer una enorme lengua con la capacidad de atraparte y llevarte hasta su posición que siempre esta repleta de muchos más zombies.

Witch para mi es la zombie más peligrosa de todo el juego, cada vez que te topes con ella escucharás desde lejos un llanto desconsolado, puedes evadirla pasando sigilosamente por su lado pero en ocasiones es inevitable y en ese momento empieza la acción, es mucho más rápida que los demás zombies, se lanza sobre tu personaje y te disminuye la vida drásticamente .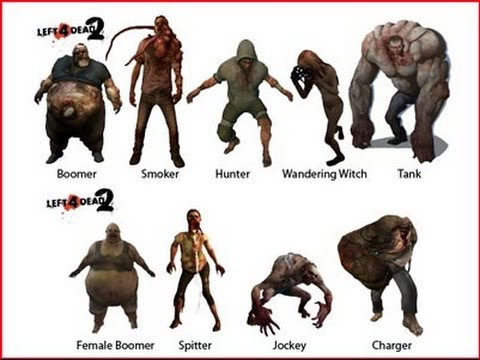 Fuente
Objetos del juego
Left 4 Dead 2 cuenta con una variedad de objetos que van ayudarte en todo el transcurso del juego, los que me parecen más interesantes son:
Desfibrilador es un objeto indispensable ya que con el puedes revivir a tus compañeros y además les proporciona un extra de vida.
Adrenalina es una jeringa que contiene adrenalina que al momento de inyectarse proporciona salud y ademas aumenta la velocidad.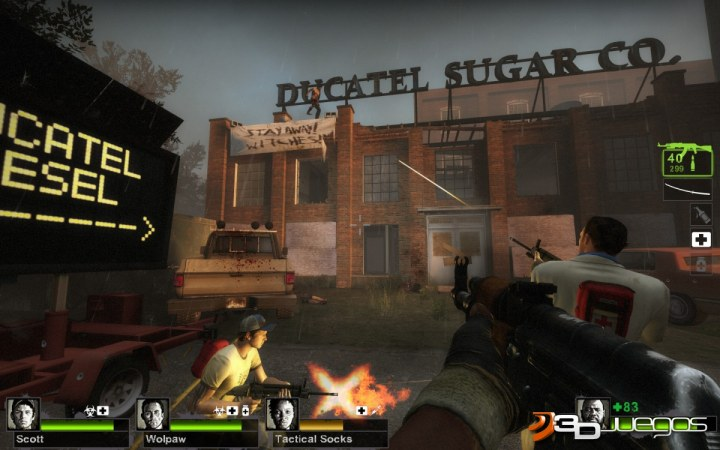 Fuente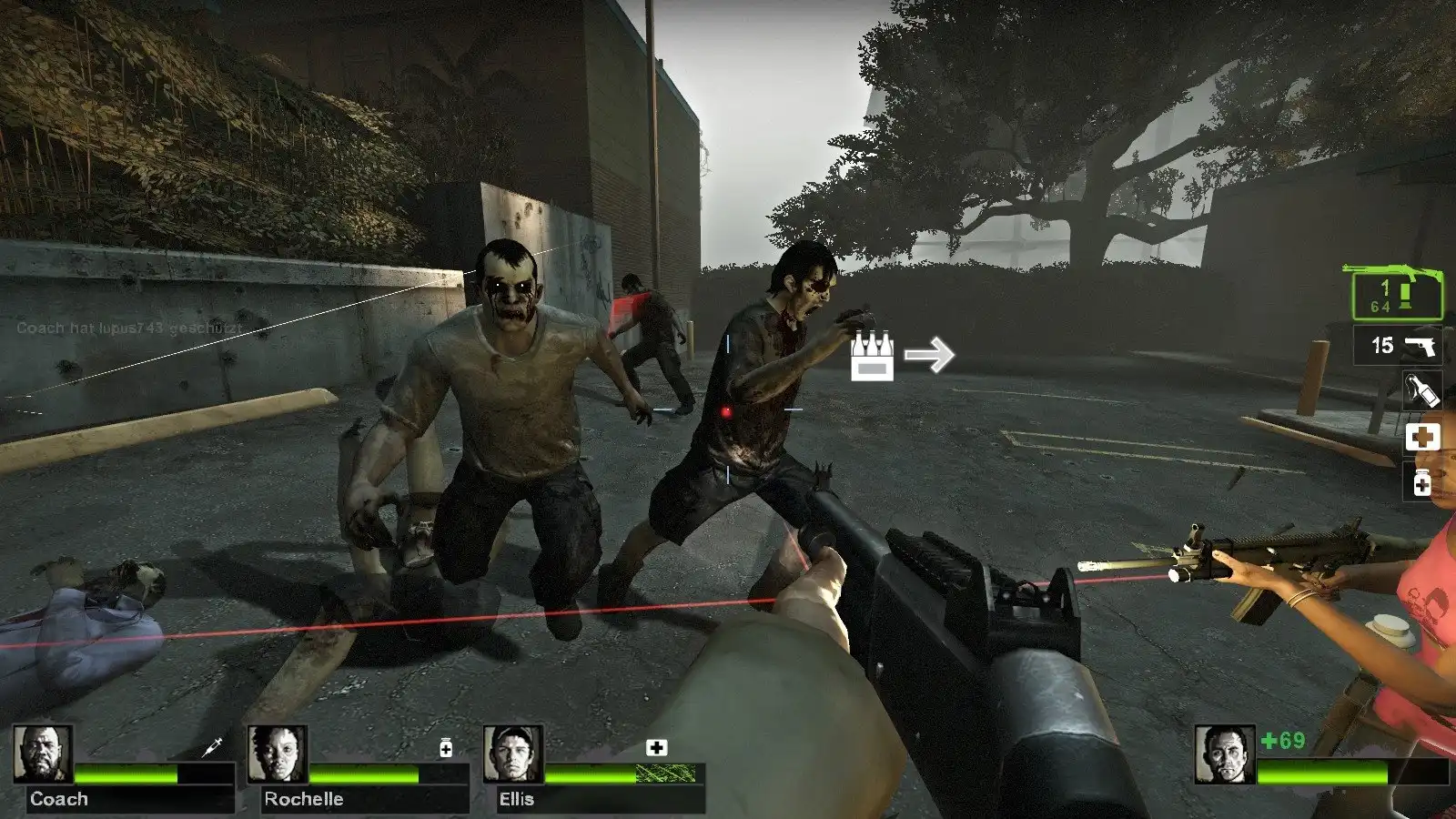 Fuente
Espero les haya gustado mi post pronto estaré subiendo más reviews de juegos