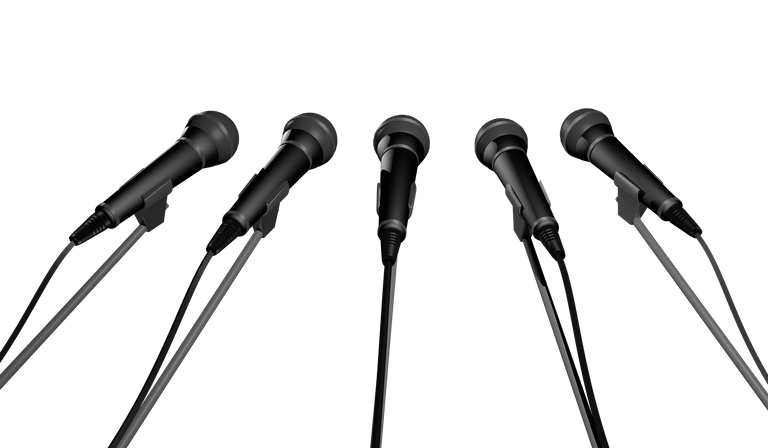 Photo via pixabay, free license
Continuing with the series of our Champions
Hey Soccer fans and Rabona folks - we are getting closer to Christmas and the end of Season 59 (!) and it is time to give you some more details on a true champion @shawnkhor and his strong team Team Khor - some useful insights that might help new players as well.
More news on Rabona developments coming - you might have read also about a new referral system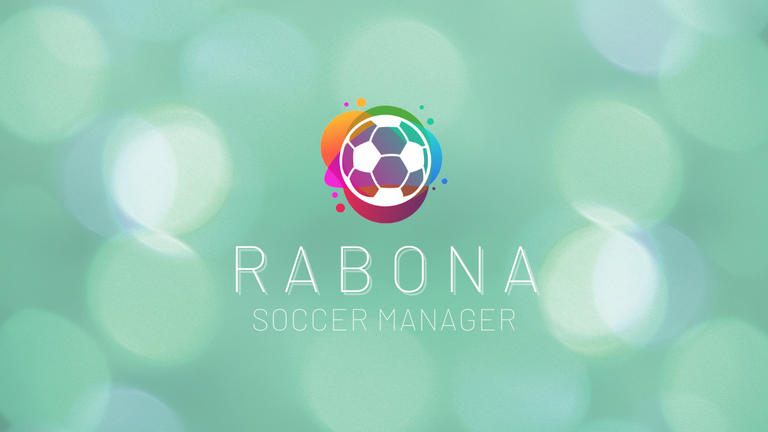 1) What was the biggest challenge throughout your manager career?
Probably trying to make sense of all the different variables that can influence team owners' strategies: OS, individual player attributes, formations, formation familiarity, TP rating, etc. There isn't really any concrete knowledge about how to optimize these factors, so it was really a case of constant experimentation and seeing what worked best for me over time.
2) When did you realize you can win the season?
Honestly, the race for the title was really tight throughout. I was a little more optimistic about winning the season when I was still top of the table heading into the last 5 games or so, but I knew it'd pretty much be a coin flip.
3)What was the toughest game?
I don't remember any game in particular that stood out, because every game in the League of Champions is tough. The last game was definitely the most nerve-wracking though, since I needed to win that to clinch the title.
4) What opponent do you fear?
I think all the teams in the top half of the League of Champions are equally formidable opponents. They've all been playing in the top tier for as long as I can remember, and they know what it takes to win games at this level. I'd say matches against them are almost 50-50, and any edge you can get comes down to fine margins: Who manages to take more points in their away games? Whose results are least affected by red cards? That kind of thing pretty much separates first place from mid-table over a season.
5) What was your personal highlight of the season?
Definitely securing the title on the last matchday of the season.
6) What is your favourite team member and why?
I'm gonna say my favourite team member is whoever scored the winning goal in the previous game. No need to worry about hurt feelings here—they're all very well paid professionals 😂
7) What is your strategy to win?
I think balance is probably the key. I used to focus on min/maxing individual factors: formation familiarity, OS, TP rating, but I didn't experience the same success that I do now with a more balanced approach.
Thanks for the interview - much appreciated!
---
About Rabona
Rabona is a massive-multiplayer online soccer management game built on the Hive blockchain. Decide how to build and develop your team, take on the role of the head coach of your team, and manage the financials of your club. Lead your club to the top of the league, and become the champion!
---
If you have any questions, join our Discord server or use the comments below.
Every single reblog saves lives.
Do it.