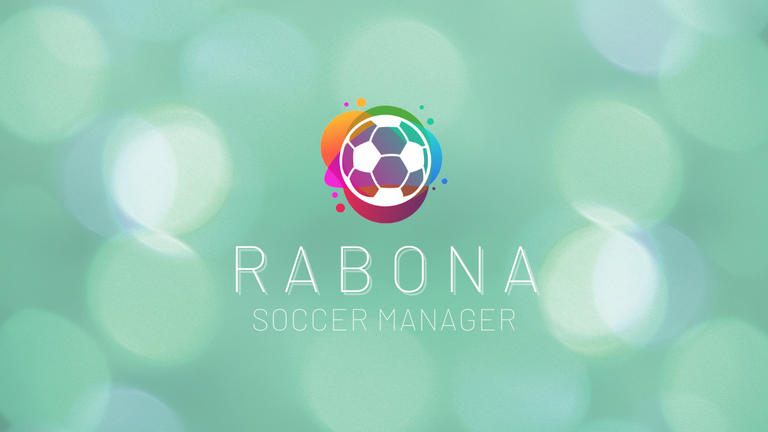 A series to start - well done to our new Champion
Rabona folks - we have completed season 40 of Rabona and it is time to start a series we actually wanted to launch since start - an interview with the reigning Champion of the league - please read and applaude Team "Fame and Fortitude" - some great insights I that might help new players as well. Thanks everyone!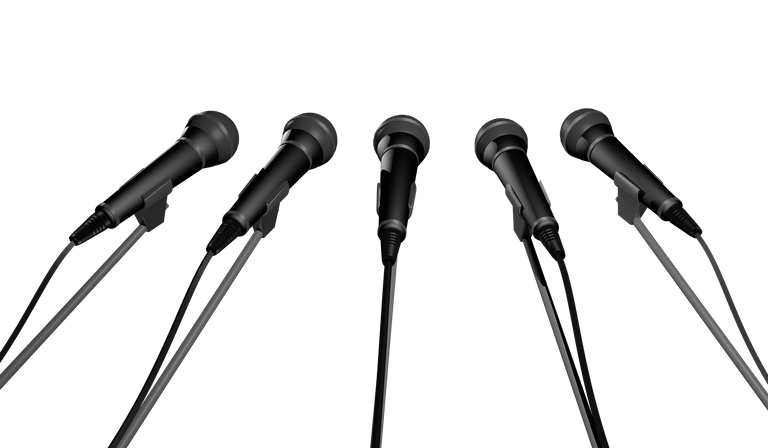 Photo via pixabay, free license
1) What was the biggest challenge throughout your manager career?
Getting started and getting over the initial learning curve. The first season was all about understanding the interface and how to play. I quickly realized I could play 4231 all the time in league 3 and win a lot but still not enough wins to advance until I started building a good roster of players and a strategy.
2) What is your strategy to win?
First I observe my opponents. The dGoal interface is great for understanding and countering their tendencies. Also for a team that appears to use a lot of formations, I might look back to the previous seasons and see they only play one or two formations when facing my team.
Second, for time management I learned to submit my formations for half the season right away and then the other half near the midway point. This way all I have to check is if anyone was injured or blocked.
Last but most important is player selection. Until I can max my youth academy I rely on signing or buying players. I try to find players that excel in their formations more than in their overall strength (OS).
3) What is your favorite team member and why?
I have one player, Oliwier Kowalczyk—I call him Okie—who has probably been with me since league 3. He is 39 years old and a 58 OS so he doesn't sound very good, but he is a 98 in the 4231 so he is still in my starting lineup for that formation. He will be the first in the Hall of Fame and Fortitude.
4) When did you realize you can win the season?
I was hopeful from the start but at the halfway point I was 12-1-1 and thought "wow, I am doing really good, I could win again." Of course I immediately lost the next game 😂
5) What was the toughest game?
My second match against Beerbased Lifeforms, managed by @twinner. He is already a legendary champion and was second in the standings so a loss would have been devastating. I like to look at the match highlights and imagine the story. In that game Beerbased Lifeforms went up 2-1 in minute 52 and it wasn't until 88' that we tied the game. It was a home game too so I can imagine the reaction in the stadium at that goal knowing the title implications of that game.
We meet each other in the last game of this season so that could be exciting to "watch."
6) What was your personal highlight of the season?
It is hard to beat that one but I also like when my players get a three-goal hat trick. That happened three times this season so that is fun. A few seasons ago a player of mine scored three goals in three minutes. That would have been fun to see!
7)What opponent do you fear?
Definitely Beerbased Lifeforms and Bier Nach Vier managed by @uwelang. Both have so many championships. I try to pull out my best any time I'm facing either of them.
New contests to follow soon Rabona guys
---
About Rabona
Rabona is a massive-multiplayer online soccer management game built on the Hive blockchain. Decide how to build and develop your team, take on the role of the head coach of your team, and manage the financials of your club. Lead your club to the top of the league, and become the champion!
---
If you have any questions, join our Discord server or use the comments below.
Every single reblog saves lives.
Do it.