ENGLISH
Hi guys I've been thinking about some anecdotes for this contest but I couldn't think of any but I remembered two in particular, they are a little short but I hope you like them
Honestly, I'm a pretty scary person and because of that my worst experiences are due to something related.
History 1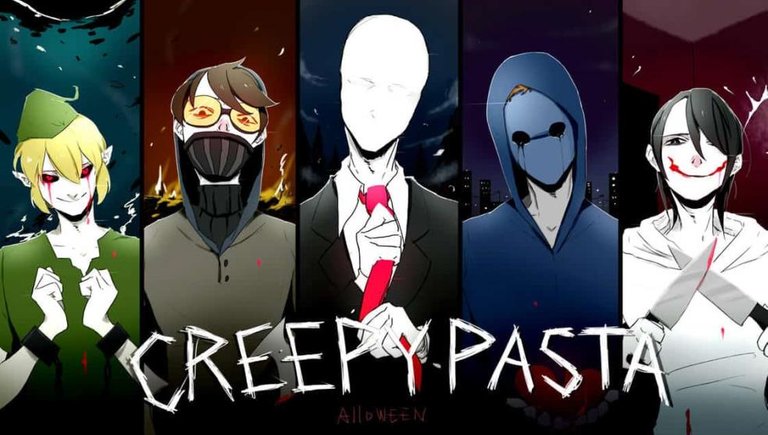 My first anecdote dates back to the time when the famous creepypastries were in vogue at my high school. My friends talked about them very often and I, as I wanted to be part of the conversation, decided to read one to myself.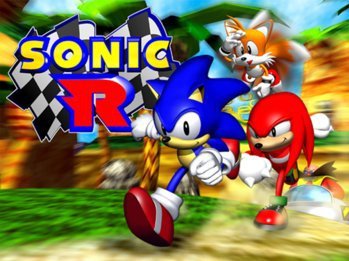 It was a boy who was playing Sonic R. and who managed to unlock a secret character called Tails Doll. One day the mother when entering to the room of the boy finds it thrown in the floor with bluish lips and the mouth full of foam while the song ""Can you feel the sunshine?" was listened in the background, the last thing that the boy did before dying was to unlock this character...
I, scared by this creepypasta, wanted to face my fear by playing the Sonic Riders (not the same game but it was a racing game, just like the creepypasta) on Playstation 2 that I had. At first, I couldn't even start it, so I kept it under a sheet, unable to sleep from the fear. A few days later, I tried again and, while I was playing, I kept remembering the story of the boy and looking behind me every time.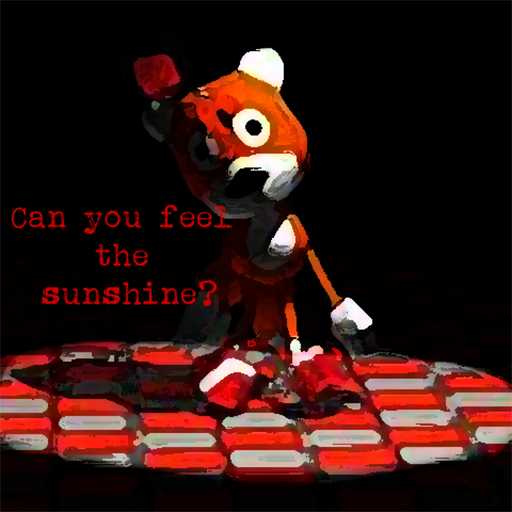 I was so scared that I got to the point where I took the CD out of the Playstation 2 and broke it.
Several things happened to me concerning creepy pastes but this is the only one related to a game.
History 2
My second anecdote is related to the game Spooky House, which, for those who don't know it, is a game that consists of going through room after room and the more you advance the scarier it gets.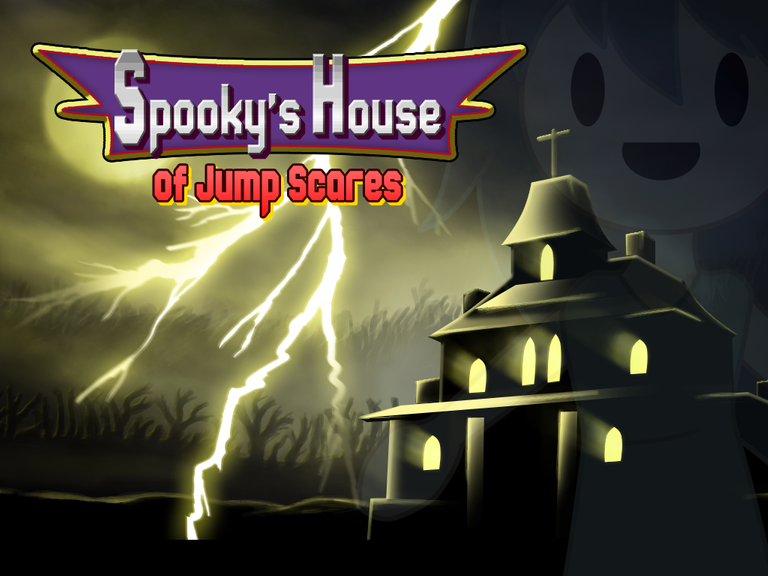 I wanted to play with my sister, to feel more courageous in company and playing in turns, that is, if I lost she would play again and so we would lighten the tension so to speak.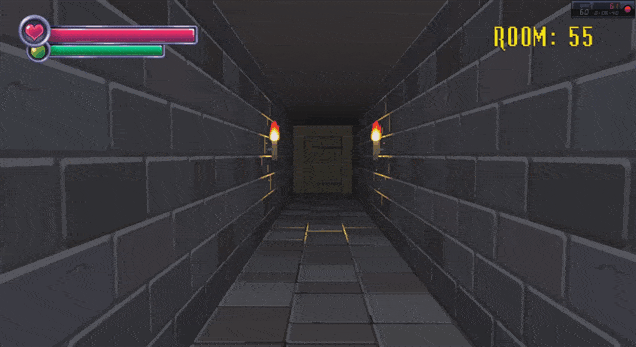 After several scares, we faced the game frequently until we entered a room we had never seen before. We didn't know what to do, so we kept going, it was the only way.
A silhouette came quickly towards the screen.
I started pressing all the keys in complete panic.
And I started screaming.
I closed and uninstalled the game.
center>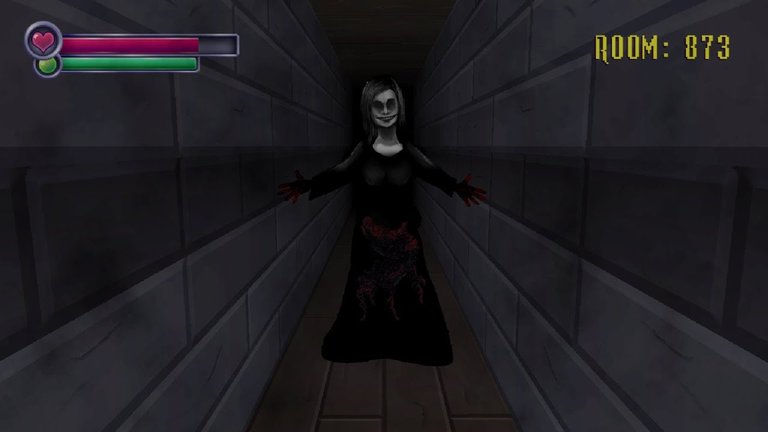 That was the first time that a game scared me so much, seriously I can't play scary games, I haven't even been able to play any "silent hills" and neither has "Resident evil 4".
Well here I say goodbye I hope you liked it and I'll see you in the next post.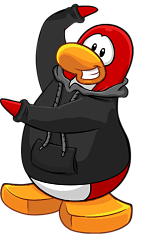 ESPAÑOL
Hola chicos he estado pensando algunas anecdotas para este concurso pero no se me ocurria ninguna pero me acorde de dos en especificas, son un poco cortas pero espero que les guste
Honestamente, soy una persona bastante miedosa y fácil de asustar y por ellos mis peores experiencias se deben a algo relacionado.
Historia 1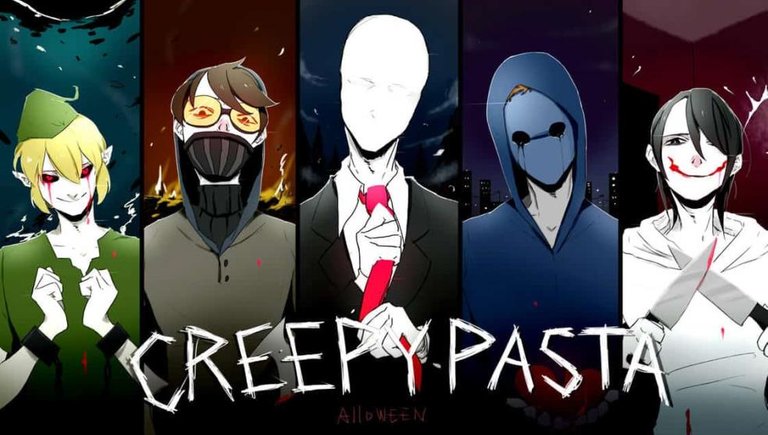 Mi primera anécdota se remonta a la época en la que estaban de moda los famosos creepypastas en mi escuela de secundaria. Mis amigos hablaban de ellos muy seguido y yo, como quería ser parte de la conversación, decidí leerme uno.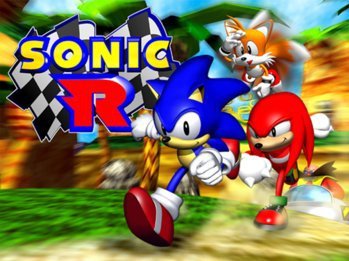 Se trataba de un niño que estaba jugando Sonic R. y que logró desbloquear a un personaje secreto llamado Tails Doll. Un dia la madre al entrar al cuarto del niño lo encuentra tirado en el suelo con labios azulados y la boca llena de espuma mientras se escuchaba de fondo la canción "Can you feel the sunshine?", lo último que hizo el niño antes de morir fue desbloquear a este personaje…
Yo, asustado con este creepypasta, quise afrontar mi miedo jugando el Sonic Riders (no es el mismo juego pero era de carreras, igual que el del creepypasta) de Playstation 2 que tenía. Al principio, no pude ni comenzarlo, por lo que lo guardé debajo de una sábana, sin poder dormir del miedo. Dias más tarde, volví a intentarlo y, mientras jugaba, seguía recordando la historia del niño y mirando detrás de mí a cada rato.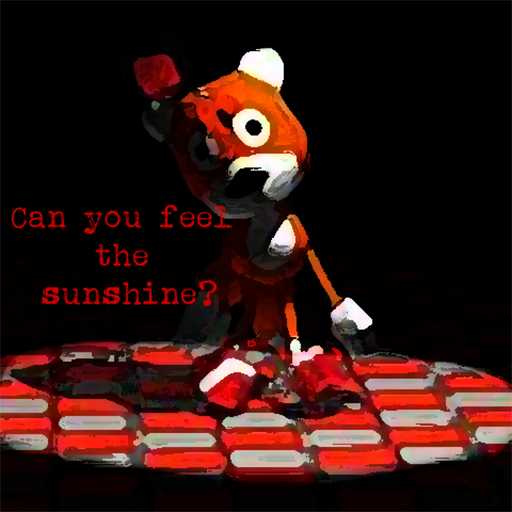 Estaba tan asustado que llegue al punto que saqué el CD del Playstation 2 y lo rompí.
Me paso varias cosas referentes a creepypastas pero esta es la unica relacionada con un juego.
Historia 2
Mi segunda anécdota está relacionada al juego Spooky House que, para aquellos que no lo conocen, es un juego que consiste en atravesar habitación tras habitación y mientras avanzas mas miedo da.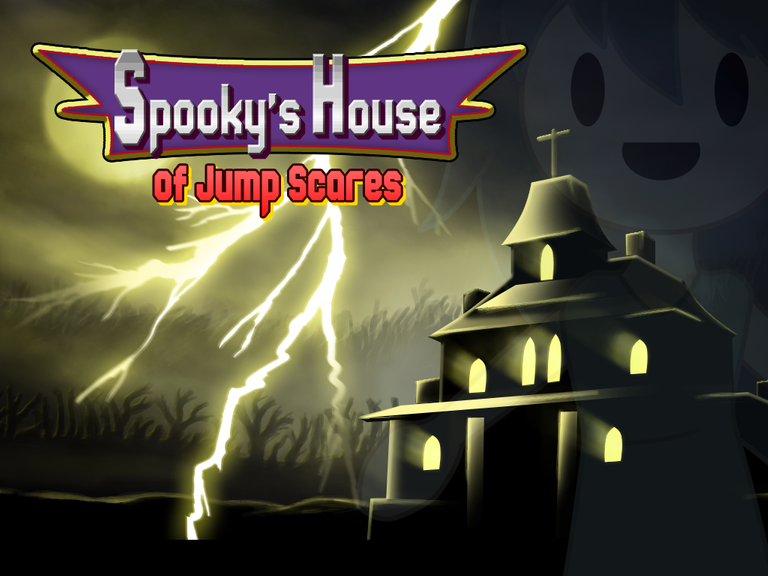 Lo quise jugar con mi hermana, para sentirme más valiente en compañía y jugando por turno, es decir, si yo perdía a ella le tocaba jugar de nuevo y asi aligerábamos la tensión por asi decirlo.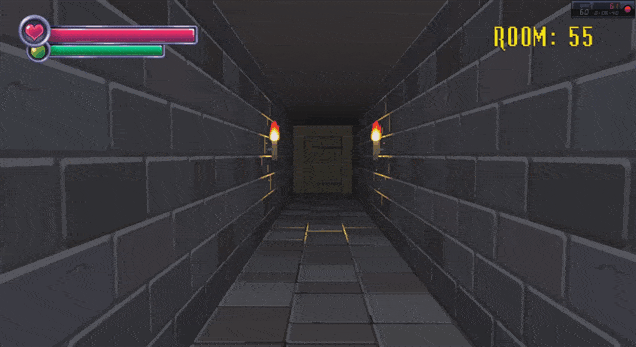 Tras varios sustos, afrontamos el juego frecuentemente hasta que entramos en una habitación que no habíamos visto antes. No sabíamos qué hacer, así que seguimos hacia adelante, era el único camino.
Una silueta se fue acercando hacia la pantalla rápidamente.
Empecé a apretar todas las teclas en completo pánico.
Y comencé a gritar.
Cerré y desinstalé el juego.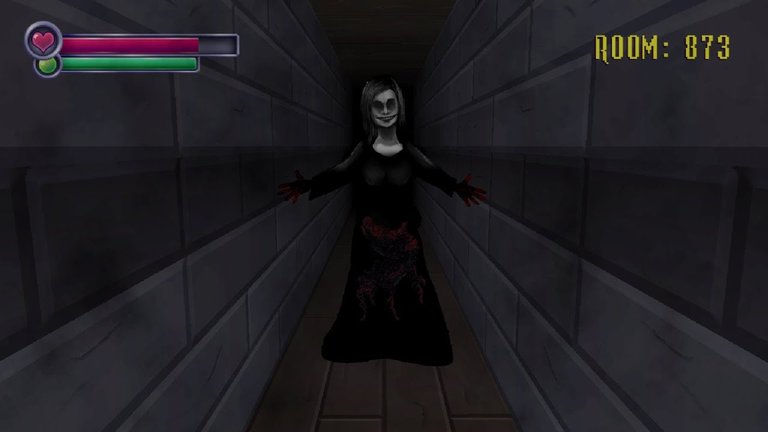 Esa fue la primera vez que un juego me asusto tanto, en serio no puedo con los juegos de miedo ni siquiera he podido jugar ningún "silent hills" y tampoco el "Resident evil 4".
Bueno aquí me despido espero que les haya gustado y nos vemos en el siguiente post.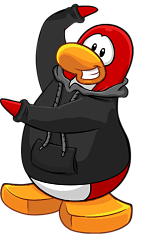 SOURCES/FUENTES
Image 1
Image 2
Image 3
Image 4
Image 5
Image 6
Image 7
Image 8