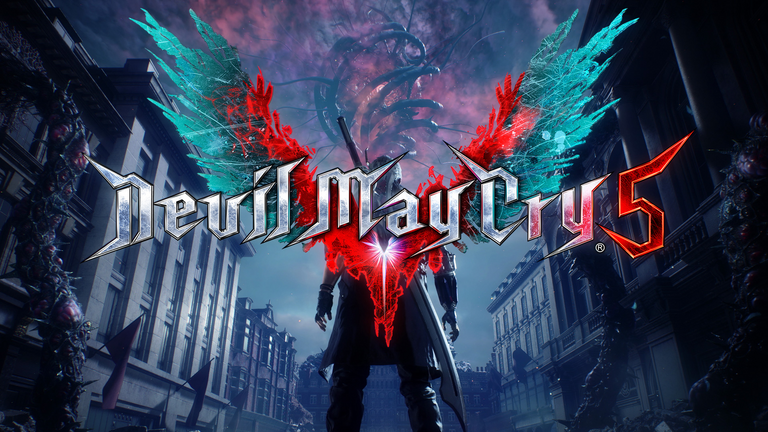 Source
Back to Nero and his devil breakers! We got to jump right into a boss fight this time and even though we didn't really do too well with this one it was a lot of fun.
I wasn't really ready to jump straight into the action with Nero after having played V for the whole previous episode and it took me a while to get used to the controls again but we got him down and that's the most important thing. I've been using the wrong button for the devil breakers this whole time and finally figured out how to actually use them lol. We got to switch back to V pretty quickly and I can't say I wasn't happy with that I've been kicking some serious demon ass with him. We made it all the way back to Urizen once again! Let's see what happens next.
I hope you like the video and please let me know your thoughts in the comments!