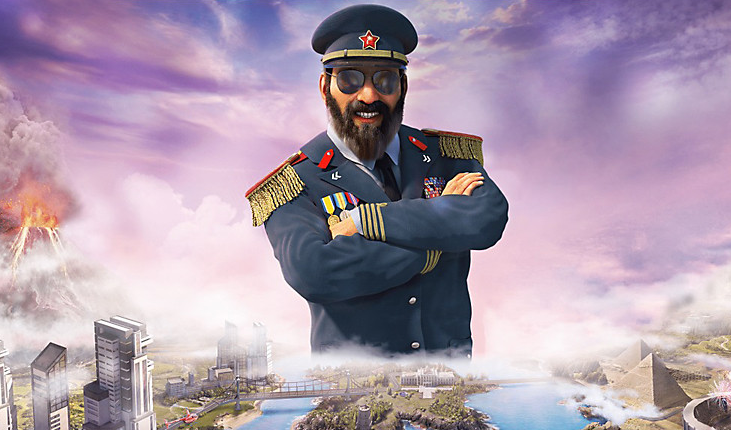 Source
Back to Hiveico we go! This time we start out in the world wars era and that means we have a bunch of new buildings that we can build and add to our wonderful island. From oil to gold, Hiveico has it all. We also managed to finally finish our first heist from the pirate cove which only had us waiting for a thousand days to arrive. It's the Registan of Samarkand and if you didn't know it exists in Uzbekistan and is actually a really beautiful place that I'd love to visit sometime.
Anyways we will be picking it up from here in the next episode and hopefully by then we will be able to reach an alliance with the Allies and move into the next era "Cold War". From there on it will get more and more crazy and difficult. I hope this let's play won't have to come to and early end just because I fail as president. We'll see that soon enough.
I hope you like the video and please let me know your thoughts in the comments!