Hi Everyone,
Wow what a season! I was able to get into Champion 1 this season with some time to spare so that was a pretty nice feeling. With the new potion changes in place immediately in the game, we were able to use them for this reward opening so I wasn't expecting much. But first things first, before I continue on how I finished my season, i want to share with you my second legendary gold card - Zalran Efreet!!! Patience is the key to this game. I got it after the announcement was made that we cannot use potions on rewards so getting this card without any potions is a miracle!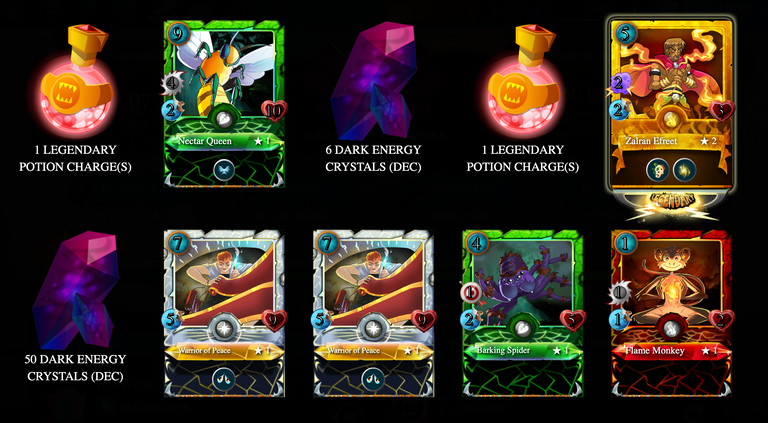 ---
Now to the season rewards. Nothing spectacular but I did get a legendary and an untamed pack. With a total of 24 Alchemy potion and 37 Legendary Potion accumulated, I think I am ready for some untamed packs or the new ones replace ORBs. Still undecided what to do but these can wait, the key is I have them available if it is needed.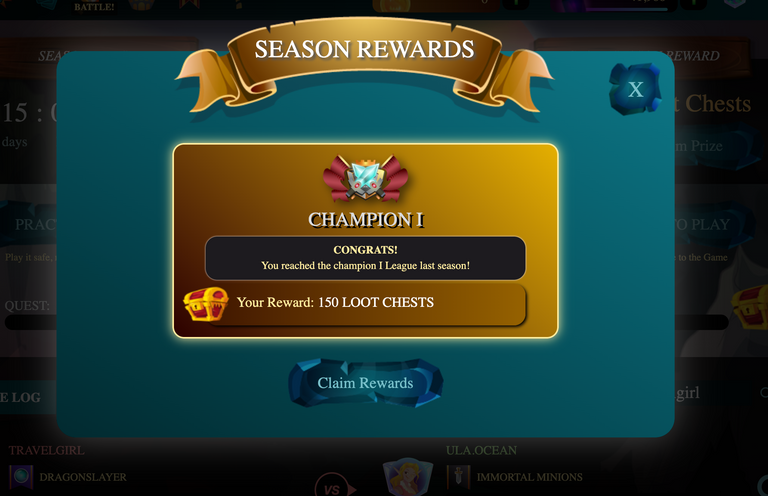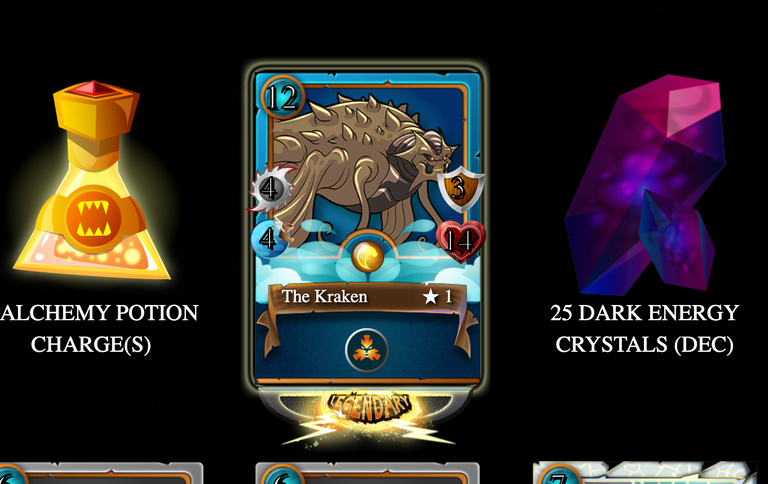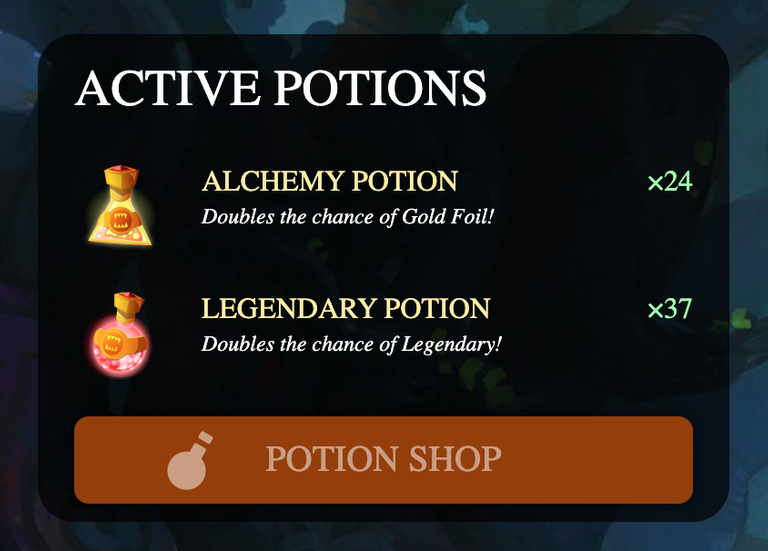 Again not sure if it is luck or something else, but the DEC rewards from the season opening is the highest I've ever had. At nearly 10k of DEC, that is pretty impressive. I am honestly shocked when I saw that figure thinking I missed a decimal point somewhere. I am currently hoarding DEC ready for the next update so I won't be selling these any time soon. Lots of changes and great news coming out on Splinterlands, I am sure people are a bit sadden by the fact we cannot use potions on reward cards but at the same token, we want to make this a better experience for all players so hopefully these player understand why it needs to be done.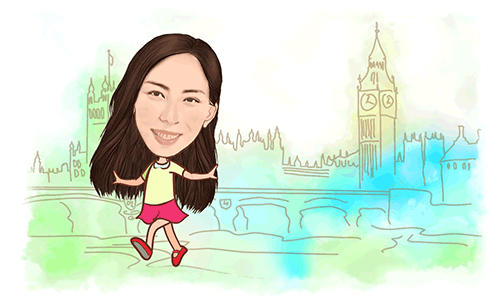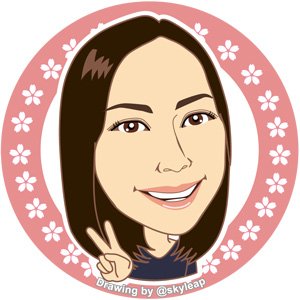 ---
Thanks for reading. If you like my post, please follow, comment and upvote me. There will be more exciting posts & destinations to come.
All photos & videos are taken by me & co in all my blogs/stories unless quoted.