Hello dear Hivers, today I would like to take you to the bee farm in my hometown, Dak Lak province. I am in my hometown during my family visit. My family has a local specialty store, so we work with local farms to source clean and high-quality products for the store. And today I have the opportunity to go with my brother to visit a bee farm that I would like to introduce to you today.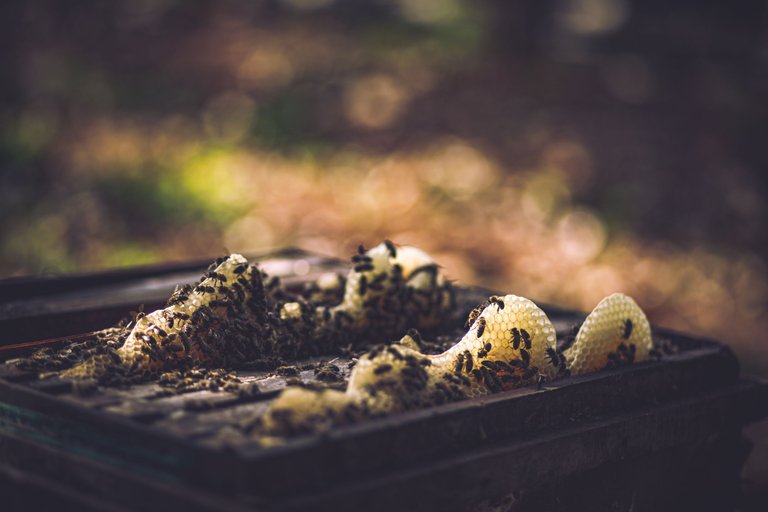 This farm is located in a rubber forest in Tam Giang commune, Krong Nang district, Dak Lak province. They have been a reputable honey producer since 1998, so my family chose them as a partner. In this season, the main product of this farm is coffee flower honey, because this is the coffee flower season in Dak Lak. As you may know Dak Lak, my hometown, is the coffee capital of Vietnam and we are the second coffee exporter in the world. Every March, the coffee plantations in Dak Lak are covered with a beautiful white color of coffee flowers. At this time of year, you can smell the sweet aroma of coffee flowers almost everywhere in my hometown.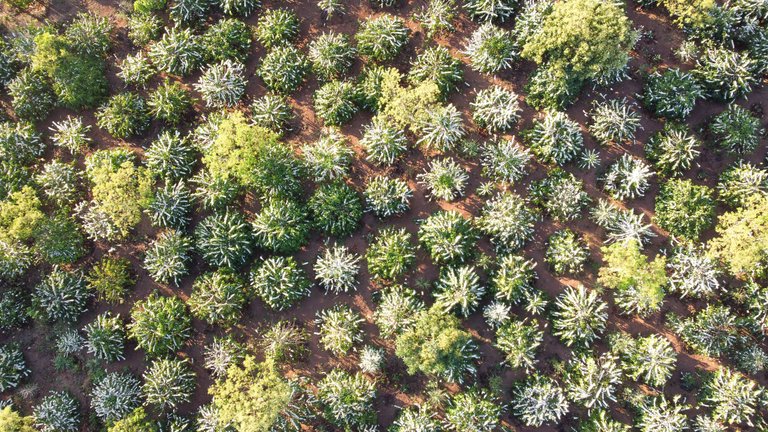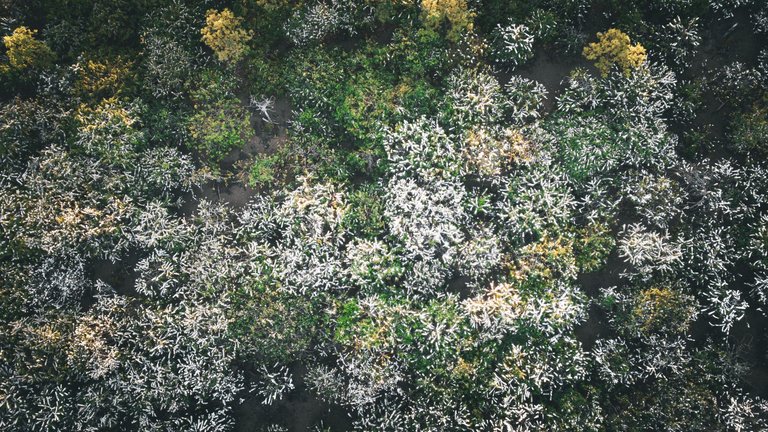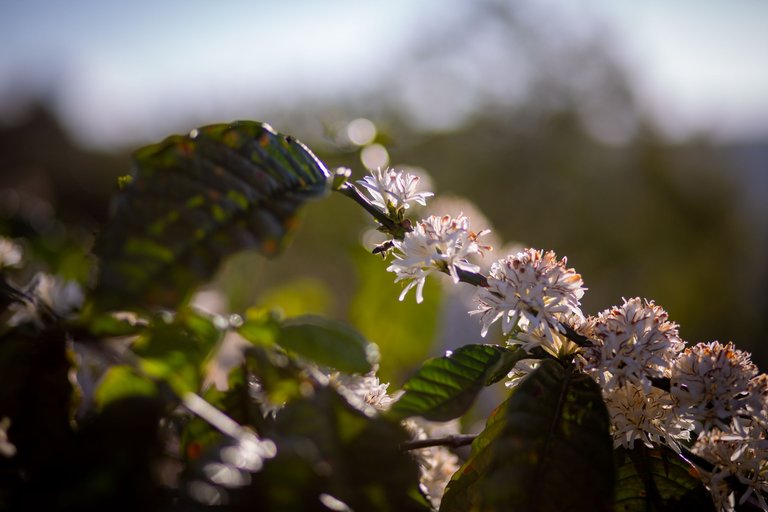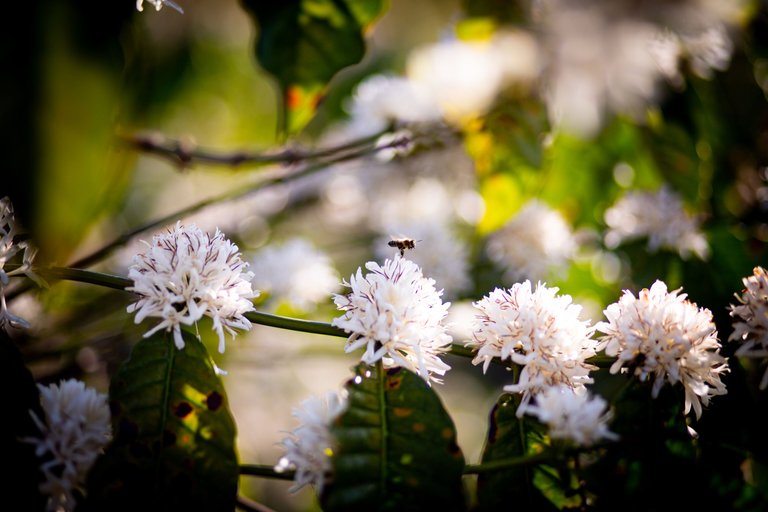 And this is also a busy season for bee farms. According to the farm owner, at this time, they harvest honey once every 5 days instead of 10-15 days as usual. Because with the vast area of coffee in Dak Lak, the amount of honey produced is very much. You can easily see worker bees working hard at coffee farms. And also thanks to the hard work of the worker bees, coffee flowers are pollinated and developed into the ripe coffee berries that we still drink every day.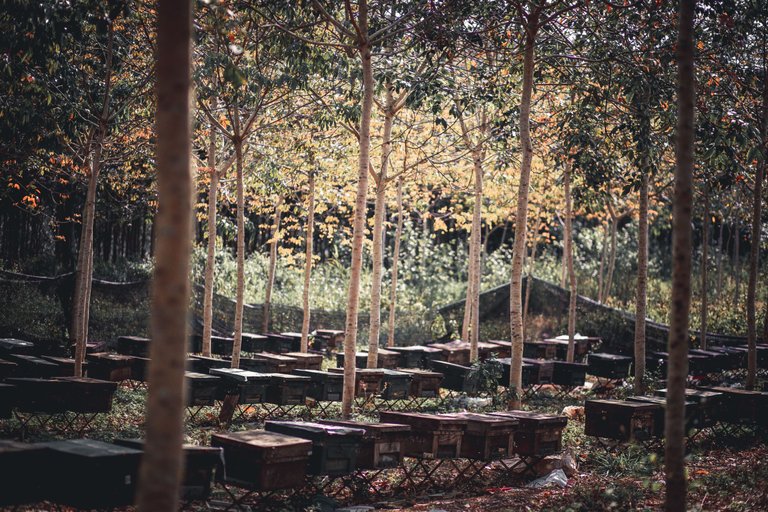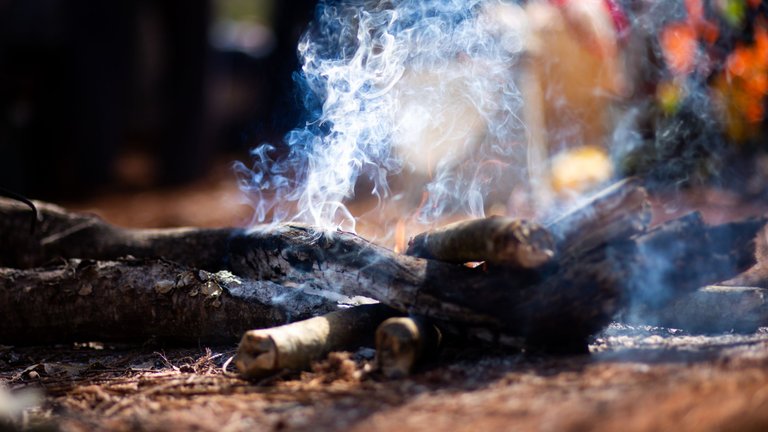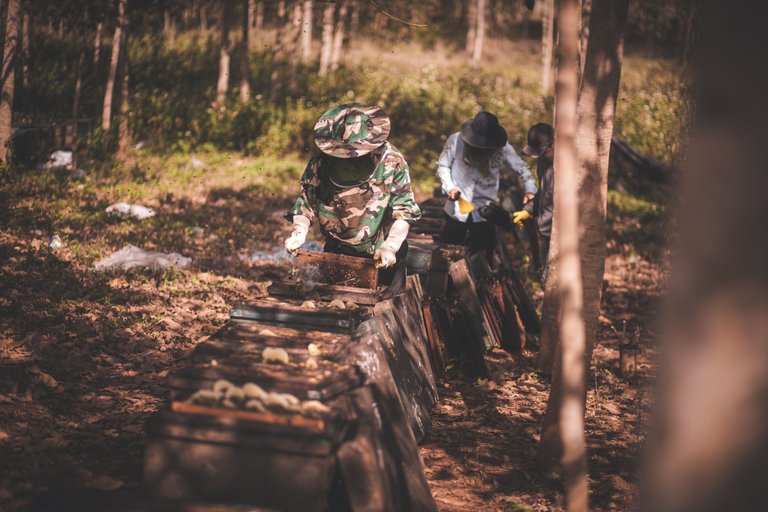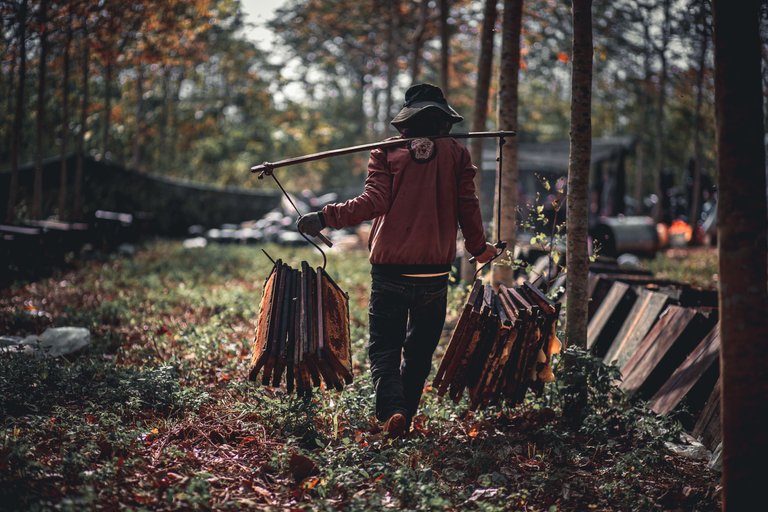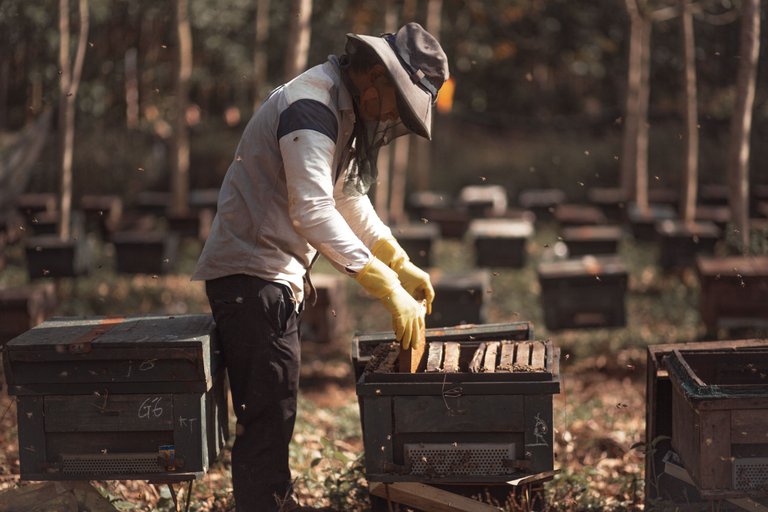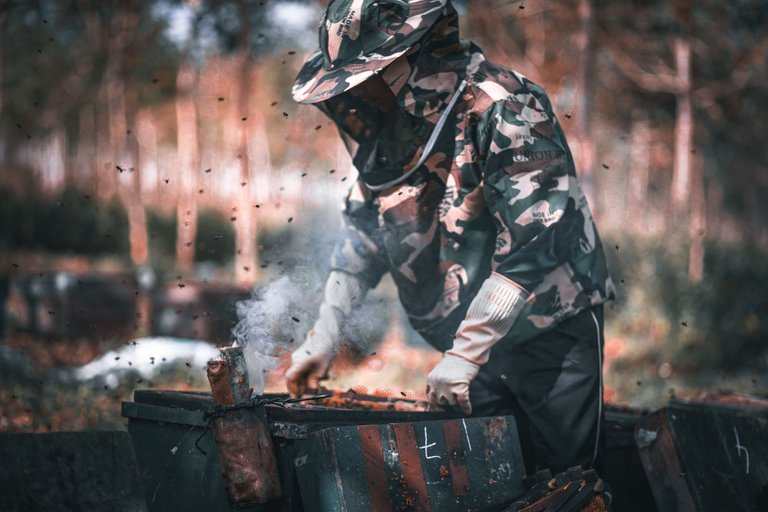 There are many "bee houses" on this farm. A "bee house" is a wooden crate containing many beehives. Like the worker bees, the people on this farm also work hard during this coffee blossom season. When I got to the bee farm, they were already harvesting honey from the "bee houses". To avoid being stung by bees, they use smoke from firewood to repel bees. The working atmosphere at the farm was very busy. There were also some other customers who went there to buy honey like us. By purchasing on the farm like this, the quality of the honey is guaranteed. And coffee flower honey is also a specialty and popular product of my hometown.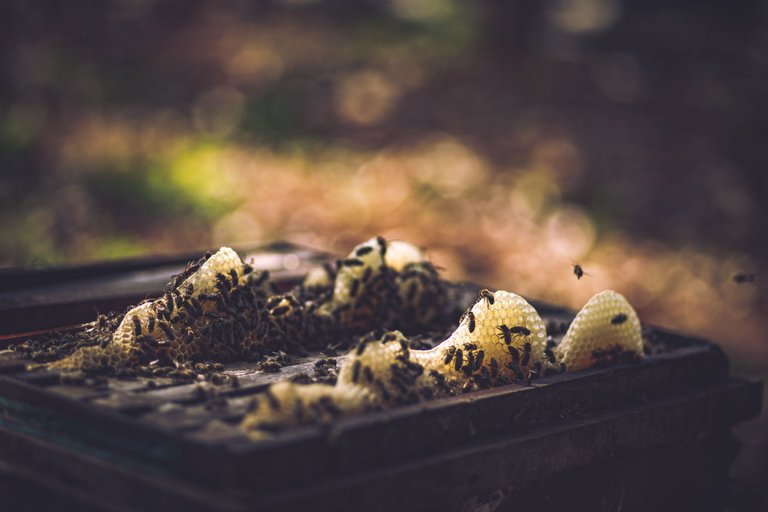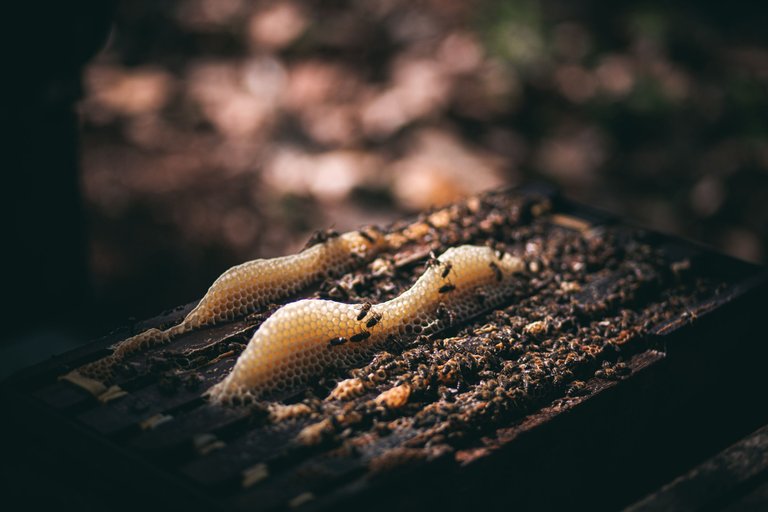 I hope you had a pleasant time touring around a bee farm in my hometown with me. Thank you for taking the time to read my post. I wish you a good day.
You can reach me through: