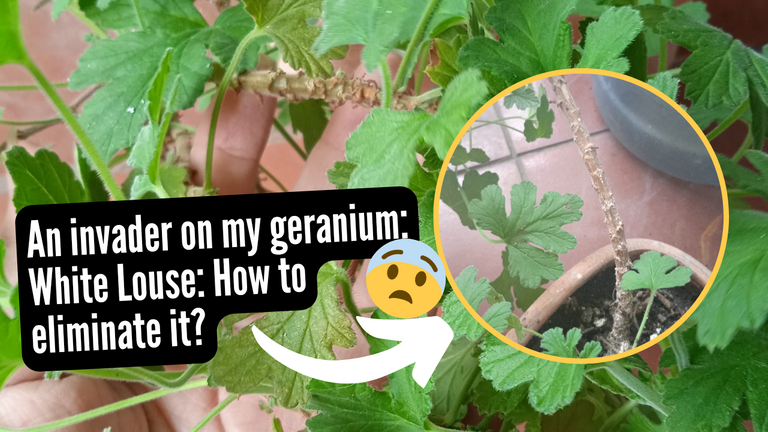 Sometimes invaders appear and you don't know what to do? That was my case with the white louse on the small geranium.
First: What is the White Plant Louse.
The scientific name of this pest popularly known as White Louse is Aspidiotus nerii;which is actually a mealybug due to its morphology and ability to adhere to plants, which only seek to feed as all species, capable of completely destroying a plant, crops and fruits, feeds on the sap of the stems and leaves or nutrients that are absorbed by plants.
As for their life cycle, these lice have the ability to reproduce perfectly at 2 months of life for which they need an optimum temperature of 30°C for life and reproduction.
They can be detected by the lack of fruits on the plant, this pest is usually located on the back of the leaves (directly interfering with photosynthesis), also they are located at the base of the stem to take nutrients as it was in our case.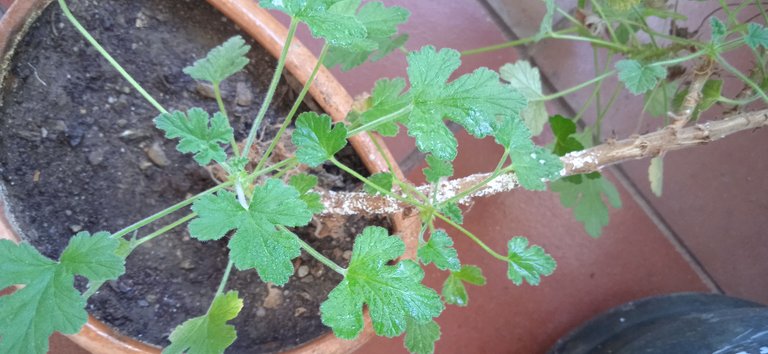 The geranium began to weaken, no more leaves grew. It was always "the same", only its stem had some white dots. When we asked a botanist, he confirmed its presence.
Second: How to eliminate the White Louse from the plants.
The stem was already weak, and some of the branches were dying. One of the options was to prepare an organic, homemade fungicide or repellent to combat the pest and clean the stem. The simplest is the following:
Liquid soap and baking soda:
     

-

One

 teaspoon 

of

 baking soda.
     

-

One

 teaspoon 

of

 neutral 

natural

 soap.
     

-

One

 liter 

of

 water.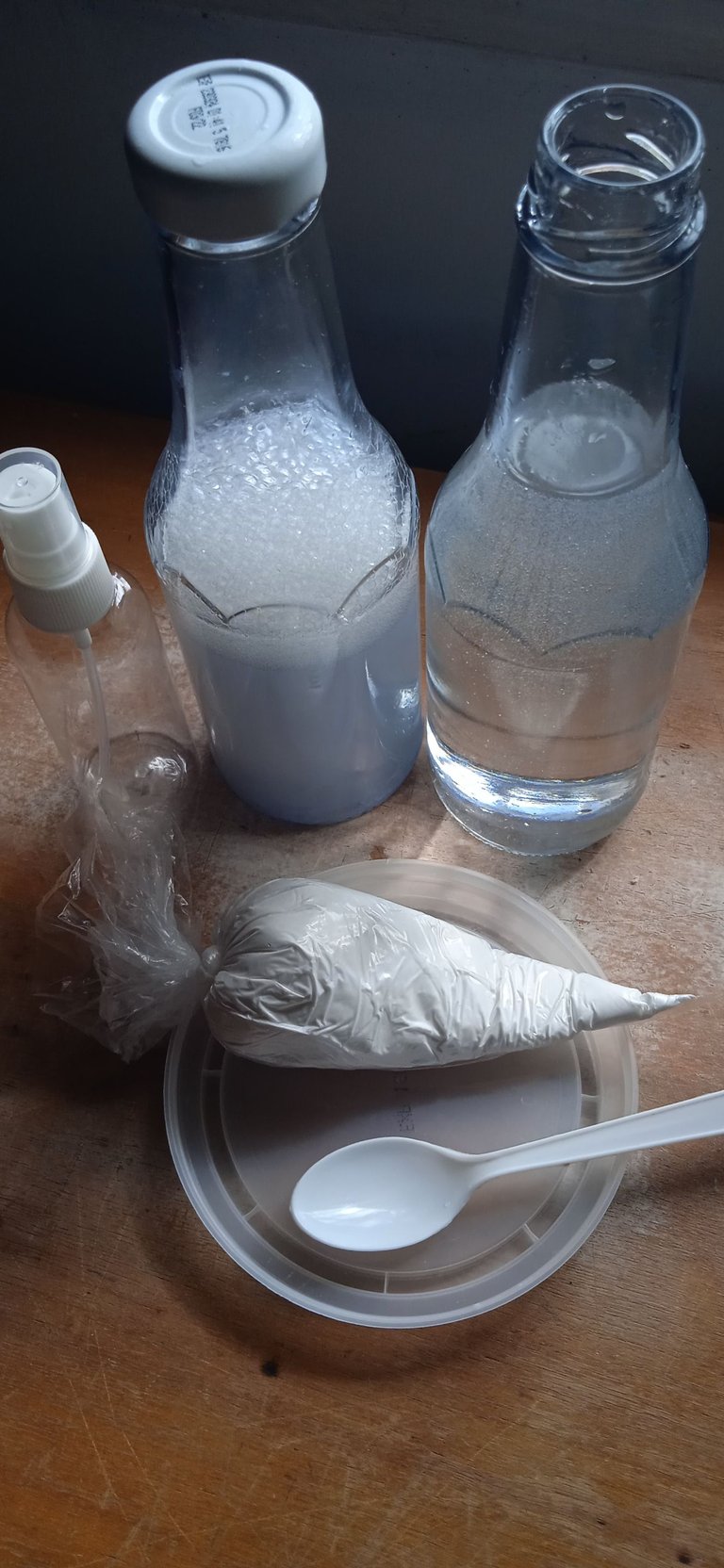 Preparation
Soap is one of the best home remedies against this pest, it is very important that the soap we use is neutral, without dyes and fragrances.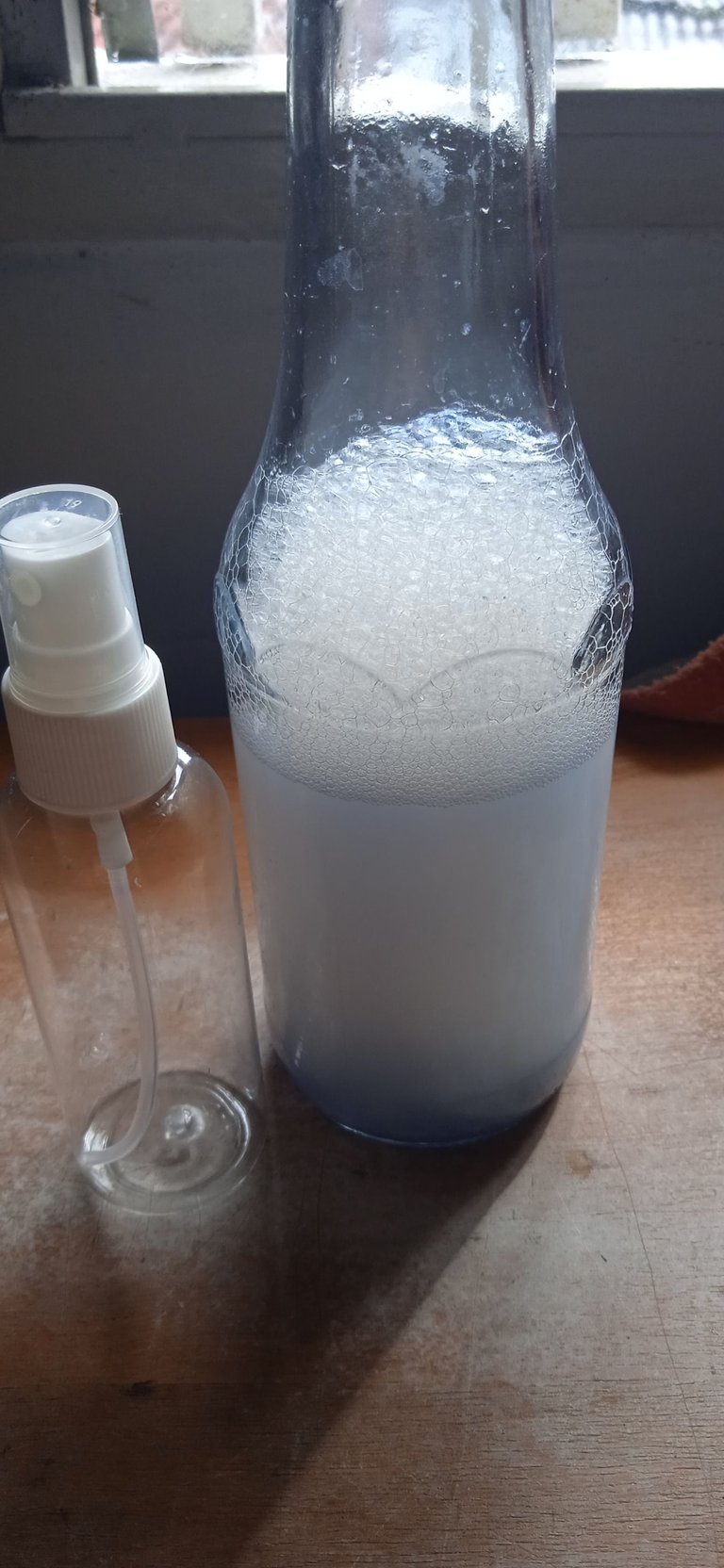 Mix all the ingredients in water and wait until they have dissolved. Then put the mixture in a spray bottle and start spraying your plants (indoors and outdoors) every morning, which have fungus and are contaminated.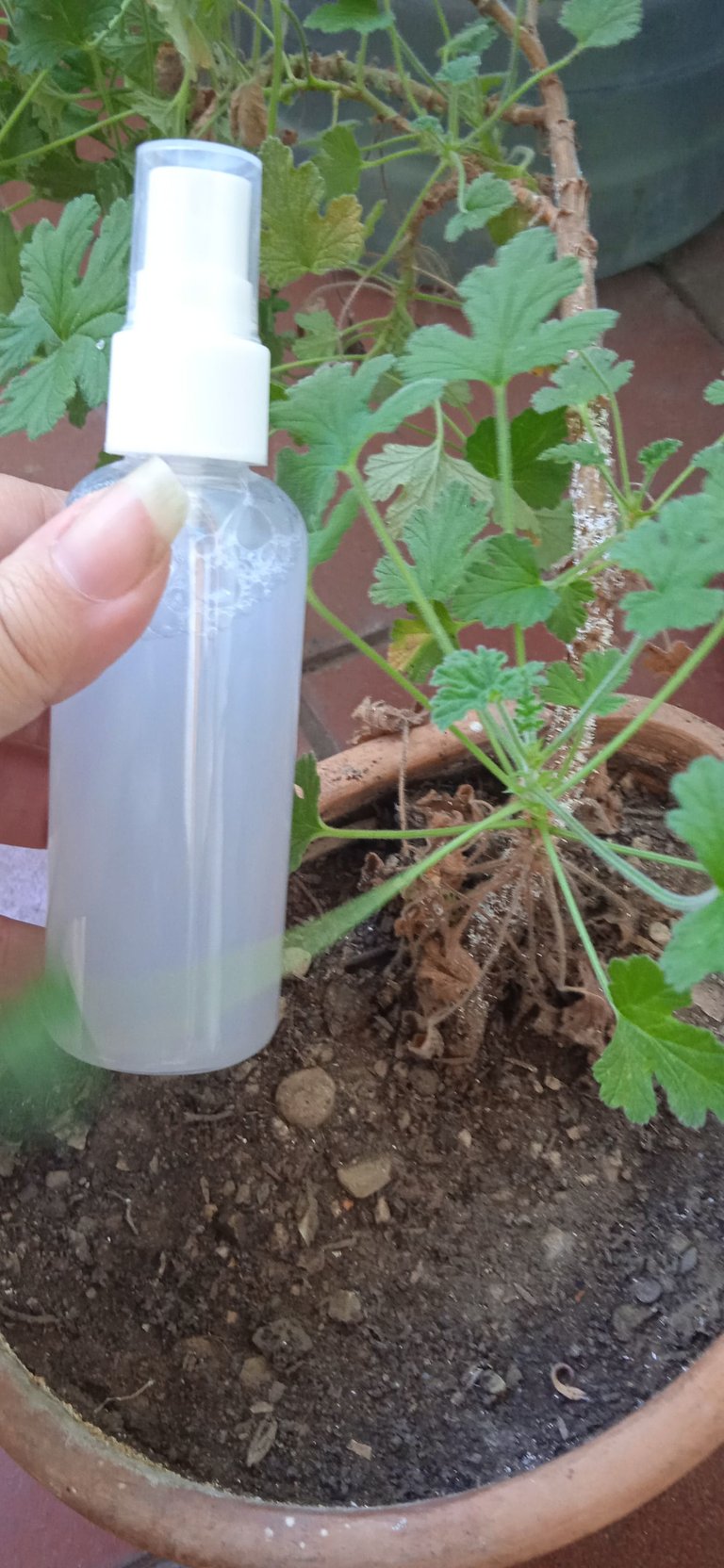 Then every two days, wipe the stem or where the pest is with a damp cloth of the previous mixture, to remove the pest and also facilitate the absorption of the homemade fungicide.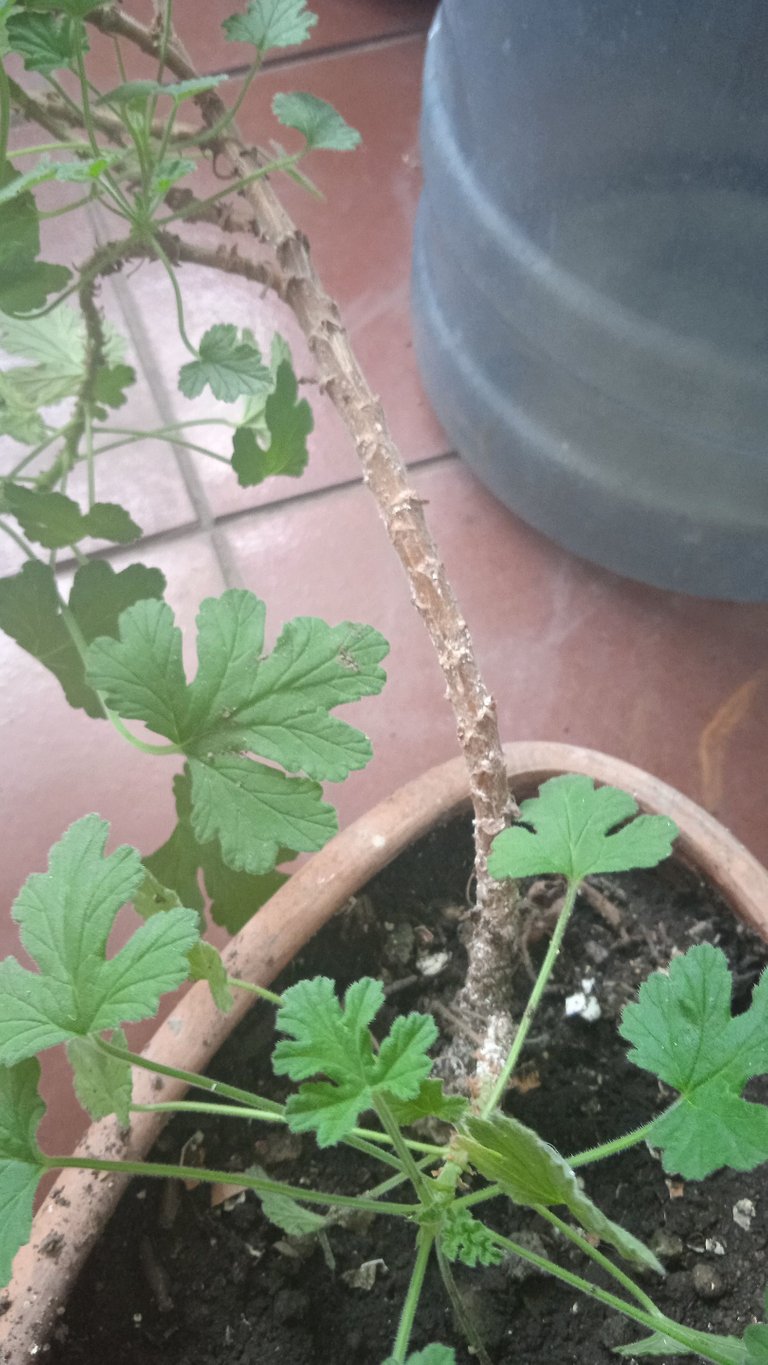 You will see how it diminishes as the days go by, it is necessary to do it from 15 days to a month.
Third: 3-How to prevent the pest from coming back.
Using other plants you can eliminate the White Louse in its initial phase, you can plant in the surroundings Basil, the smell of this herb will keep the White Louse away.
They also recommend using eggshells as fertilizer.
For now I use both techniques and the louse has not returned. The geranium is stronger, putting out branches and lots of leaves.
I hope this "bug" does not reach your garden and if it does, you can try this remedy.